Just arrived in Luxembourg
Just arrived in Luxembourg
Syrian refugee Zahid was one of 43 Syrians invited to Luxembourg in May. Here, he shares his story.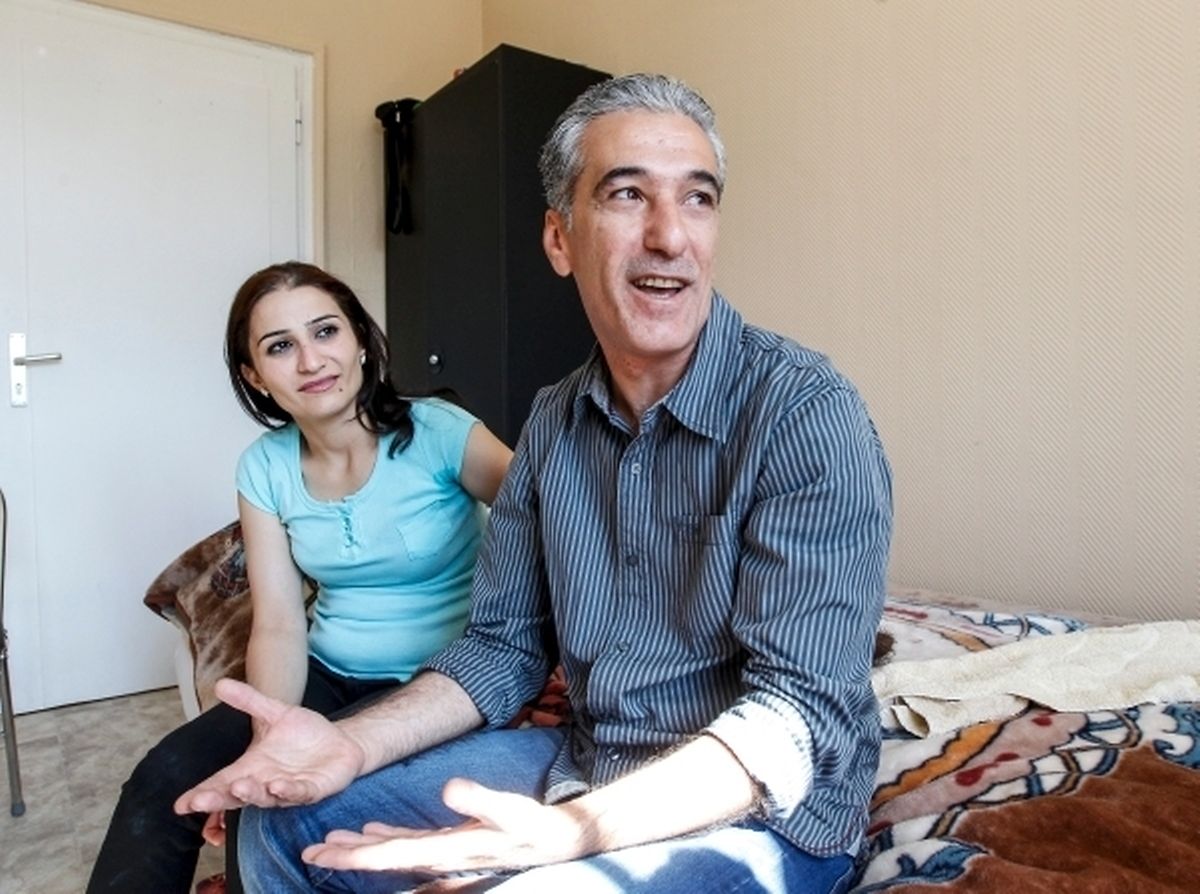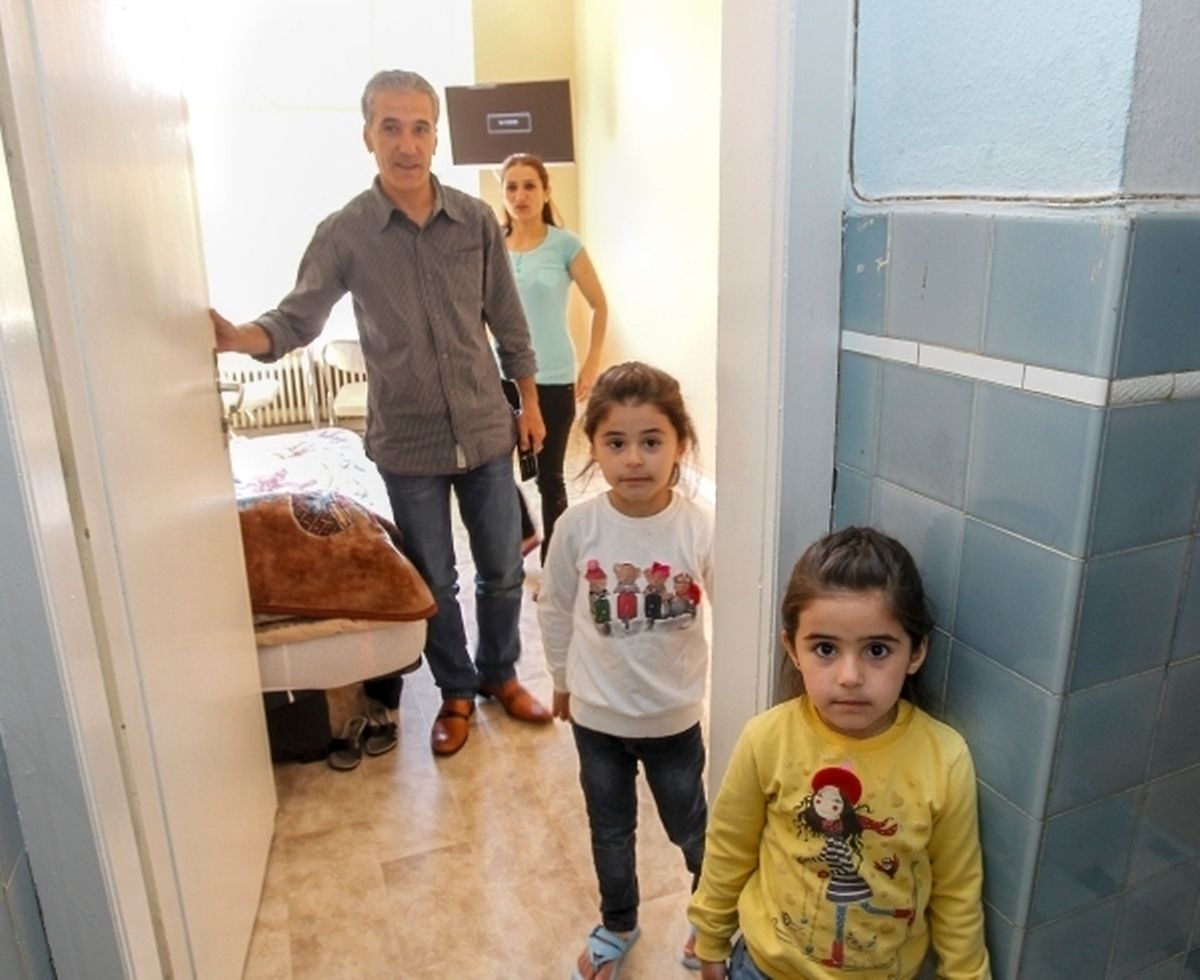 (JB) Zahid is happy thanks, he says, "to the Luxembourg government". He is smiling broadly as he sits with a table of journalists at a community event for Syrians in Mamer, Luxembourg.
The sun is out, his children are playing in the background and, despite only being in Luxembourg for just over a month, he is ready to talk about his journey.
"When I was in Turkey, I started to go mad," he explains in English. "Here, I am calm. I've rested well." Zahid's family was one of nine Syrian refugee families invited to live in Luxembourg this year.
The 43 Syrians arrived in Luxembourg on May 5, 2015, where they were moved to their temporary home at the Foyer Héliar in Weilerbach, close to the Luxembourg border with Germany. "We've four rooms in Weilerbach.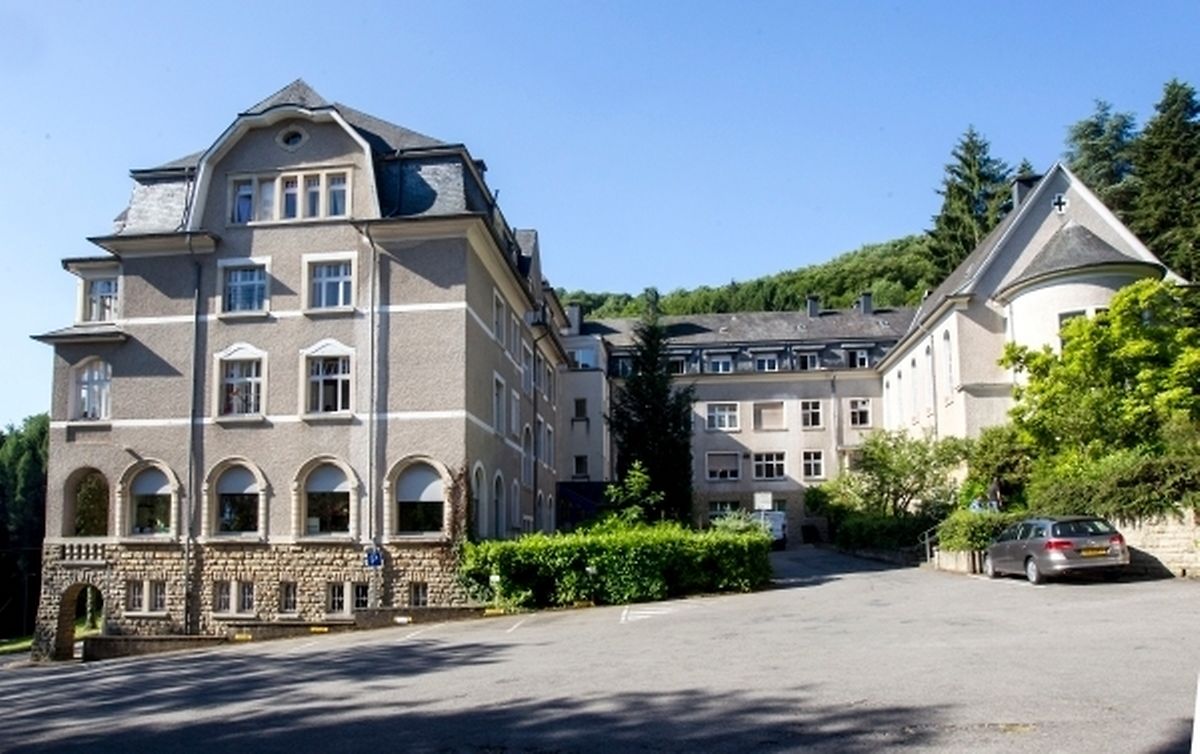 Three for the kids and one for me and my wife. The children go to school and for one month we go to school to learn French," he explains. "I find it better than I thought. It's very pretty."
A former lawyer from Afrin, near Aleppo, Zahid admits life in these early stages as a refugee can be frustrating. "It can be boring when you can't do anything. I want to work here. I want to make my home here. I am ready for the next step of having my own home."
Life in Weilerbach is a stark contrast to the past two years. Perhaps because of the strain of these memories, he struggles to explain the journey in English and an intrepreter steps in.
Speaking through the intepreter, Zahid explains he was forced to leave Syria when fighting broke out. "There were no courts or judges. It was all finished. I realised I would have to leave and I looked for ways to leave."
To get out he needed money to pay people traffickers, he explains. "And we didn't have a lot. I left without my family and worked in Turkey a few months to get some money then went back to get my family."
Zahid worked for little money, sleeping in a single room with five other men in similar situations to save money. He saved up 250 USD to send back to his wife, who paid people traffickers to get her, her three children and the daughter of Zahid's dead brother out.
"When my family arrived, I took a small room. We had one room," he said. The family remained in Turkey for 18 months before they received the invitation to come to Luxembourg.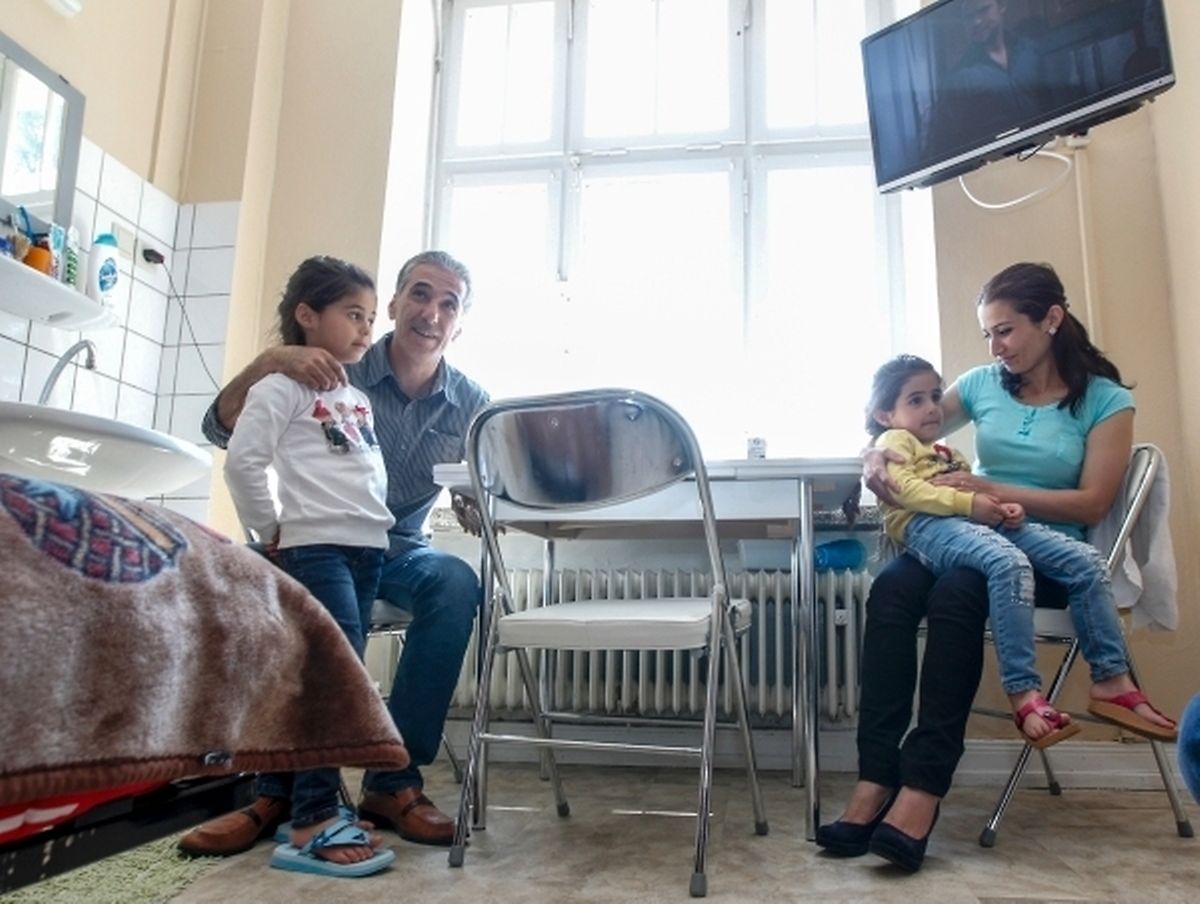 One of Zahid's first steps was to buy a German phrase book so that he could communicate with people when he arrived.
"But, when I came here I found the majority of people spoke French. I'm a bit blocked because of that," he says, the smile returning to his lips.
It is still too early for Zahid to say what his plans are. "That doesn't frighten me. I feel safe. I know I don't want to go back to Syria. I've forgotten Syria. Why would I go back?"
Please note the real name of this person has been changed.
Click here to read more articles from the Syrian Stories series
Do not miss the news - sign up to receive thewort.lu newsletter in Englishdelivered to your inbox six days a week.