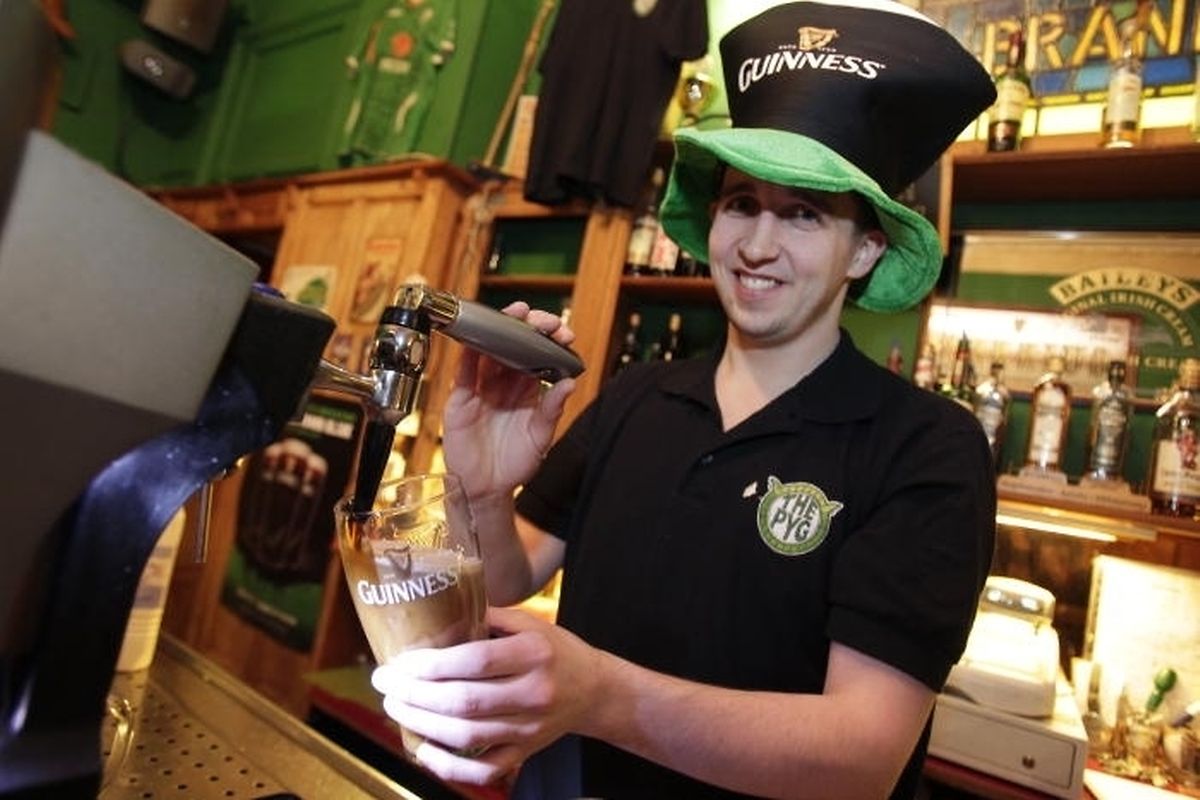 Irish bar the Pyg is expected to re-open in the coming weeks under new management after the former landlord stepped down over health issues.
Concerns were raised about the future of the popular bar in the capital's Rives de Clausen when a message went out on social networks on August 20 announcing that it was closing for the summer.
Former lessee John Chalmers reassured wort.lu/en that it was only expected to be a short-term measure to allow for renovations before his daughter, Christina Chalmers, could take over the lease.
"Hopefully it should be reopening in the next few weeks with my daughter in charge," he said, adding: "They're still dotting the 'i's and crossing the 't's. Hopefully all will be revealed in the next two or three weeks."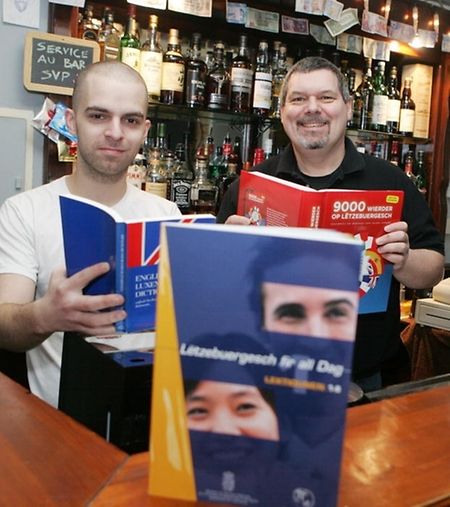 The bar, which is owned and sublet by "Brasserie de Luxembourg", is expected to undergo some small changes to "tidy up the scruffy edges" and replace the toilets. But, regulars should not be alarmed as John points out: "It's not suddenly going to turn into a lounge bar."
The change of management comes after John retired from his role as manager of Fu Bar, a few doors up from the Pyg, following severe back and knee problems. After two knee operations and several slipped discs, he said he was forced to step down. His company was recently declared bankrupt. "The bankruptcy was as a result of my health issues," John said.
According to the former landlord, Fu Bar, which is also owned by the "Brasserie de Luxembourg", is expected to reopen soon as a Thai bar and restaurant.