Luxembourg marks Veterans Day
Luxembourg marks Veterans Day
US ambassador to Luxembourg Robert A. Mandell on Monday marked Veterans Day at a wreath-laying ceremony at the American military cemetery, saying "we will never forget their sacrifices and we will continue to honour them at this hour on this day forever."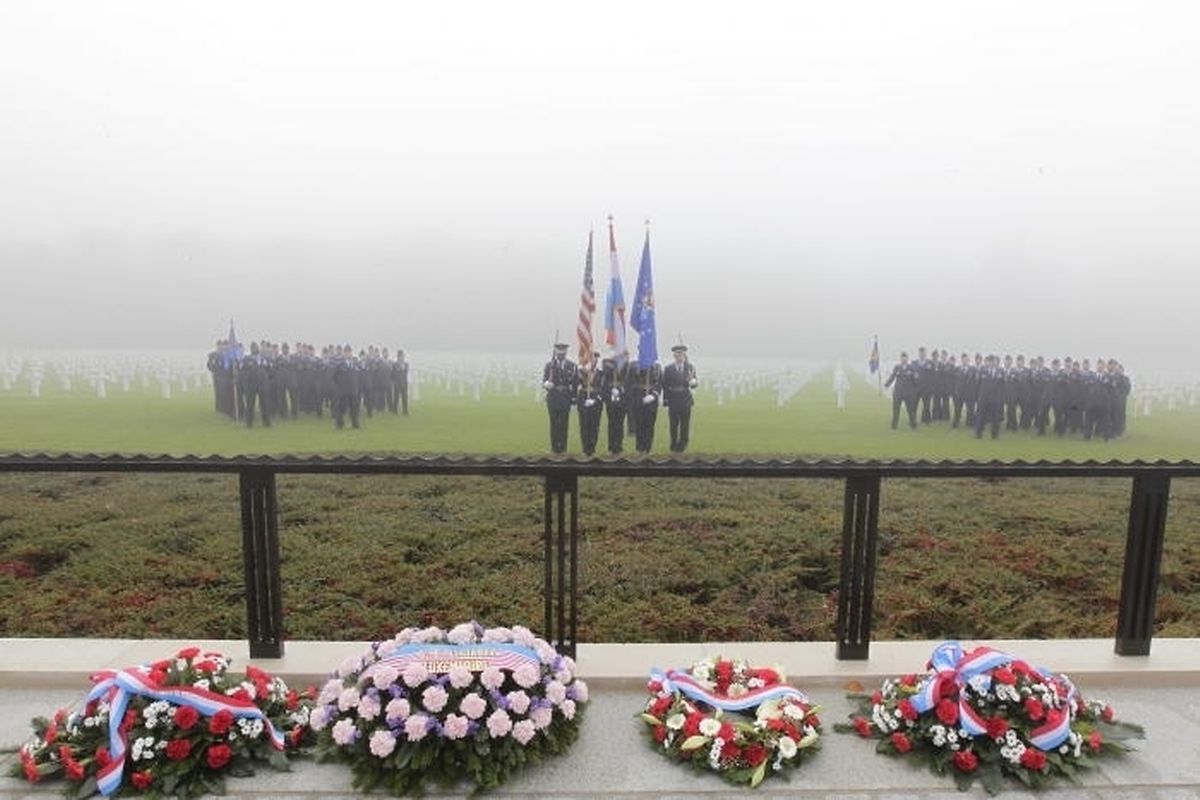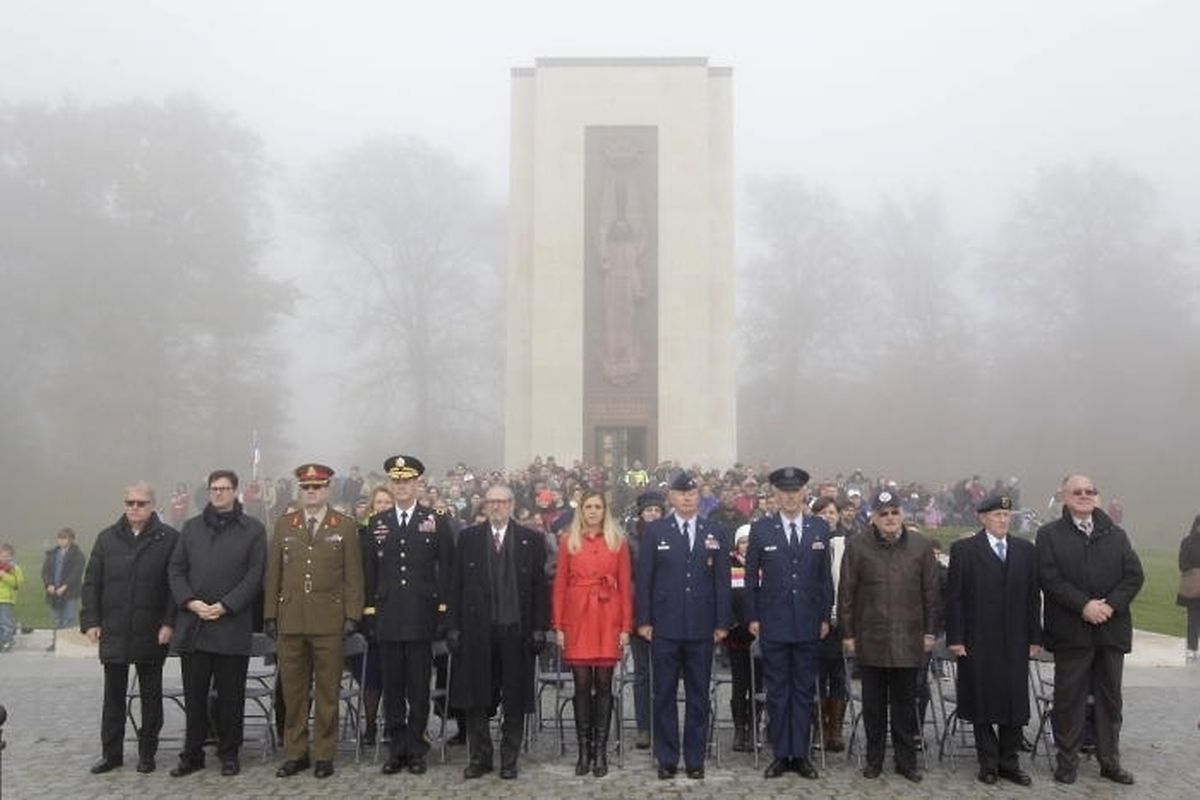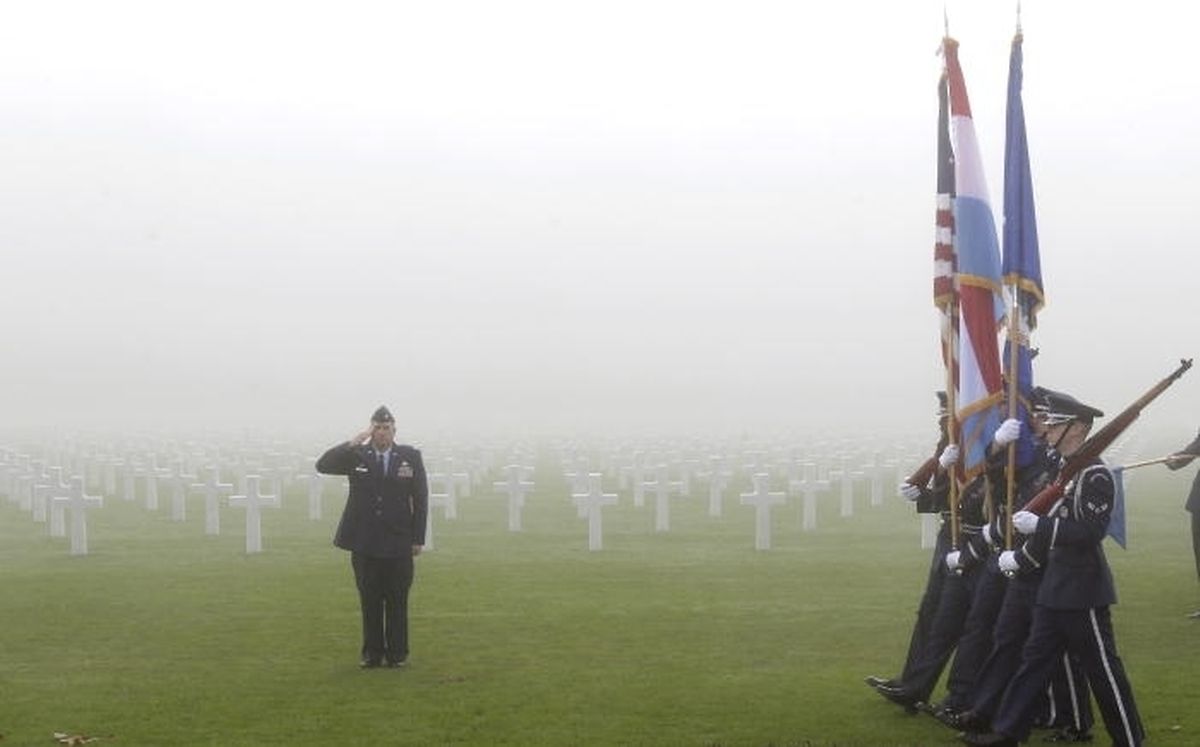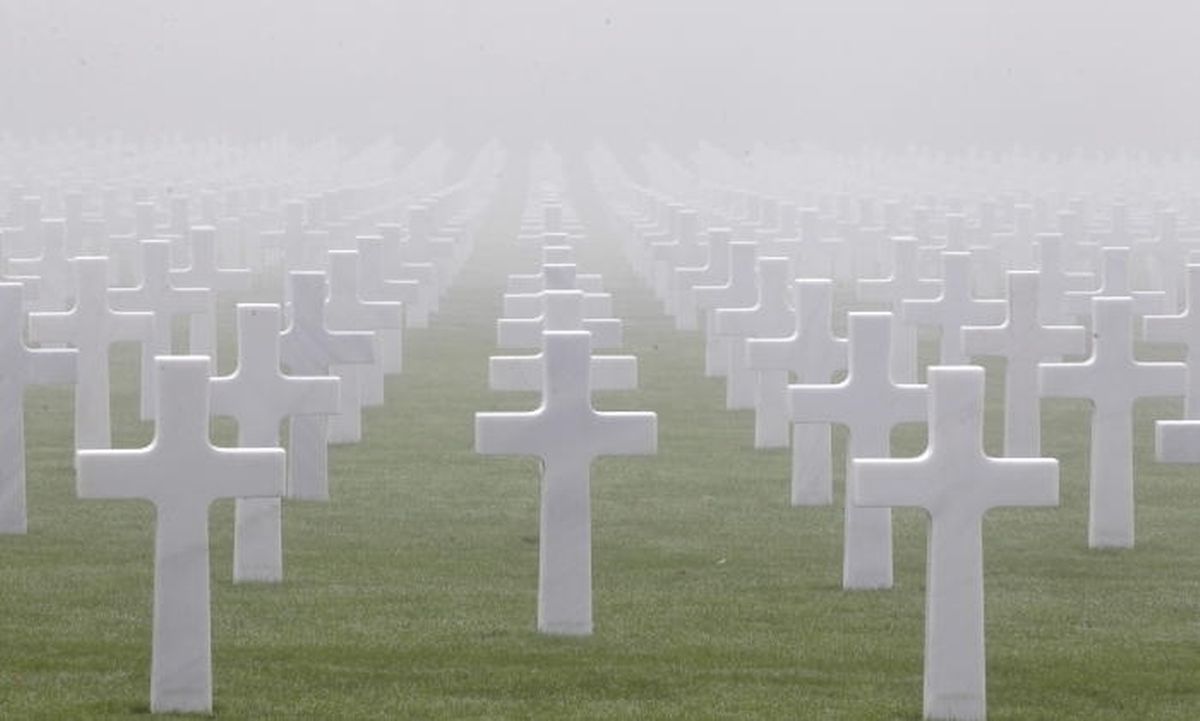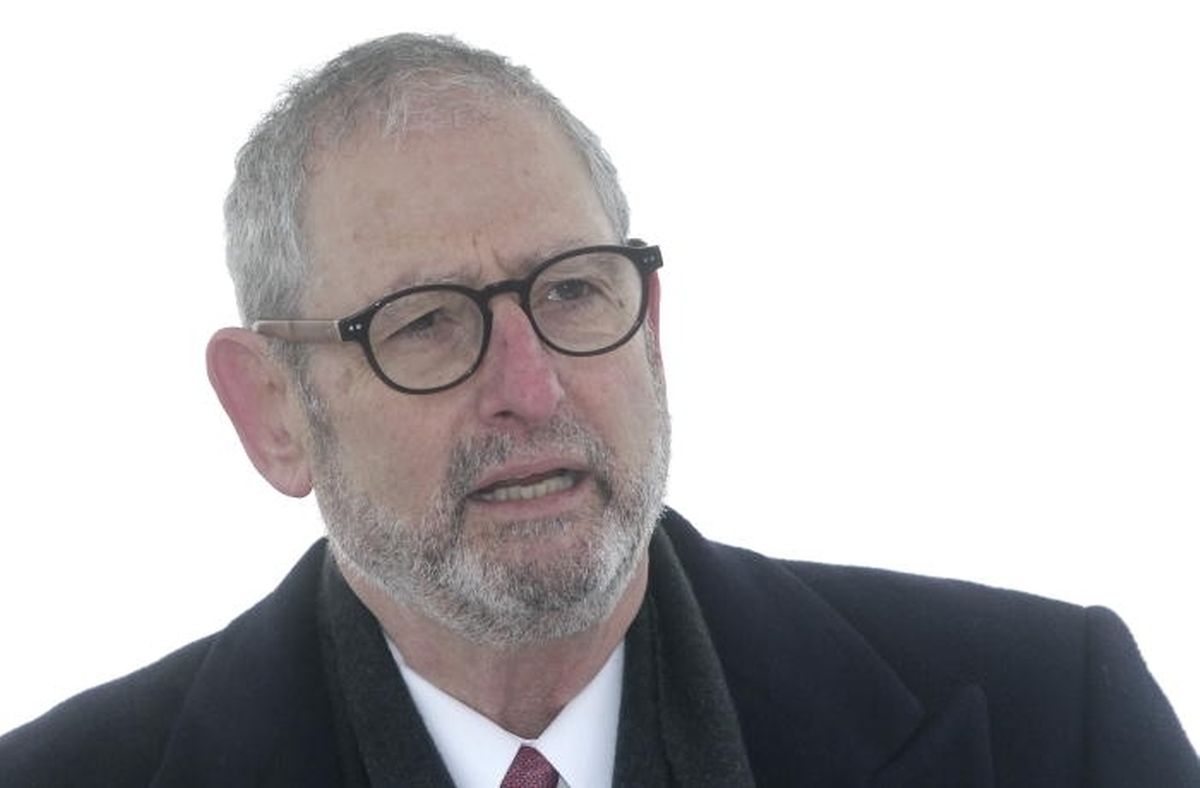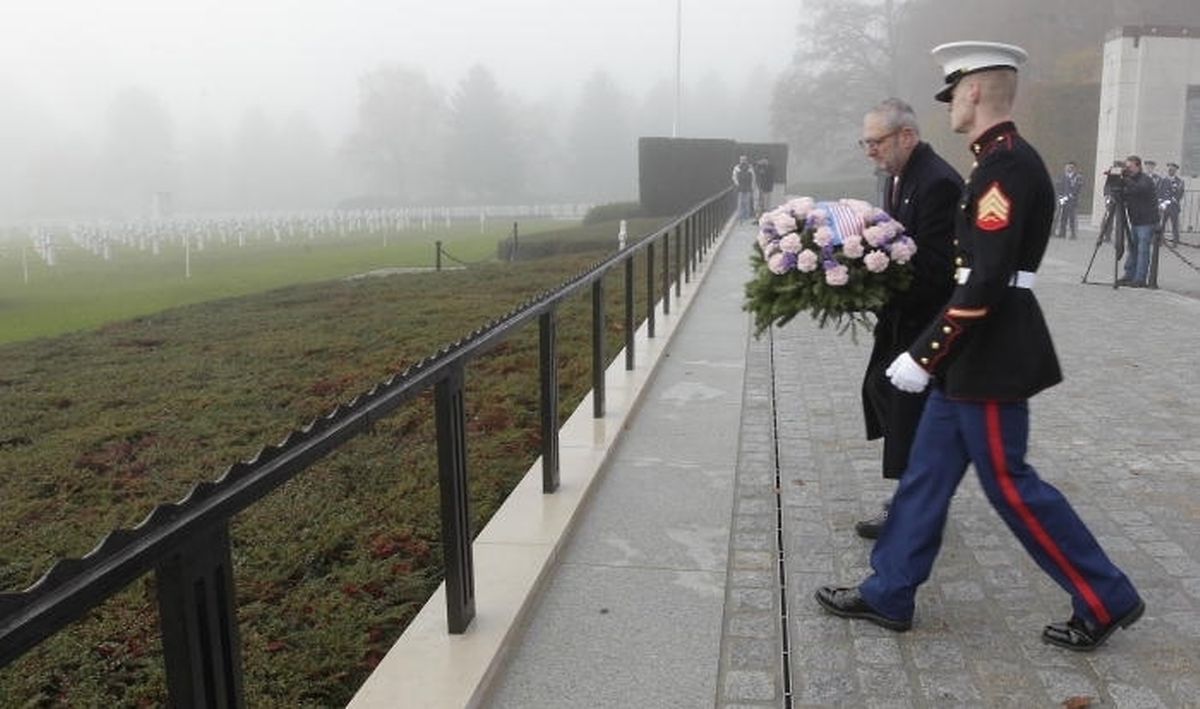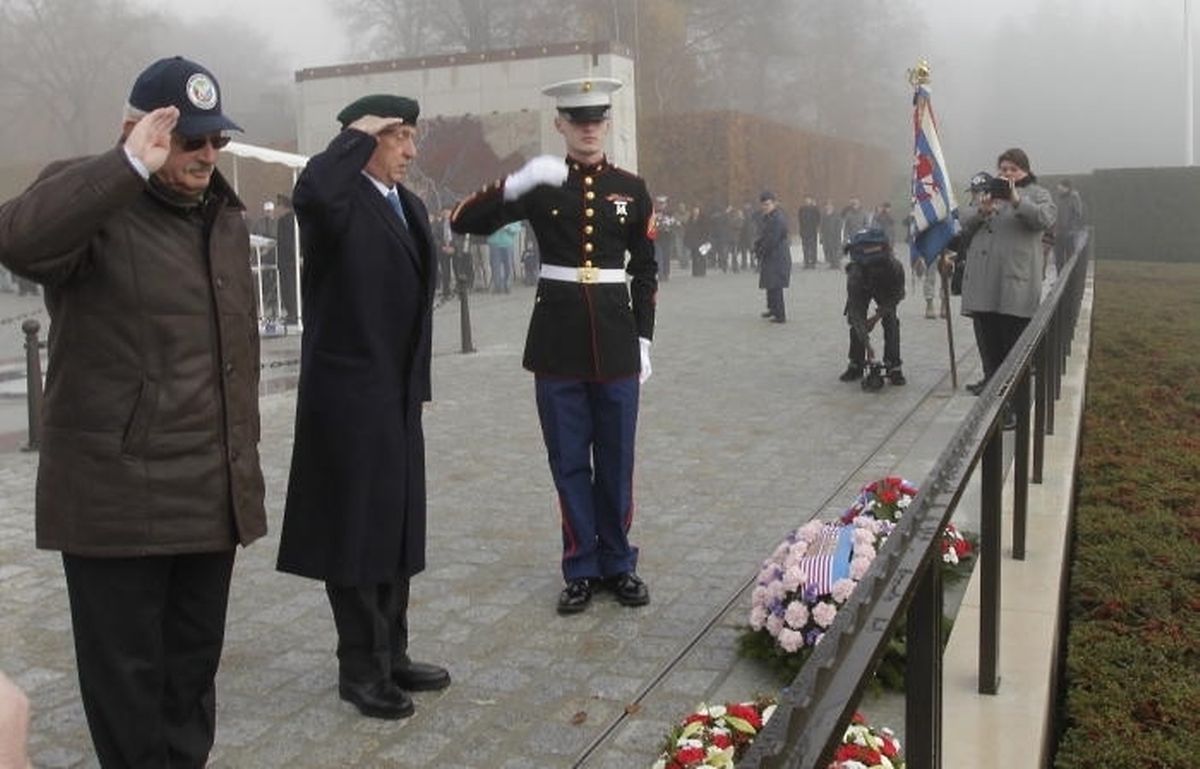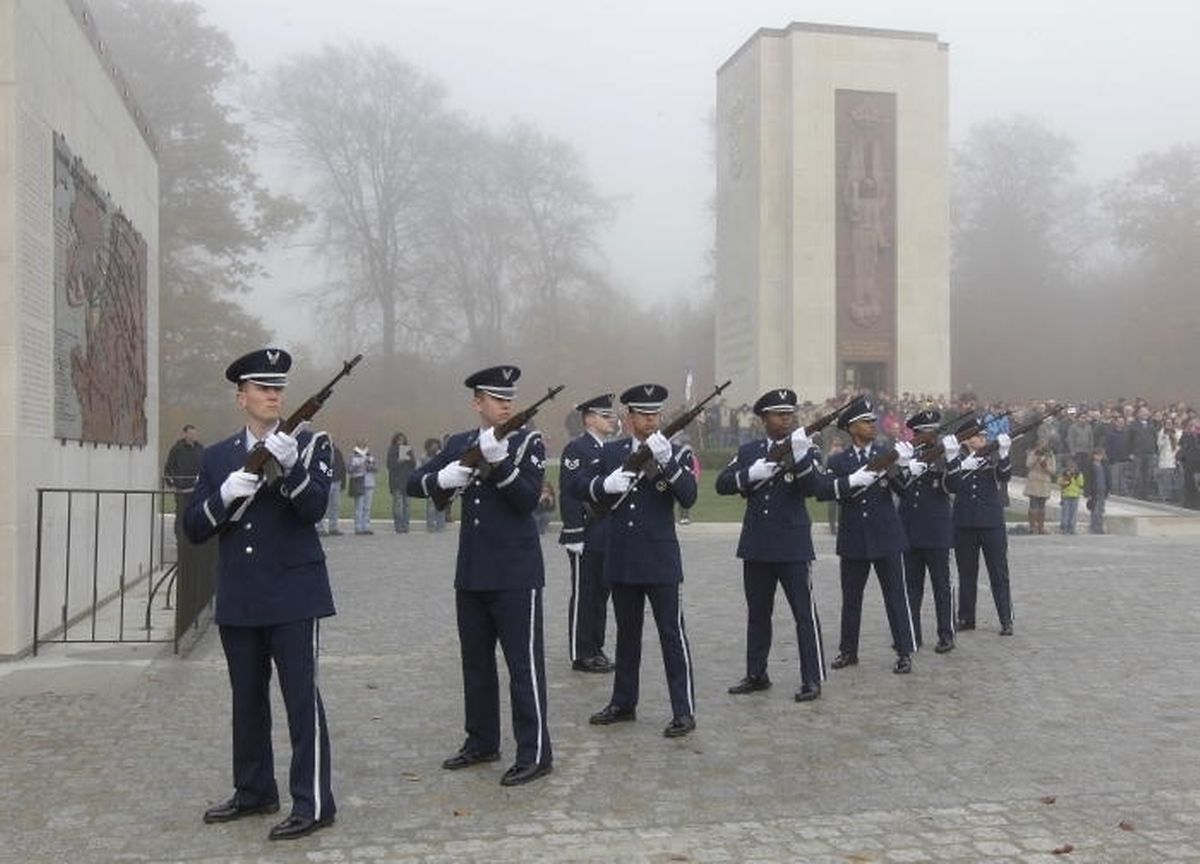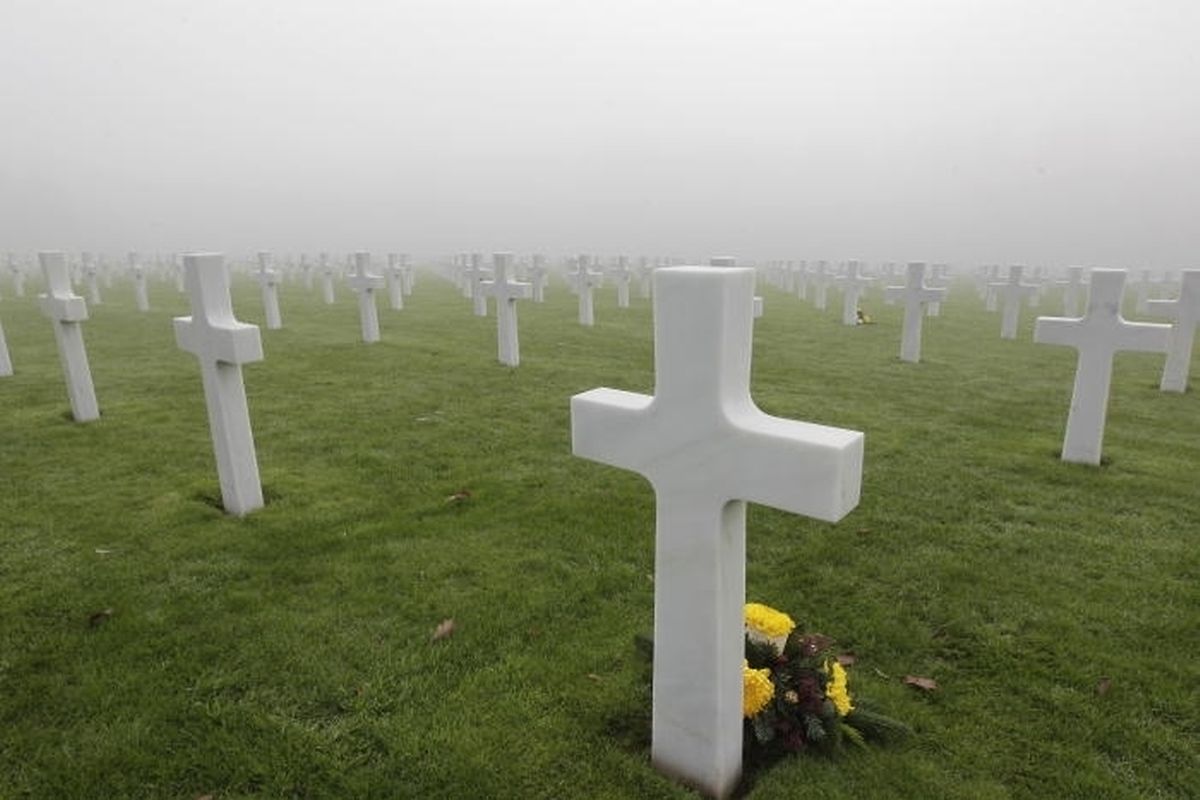 (CS) US ambassador to Luxembourg Robert A. Mandell on Monday marked Veterans Day at a wreath-laying ceremony at the American military cemetery, saying "we will never forget their sacrifices and we will continue to honour them at this hour on this day forever."
While November 11 originally commemorated the end of WW1, it has since become a day of remembrance for all soldiers and veterans, which have died in both world wars and the wars that have followed it.
Mandell said that it was "especially fitting" to mark Veterans Day in Luxembourg, a country liberated by the US army in WW2. "I imagine that there was never a population that more respected and appreciated our American military," he said.
With Armistice Day 1918 now almost a century in the past, the US ambassador warned that we should not forget the soldiers who continue to "committedly, determinedly and faithfully" put their lives in harm's way "to fight for freedom" all over the world.
"They are American veterans one and all, and they are willing to give their lives for someone else's freedom – one day a small country in western Europe and on another day a small country in the Middle East or Southeast Asia," Mandell said.
The ceremony on Monday morning was also attended by representatives of the Luxembourg Interior Ministry and army, as well as the US Marine Corps, US soldiers stationed in Germany and boy scouts from Germany and Luxembourg.
Some 5,000 American soldiers, including General George S. Patton, who led the Battle of the Bulge, lie buried at the American Military Cemetery and Memorial in Hamm.
Wreaths were also laid by American Battle Monuments Commissioner Maura Sullivan, the US Veterans Friends Luxembourg and the Patton Foundation.