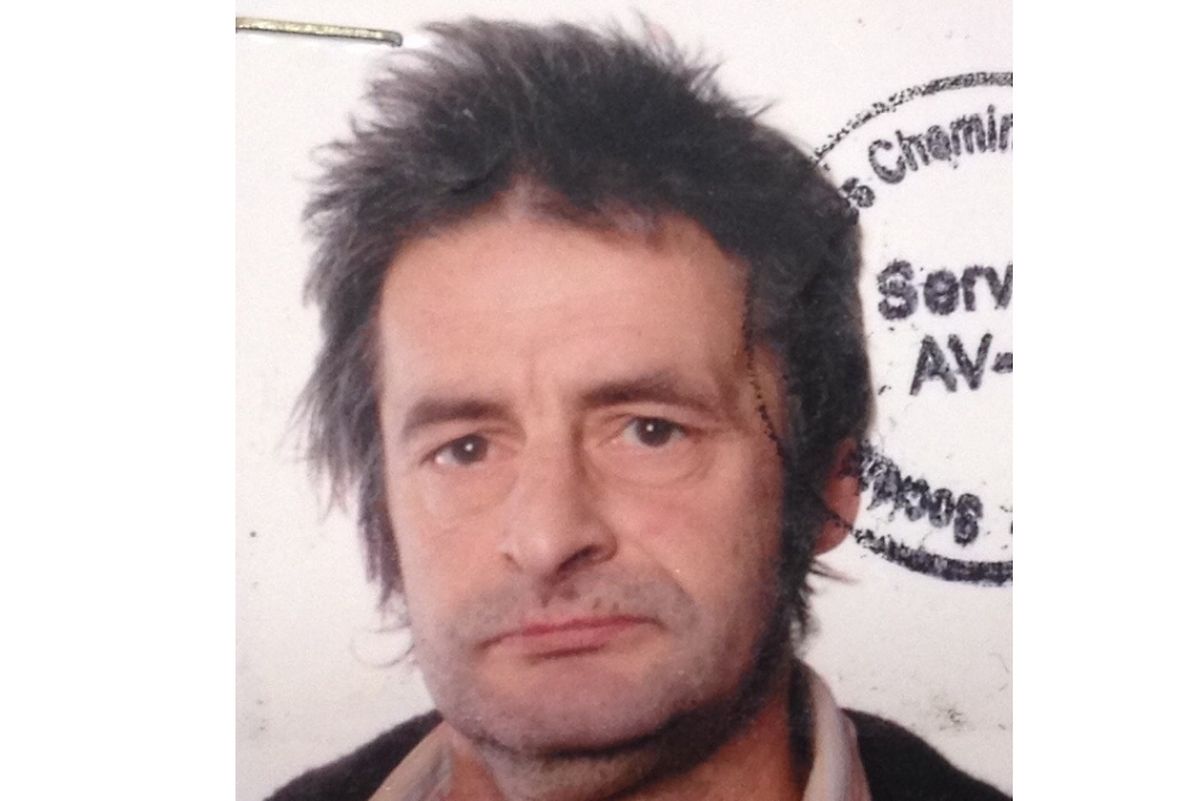 Luxembourg police have launched a public appeal seeking help in finding a local 56-year-old man, a resident of Wiltz, missing since last Friday.
Marc Flammang, known as a keen walker, was last seen in the northern town of Wiltz on Rue de la Fontaine at around 12:20am on October 6.
He is described as thin, with a beard, wears glasses, speaks Luxembourgish, and according to the police report released to the press, has a "careless appearance."
Anyone who may have seen the man in the photo above, or may be able to provide clues to his whereabouts, should contact Wiltz police immediately on: 2241-9500.