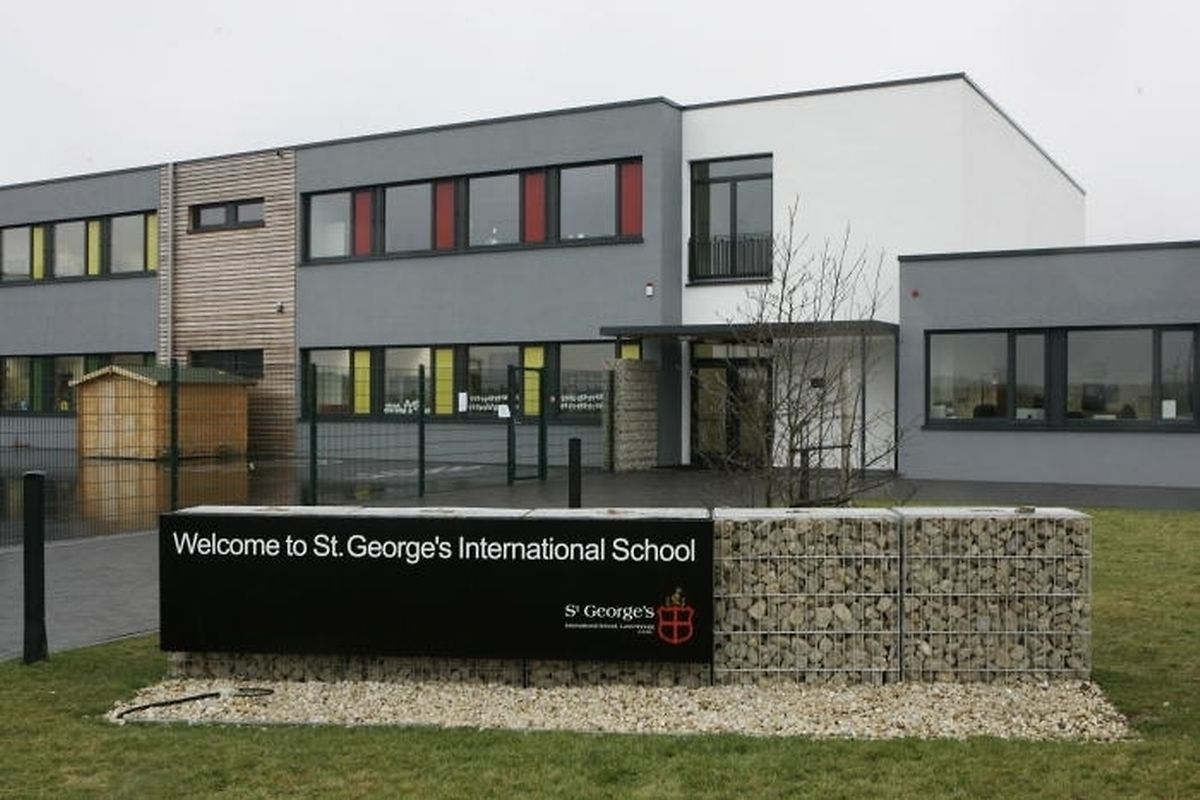 An international school in Luxembourg is to pay tribute to a former teaching assistant who was murdered in Doha.
Lauren Patterson, 24, went missing after a night out in the Gulf state in October. She was found dead a short time later.
Prior to moving to Doha, Lauren had worked at St George's International School in Hamm from 2008 to 2011 where she was a "well-liked and popular member of staff who was engaging, professional and always had the best interests of the children in her care at heart," the school said in a statement.
To pay tribute to the young woman, the school opened a book of condolences in October to be passed on to the family.
A tree will be planted in her memory in the school grounds early in 2014.
Lauren had been working at a primary school in Doha at the time of the murder. On the night of her disappearance, she reportedly left a night club in a luxury hotel with two men. Her boyfriend raised the alarm, launching a campaign over social media to locate her before the body was found.
Qatari police have arrested two men, believed to be Qataris, in connection with the case.