New face at the US Embassy to Luxembourg
New face at the US Embassy to Luxembourg
New Deputy Chief of Mission to the US Embassy Jane Messenger talks to wort.lu/en about Syria, working with Biden and her love of small cities.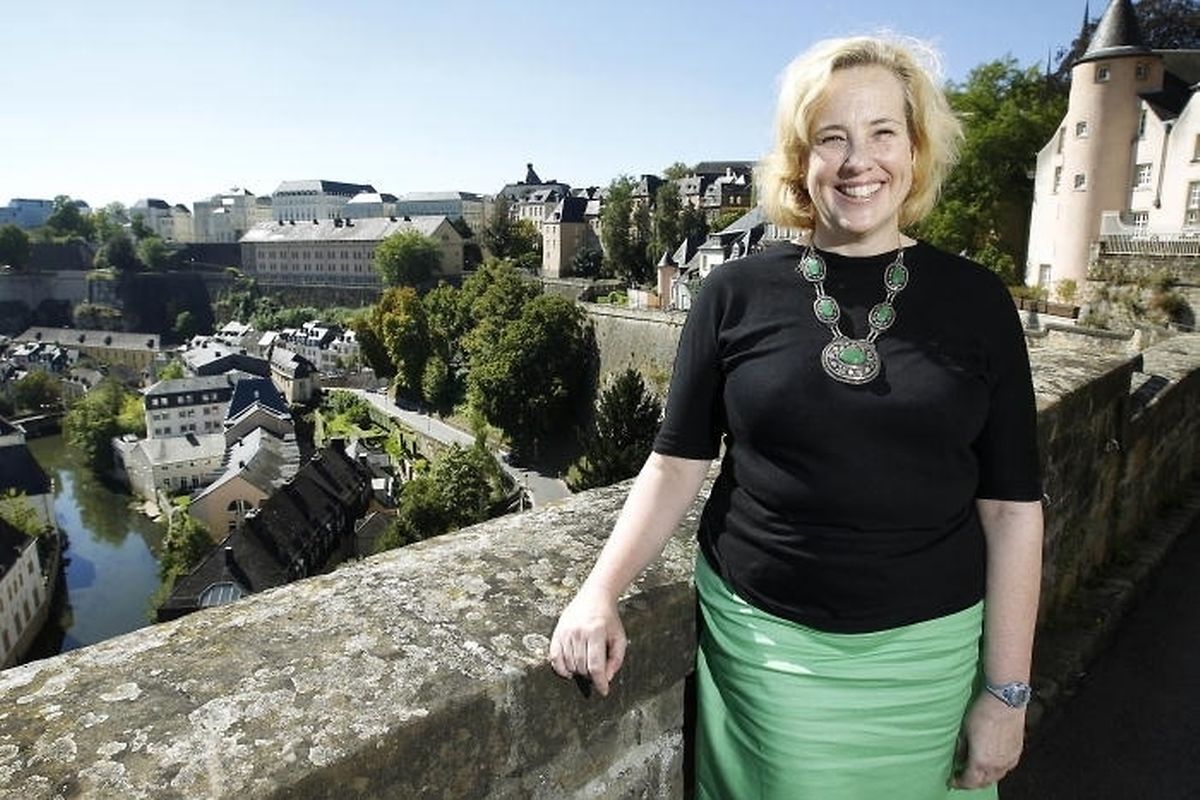 New Deputy Chief of Mission Jane Messenger could not have joined the US Embassy to Luxembourg at a more interesting time.
The mother-of-twins, who previously worked for Vice President Joe Biden, has arrived as the US seeks support for addressing the crisis in war-torn Syria, making Luxembourg's relationship with the US all the more essential.
"We are working closely with the Luxembourg government on Syria," Ms Messenger told wort.lu/en, adding: "In terms of the big international issues, Luxembourg is a big player with its non-permanent seat on the Security Council. We talk every day about Syria and about other issues as well."
Luxembourg and the US have long been close allies, a relationship that was reflected in the liberation of the Grand Duchy by US forces in 1944 and more recently in Luxembourg's signing of the Foreign Account Tax Compliance Act to crack down on tax cheats.
One of the DCM's main goals of her three-year posting is to maintain this relationship. Ms Messenger said: "I want to do what I can to preserve and strengthen this bilateral relationship in the face of mounting pressures around the world. It's a lot for societies to be asked to address, especially in these tough economic times. All of these crises are far away from their every day lives. I think that's something that affects both the US and Luxembourg...We're not eye witnesses but because of our shared value system, it's something we can't just ignore either."
Born in a small town in Maryland, Jane Messenger said she acquired her passion for travel from her father, who spent a year living in Toulouse and packed her off on her first trip abroad to France when she was 17. She joined the Foreign Service when she was 28 as an Economic Officer. Since then, she has worked in Brussels, Helsinki, Karachi and Kabul.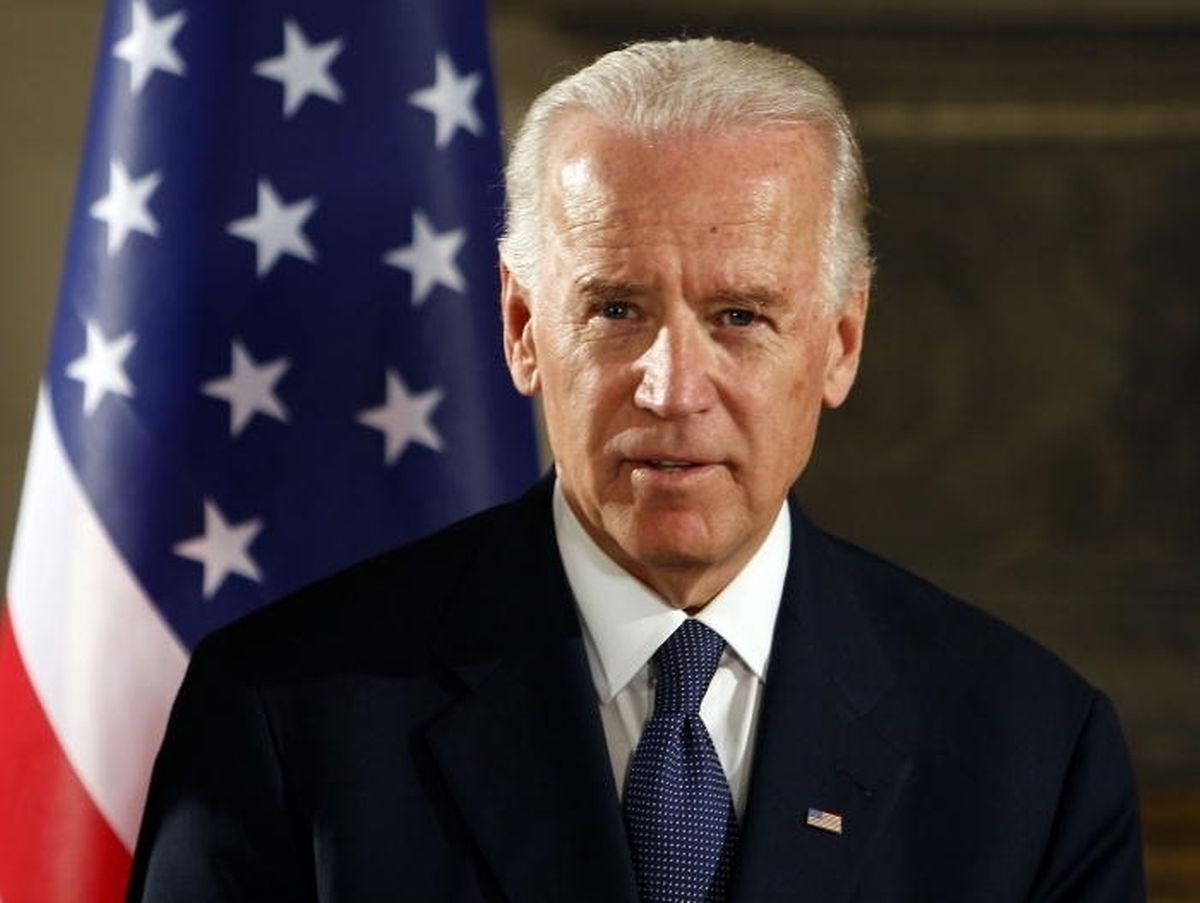 Before coming to Luxembourg, Ms Messenger completed a one-year detail at the White House as Vice President Biden's Special Advisor for South and Central Asia where she contributed to planning for, among other things, the US's post-2014 presence in Afghanistan, which is "still being discussed."
She explained that she relished the chance to work in an embassy in a small city like Luxembourg, confessing that after all her tours abroad, she is returning to her roots as a small-town girl. "I prefer small cities to big bustling urban wastelands," Ms Messenger said, adding: "Karachi was 10 million people with camel carts in the street. Kabul isn't small either. But as I've gotten older I am definitely trending towards the Helsinkis and Luxembourgs of Europe rather than the mega-cities."
The DCM began her three-year placement at the beginning of July and says a lot has been achieved in a short space of time, with the main task being to "replenish" the team. "We had some people leave and we didn't have replacements in place. During the last six weeks that's all come together," she said.
Looking ahead Ms Messenger is excited about the work to come, in particular the events planned by the embassy's Public Affairs office. Already, since her appointment, the embassy held a premiere screening of the US movie "The Butler".
In October, it will welcome winner of reality TV series Top Chef Richard Blais to Luxembourg for a "culinary diplomacy" tour. Meanwhile, further events and activities are planned.
To find out more, visit luxembourg.usembassy.gov