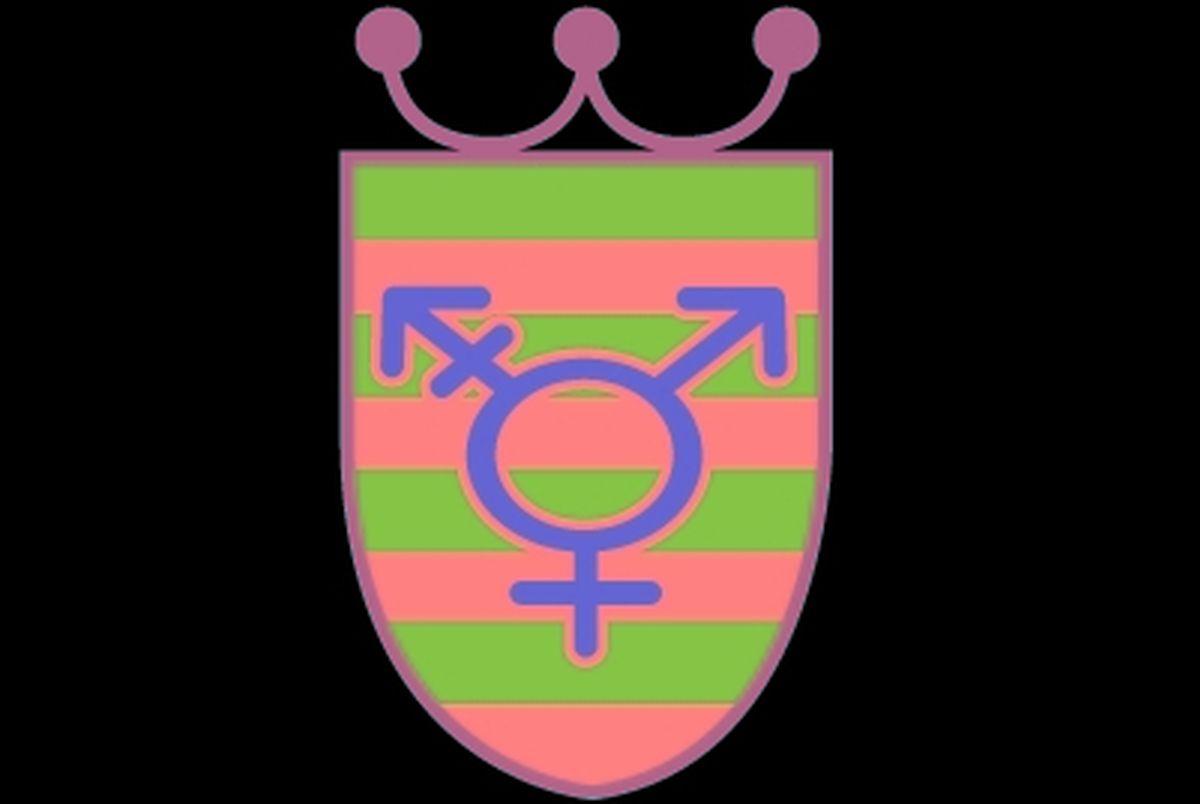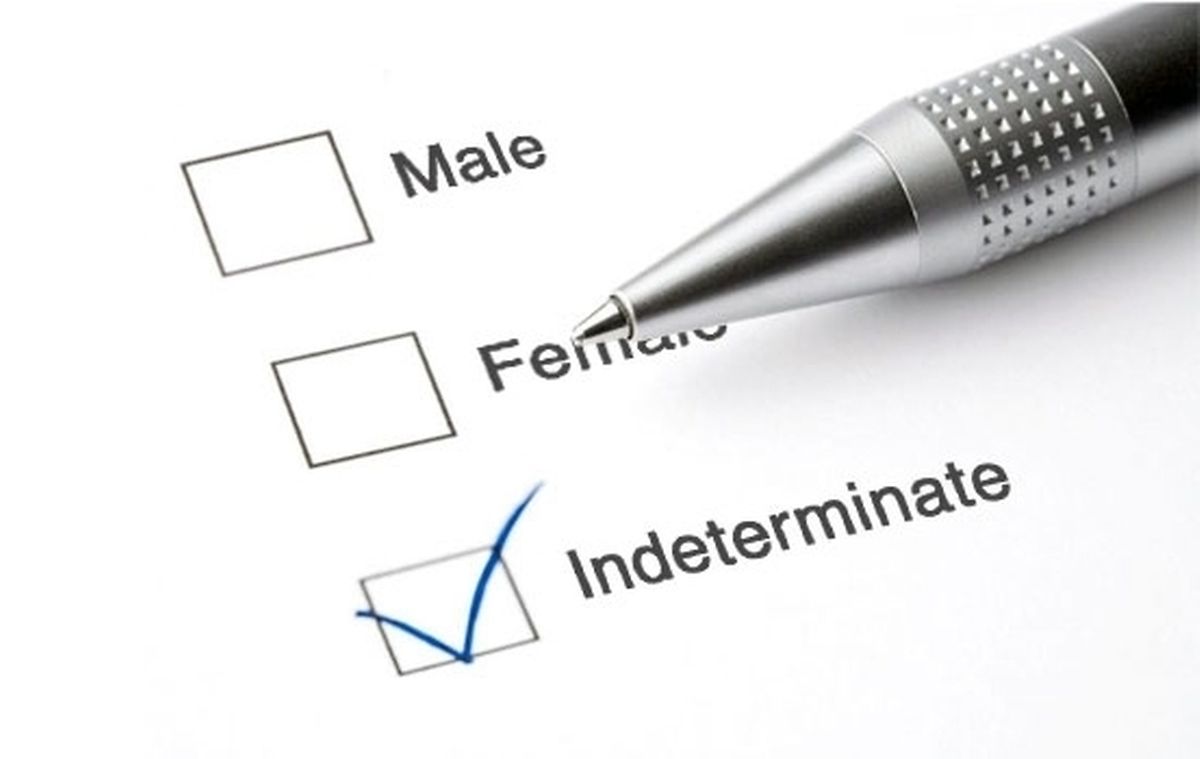 (CS) A recently founded charity aims to support members of the transgender and intersex community in Luxembourg, especially children and teenagers, and their parents.
Intersex & Transgender Luxembourg asbl (ITGL) continues the work of an support group operating under the name Transgender Luxembourg in the Grand Duchy since 2009. But, as founding member Dr. Erik Schneider explained, the new status as not-for-profit gives the group a wider reach and more scope of action.
For example, ahead of the October elections, the charity met with representatives of Luxembourg's political parties to discuss their programmes and how they intend to tackle intersex and transgender issues and improve the quality of life for members of this community.
"All major parties addressed the issue in their programmes, which I think is revolutionary," said Schneider, who now has hopes for the new government to work on ending discrimination of transgender and intersex people living in Luxembourg.
Creating awareness a top priority
"Much is based on a lack of knowledge," Schneider said, adding that the public needs to be made aware of the challenges faced in everyday life by transgender and intersex people, at home, at school or at work.
These range from not having the chosen gender identity recognised and difficulties getting the right health care support to seemingly simple issues, such as which public restroom to use.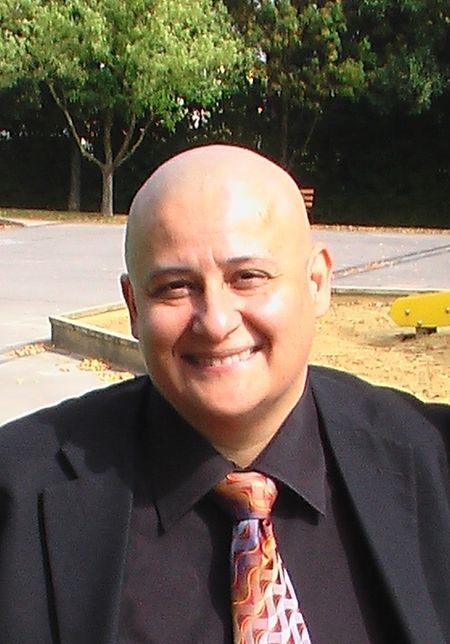 In a battle against misconceptions, prejudice and transphobia, the organisation writes reports and gives counsel and feedback on proposed legislation dealing with the topic. A special focus for the group are the rights of transgender and intersex children, as they "have the smallest lobby," Schneider explained.
Working beyond the borders of the Grand Duchy, the group co-organised an international gender congress at the University of Luxembourg in 2012, as well as keeping up-to-date with international legislation and how Luxembourg compares.
Individual support – also in English
ITGL also works together with schools and provides more individual support, such as hosting support groups for transgender and intersex adults and their relatives, as well as children, teenagers and their parents.
Every fourth Thursday of the month, the group meets at the "Centre de psychologie et d'orientation scolaire" in Luxembourg City.
While most meetings are held in German or French, ITGL welcomes members of the international community to its meetings or to get in touch through the website sara.lu or via tgluxembourg@gmail.com
At the same time, the newly-founded charity is looking to expand its team, and anyone interested in helping organise and host events, translate brochures and information material, assist with research or be of assistance otherwise, is kindly asked to contact ITGL via email.
"Politicians need to be given the tools to conduct an informed discussion, rather than an emotional and superficial one," Schneider said about ITGL's work. "There might be different opinions, but practical solutions need to be found."