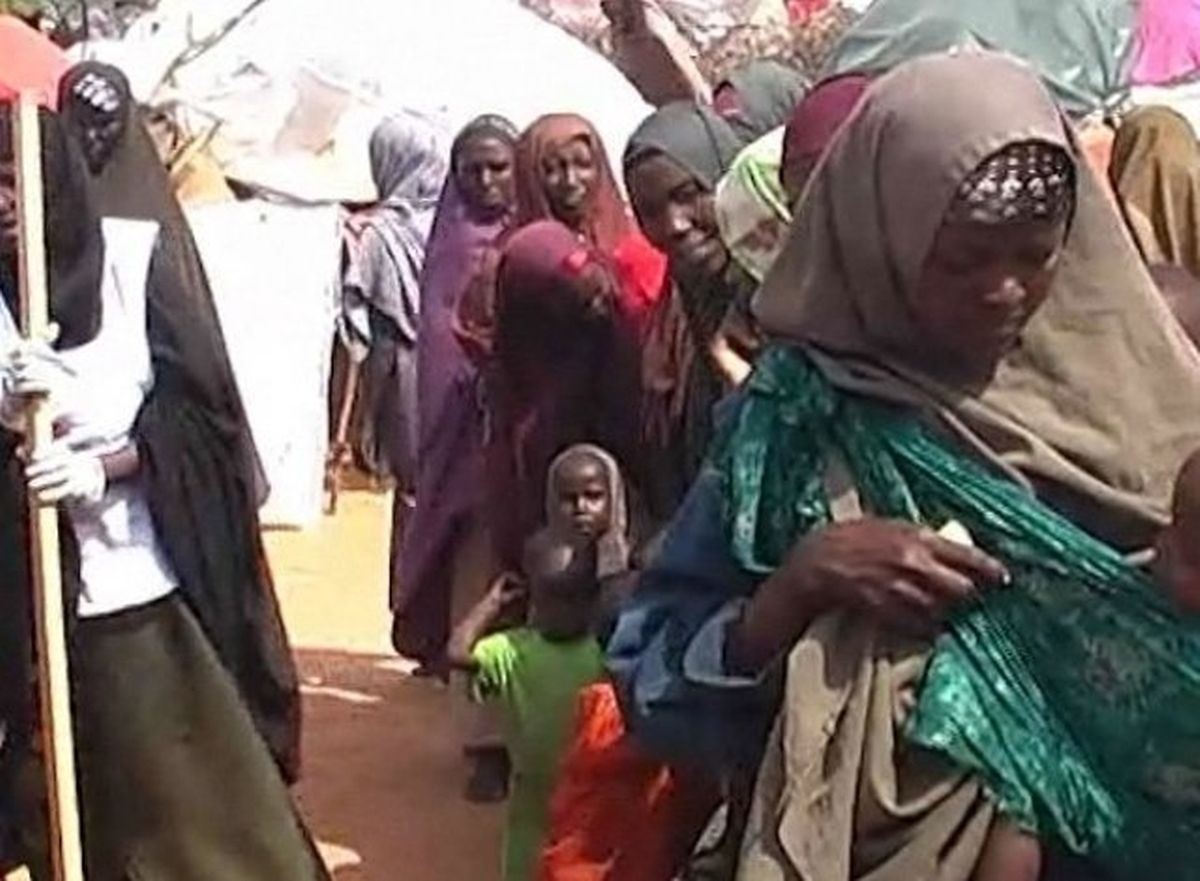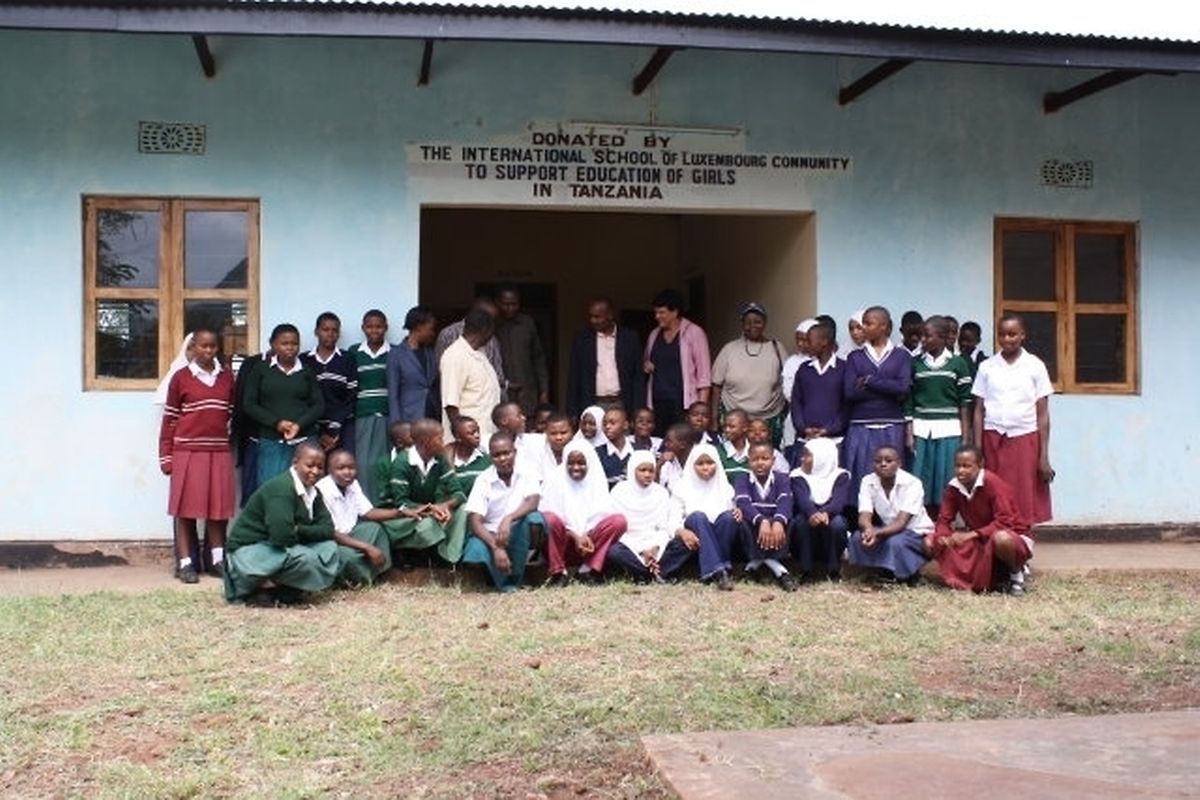 Pupils and students helped to raise 4,000 euros for a humanitarian aid organisation working to fight famine in Somalia.
Car boot sales, walk-a-thons, bake sales and mayfests were among the fundraising events organised by youngsters from the International School of Luxembourg (ISL) to give something back.
The total funds raised were totted up and will be sent to medical charity Medecins Sans Frontières to support their life-saving programmes in Somalia as well as the organisation's other projects around the world.
Youngsters at the ISL regularly organise fundraising events in order to make charitable donations through the school's Common Charity Fund. Efforts so far have included work focusing on the community of Moshi, in Tanzania, grassroots educational projects in Ethiopia via NGO A-CET and projects in Zimbabwe, Burundi, and Thailand.
In addition to these regularly supported projects, a certain portion of funds each year are sent to internationally active organisations, which operate during emergency times to aid in rescue and relief. In past years, ISL has sent money to the Red Cross to assist their efforts in Haiti (2010) and earlier this year, to Japan to support their emergency efforts immediately after the earthquake/tsunami.