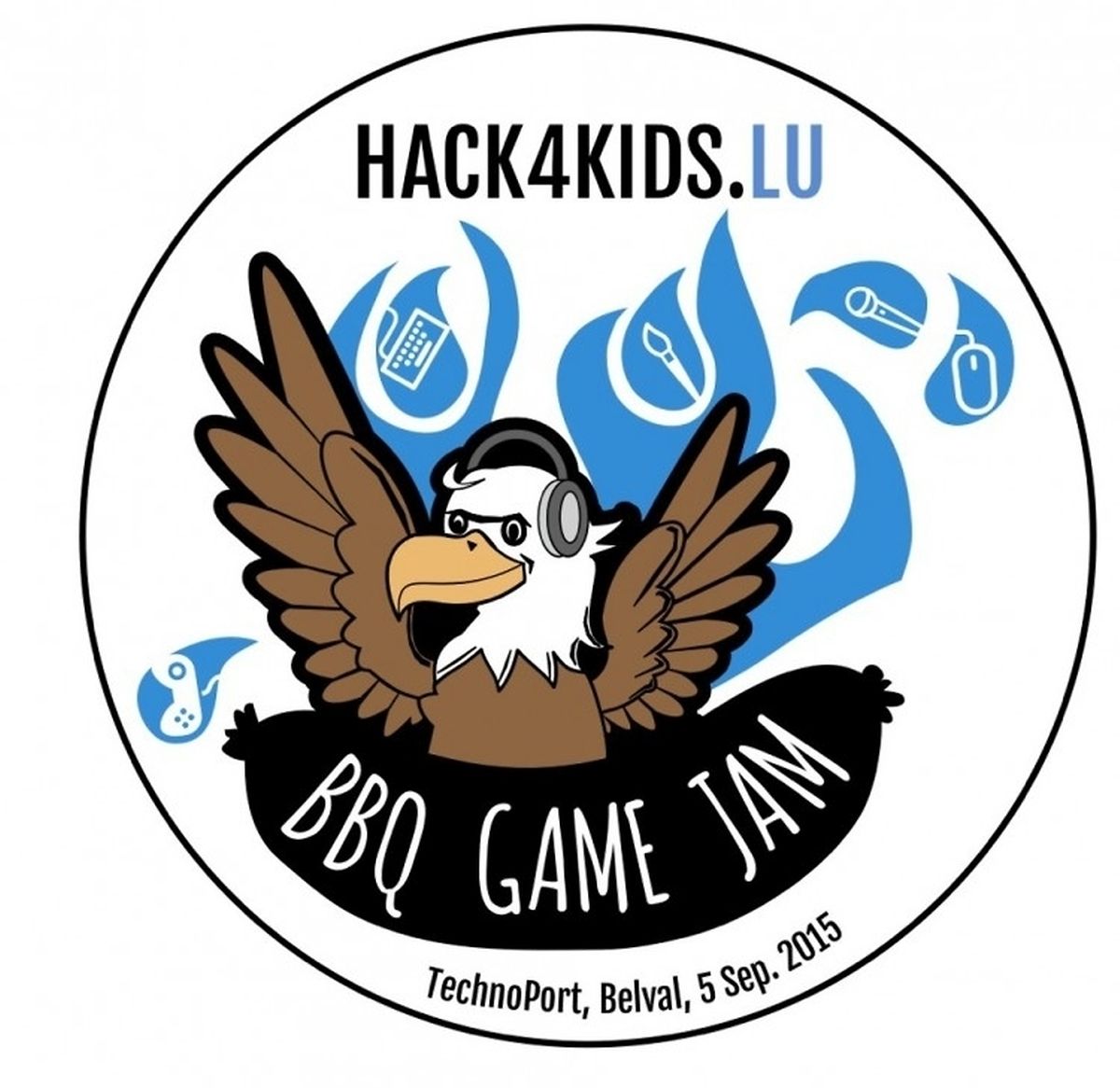 Children with a passion for video games will be able to participate in the BBQ Game Jam in Luxembourg for the first time this year.
A Hack4Kids event will be hosted during the afternoon of the Jam on September 5 in Esch Belval's Technoport.
Aimed at young people who have some experience with the Scratch programming language, participants will be organised into seven groups and asked to create an animated short Scratch story with original code, graphics and sound.
The young participants are expected to have participated in at least one previous Hack4Kids workshop or have some knowledge of Scratch.
Youngsters will also have a chance to see and meet international game developers at the BBQ Game Jam.
During this event video game creators will have from 24 to 72 hours to create innovative games based on a specific theme.
Hack4Kids was started by securitymadein.lu, with the support of CIRCL and CodeClub.
It aims to promote coding and raise awareness among young people about information technology.
For information, visit hack4kids.lu
To register your child for this event, visit eventbrite.com
More information about the BBQ Game Jam click here.
Do not miss the news - sign up to receive the wort.lu newsletter in English delivered to your inbox six days a week.