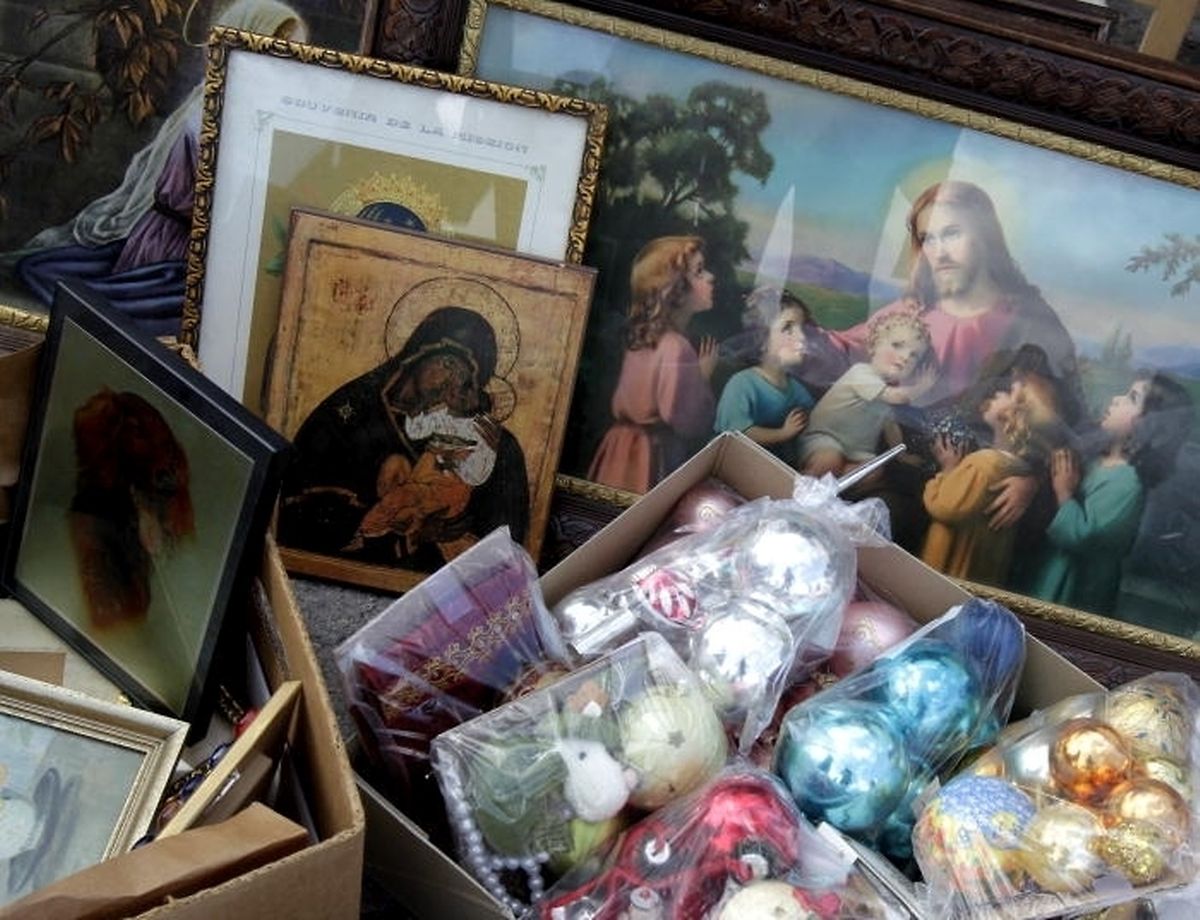 Anyone having a clear-out over the summer can get rid of their old unwanted things at a sale in Dudelange in September.
Not-for-profit Inter-Actions, which is organising the event, is looking for stall-holders. Folding tables are provided but places are limited and vendors should register early to avoid disappointment.
Organisers request people refrain from selling anything forbidden for sale without appropriate authorisations, for example animals, food or drinks.
The sale takes place at the car park of the St Elois church, 164 rue de la Libération, Dudelange, from 12 noon to 8pm.
To book your table, email ensemble@inter-actions.lu or call 621 285 149 before September 2.
Do not miss the news - sign up to receive the wort.lu newsletter in English delivered to your inbox six days a week.