Speak Out guest 17/02/2012 - Robert Brandy
Speak Out guest 17/02/2012 - Robert Brandy
The guest this week on "Speak Out" on RadioLatina is Robert Brandy! He is an incredible painter, a well known artist in Luxembourg as well as abroad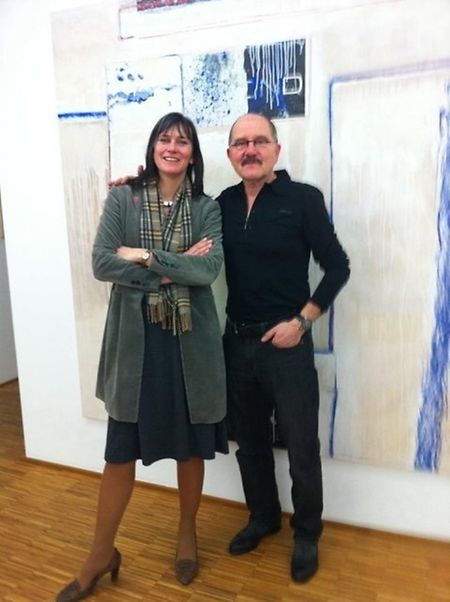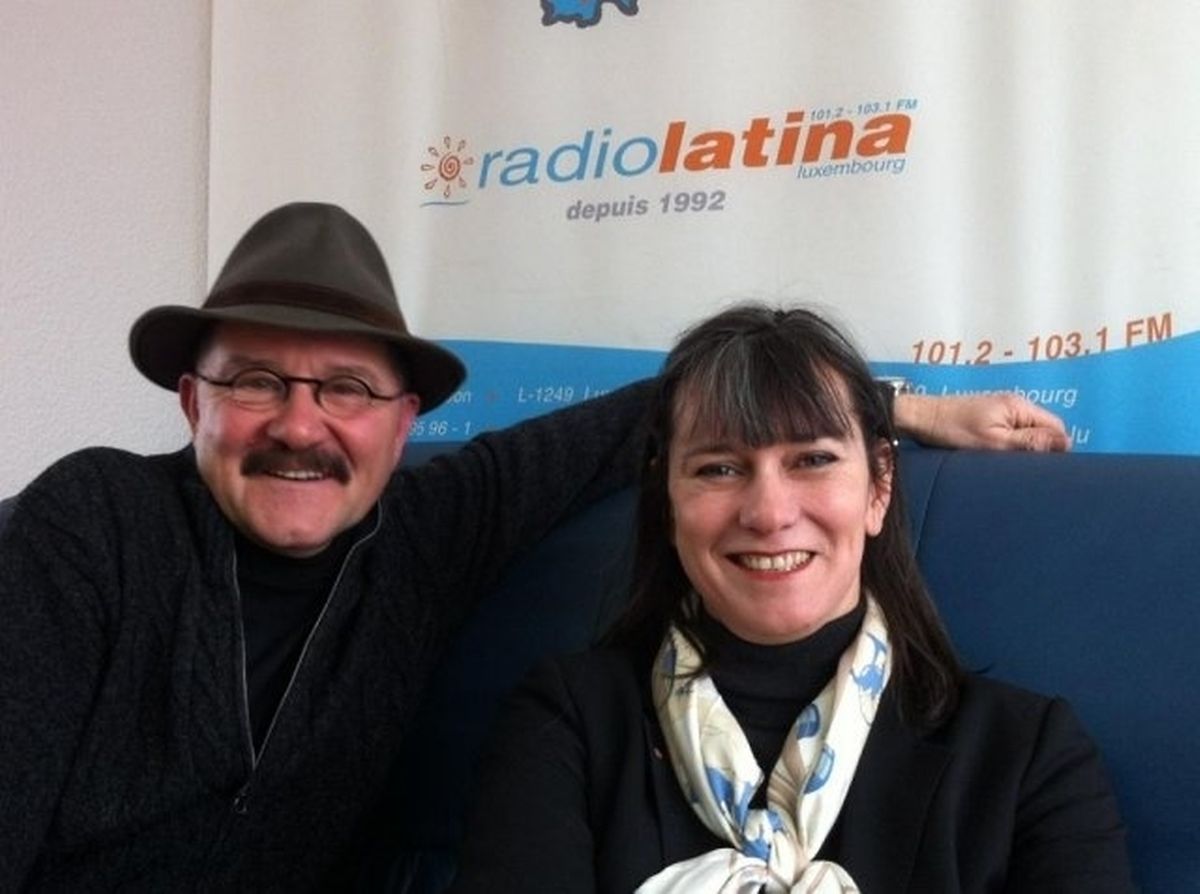 The guest this week on "Speak Out" on RadioLatina is Robert Brandy!
He is an incredible painter, a well known artist in Luxembourg as well as abroad.
Right now and until early March, Robert Brandy has an exhibition on in the Gallery Bernard Ceysson in Luxembourg City Centre, across from the St Michel Church, on the "Um Bock".
Robert Brandy is also an amateur of classic British racing cars and a collector of amazing objects such as tins and cans!