Table Manners - Tricks no treats
Table Manners - Tricks no treats
Halloween leaves expat family the Bulls feeling a little cheated when the children come home empty handed from a "trick or treat" mission in Luxembourg.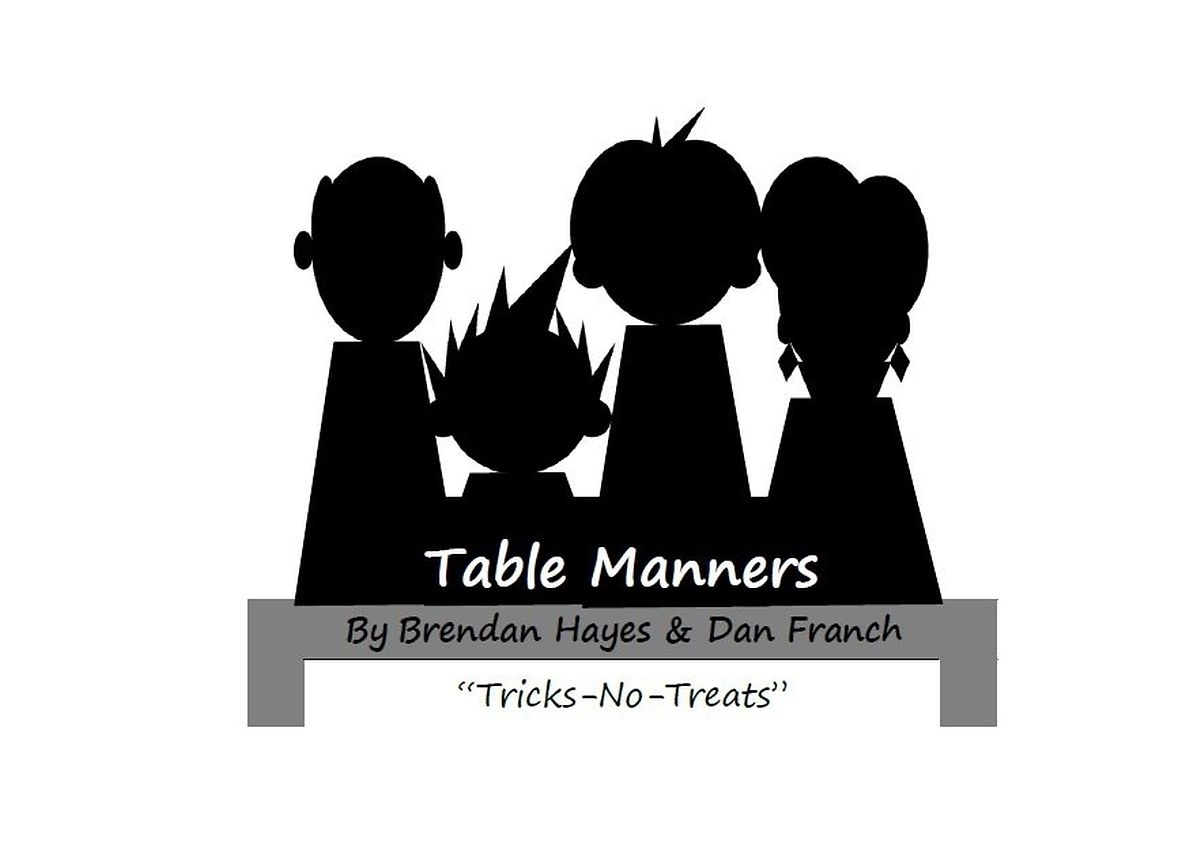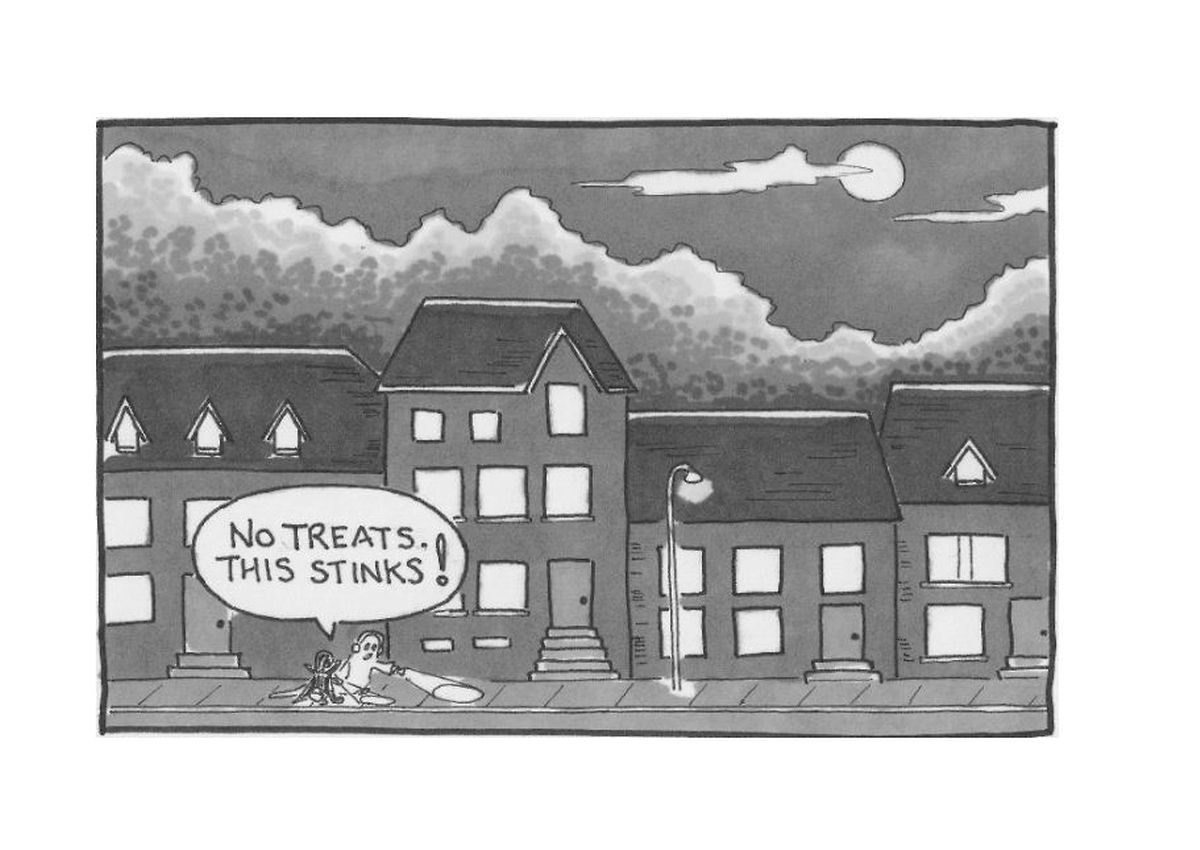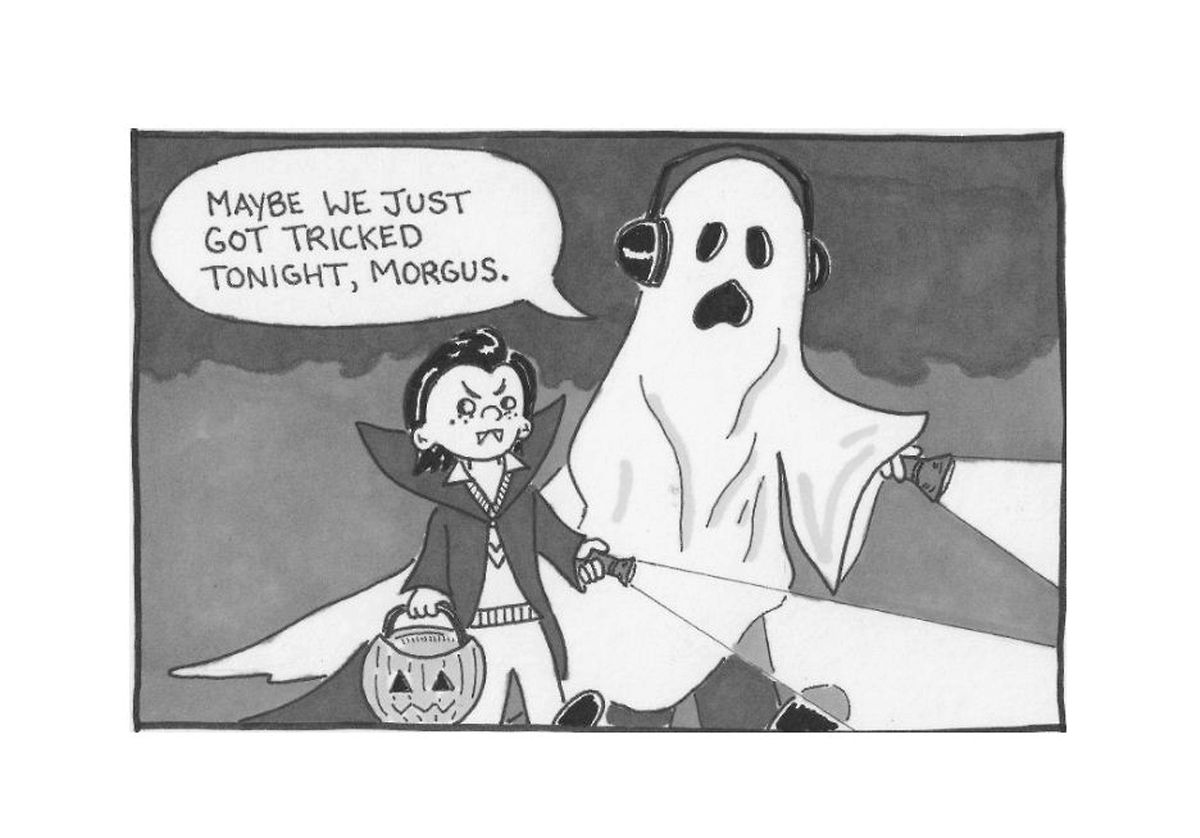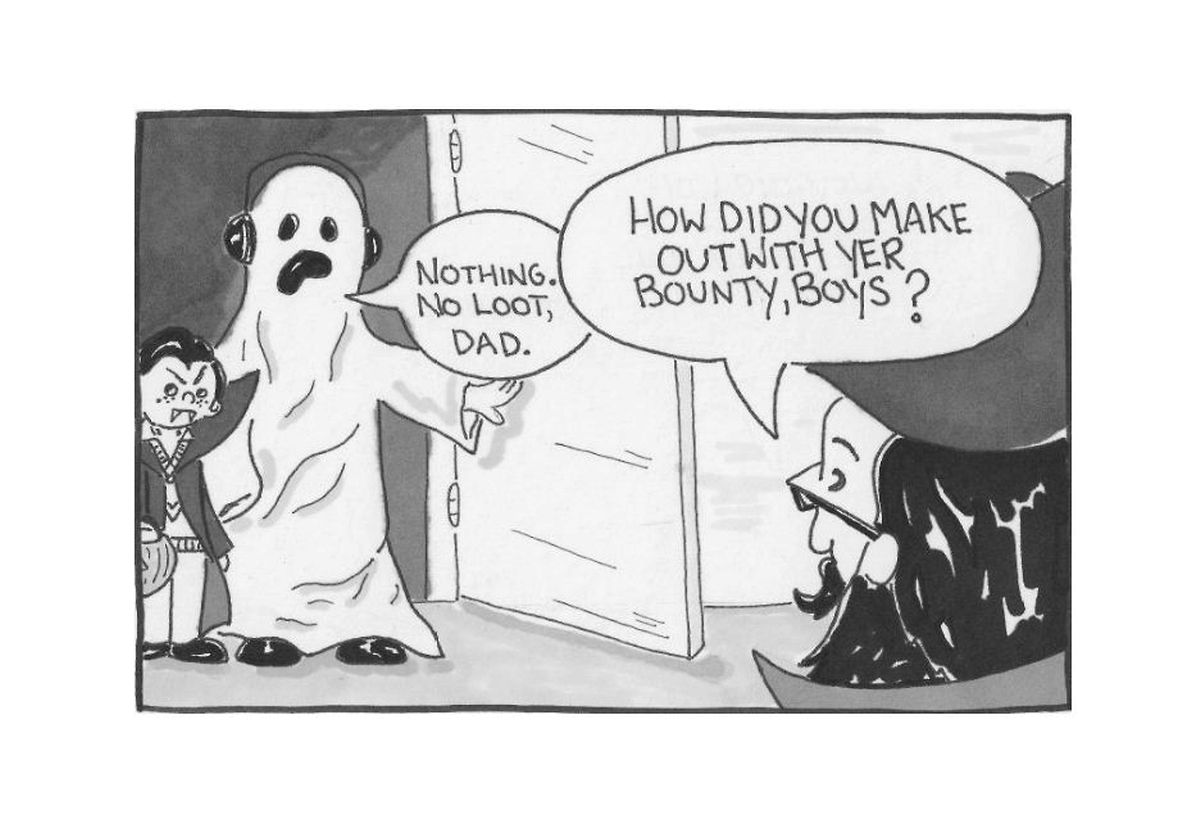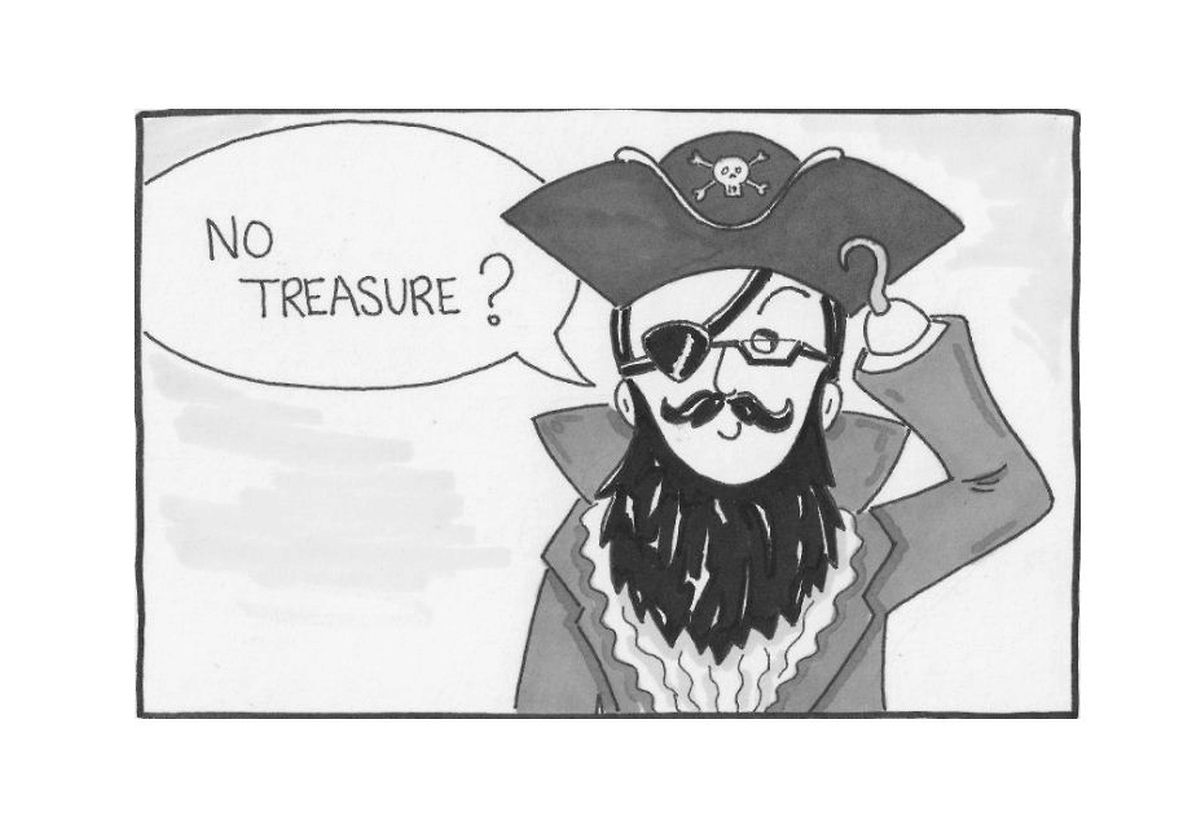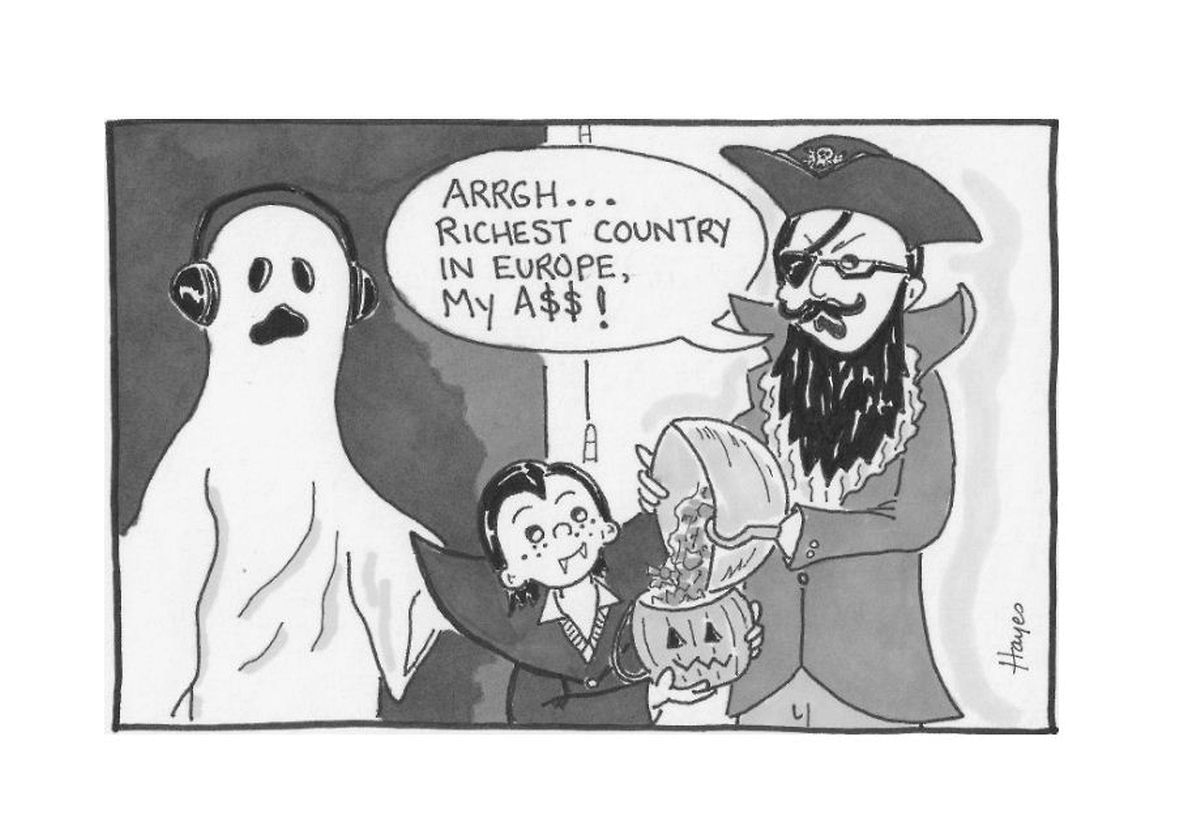 Welcome to Luxembourg's first comic strip about an expat family living in the Grand Duchy.
Co-created by US Dan Franch, who also writes the wort "Taking a Break" column, with Boston-based artist Brendan Hayes, Table Manners highlights the quirks of family life for expats living in the Grand Duchy.
From language problems to handling bidets and other tricky European customs and habits, the strip will strike a chord with anyone who has ever felt a little bit lost in Luxembourg or Europe in general.
Coming soon!
Table Manners will soon have its very own Facebook page where readers can interact with its creators and share their expat experiences. Watch this space for more information.
To see other strips, click on the link below.