The "purrrfect" reunion
The "purrrfect" reunion
A family cat which disappeared while on holiday in Italy has been reunited with its owners four months later.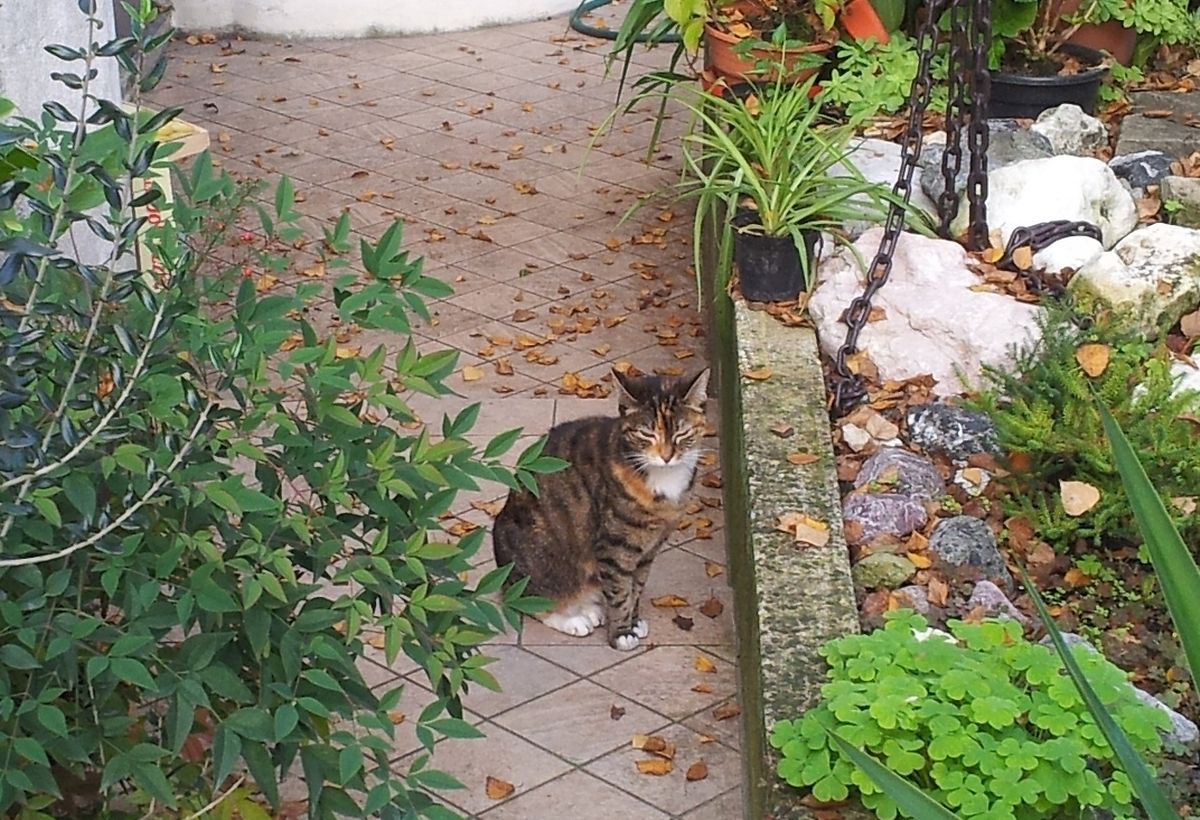 A family cat which disappeared while on holiday in Italy has been reunited with its owners four months later.
Cross-border worker Olivier Kempf and his family feared all was lost for his beloved 13-year-old cat, Zoe, when they returned to their rented holiday flat in northern Italy to find she had turned tail.
Four months on and the furry feline has finally turned up, in good physical shape, at a home next to where the family was staying.
"It's so unexpected. It's a nice gift for the end of the year," the father-of-three told wort.lu/en.
The drama unfolded at the end of the first week of holidays in July when Olivier's family left the cat home alone to visit Venice.
When they returned home there was no sign of their precious pet. It later emerged that a neighbour had chased Zoe away from the balcony thinking she was a stray cat.
After searching every day to no avail, a week later the family returned to Koenigsmacker, close to the Luxembourg border with France, without their pet.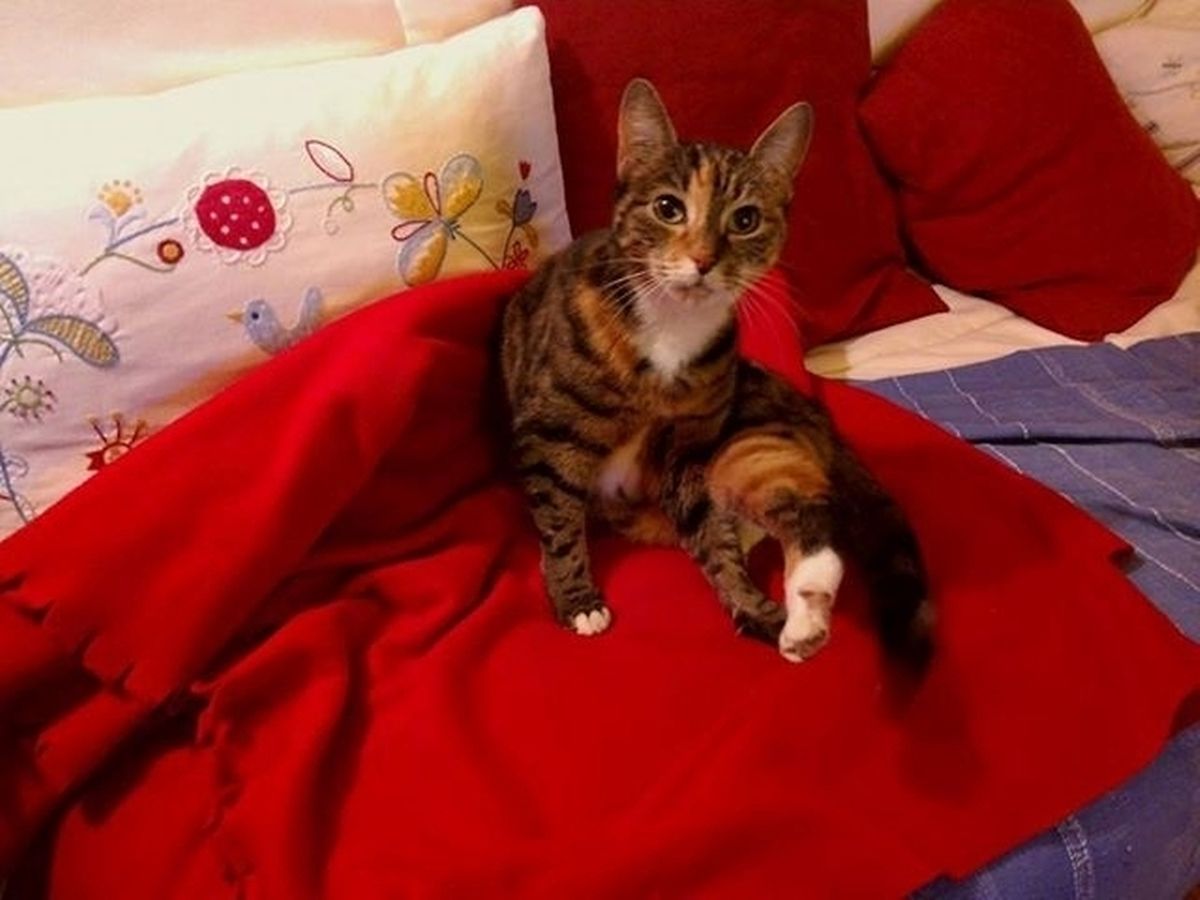 "It was very strange when, at the end of the holiday we left without the cat,"said Olivier adding: "Knowing she's 13 years old and her how timid she is, we said 'OK, no-one can approach her and she's lost forever.'"
Olivier, who works for Worldline in Luxembourg, explained that the family had thrown away Zoe's bed, carry case and toys thinking that they would never see her again.
That was, until mid-November when they received an email with two photographs of a cat that bore a striking resemblance to Zoe from a couple in northern Italy.
"They (the couple) first saw her in September because she was stealing food from their cat. They couldn't approach her because she was so scared. It took time to approach her and take pictures," said Olivier, who has no idea what the cat was doing the rest of the time but was surprised by her resourcefulness.
Last week Olivier made the 10-hour road trip back to northern Italy to collect the little runaway and bring her home to his very happy wife and three daughters.
"Since she's been back, she's been resting and eating, perhaps more than is usual for a cat. She seems a lot less stressed now and physically she's in good shape," said Olivier, who fully intends to take Zoe with him on his next holiday. "Maybe we will be more cautious next time," he added.