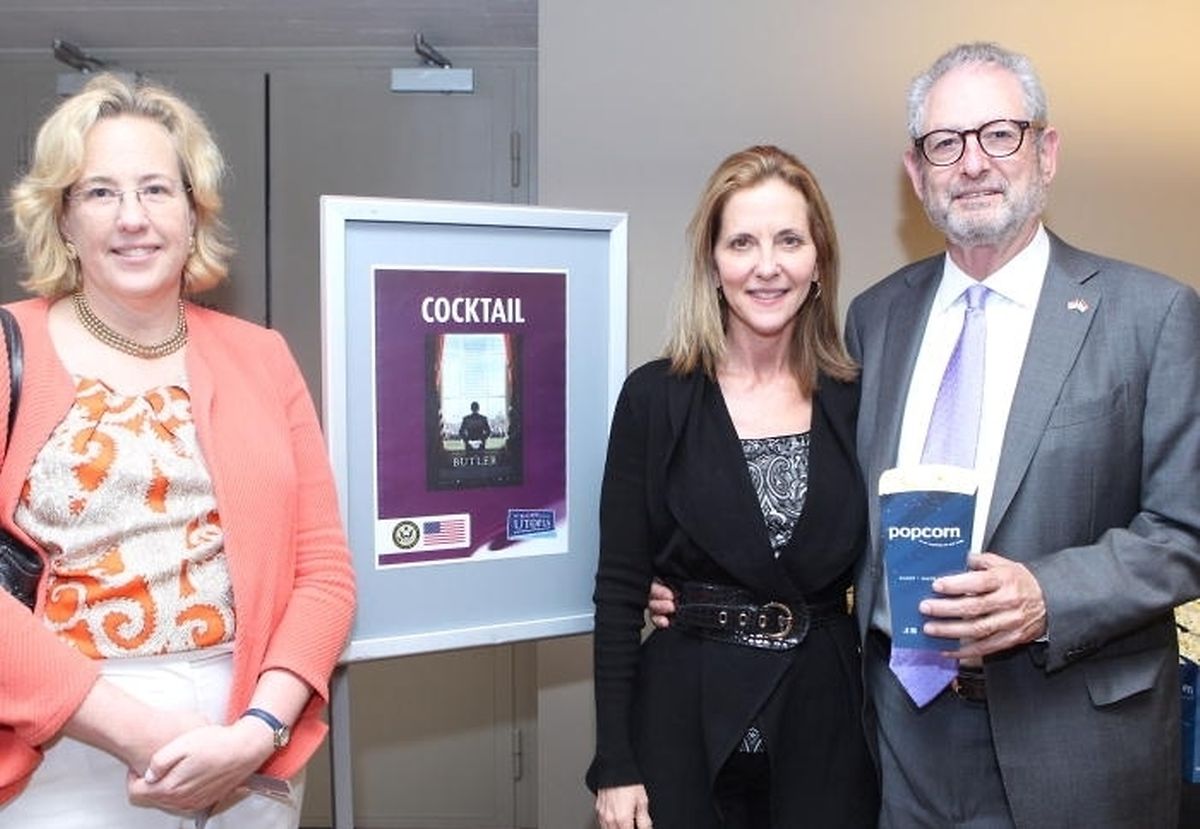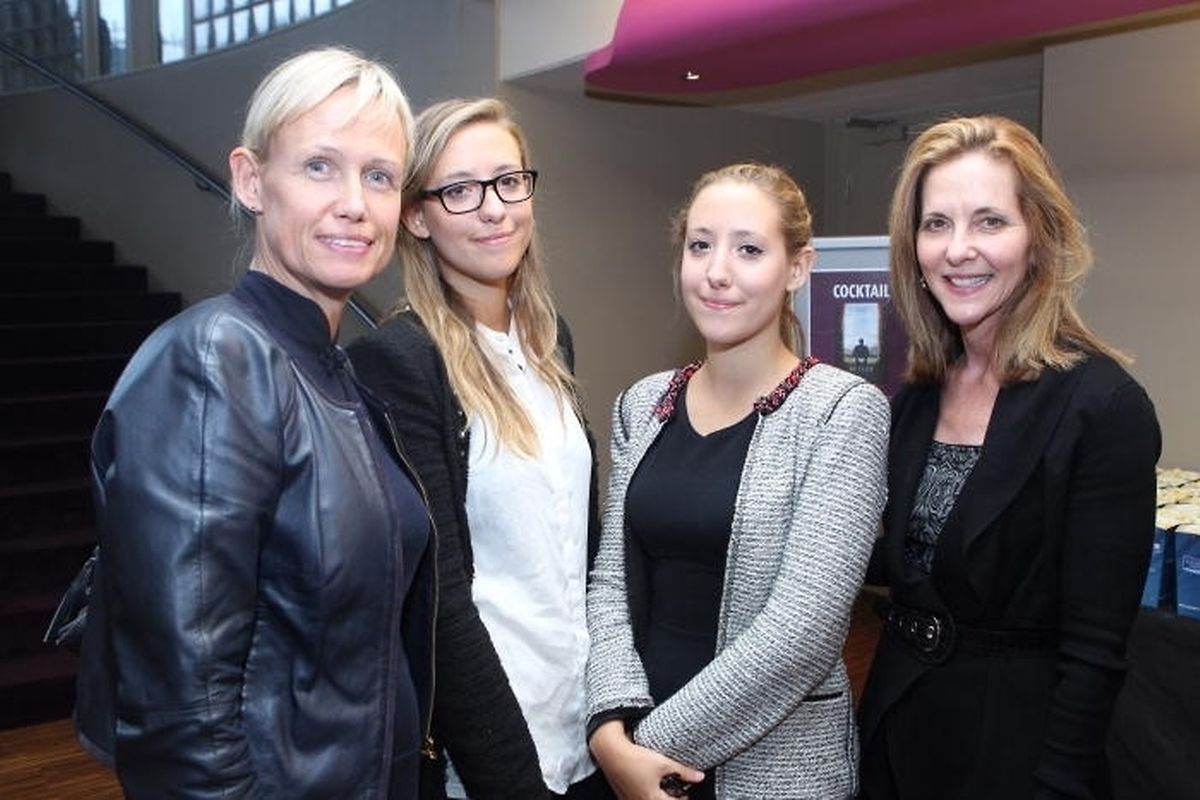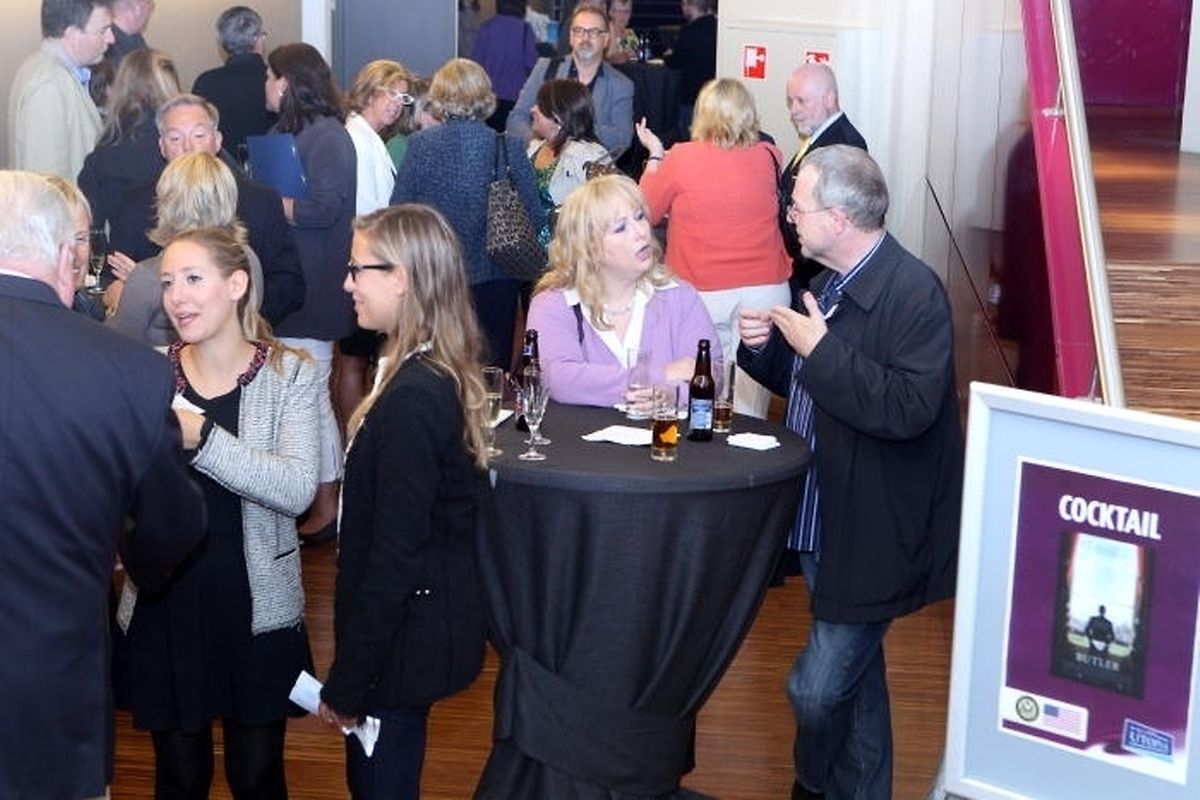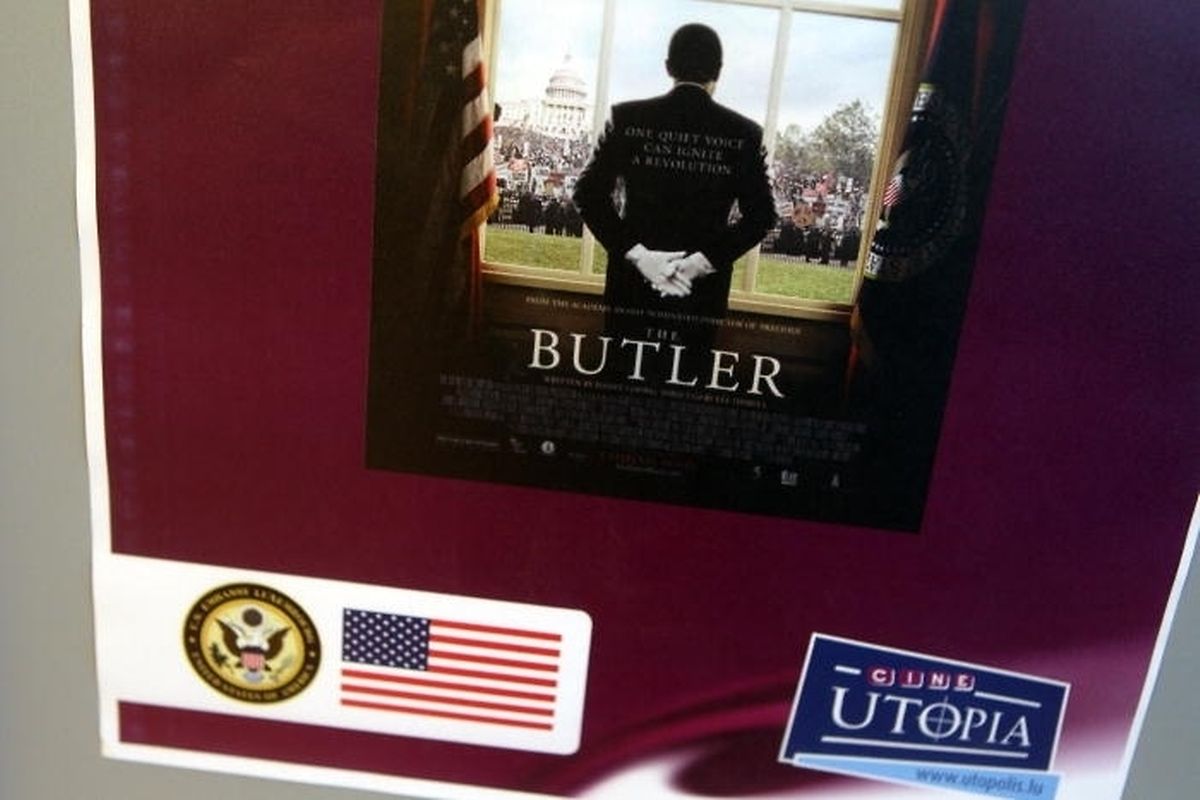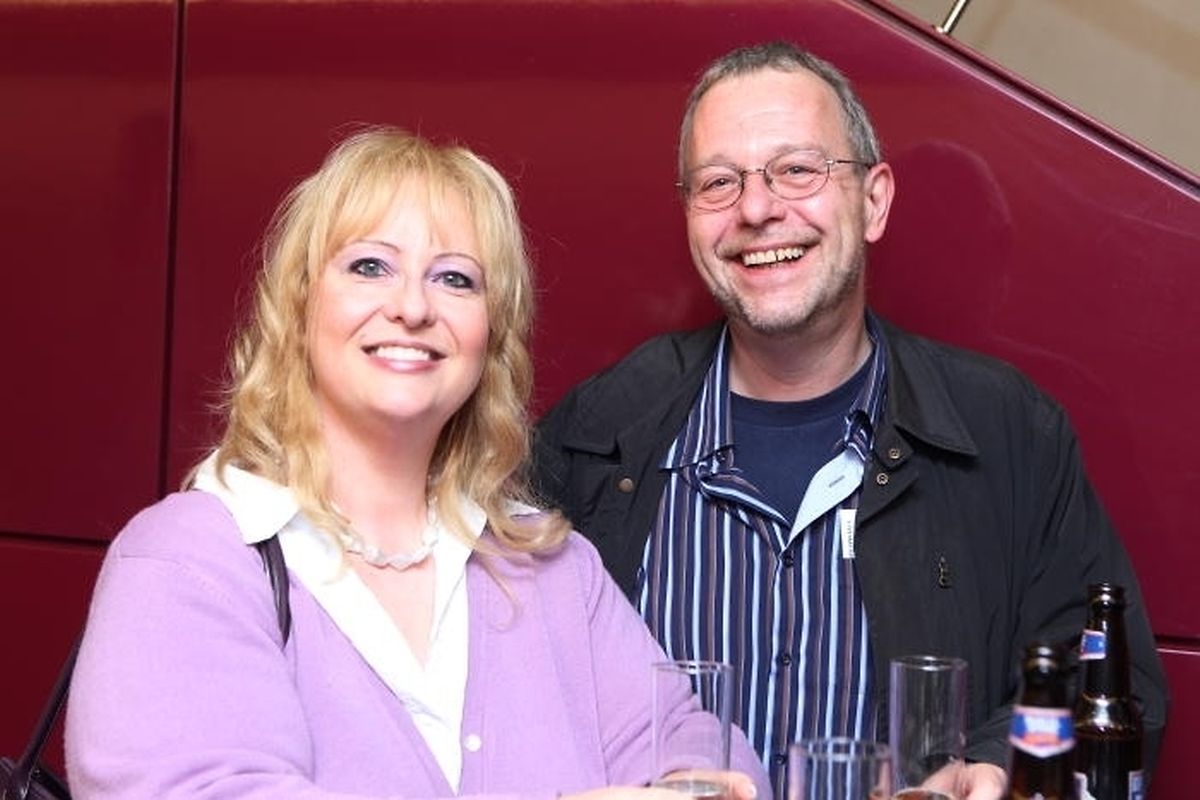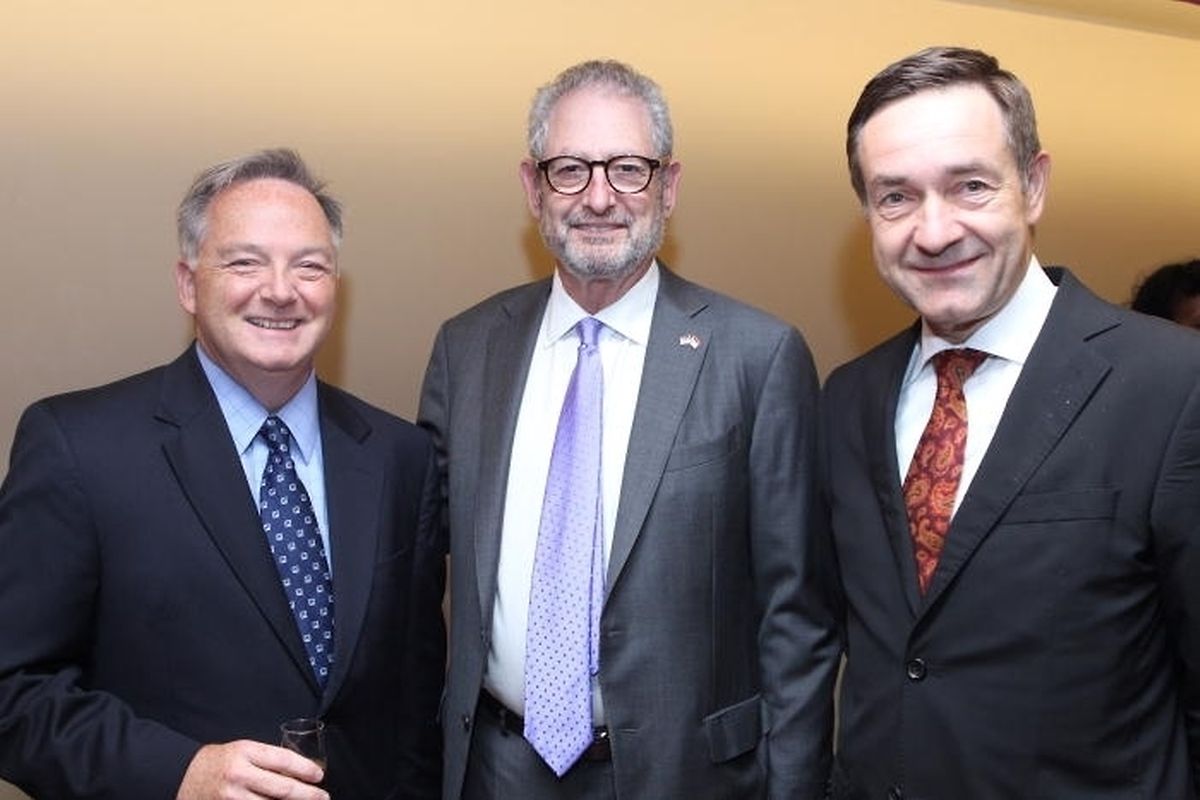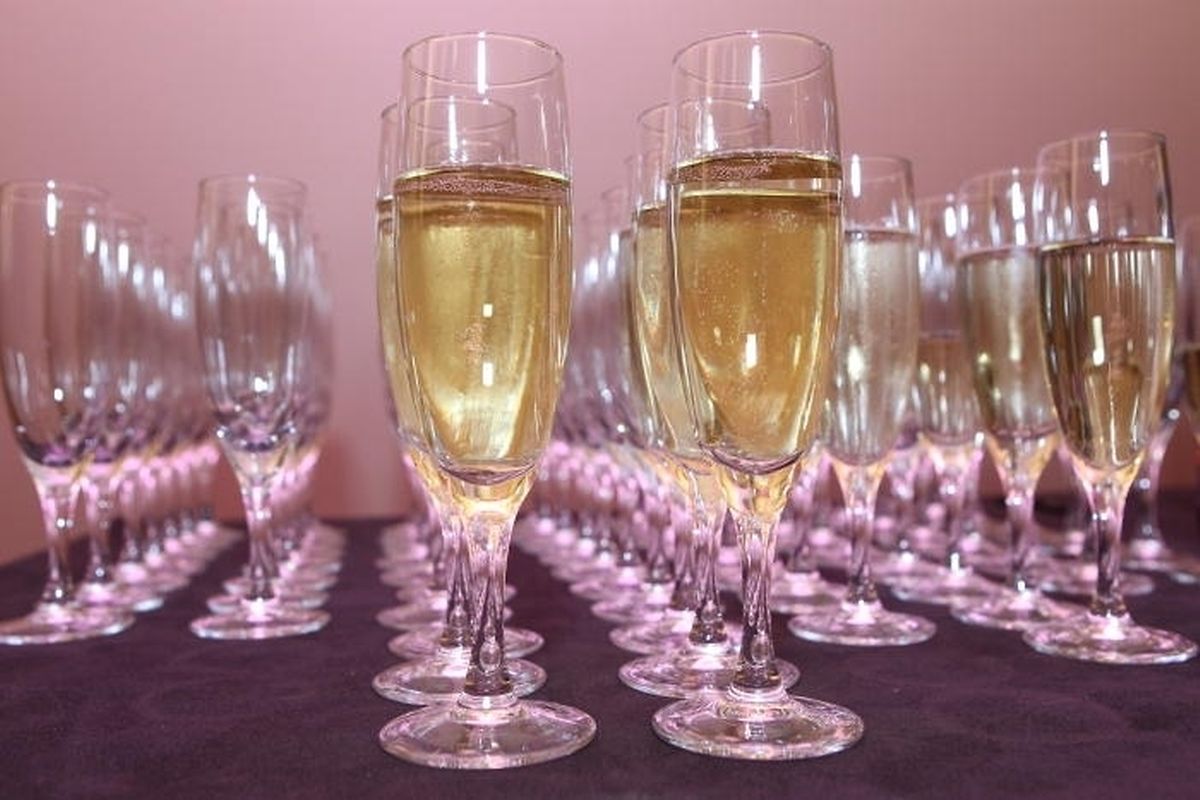 (CS) The US Embassy to Luxembourg hosted its first event after the summer on Monday, with an exclusive "avant-première" of American drama The Butler.
The pre-screening reception at Ciné Utopia gave Luxembourg's dignitaries the chance to catch up, with ambassadors from the UK, Ireland, Germany and Finland rubbing shoulders with other invited guests.
The film chronicles the life of Cecil Gaines, cotton farm houseboy turned White House butler. Inspired by the real-life story of Eugene Allen, the film is also a lesson in US history, starting in the 1920s and closing with the election of President Barack Obama in 2008.
Cecil's sons Louis and Charlie help explore the political struggles of the time, with Louis going from Freedom Rider to Black Panther and Charlie fighting for his country later in the Vietnam war.
With impressions of the White House and its presidents throughout the years, the film moves at quite a pace, with some presidents getting little more than what feels like 10 minutes of screen-time. Time whizzes past, the March on Washington is covered in seconds, as is the assassination of JF Kennedy.
At its core the film tries to combine family and political drama, laying it on thick at times, as Cecil's voice-over guides us through the trials and tribulations of black Americans never losing hope of a better tomorrow and pitching the election of Obama as an end to the struggle.
Welcoming the guests to the screening, US ambassador Robert A Mandell said that the film shows that the US "didn't always get it right" but that the country has "come a long way."
And while the film skips this interesting piece of trivia, the first African American woman to serve in the US Cabinet, Patricia Roberts Harris, was also the first black US ambassador ever, posted to Luxembourg under Lyndon B Johnson from 1965 to 1967, Mandell explained.
The Butler opens at Ciné Utopia on September 11.