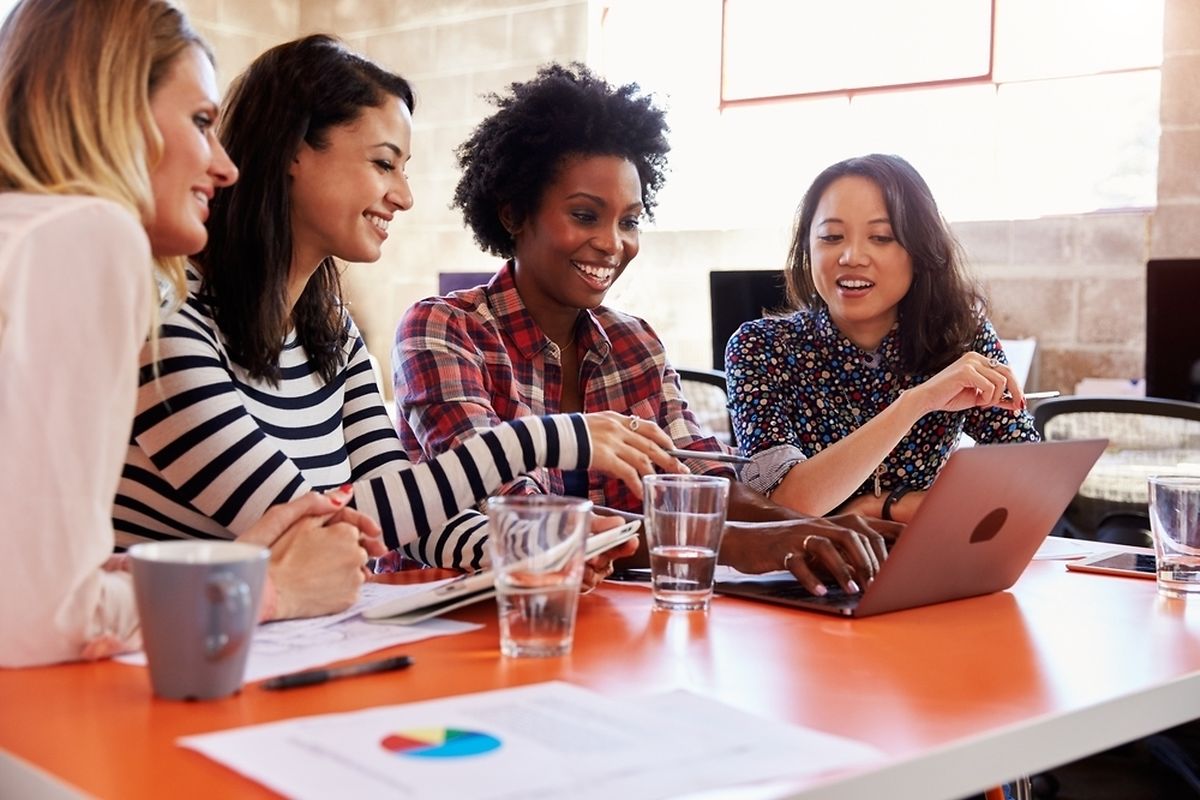 Telecommunications giant Vodafone has joined forces with local start-up The Job Tailors to host a 'ReConnect' workshop at its offices in Kirchberg designed to help women on career breaks to return to work in Luxembourg.
The event, which will take place on September 21 at 7pm, forms part of The Job Tailors programme "The Returners", which provides women in Luxembourg who are planning to return to work with coaching sessions, careers advice and access to the start-up's network.
Vodafone's ReConnect initiative offers part-time and flexible working options in conjunction with work training to refresh and enhance skills.
Vacancies on this scheme are now available in Luxembourg, where Vodafone employs some 300 people in its Global Procurement, Roaming Services and Innovation Centre.
Returning to work can be daunting
"There is a large number of highly skilled, experienced and talented women in Luxembourg who would like to restart their careers but don't, either because of a lack of confidence or access to opportunities," says Kim Hurst, HR Project Manager at Vodafone Luxembourg.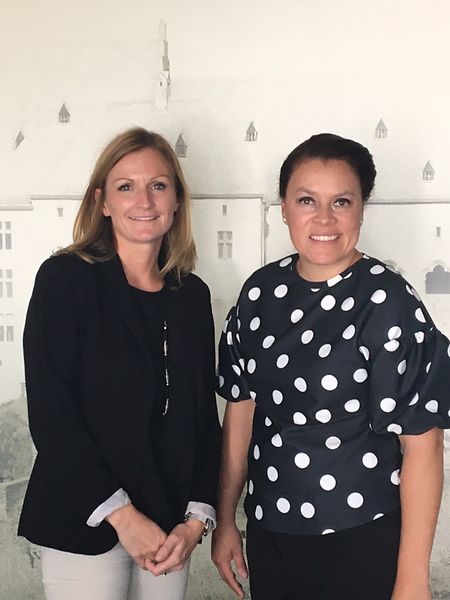 The collaboration between the two companies will kick off with the ReConnect workshop, which is designed to inspire, encourage and equip women to restart their careers in the Grand-Duchy.
It will include CV and interview advice, information about the job market in Luxembourg and the opportunity to meet some inspiring women who manage careers together with family life in Luxembourg.
"Vodafone has been our role model since we started developing our initiative, so we feel honoured to be given this exciting opportunity to collaborate in helping professional mothers in Luxembourg with support to rejoin the workforce," said Carolina De Leon, co-founder of The Job Tailors.
"Through this alliance," added Hurst, "we also hope to bring some people in this talent pool into our own organisation in the coming year, offering them flexible working options."
Luxembourg supporting women in the workplace
The Job Tailors was founded in early 2017 by three women – two with young children – who saw the opportunity to work with companies in Luxembourg to increase flexible working programmes and recruit highly motivated and talented people unable to work the standard 40-hour week required by many organisations.
The start-up cites studies showing that flexible working leads to increased productivity, greater employee well-being and lower absenteeism and staff turnover.
The employment rate for women in Luxembourg stands at 61%, some 10% behind that of men.
In recent months, the Economy Ministry has supported various initiatives including the Startup Leadership Programme run by Women in Digital Empowerment (WIDE), designed to promote women in Luxembourg's technology and digital sector.
"The Returners changed my professional perspective and helped me accept my career break as a positive experience," said Milena Takeva, a lawyer with two children.
"The workshops and initiatives help connect people with ideas and new opportunities. I know my strengths now and feel inspired to rise to the challenge of returning to work."
If you would like to join Vodafone and The Job Tailors at the ReConnect workshop, register at eventbrite.com.
Places are limited, and attendance will be granted on a first-come, first-served basis.
For more information, visit www.thejobtailors.lu
(Sarita Rao, wort-en@wort.lu, +352 49939721)