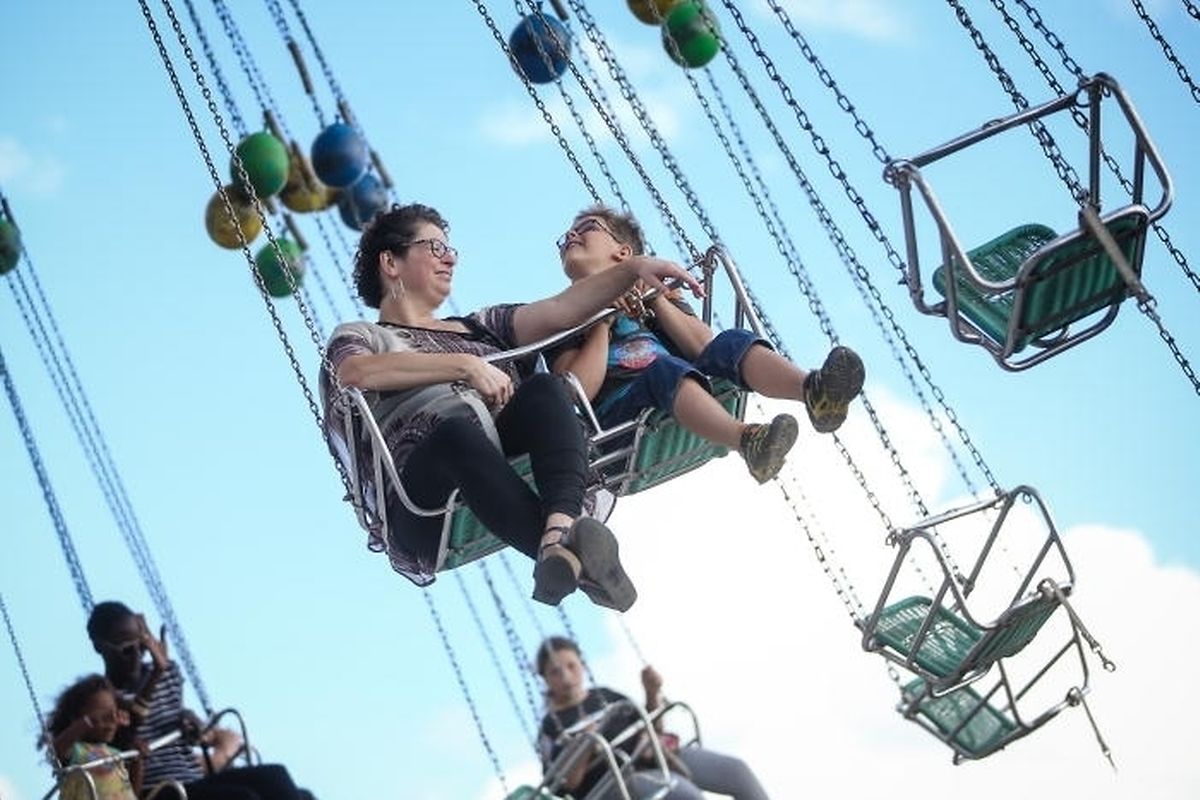 (HP) The Schueberfouer is one of the highlights of the year in the city but imagine creating the poster advertising it.
The Ville de Luxembourg has launched a competition to come up with a poster to use as part of this year's Schueberfouer communication campaign ahead of the fair, which will be held between August 23 and September 11.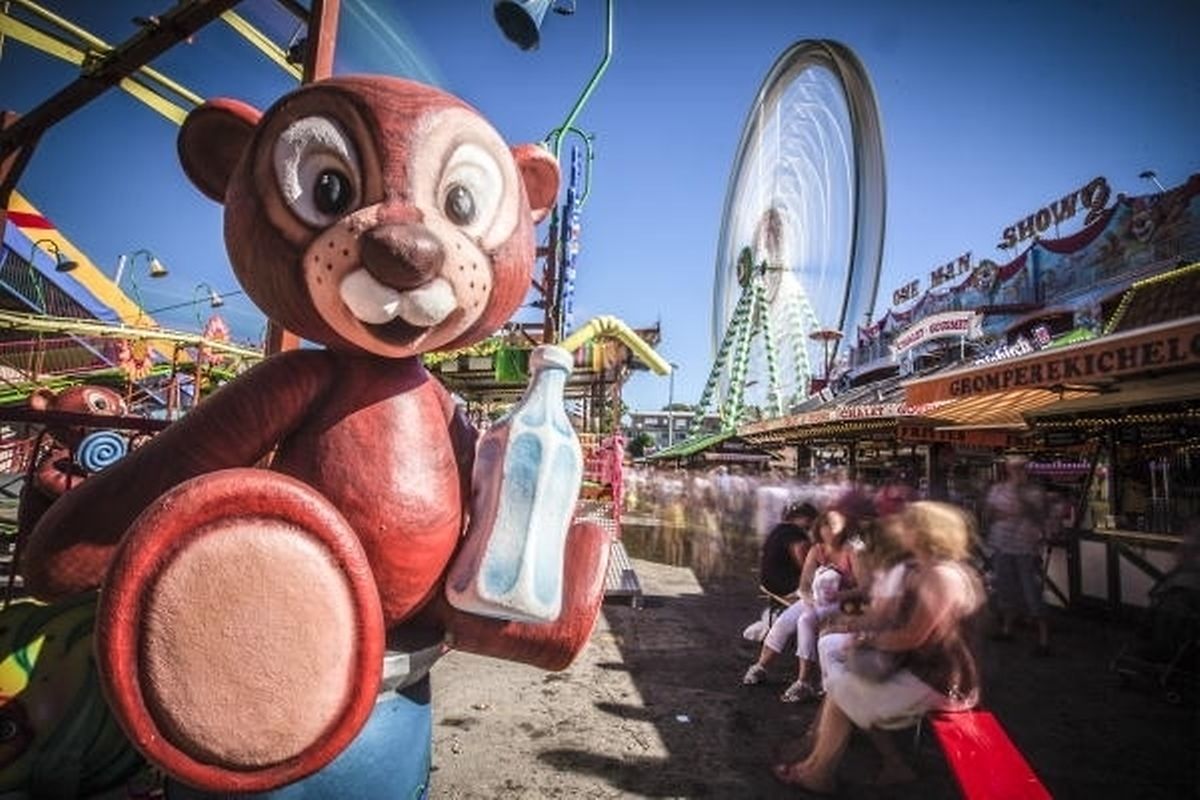 A jury, designated by the collège des bourgmestre et échevin, will select the winning posters and the top three campaigns will receive a prize of 1,000 euros, 500 euros and 250 euros respectively.
The competition is open to anyone living in Luxembourg and creative ideas are welcome, from photography to paintings or graphics.
Anyone wishing to submit a poster should do so by April 18 and applications should be sent to Service communication et relations publiques de la Ville de Luxembourg (Petit Passage, 9 rue Chimay, 5e étage, L-2090 Luxembourg).
For more information visit www.fouer.lu.