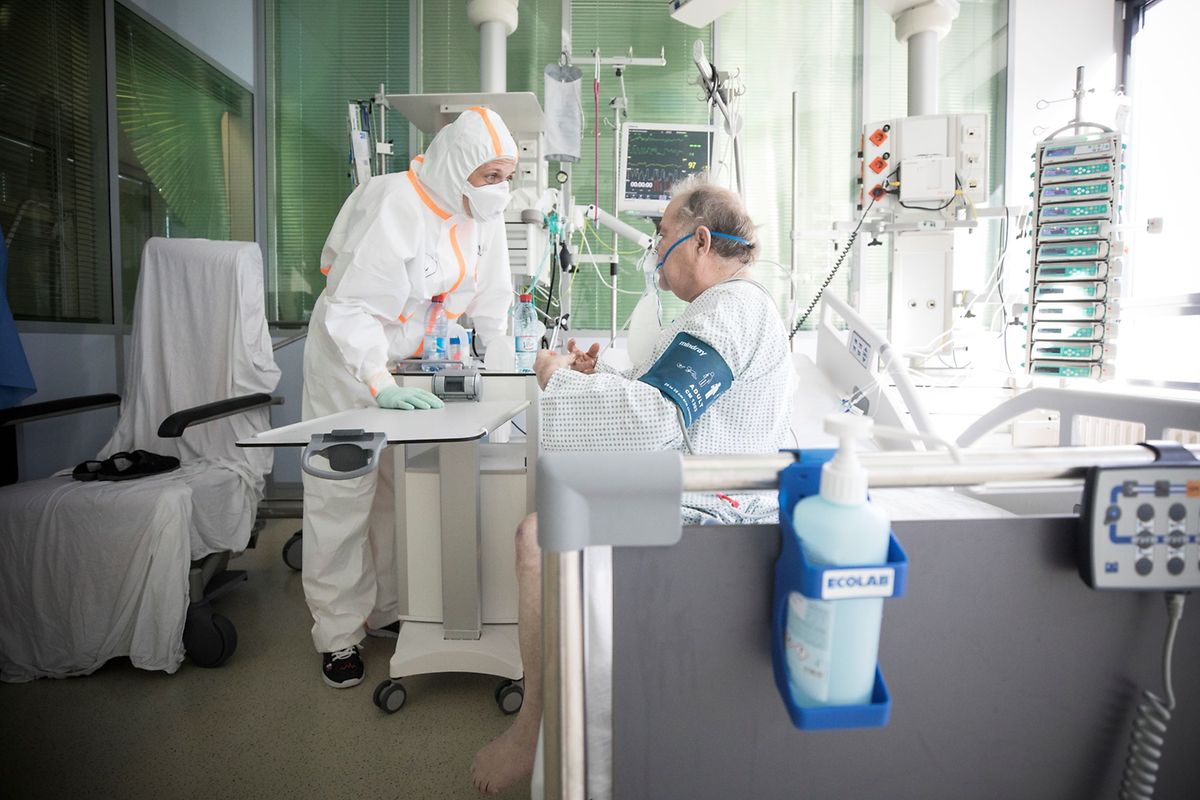 Construction workers are set to return to work on Monday and people will have to wear a mask when leaving home, as Luxembourg begins to lift the coronavirus lockdown.
The so-called "first phase" to exit the lockdown, which began some four weeks ago, with restaurants, shops and cinemas closing, will be spread over a three-week period, Prime Minister Xavier Bettel said at a press conference with Health Minister Paulette Lenert on Wednesday.
"It is a serious virus and it should not be taken lightly," said Lenert. "The first wave of the virus is behind us but we need to avoid a second wave."
People working in the construction sector, recycling centres and garden workers will begin work on Monday. High schools will open from 11 May, while primary schools and crèches will open on 25 May. Education Minister Claude Meisch had previously said schools would reopen on 4 May.
From Monday, people will have to wear a mask when going outside to places where they risk being within a two metre distance from others, such as a supermarket. The mask can be makeshift, such as a scarf. The government has a stock of six to seven million masks which it will distribute to citizens, Lenert said.
Both Bettel and Lenert urged people to continuing current social distancing measures.
They could not give a date for the hospitality industry, such as shops, restaurants and cafés, to reopen. All large gatherings are forbidden until the end of July, including the national day celebrations on 22 and 23 June.
"I hope everyone will understand this is a part of the end of the confinement," said Bettel. "It's important to respect the rules. I count on everyone and everyone's understanding."
After the three-week period the government will evaluate the situation and decide how to proceed with lifting the lockdown.
---
Get the Luxembourg Times delivered to your inbox twice a day. Sign up for your free newsletters here.