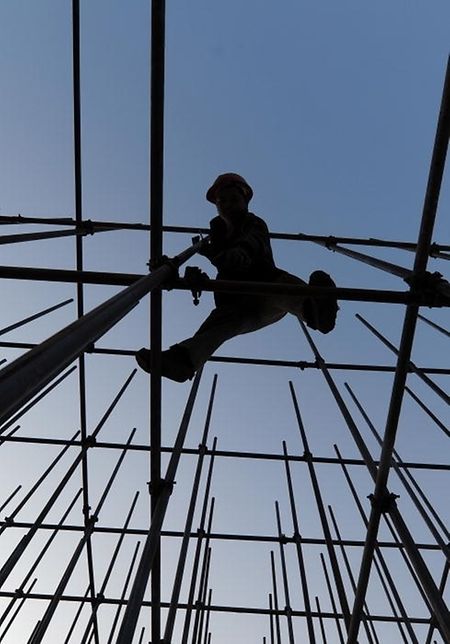 A worker was hospitalised after falling three metres at a building site in the capital.
The man was working in Avenue Monterey when he reportedly lost his balance and fell at around 10.30am on Tuesday.
It was not clear how serious his injuries were. He was taken to hospital for treatment, however.