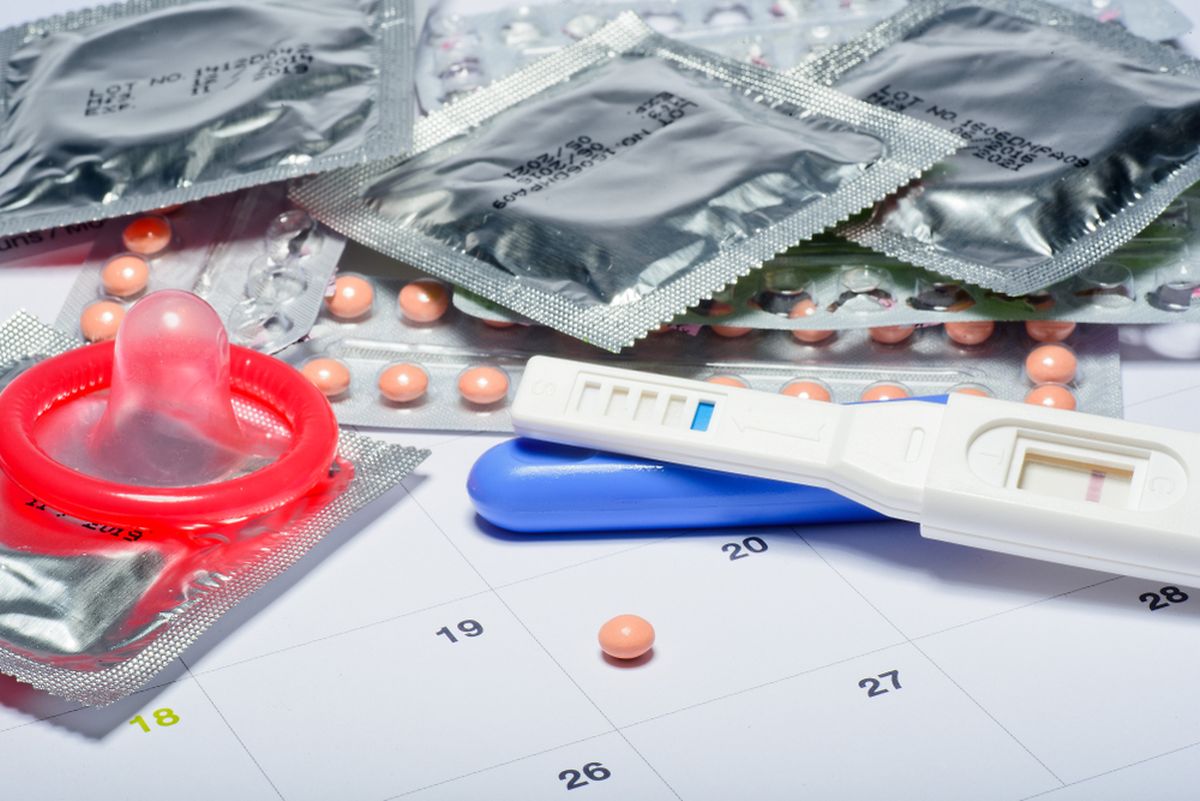 Luxembourg will soon reimburse all types of contraceptives with no age limit, Health Minister Paulette Lenert has said.
The reimbursement will apply to the contraceptive pill, contraceptive rings, patches, IUDs, condoms and the morning-after pill, Lenert said in a written reply to a parliamentary question on Wednesday.
The age to get reimbursed already went up to 30 years from an earlie limit of 25 in 2018, but only 80% of the costs were covered.
The minister did not say when exactly the change will come into force, intending to do so after the summer holiday, the written answer said.
The average cost per beneficiary will be around €60, thought the total cost of the measures - which will be shared by the national health insurance (CNS) and the state budget - cannot yet be estimated.
---
Get the Luxembourg Times delivered to your inbox twice a day. Sign up for your free newsletters here.
---