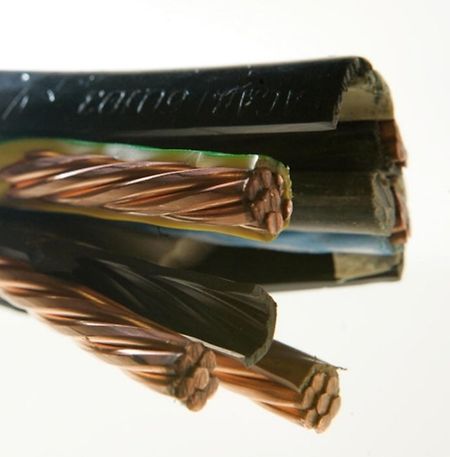 (ADW) Two copper thieves dangerously attempting to steal overhead cables above a train line were spotted by police in the early hours of Monday morning.
The men were seen removing the cables at about 4am between Windhof and Hagen having already dismantled several hundred metres placed in the back of a nearby car.
When the officers approached the two thieves fled on foot and an immediate hunt for them was launched but in vain.
Police are now appealing for witnesses or help in finding the culprits and state that one was wearing bright coloured clothes at the time with a hood. Clothes of both men, after the work they carried out, must have been wet and dirty.
If anyone was in Hagen, Windof and Garnich areas and may have seen two people possibly attempting to hitchhike, they are asked to call the emergency number: 113