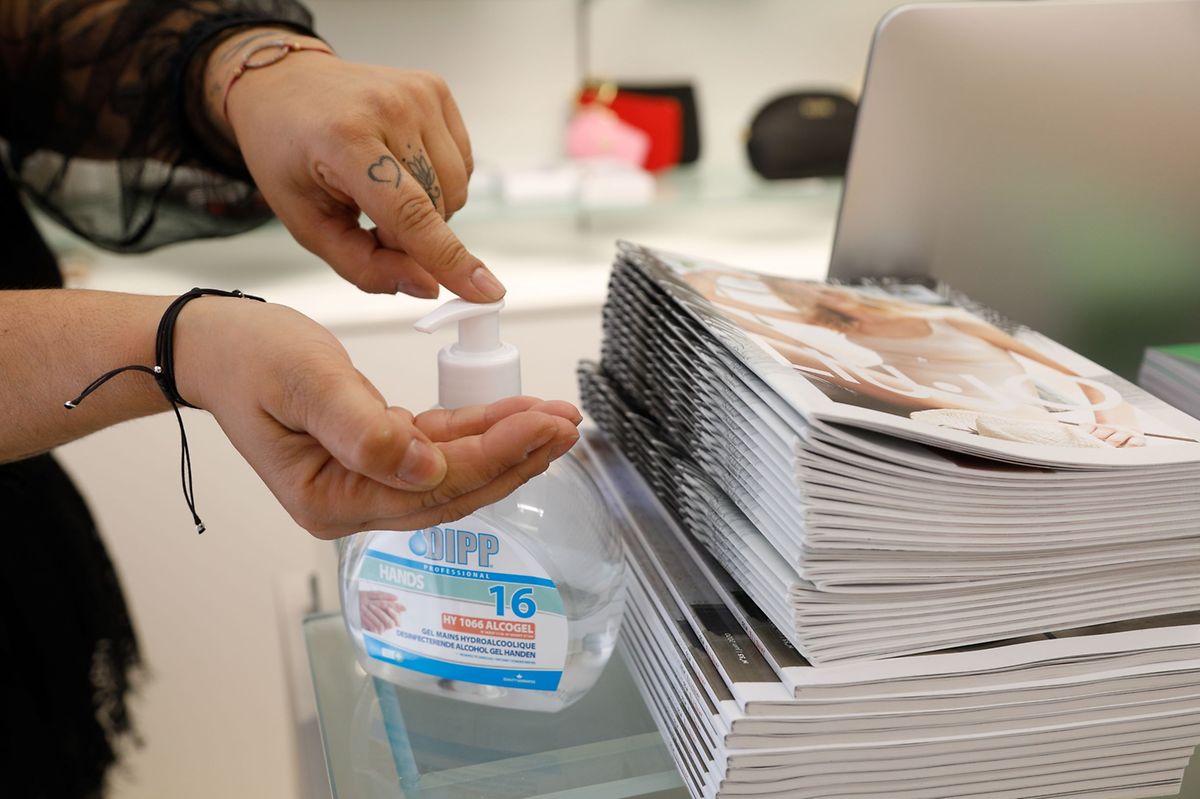 The number of people infected with the deadly coronavirus jumped by 43 on Tuesday, the latest figures from Luxembourg's health ministry showed, as the country starts doubting the gradual lifting of lockdown measures it set in motion after Covid-19 appeared to be retreating.
The Grand Duchy seemed to have contained the spread of the disease, but daily new infections have now consistently been hitting double digits again for more than a week, with 44 new cases on Saturday, the highest daily growth since 21 April. On Monday, there were 14 new cases.
However, the number of deaths from the respiratory infection has remained steady at 110 ever since the end of May. There are now 16 people hospitalised, with two of those in intensive care, while nearly 1,000 people have been discharged since the start of the crisis.
The recent jump is related to a large party gathering around 80 to 100 people in a semi-enclosed space on 12 June. At least one person attending the party was infected with the coronavirus that causes Covid-19, and that person's partner was possibly also infected.
The government will debate reintroducing limits on private gatherings after several parties were linked to a surge in coronavirus cases, Deputy Prime Minister François Bausch said earlier on Tuesday.
Health Minister Paulette Lenert and Prime Minister Xavier Bettel will hold a joint press conference about the state of the pandemic in Luxembourg on Wednesday afternoon. Lenert had said earlier she would be able to tell by the middle of this week if the upswing in coronavirus cases seen over the past days was becoming a new trend.
---
Get the Luxembourg Times delivered to your inbox twice a day. Sign up for your free newsletters here.