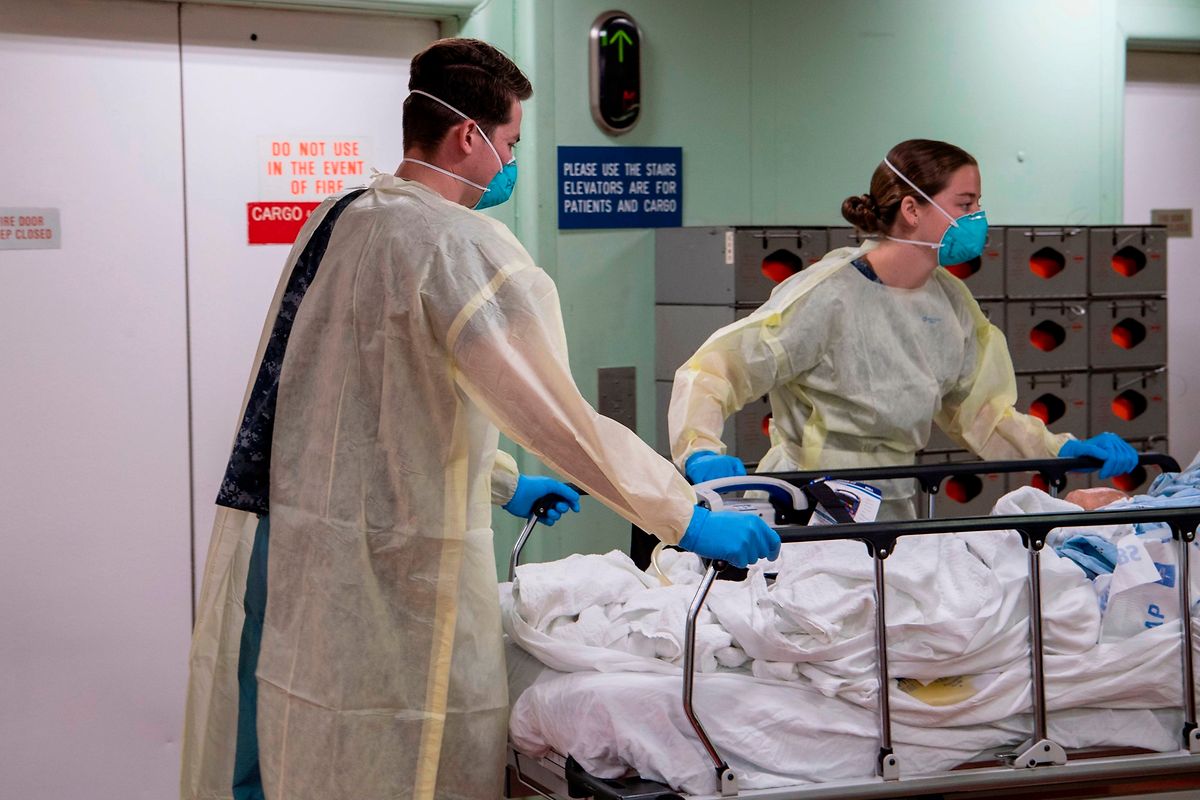 One more person died in Luxembourg from the coronavirus on Monday, according to the latest government figures.
The number of people testing positive for the virus increased by 38, bringing the total number of cases to 1,988. It was the lowest daily increase since March 16.
In total 200 people have now been admitted to hospital, with 31 of those placed in intensive care, health minister Paulette Lenert said in a press conference on Monday.
Eleven people died in hospital, 10 people in a retirement or care home and one person died at home, Lenert said.
Retirement home staff are now obliged to stop working if they show any signs of the virus – a rule which was previously only a recommendation.
A total of 330 cross-border healthcare workers and around 20 family members have moved in to hotels in Luxembourg. The government previously asked hotels with empty rooms due to cancellations to allow healthcare staff having to commute to stay there.
Some people who fall ill with other illnesses have been reluctant to go to a doctor fearing they may contract the virus but Alain Schmit, president of the doctors association, said there is no reason for that.
---
Get the Luxembourg Times delivered to your inbox twice a day. Sign up for your free newsletters here.