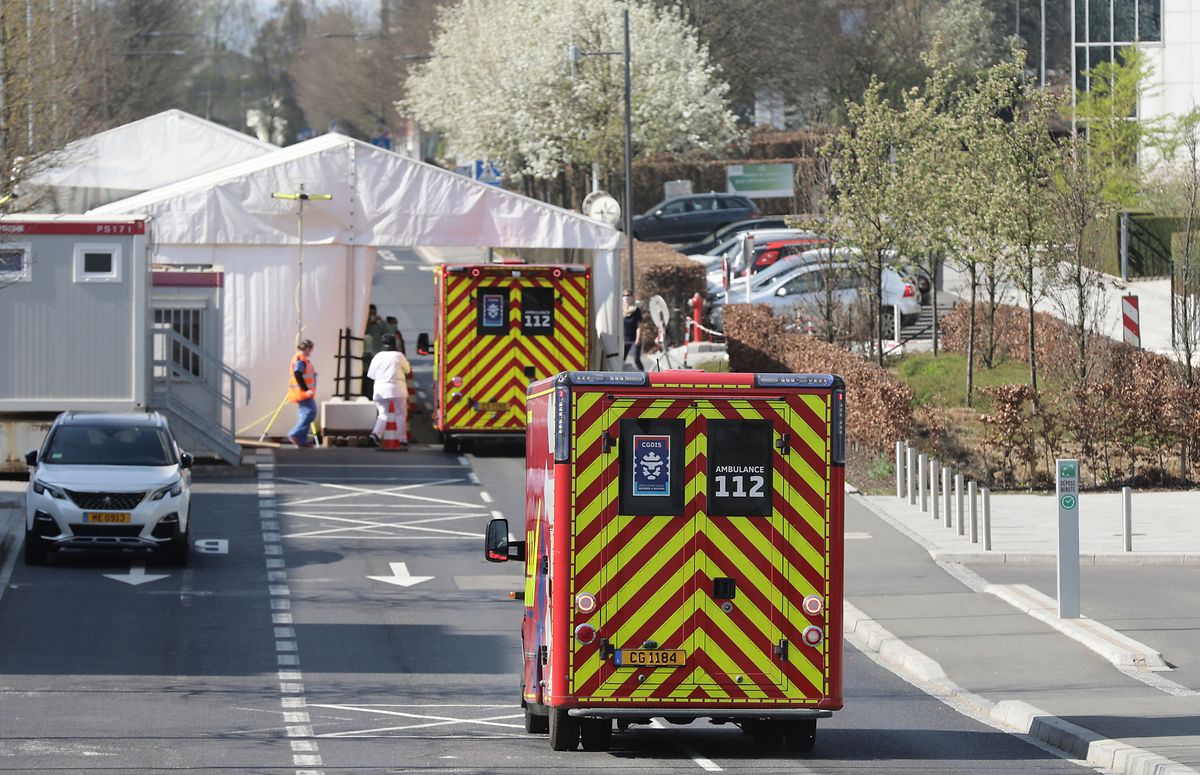 Hospital Robert Schuman, Kirchberg Photo: Chris Karaba
Luxembourg reported 64 new known infections with the coronavirus on Wednesday, bringing the total above 3,000.
The total of infections now stands at 3,034, data from the health ministry showed. The Covid-19 disease also claimed two new lives, bringing the total to 46. The median age of the fatalities remained at 86 years.
Twenty six and a half thousand tests have been carried out since the beginning of the crisis, with nearly 22,000 of those on residents and nearly 5,000 on non-residents.
A total of 231 people are hospitalised with Covid-19, with 34 of those in intensive care, while 354 people have been discharged.
---
Get the Luxembourg Times delivered to your inbox twice a day. Sign up for your free newsletters here.