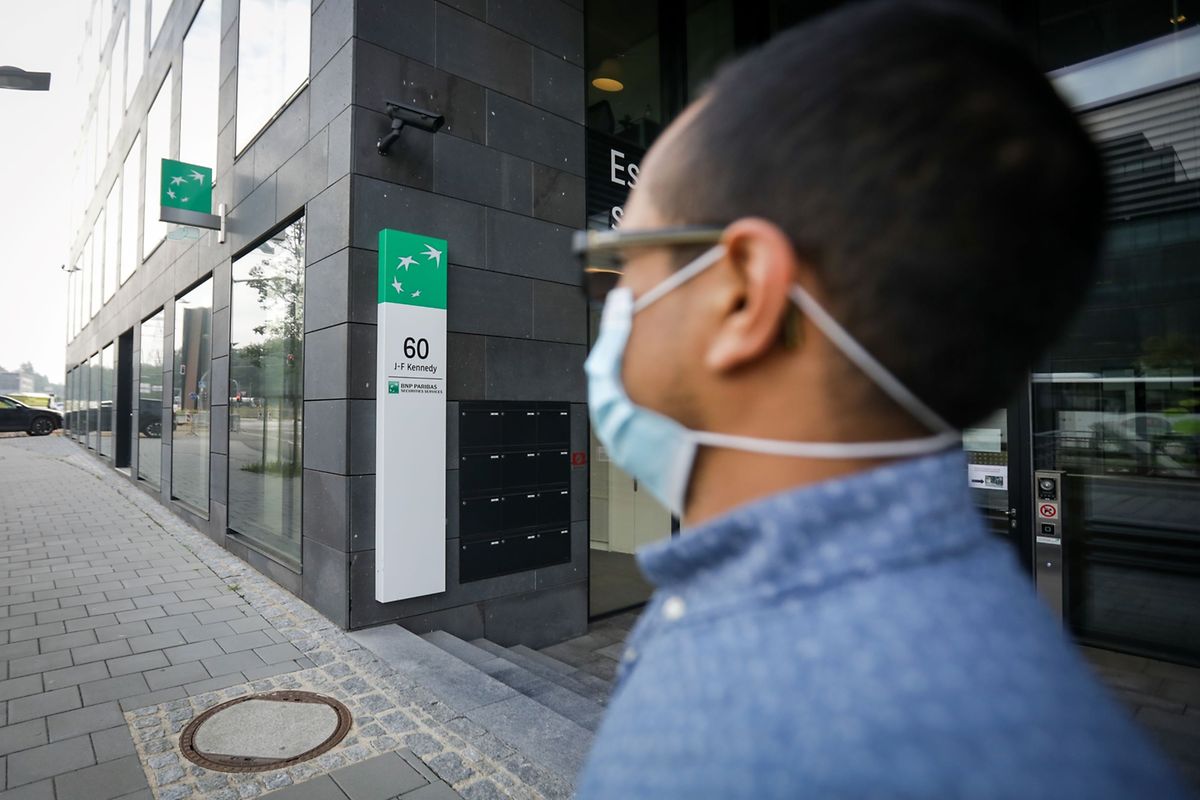 Luxembourg health workers discovered another 61 people suffering from Covid-19 on Tuesday, the largest daily jump in detected cases in nearly three months.
Tuesday's increase, the largest in one day since 71 new cases were reported on 16 April, means that Luxembourg has located 437 people with active infections, health officials said.
Though the coronavirus that causes Covid-19 has been multiplying for several weeks, its replication rate has dipped in the past week to a level where each infected person is spreading the virus to just one other person, health officials said.
A rate of less than one-to-one is needed for the virus to retreat.
The number of deaths from the disease has remained unchanged at 110 since the end of May.
As of Tuesday, there were 18 people requiring hospital treatment, with three of those in intensive care.
---
Get the Luxembourg Times delivered to your inbox twice a day. Sign up for your free newsletters here.