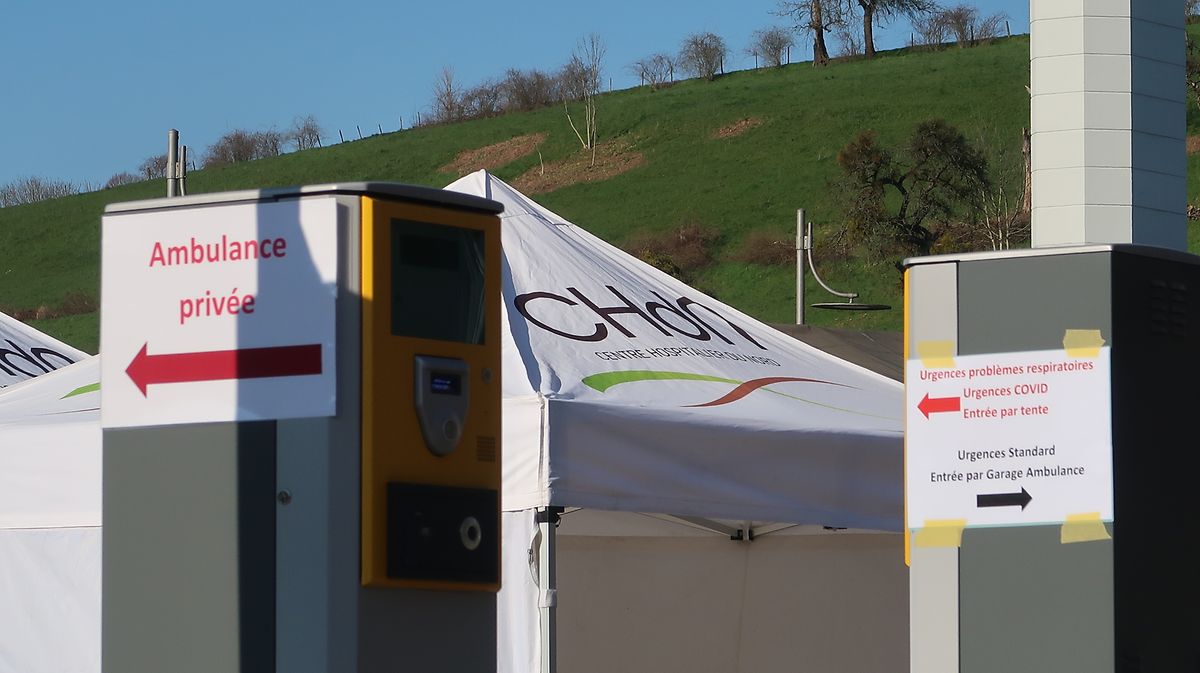 Three more people have died from attracting the coronavirus in Luxembourg over the last 24 hours, and nearly 3,000 people have tested positive, the latest figures from the Ministry of Health showed on Tuesday.
The number of infections rose by 127 to 2,970 on Tuesday, at a five-day average growth rate well below that of last week. A total of 44 people fatalities has now been reported, compared to 41 on Monday.
The median age of those who died remained at 86 years.
Out of those who tested positive, nearly 2,500 were residents in the Grand Duchy and nearly 500 non-residents.
Nearly 26,000 tests have been carried out since the beginning of the crisis, around 21,000 on residents and nearly 5,000 on non-residents.
A total of 231 people have been hospitalised, with 35 of those in intensive care. A total of 310 people have been discharged.
---
Get the Luxembourg Times delivered to your inbox twice a day. Sign up for your free newsletters here.