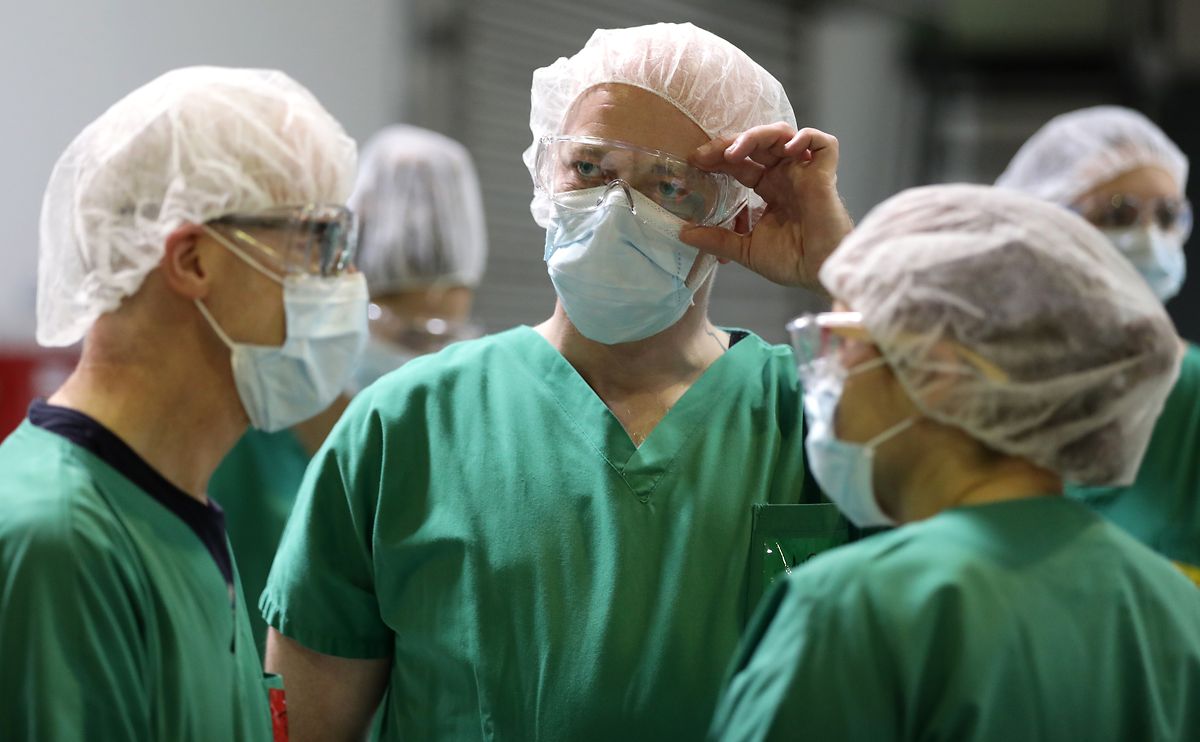 Luxembourg added another 36 cases to its tally of confirmed coronavirus infections on Wednesday, bringing the total up to 3,654, with 80 people now having died of the Covid-19 illness since the start of the outbreak.

The country has been trying to "flatten the curve" through lockdown measures since mid-March and the spread of the virus has slowed down, with the five-day average daily growth now at around 1%.
The biggest increase was on 25 March, when 234 new cases were reported in a single day, and five-day average daily growth was 23%.
Nevertheless, 172 patients remain in hospital for treatment, of which 29 are in a intensive care unit. Health minister Paulette Lenert last week said that people admitted to hospital often receive care for several weeks.
A week ago – on 15 April – the number of hospitalisations was similar, with 158 people in regular care and 33 people in ICU.
The ministry on Wednesday said another two people had died.

The government now distinguishes between average and median age of the victims. The average age stands at 83, while the median age is 85, meaning that more than half of the deceased were 85 years or older.
Luxembourg has so far tested 36,087 people for the virus, placing it at the top of a ranking published by the OECD, just behind Iceland, for tests per capita. The figures do not reveal how many people were tested more than once. Earlier on in the outbreak, patients were tested again after their recovery but this no longer happens.
---
Get the Luxembourg Times delivered to your inbox twice a day. Sign up for your free newsletters here.