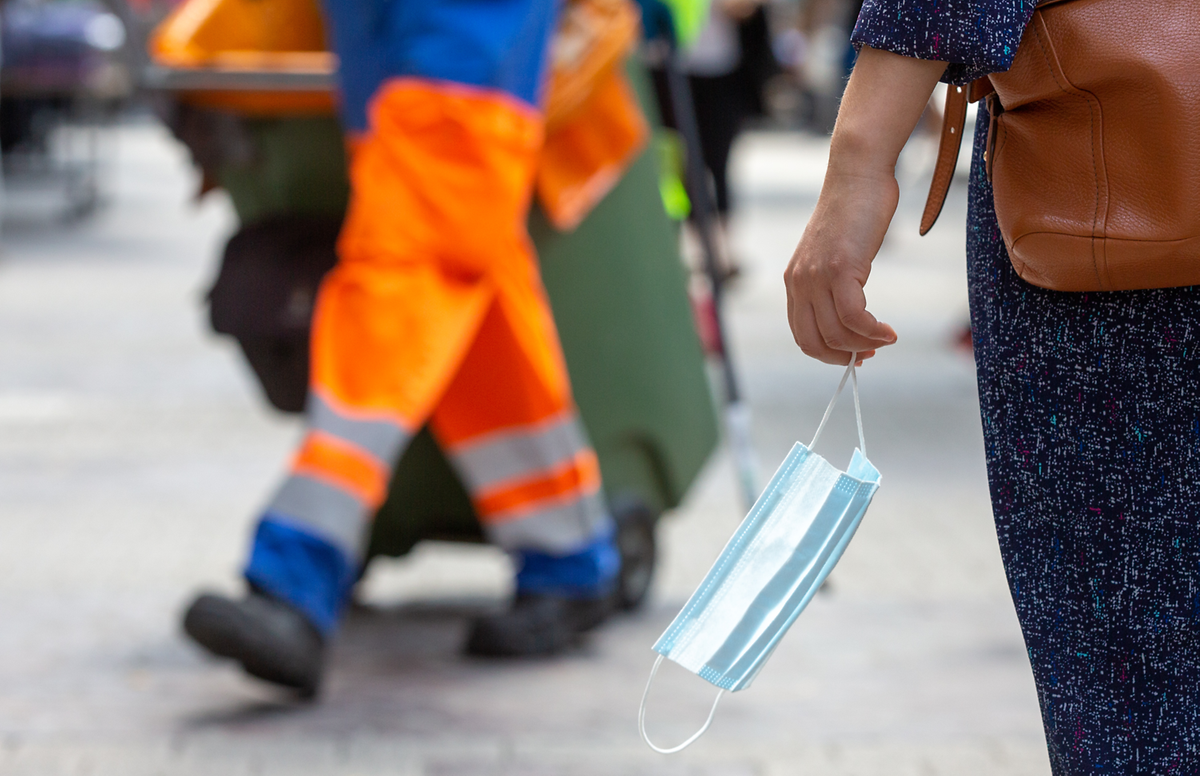 One person died of Covid-19 over the weekend, bringing the total number of deaths of 123 since the start of the pandemic.
The number of people testing positive was 53 including residents and non-residents in the last 48 hours. Some of these cases are detected because people have symptoms, while others are found in patients that are non-symptomatic as a result of nation-wide testing.
Since the beginning of the pandemic, 7,458 cases have been identified. This weekend alone, 12,409 tests were carried out.
The number of people hospitalised has remained stable at 38 since Thursday. Three patients are now in intensive care.
---
Get the Luxembourg Times delivered to your inbox twice a day. Sign up for your free newsletters here.