"Creative Europe" - a new support system, also for Luxembourg
"Creative Europe" - a new support system, also for Luxembourg
The European Union has introduced a new support system for cultural activities, with participants from Luxembourg joining nine other countries in Brussels this week to learn more about the new programme.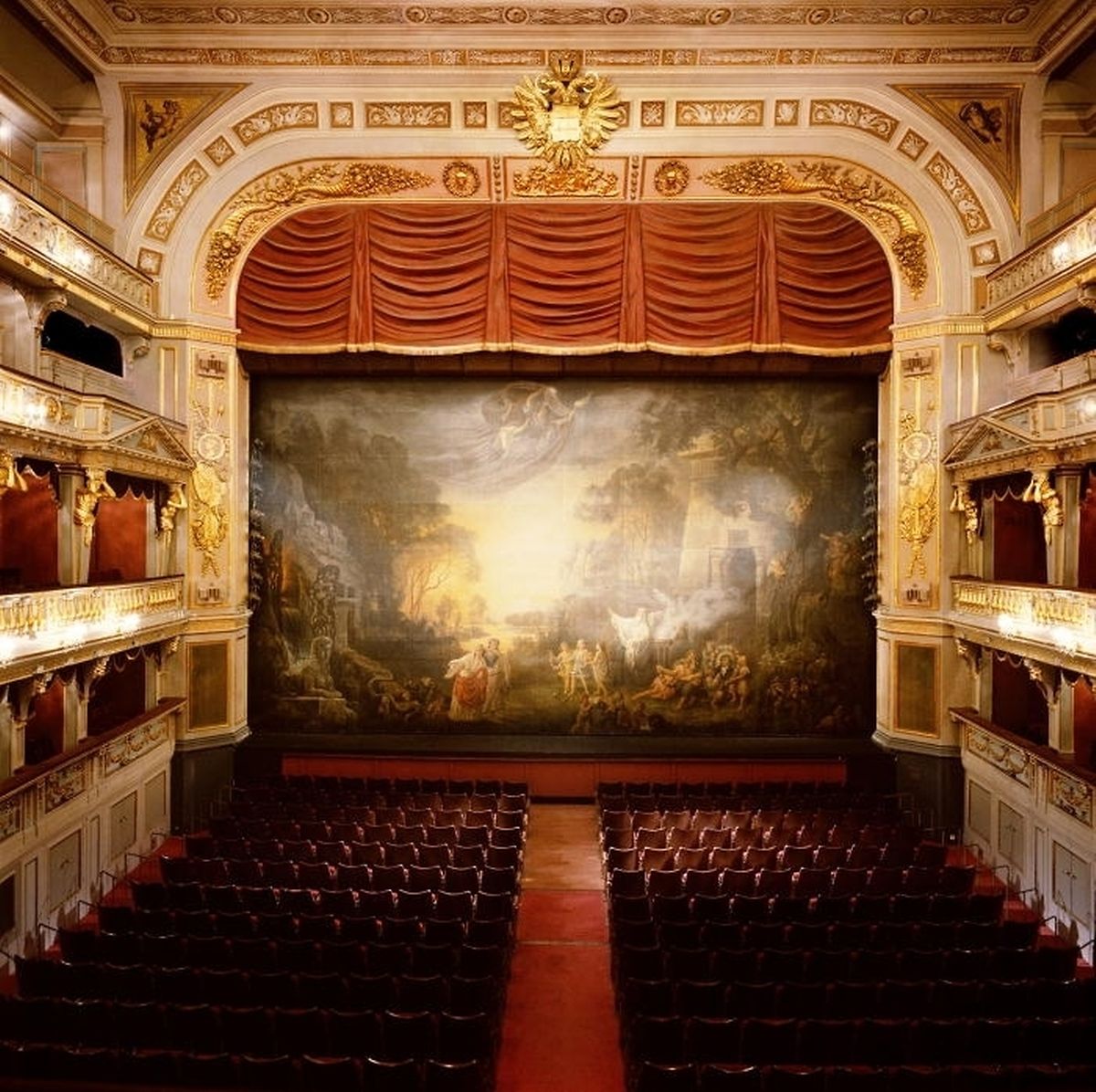 The European Commission earlier this year announced a new "Creative Europe" programme to increase support for cultural activities, benefitting cultural audiences across the continent. The programme replaces the previous cultural funding programme, "Culture 2007-2013", at the end of the year.
On Wednesday and Thursday, November 6th and 7th, thirty-five participants from ten countries (including Luxembourg) gathered in Brussels for a workshop, "Joining Creative Europe," on the new programme. The "creatives" taking part in the workshop not only learned about the structure of "Creative Europe," but also had the opportunity to learn about how they can apply for support through it for their organisations' projects.
What's New
EU programmes are designed to run for a limited number of years. The "Creative Europe" programme will be active until 2020. It represents three primary differences to the existing "Culture 2007-2013" programme. First, "Creative Europe" combines three programmes: Culture, Media, and Media MUNDUS (which is aimed specifically at professionals in the audiovisual sector).
"Creative Europe" will also launch a new resource avenue, bank loans, for cultural organisations and creative industries. Finally, the programme sets new objectives to strengthen support of the overall EU 2020 strategy for growth, particularly with regards to sustainability and inclusion.
The combination of the three programmes reflects the increasing overlap between culture and media in the expanding digital age. Bringing the three strands together under one umbrella promotes further co-operation between the fields and allows for more streamlined management of resources; the best practises from each area can be applied across boundaries to the benefit of all.
The Commission also intends to implement a simplified application process.
"Joining Creative Europe"
At the workshop, the nearly three-dozen attendees first engaged with the details of the new programme, including its funding priorities, aimed at helping potential applicants better develop and articulate their ideas and proposals.
There were also significant opportunities for networking, pairing nicely with advice on how to identify proposal partners. EU cultural projects must have collaborators from at least three countries, and the workshop was designed in part to assist potential applicants in finding the right ones.
Finally, participants received advice on how best to prepare proposals for success, with some taking advantage of an additional opportunity to have one-on-one coaching sessions with the workshop's facilitators, who are recognised experts in their respective fields.
Further information on the workshop and the Creatives' Europe Community can be found on the official website.