Crisis-torn EU wins 2012 Nobel Peace Prize
Crisis-torn EU wins 2012 Nobel Peace Prize
The Nobel Peace Prize was on Friday awarded to the European Union, credited with bringing more than a half century of peace to a continent ripped apart by World War II.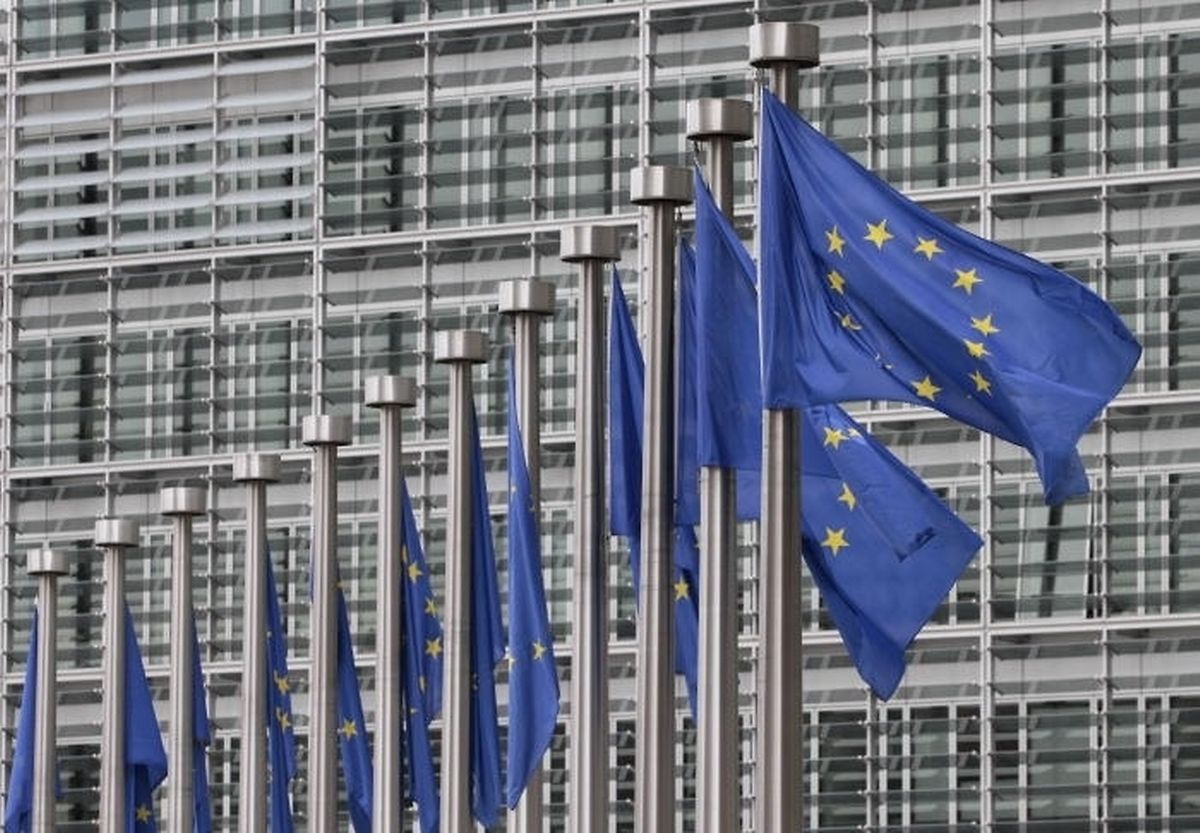 (AFP/CS) The Nobel Peace Prize was on Friday awarded to the European Union, an institution currently wracked by crisis, but credited with bringing more than a half century of peace to a continent ripped apart by World War II.
"The union and its forerunners have for over six decades contributed to the advancement of peace and reconciliation, democracy and human rights in Europe," Nobel Committee president Thorbjoern Jagland said in Oslo.
"Over a seventy-year period, Germany and France had fought three wars. Today war between Germany and France is unthinkable. This shows how, through well-aimed efforts and by building up mutual confidence, historical enemies can become close partners," he said, explaining this year's prize decision.
The award is however a surprise at a time when European solidarity is facing its most daunting challenge in decades amid deep rifts between a south drowning in debt and a wealthier north, led by Germany, only reluctantly coming to the rescue.
Peace Prize a "tremendous honour" EU officials say
The EU's top leaders Herman Van Rompuy and Manuel Barroso issued a joint statement, calling the prize an "tremendous honour," saying that it "is the strongest possible recognition of the deep political motives behind our Union: the unique effort by ever more European states to overcome war and divisions and to jointly shape a continent of peace and prosperity."
The statement went on to say that the prize was "not just for the project and the institutions embodying a common interest, but for the 500 million citizens living in our Union."
German chancellor Angela Merkel called the decision "wonderful," adding that it honoured the "idea of European integration." However, she also saw the Peace Prize as an "incentive and an obligation" to work towards greater unity and saving the euro.
This idea was echoed by the French presidency. A statement said that the prize "confers on Europe an even greater responsibility to preserve its unity and its capacity to promote growth and jobs and foster solidarity among members."
Juncker says the EU is on the right path
While most heads of EU members states were quick to comment on the Peace Prize, the UK issued a two-sentence statement some two hours after the announcement:
"This award recognises the EU's historic role in promoting peace and reconciliation in Europe, particularly through its enlargement to central and eastern Europe. The EU must always strive to preserve and strengthen those achievements for the future."
Luxembourg's Prime Minister Jean-Claude Juncker meanwhile commented that the Peace Prize showed that Europe was on the right path. While he acknowledged that the prize would only be a small consolation for euro skeptics, Juncker added that it helped to show the achievements and the worth of the union.
While politicians were praising the choice of the Nobel committee, the news also caused a significant backlash.
Supporters and critics meet on Twitter
Several human rights activists said that the prize should have been given to an individual person or organisation in need of support in their fight for human rights.
Russian activist Lyudmila Alexeyeva commented: "To be honest, I don't like this decision, because the European Union is a huge, fairly bureaucratic organisation, and it's clear what role the prize will play in its future policy -- none, in my opinion. I would be very glad if this prize was given to political prisoners in Iran or (Russian) human rights defenders."
On Twitter, supporters and critics of the decision voiced their opinions. While many commented that the prize showed that the EU was about more than just economics, highlighting its role in peace keeping since WW2, critics cited anti-austerity protests taking place in many Southern European countries, saying that Europe was not at peace.
On a lighter note, the social network was abuzz with users wondering where the prize money would go, with many suggesting it could go towards paying for bail-out measures that have been dividing the union since the beginning of the crisis.