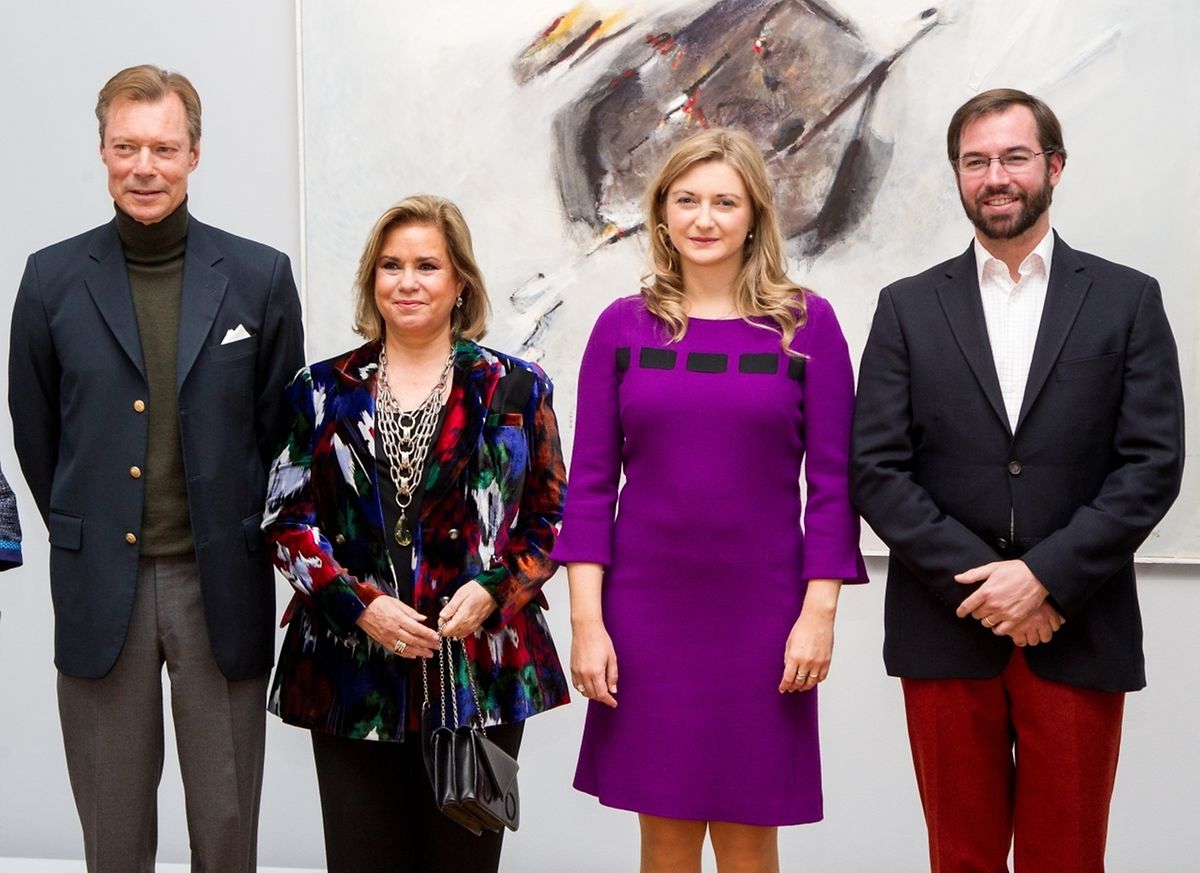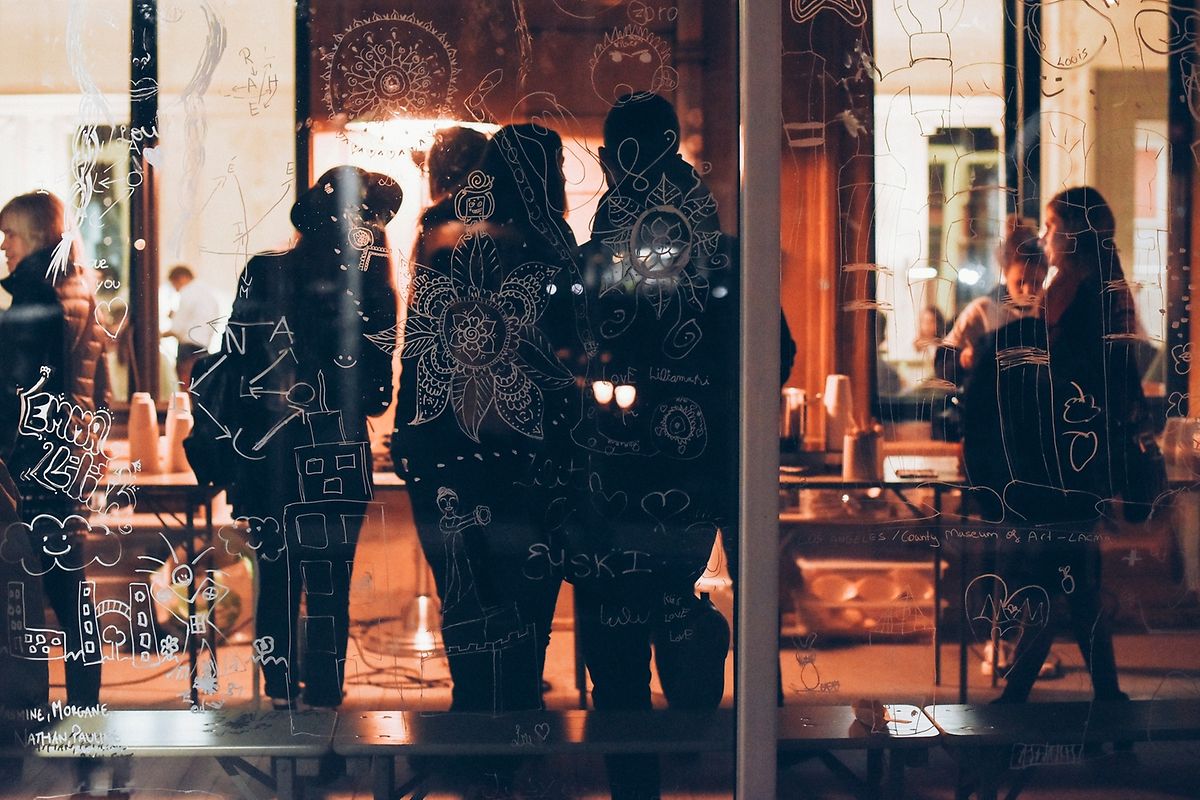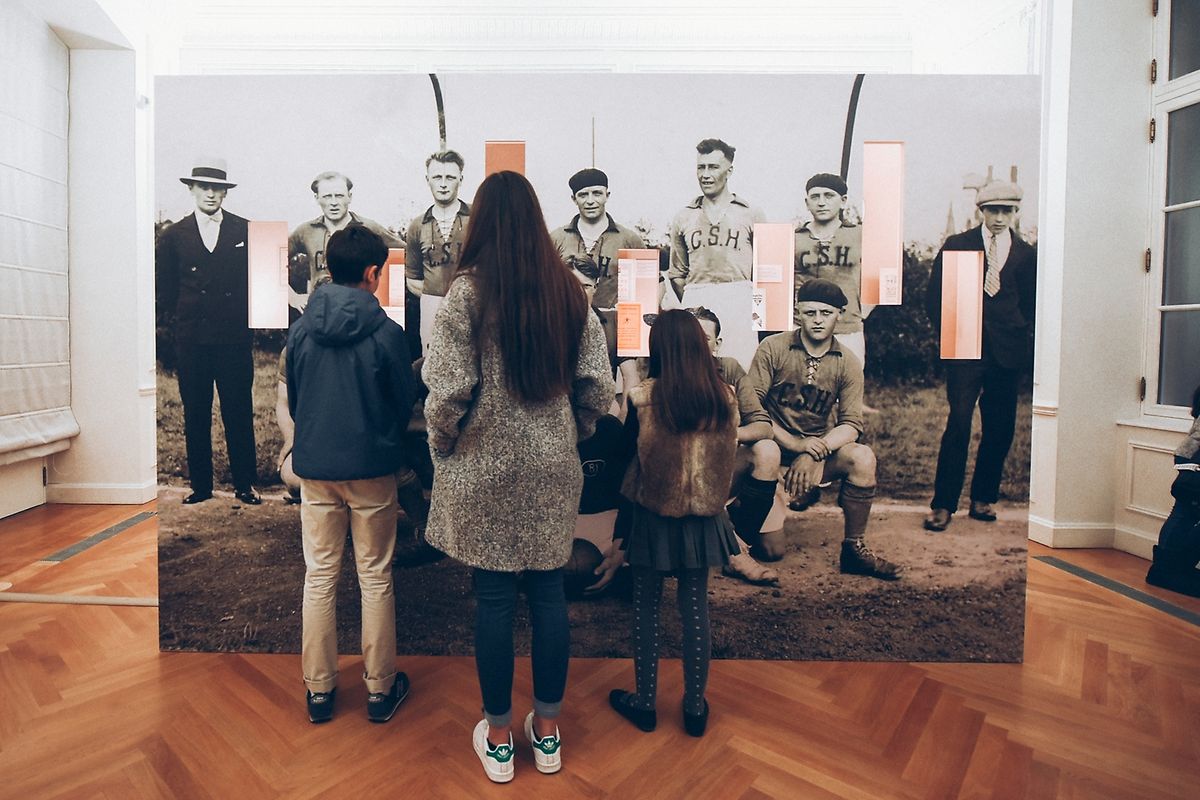 Luxembourg City's museum all-nighter attracted record visitor numbers on Saturday when over 17,000 people participated.
The annual event, which this year marked its 16th edition, sees all museums in the capital open until the early hours.
Organisers counted 17,017 visitors across all sites, an increase of 4% compared to last year.
Among those who visited were Luxembourg's Grand Duke Henri, Grand Duchess Maria-Teresa, Hereditary Grand Duke Guillaume and Hereditary Grand Duchess Stéphanie as well as Prime Minister and Culture Minister Xavier Bettel, and Secretary of State for Culture Guy Arendt.