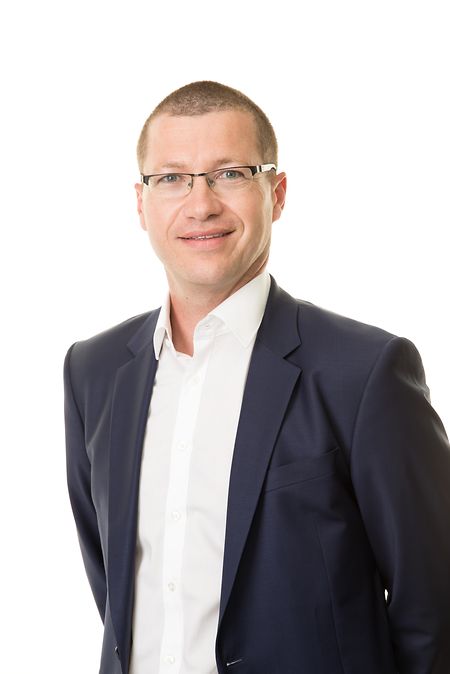 US business services provider CSC has opened a Luxembourg office as it launches a new capital markets business in Europe.
It has appointed Laurent Belik, who spent six years as managing director at SFM Europe, to lead a senior team of four in the Grand-Duchy.
He also previously worked for British private equity firm Doughty Hanson in Luxembourg as head of real estate.
CSC is expanding its presence in Europe through the launch of the capital markets business in the UK, Ireland and Luxembourg.
It will provide a broad range of debt and capital market administration services for alternative finance, securitisation and structured finance players, including establishing and managing special purpose vehicles, providing directorships, financial accounting services, administering cash flows and acting as trustee.
J-P Nowacki, who will lead the European team from London, said US firms were moving into alternative finance in Europe.
"A lot of the capital coming into Europe at the moment comes from the US, and being such a big player in the US, its very logical for CSC to be following its client base and supporting them with similar services in Europe," Nowacki told the Wort.
The Luxembourg business, based in Bertrange, will act as a fiduciary and will be regulated by the Commission de Surveillance du Secteur Financier.
CSC hopes to expand the team further once it receives regulatory approval.
(Hannah Brenton, hannah.brenton@wort.lu, +352 49 93 728)