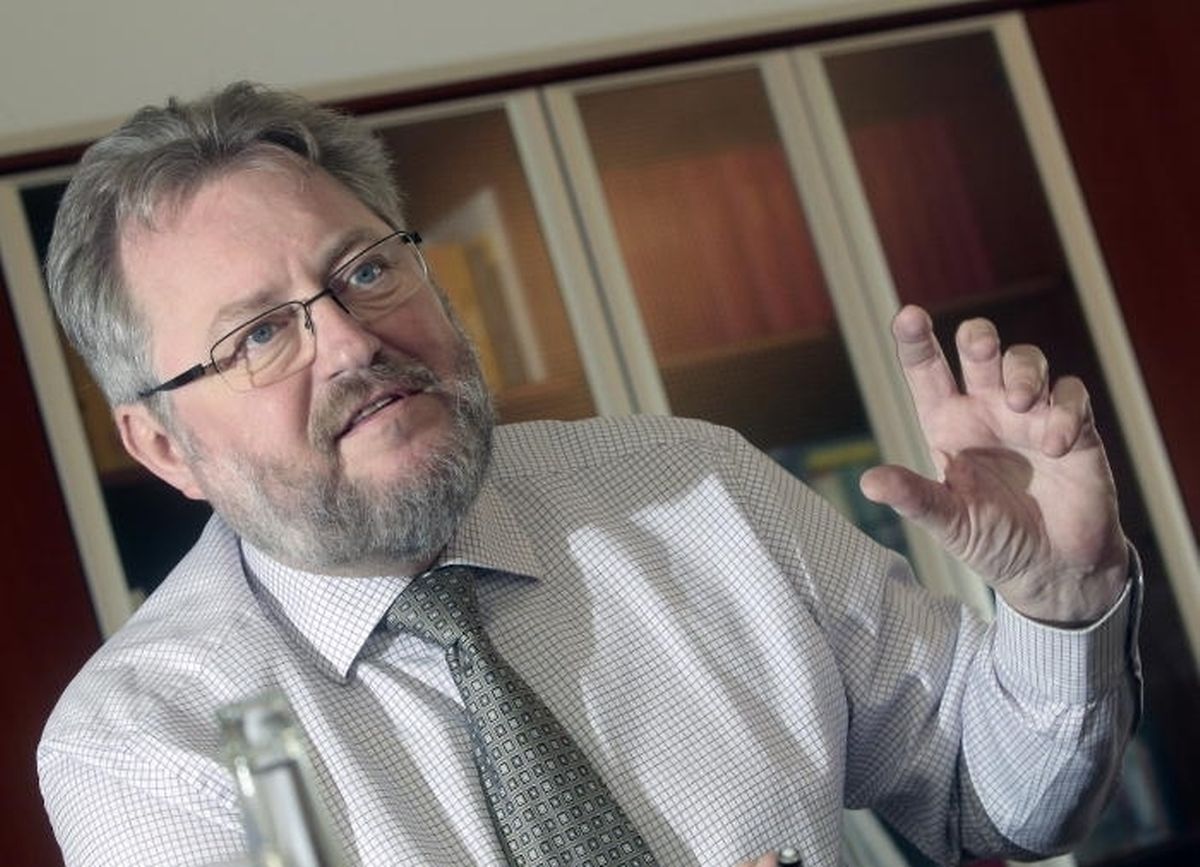 A body representing the rights of workers in Luxembourg has demanded a debate on the state's finances.
The Chambres des Salariés Luxembourg (CSL) says that the government is painting a bleaker picture than it needs to about the country's deficit.
"Without the austerity measures outlined for 2012 to 2015, the deficit would be reduced anyway," said CSL member Sylvain Hoffmann, adding: "But, ultimately it is the households that will be most annoyed. Of the 100 million euros being saved, 70 million will come at the expense of 30 million households and businesses."
The CSL also asked why the index, a tool for pegging wages to inflation, is not included in the finance minister's savings plan and why the scale has not been adapted to inflation.
CSL president Jean-Claude Reding concluded: "We demand a thorough debate on the programme of stability and growth as well as pension reform, because they are two topics that will weigh heavily in the coming years on household's finances."