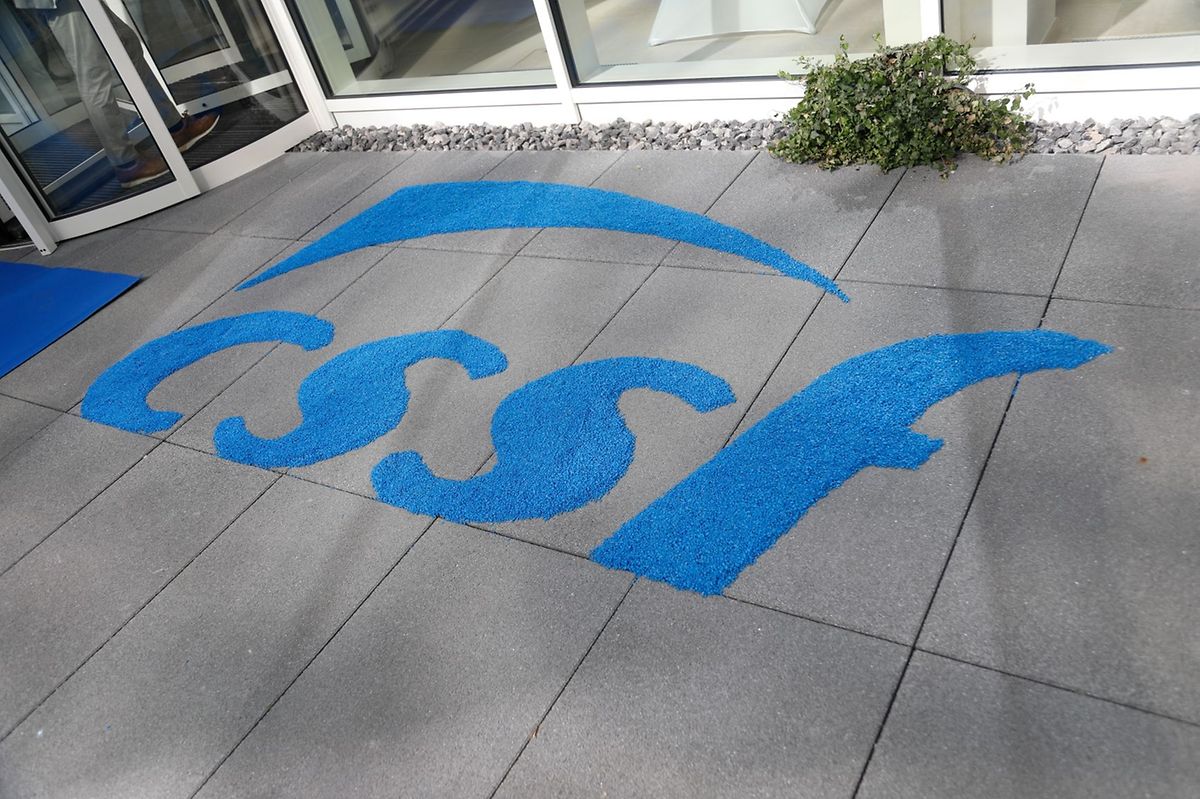 The Commission de Surveillance du Secteur Financier (CSSF), Luxembourg's financial watchdog, has launched a three-year pilot project with the University of Luxembourg to streamline the review of retail funds information and give immediate feedback to the industry.
Led by the Center for Security, Reliability and Trust (SnT), the project uses artificial intelligence to extract data from documents submitted to the CSSF by fund managers and then verifies their regulatory compliance.
"This is a big step towards achieving close to real-time supervision" Claude Marx, managing director of the CSSF, said.
Agreeing on the final version of a document can takes month in the current, manual set up.
"It can be shortened to just a couple of hours when done by artificial intelligence," Björn Ottersten, director of SnT said
In the first phase of the roll-out, the CSSF will apply the technology to retail funds, as 95% of the information in the prospectuses is standardised, hence easier to process. If the project is successful, the regulator will extend it to alternative funds.
The cost of the project – which the two parties will split evenly – was not disclosed.
---
Get the Luxembourg Times delivered to your inbox twice a day. Sign up for your free newsletters here.