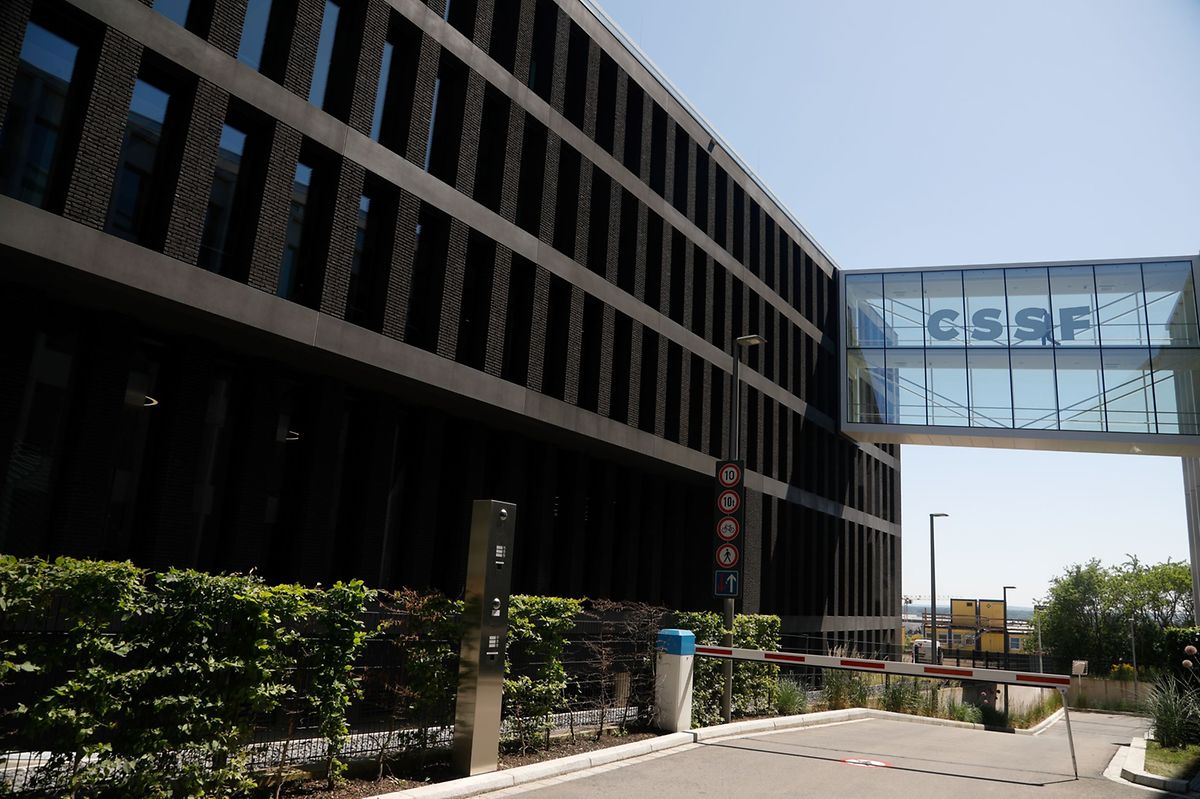 Webnet Ltd claims it is based in Luxembourg City Photo: Anouk Antony
Luxembourg's financial regulator has warned it has not given authorisation to a company to provide investment or other financial services despite the firm claiming it is based in the country.
Webnet Ltd, whose website address is www.2dots.com, says it is established on rue Heinrich Heine, off the avenue de la Liberté main thoroughfare in Luxembourg City.
The Commission de Surveillance du Secteur Financier (CSSF) said on Friday it does not know Webnet Ltd, and that the entity has "not been granted any authorisation to provide investment services or other financial services in or from Luxembourg".
The warning comes just two days after the watchdog said it has not given authorisation to a cryptocurrency firm named Cryptominingoptionsignal which claims to be licenced in Luxembourg.
---
Get the Luxembourg Times delivered to your inbox twice a day. Sign up for your free newsletters here.