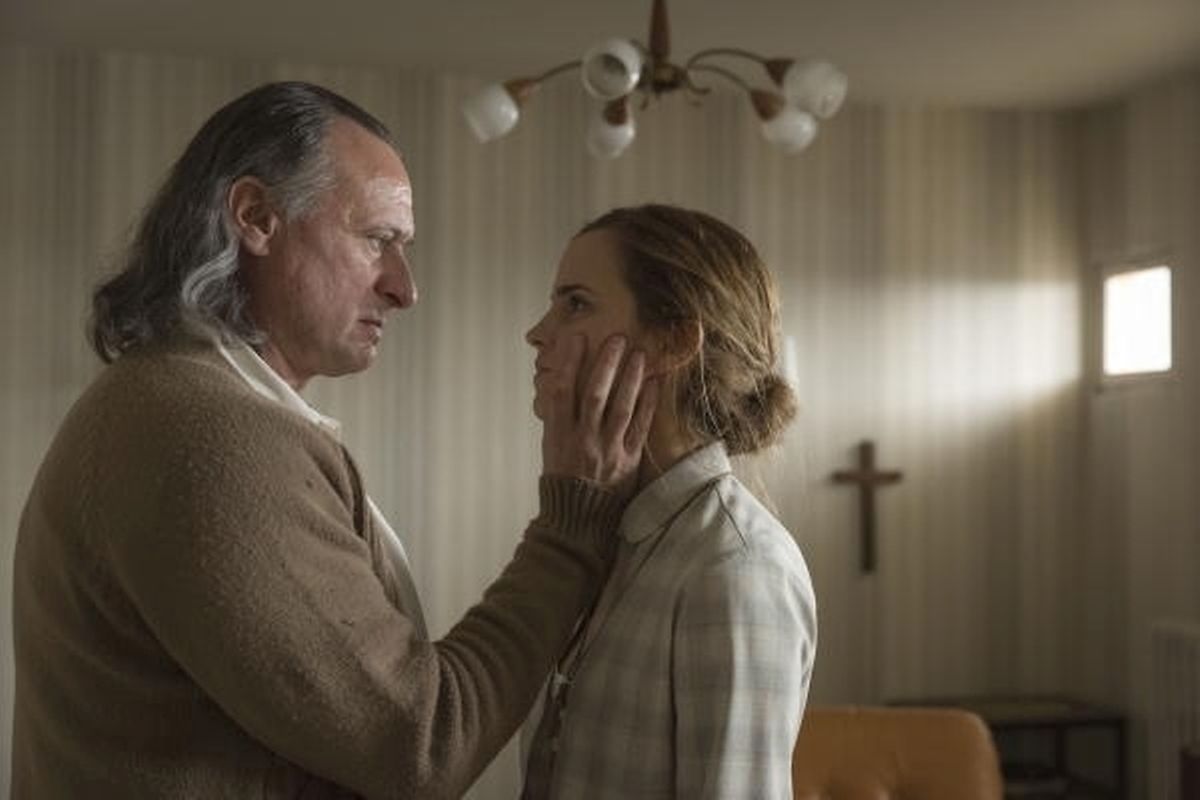 (JB) Two Luxembourg co-productions have been selected to appear at the Toronto International Film Festival in September.
Colonia Dignidad starring Emma Watson, which was partly shot in Luxembourg, will vie for recognition in the Special Presentations category at the Canadian festival from September 10 to 20.
Directed by Florian Gallenberger, the film tells the story of a young woman named Lena whose boyfriend, Daniel, disappeared during the Chiliean military coup in 1973.
Lena tracks him down to a sealed off area in the south of the country called Colonia Dignidad, where she discovers a cult led by preacher Paul Schäfer which she decides to join in order to save her boyfriend.
Colonia Dignidad was co-produced by Luxembourg-based producers Iris Group with Majestic Filmproduktion. It is expected to be released in January 2016.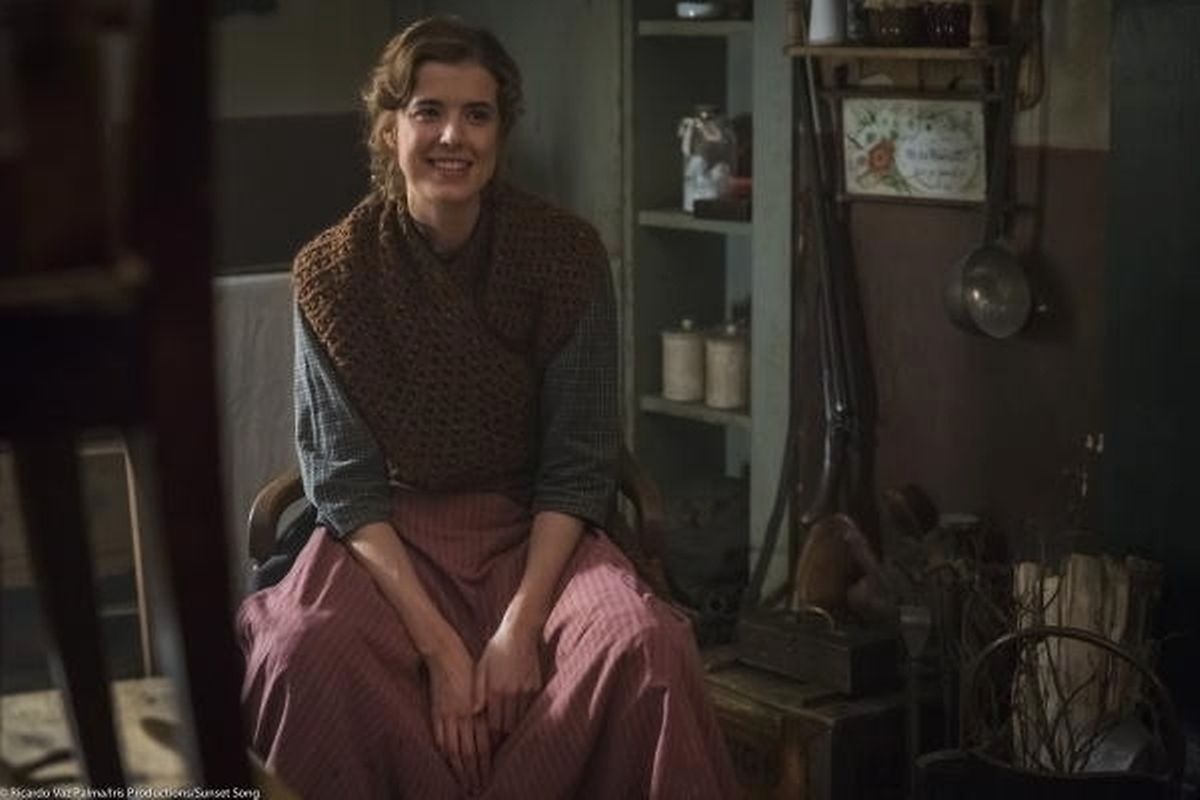 Sunset Song by Terence Davies is the second film to feature at the festival, in the same category.
This film was co-produced by Irish Productions with the score recorded by Luxembourg's Gast Waltzing.
Sunset Song traces the story of Chris Guthrie, an exceptional woman living at the start of the 20th Century in a poor, rural community.
Do not miss the news - sign up to receive the wort.lu newsletter in English delivered to your inbox six days a week.