Ap-peel-ing line-up at new arts venue
Ap-peel-ing line-up at new arts venue
The banana will be celebrated in all its glory on Sunday when a new creative venue will open its doors to the public.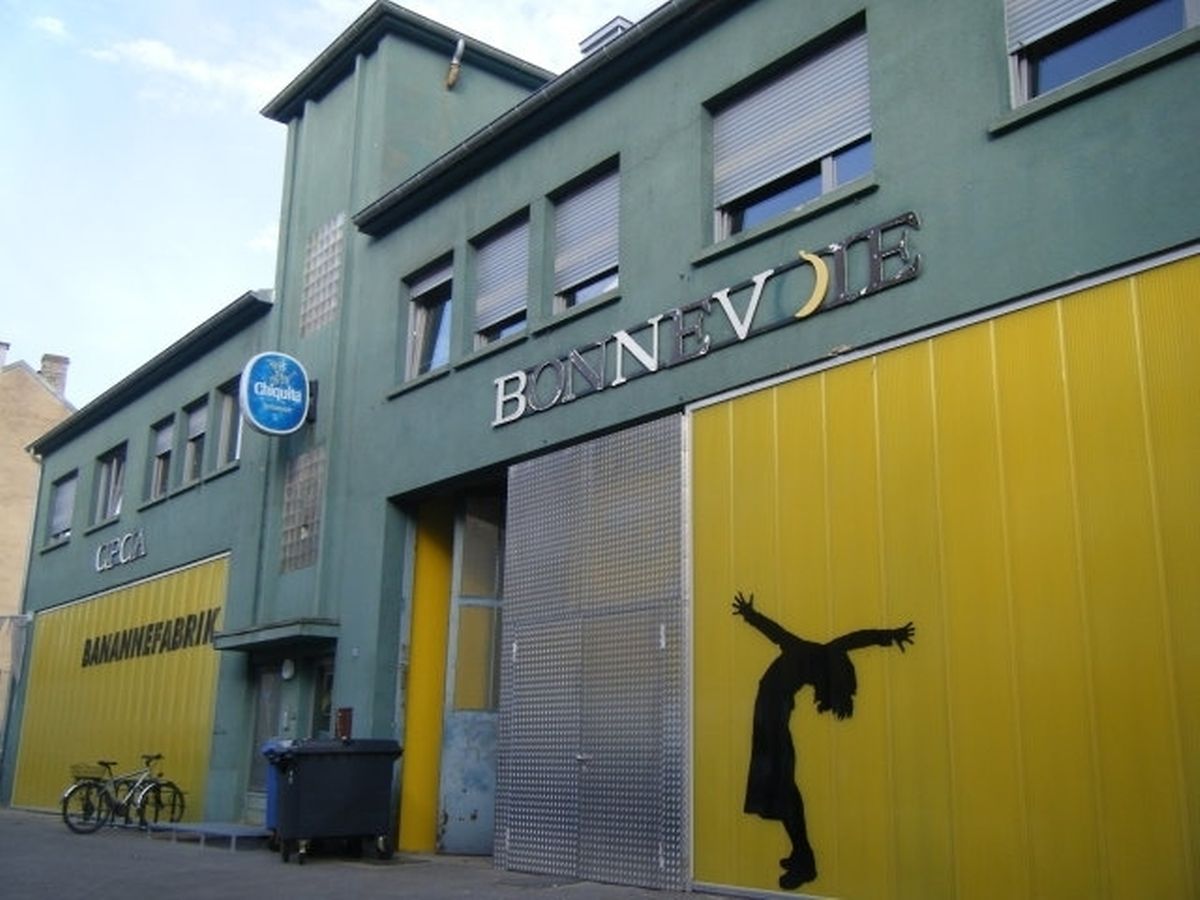 The banana will be celebrated in all its glory on Sunday when a new creative venue will open its doors to the public.
BananneFabrik is Luxembourg's newest performance and rehearsal space and, to allow locals to get a bite of the action, it's offering a day of performances.
Located in Bonnevoie, close to Luxembourg's railway station, the former fruit and vegetable warehouse will play host to 13 experimental projects, performed by 25 artists from 11am to 10pm.
Angélique D'Onghia chargée de direction at MASKéNADA, one of the theatre collectives involved in the project, explained: "We're really excited about the show on Sunday. BananneFabrik is a building which, for a long time, nothing has been done to.
"During the last year there has been a lot of work there and people have seen this. We're very happy to be able to show off our theatre space and to give people a taste of the kinds of things they can see in years to come. And we really think it will give a new life to the district."
The warehouse, which was built in the 1960s, fell out of use at the end of the 1990s. This Sunday will not be the first time it is used for cultural performances, however. The warehouse previously hosted Manifesta 2 in 1998 and the Dance Palace in 2007 as part of Luxembourg's European Capital of Culture line-up.
It was adopted as the headquarters for the group of performance collectives by not for profit group the Etat d'Urgence. During the last year, the venue has undergone extensive renovations, creating a large performance and rehearsal space which can accommodate up to 100 people and two smaller spaces for dance and rehearsals.
Among the collectives which will use the space and showcase their work on Sunday are TROIS C-L choreographers, the Kasemattentheatre, independent artists' collective MASKéNADA, the Théâtre de Centaure, the Théâtre National (TNL) and the Théâtre Federatioun.
Highlights to look out for in Sunday's fête de bananes include an unconventional tour of the venue, a banana jazz band and banana-themed readings.
Performances last 10 to 15 minutes each and new shows start every half an hour. A full itinerary is available for download at the end of the article. Entry is free of charge and events run from 11am to 10pm.
BananneFabrik is located at 12 rue du Puits, / L-2355 Luxembourg - Bonnevoie.
More events are planned in the coming months and will be published on the venue's website www.banannefabrik.lu once it goes live.
Until then, visit www.maskenada.lu for information and updates.