Atelier warns of conterfeit tickets
Atelier warns of conterfeit tickets
The concert venue, den Atelier has released an announcement stating that "certain foreign websites are selling false tickets for shows organized by den Atelier"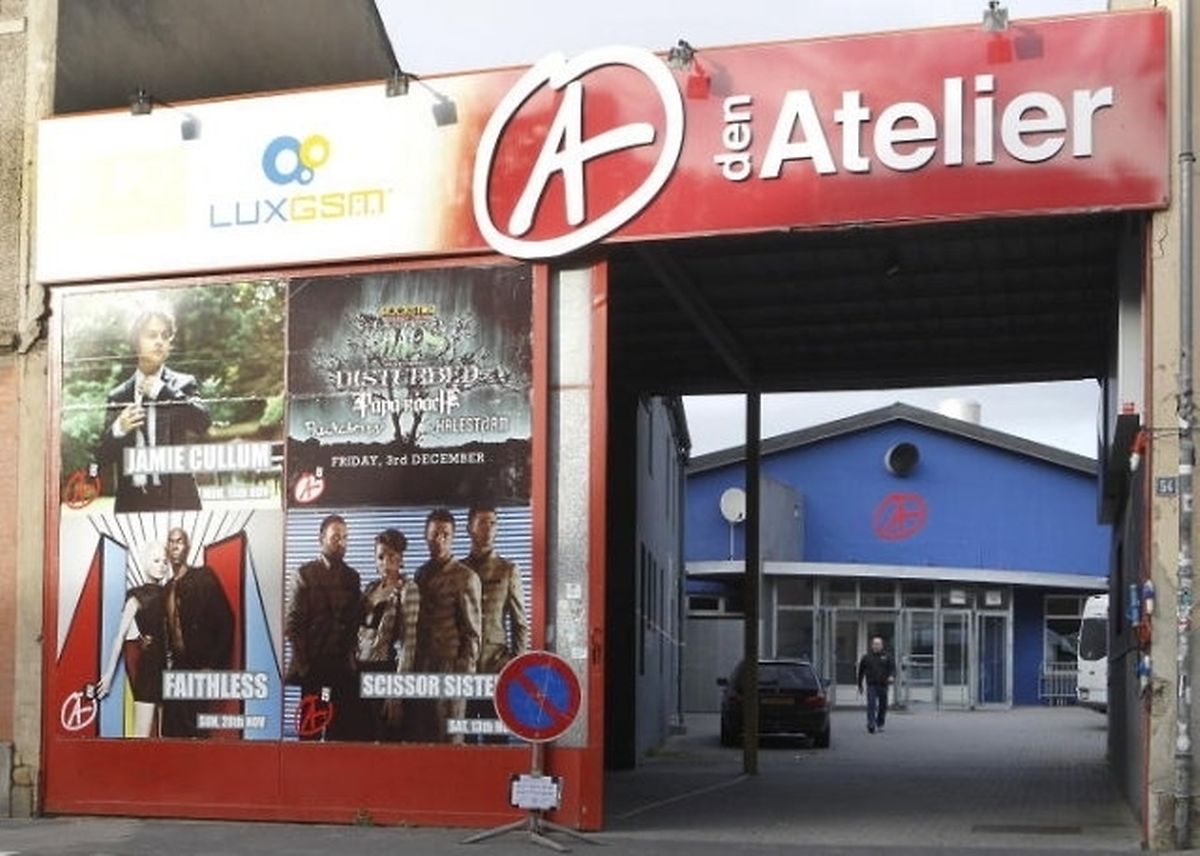 The concert venue, den Atelier has just released an announcement stating that "certain foreign websites are selling false tickets for shows organised by den Atelier"
Den Atelier went on to highlight certain websites that it does not collaborate with and yet may attempt to sell false tickets such as Ticketbande.de and seatwave.de.
"They may seem like legitimate sales points but don't be fooled. They will take your money and all you'll get in return is a fake email confirmation that will be confiscated by security at the venue", state den Atelier.
The concert hall points out an alarming example: False tickets for the German group Rammstein playing in Luxembourg on 2 December, are for sale on Ticketbande.de for 244 euros, instead of our official price of 70 euros. " These tickets are invalid and the ticket holder will not be granted access to the concert", warns Atelier.
The announcement then goes on, warning not to buy tickets on eBay or street vendors.
Tickets for den Atelier concerts should either be bought on their official website, www.atelier.lu, or at one of the official points of sale:
• Funbringer Ticket Service Luxembourg +352 403025 situated 200m from the Atelier!
• Ticketnet Auchan Kirchberg +352 4377431
• All Sales-Lentz Shops
• Park Music in nearby Arlon +32 63224247
• FNAC Nancy, Metz and everywhere in France and Belgium +33 (0) 142313228
• TICKETNET All Virgin Megastore, Auchan, Leclerc in France
• All Eventim/CTS Vorverkaufsstellen
• All Kartenhaus Vorverkaufstellen
• Shiva Music +49 (0)6881 3202
• Ticket Regional +49 (0)651 97 90 777