Being an expat can be mind-bloggling!
Being an expat can be mind-bloggling!
Recent arrival to the expat blogosphere Jessica Love has turned her adventures as a US national living in Luxembourg into a popular blog.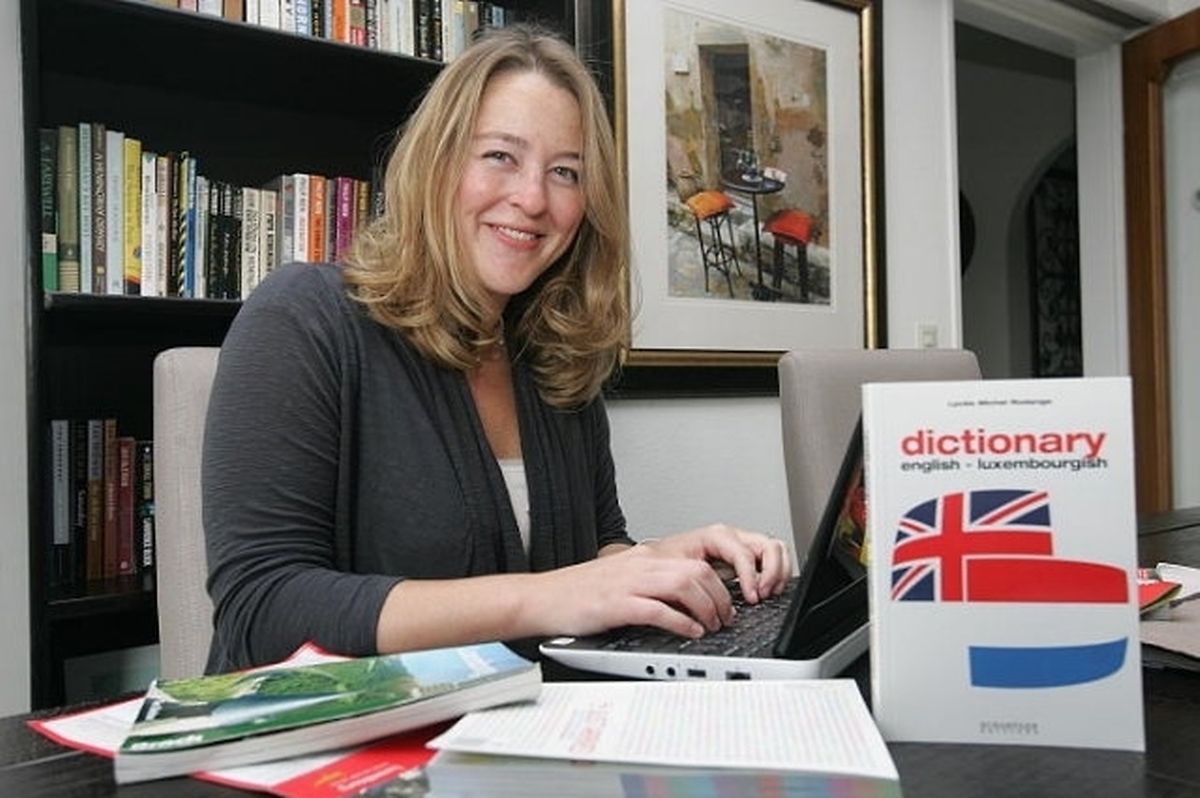 (JB) After moving to Luxembourg more than a year ago it took US expat Jessica Love several months of trial and error to find her feet.
Once she got to grips with the ins and outs of the country, her first step was to launch Luxemblog, a website where she shares her often comical experiences and top tips in weekly, light-hearted posts.
Here, she explains the importance of blogs for the expat community and why shopping articles seem to get the most hits.
Why did you start up the Luxemblog?
My husband accepted a job here and we moved out last year. Before I moved I was working in communications. I'm not working here so have quite a lot of time on my hands.
I've always enjoyed writing and having total editorial control over your own blog is quite fun. You get to write about what's interesting to you and things you've learned that can help other people.
What do you write about?
I shoot for one post a week and will always try to find things that others might enjoy- whether it's interesting places to visit or an event. That's the main criteria for what I write about.
I also try to do series' if there's something confusing to me I talk about my experiences. It's things like how to call the police when it's not an emergency.
What's been the most popular post?
I got the most hits on my article about national day. But I also got a lot of reactions when I did an article about shopping in Auchan for the first time. There are some funny things you notice when you go there like in the US you wouldn't put a coin in a grocery cart and you definitely wouldn't take a grocery cart up and down an escalator.
I think that people like articles about the grocery store. In fact I got an email from a guy in Siberia who wants to translate that particular post.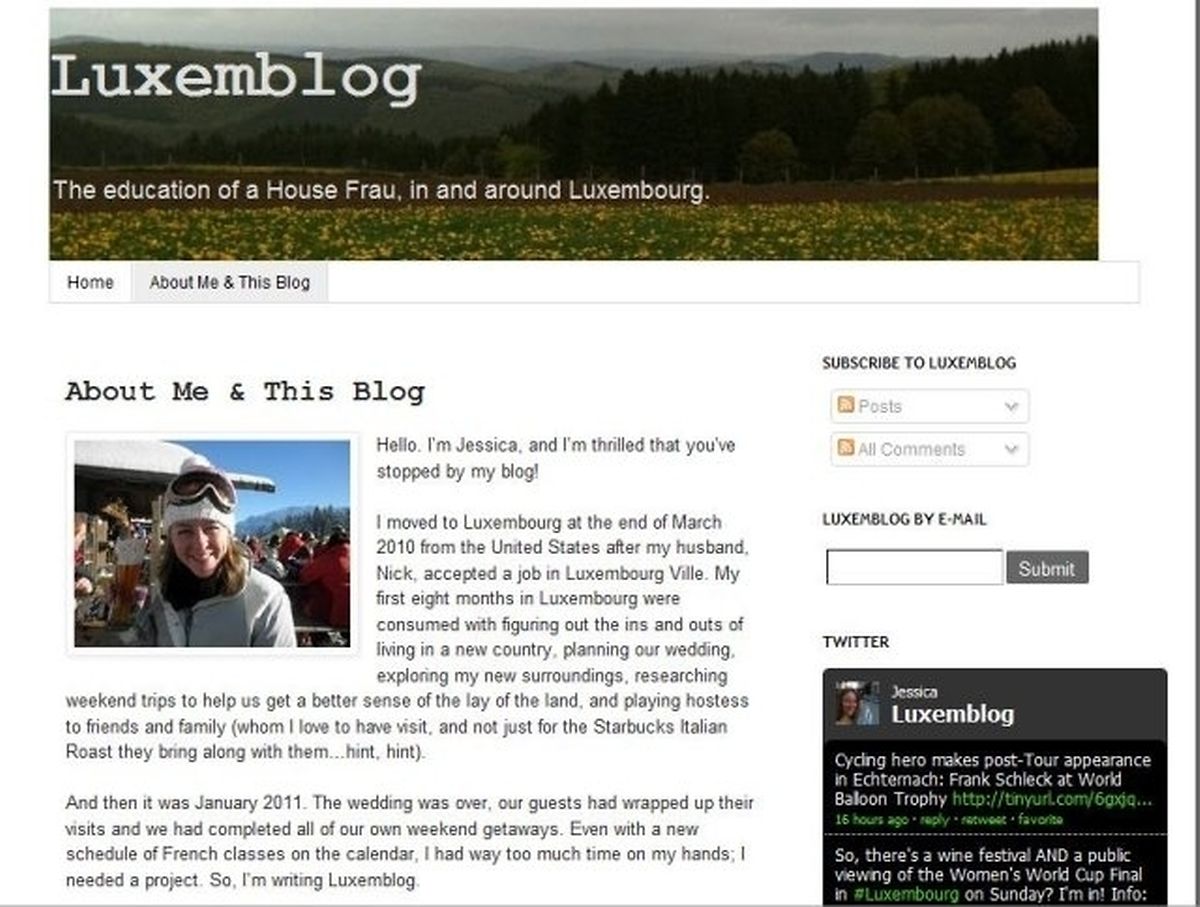 What kind of feedback do you get?
I love it when I get feedback. It makes me feel good and it shows me that my mum is not the only person reading the blog. I get emails from people moving out here. One girl who is moving out here to work contacted me through the blog asking to meet up.
Some people want information or want to add to a post. I love it when people correct my posts because we're all trying to figure things out as we go and it helps to share information.
What were your first impressions of Luxembourg?
I'm sort of a dive-in head-first kind of person. It was the biggest challenge moving here without friends or family and figuring out the day to day stuff, it can be trial and error. I've enjoyed the challenge though. It's been so interesting for me, especially the multi-cultural element. I am learning French in a class of 20 where there are 17 different nationalities!
I also love how accessible Luxembourg is- you don't have to have a car to get around. The buses and trains are the biggest bargain. It's so inexpensive for such a great service.