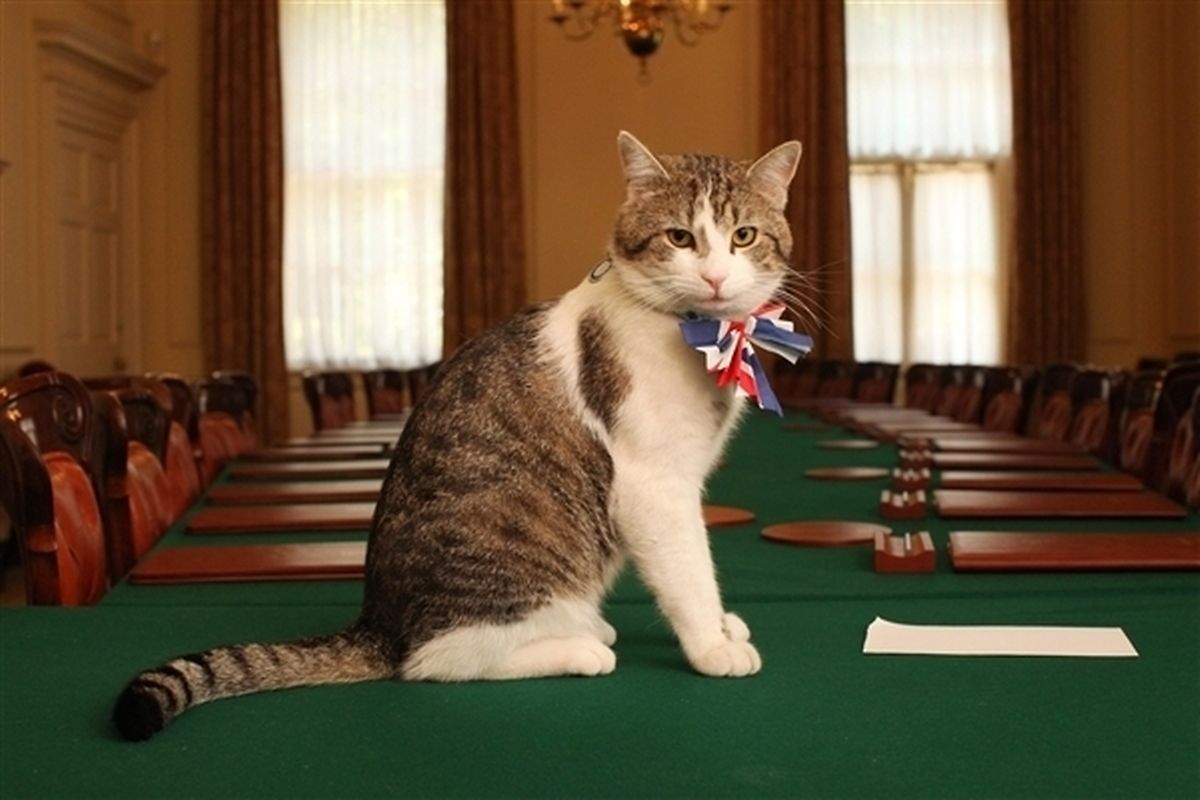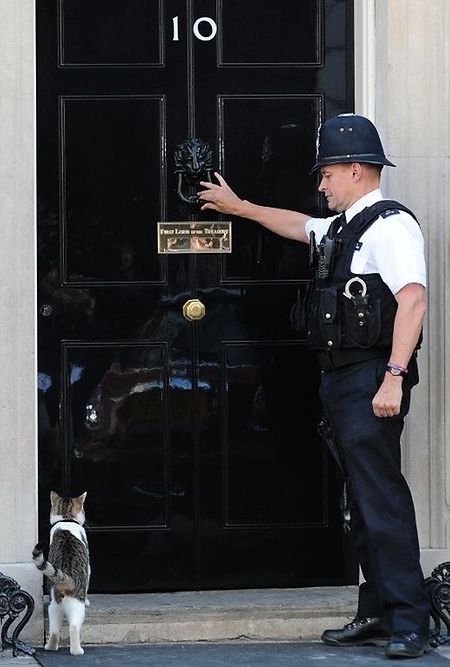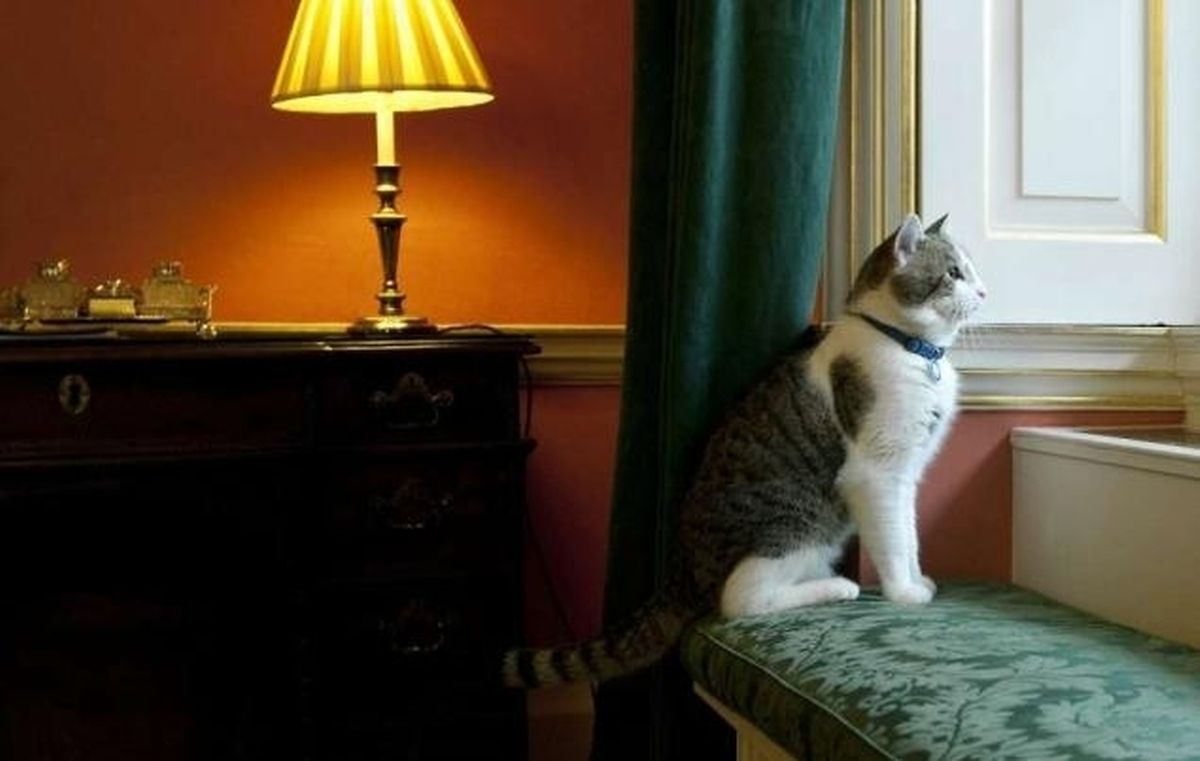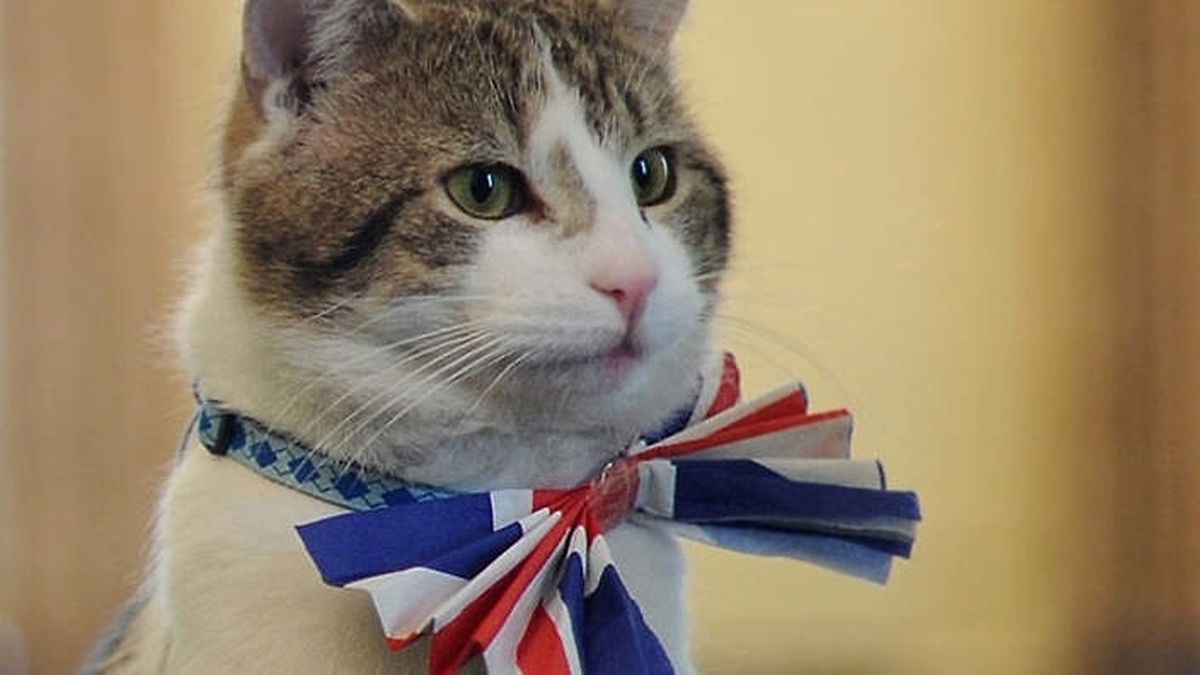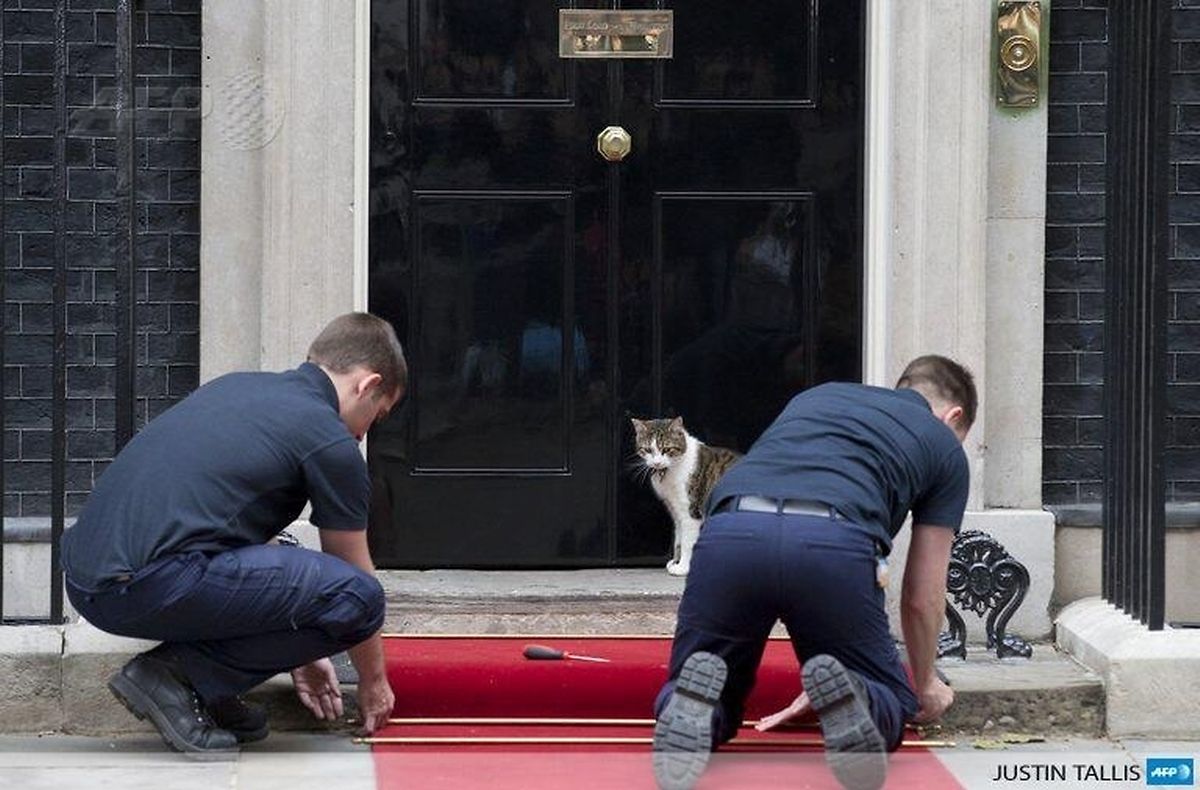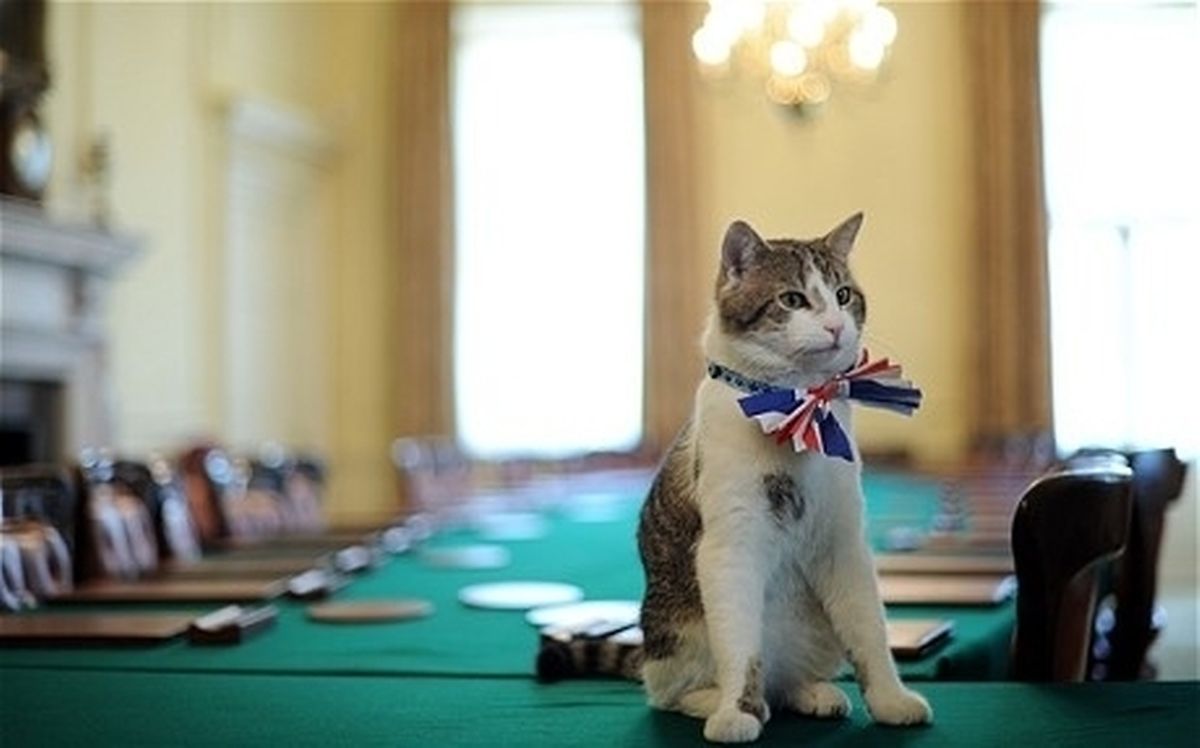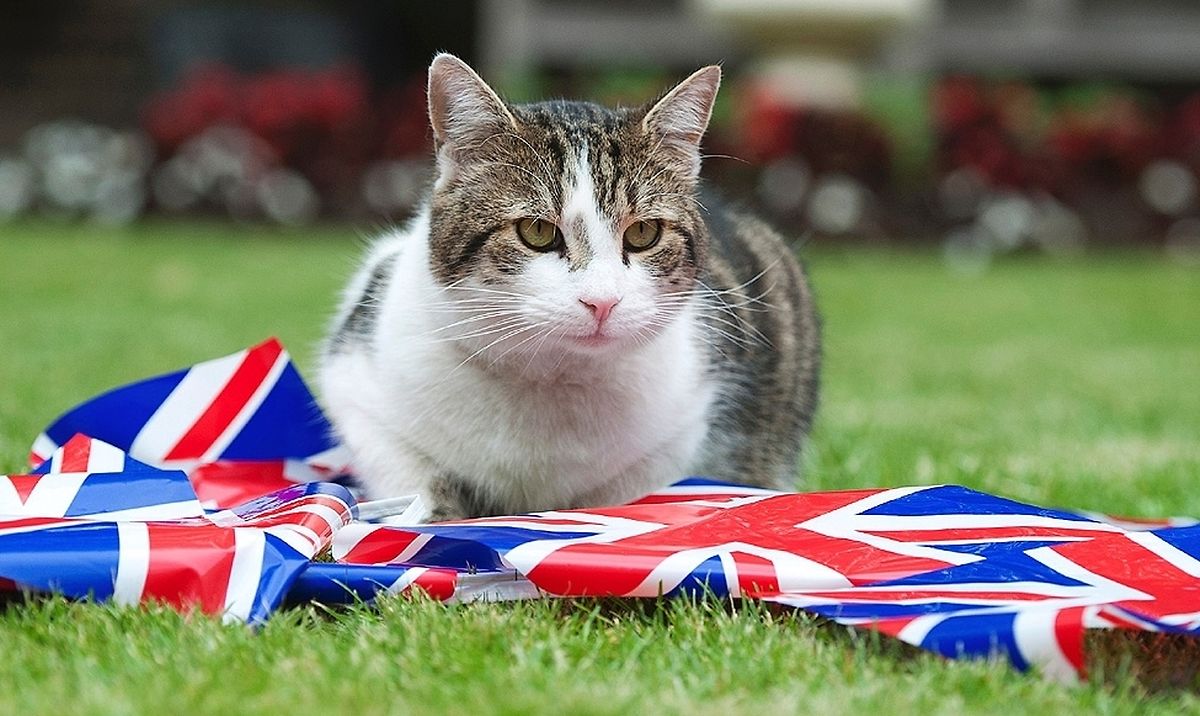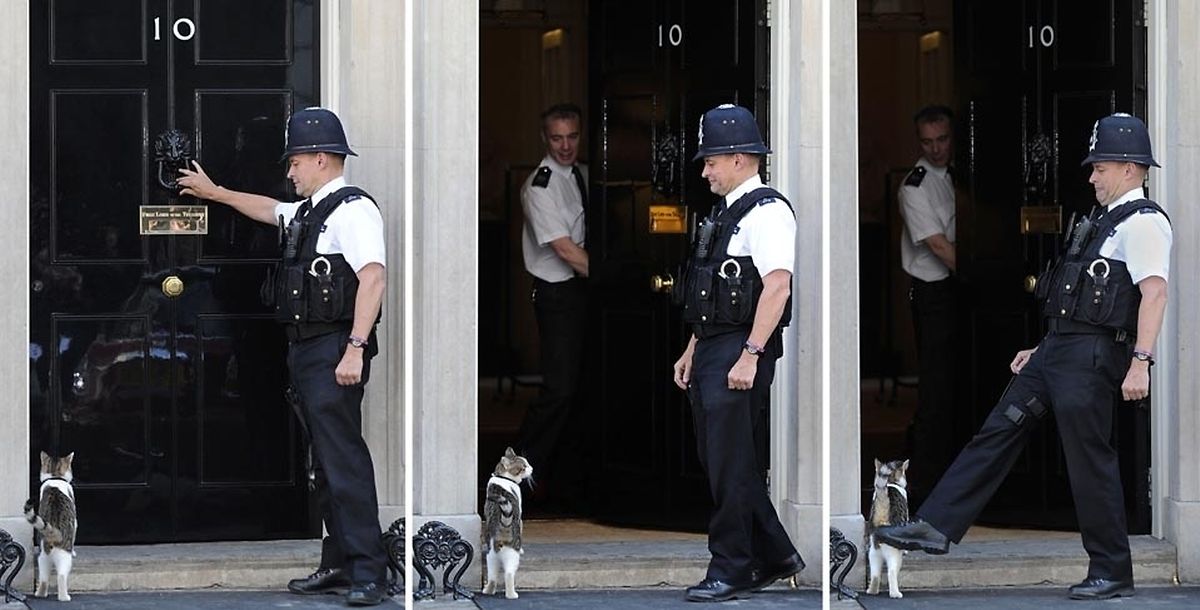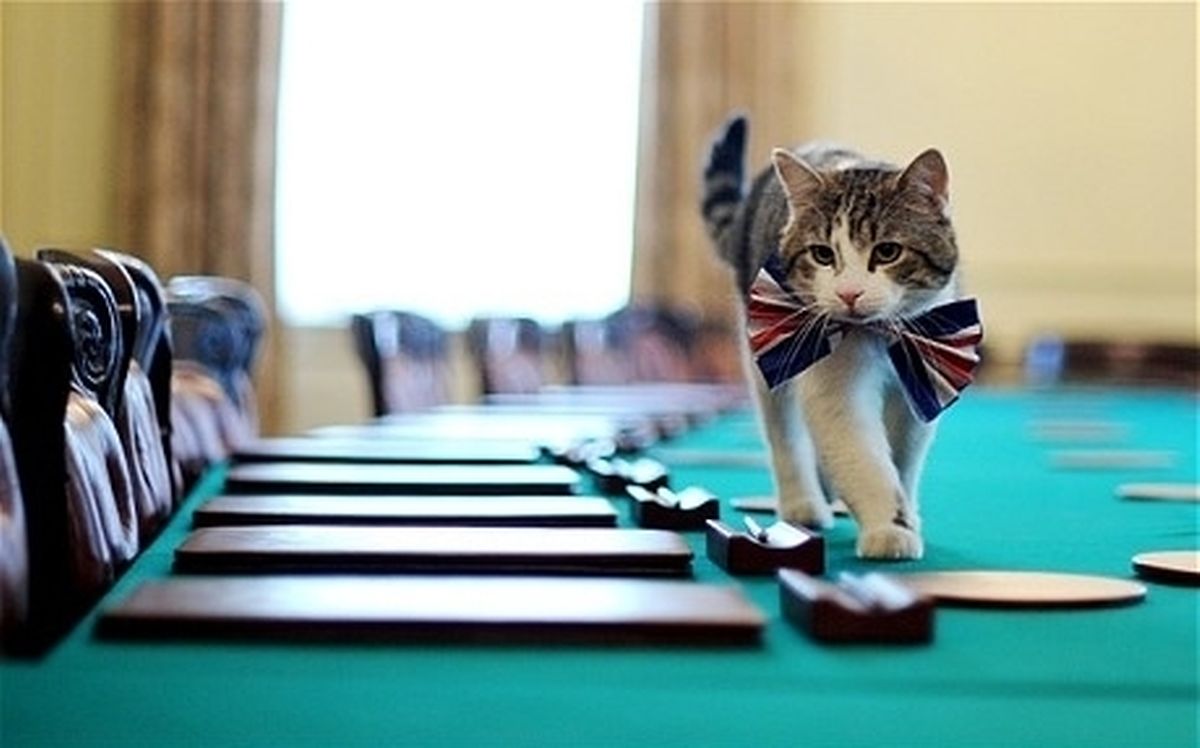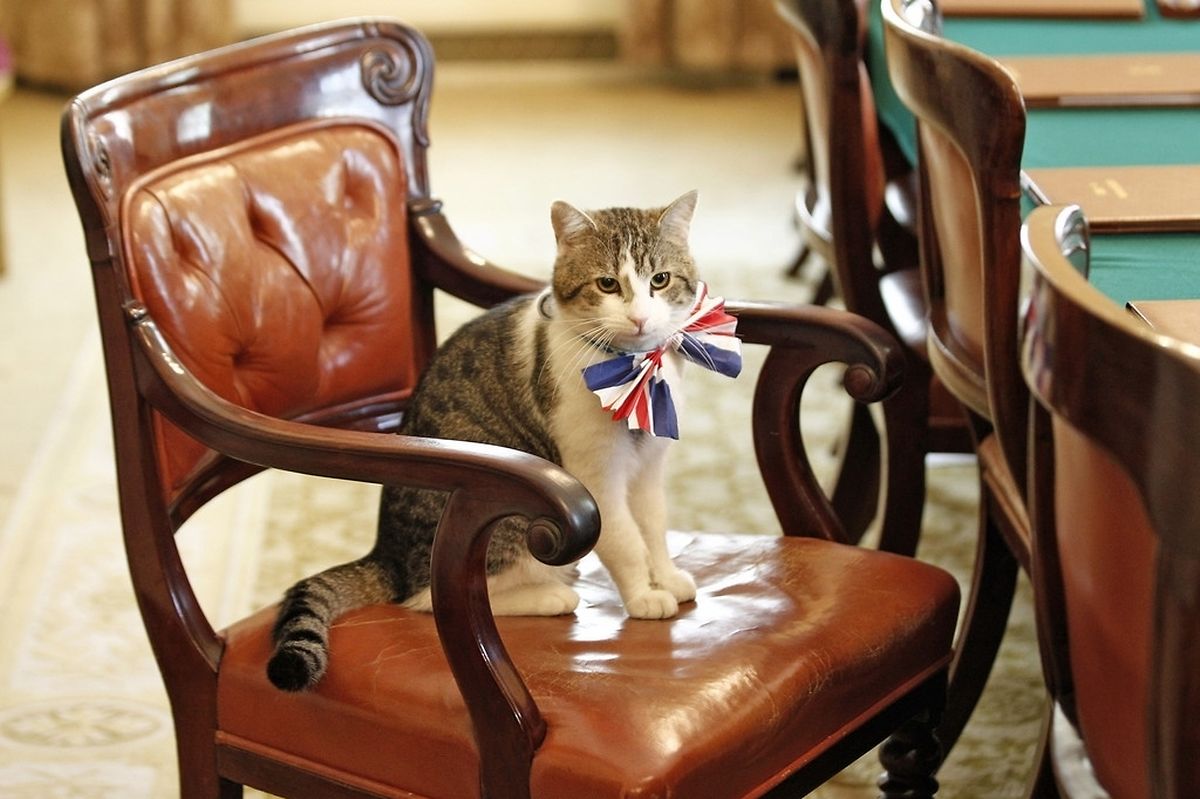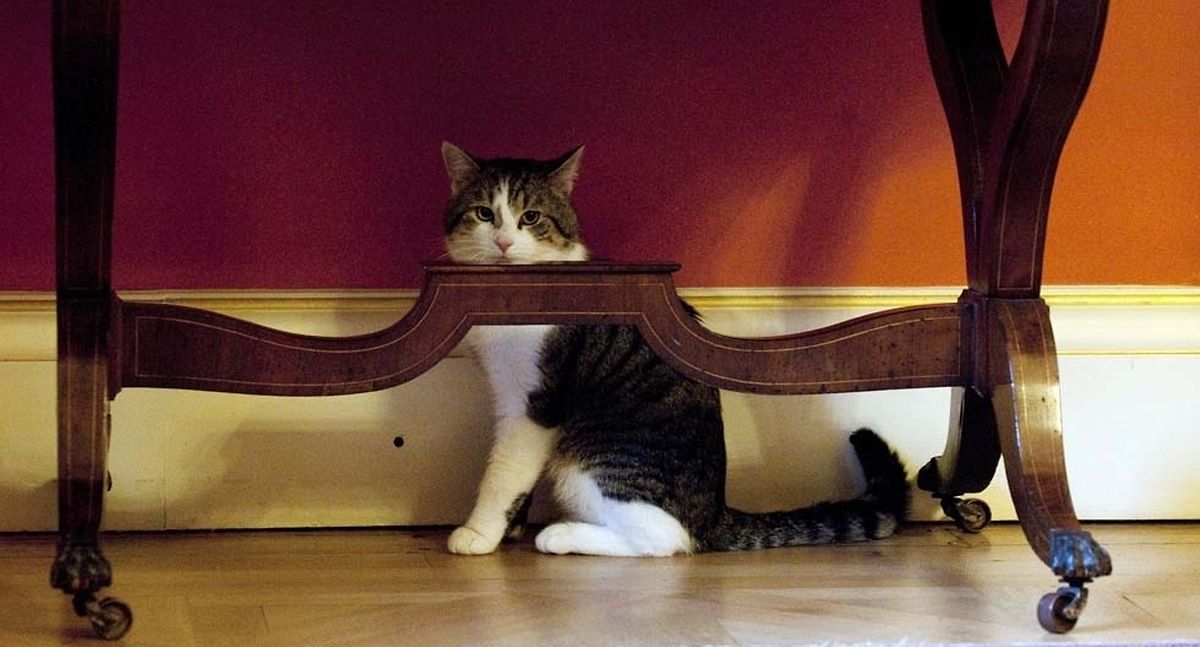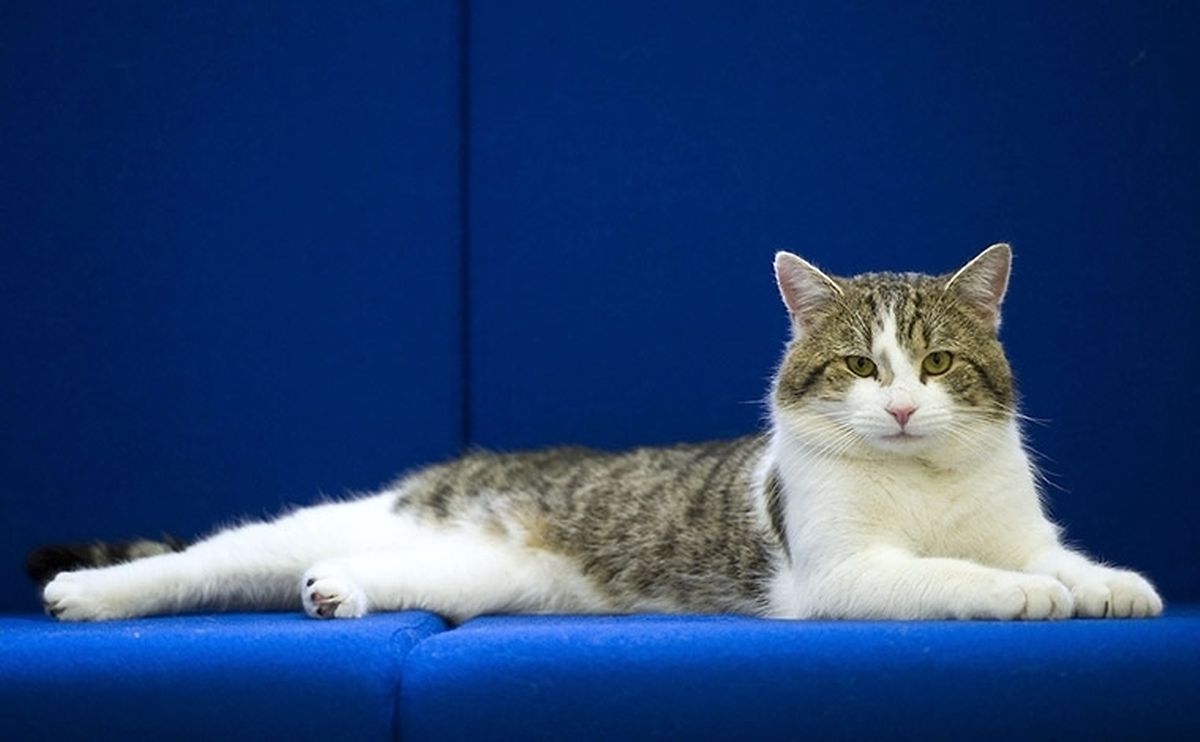 (AFP) British Prime Minister David Cameron's office denied Saturday that his family has no love for Larry, the Downing Street cat.
Following claims in a new book that Cameron acquiring the moggy was little more than a public relations stunt, a "savelarry" hashtag began trending on Twitter.
Downing Street dismissed suggestions in journalist Matthew d'Ancona's book on Cameron's coalition government, "In It Together", that Larry was an unloved pet.
A spokesman said: "Totally untrue. He is very popular with everyone in the building and we all get on purr-fectly well."
Larry was acquired in February 2011 after a rat was spotted in two television news bulletins scurrying around outside the black door of the prime minister's residence in central London.
But his efficiency has been regularly called into question and it took him a few months to make his first confirmed kill.
Reports have made him out as a cat more interested in snoozing than putting the frightners on inner-city rodents.
The Downing Street website says Larry has "captured the hearts of the Great British public and the press teams often camped outside the front door. In turn the nation sends him gifts and treats daily.
"Larry spends his days greeting guests to the house, inspecting security defences and testing antique furniture for napping quality.
"His day-to-day responsibilities also include contemplating a solution to the mouse occupancy of the house. Larry says this is still 'in tactical planning stage'."
There have been resident cats on the prowl in Downing Street since the 1920s. They have even been given the title of chief mouser to the Cabinet Office and put on the payroll.
The legendary Humphrey was a stray who took up residence under prime minister Margaret Thatcher and outstayed John Major.
Tony Blair swiftly sent Humphrey into retirement in 1997 amid persistent speculation that his wife Cherie forced him out.
Humphrey was certainly on the payroll, receiving £100 ($160, 120 euros) a year from the Cabinet Office ministry's budget.
However, during Britain's tough economic times, Larry's upkeep is paid for by Downing Street staff.