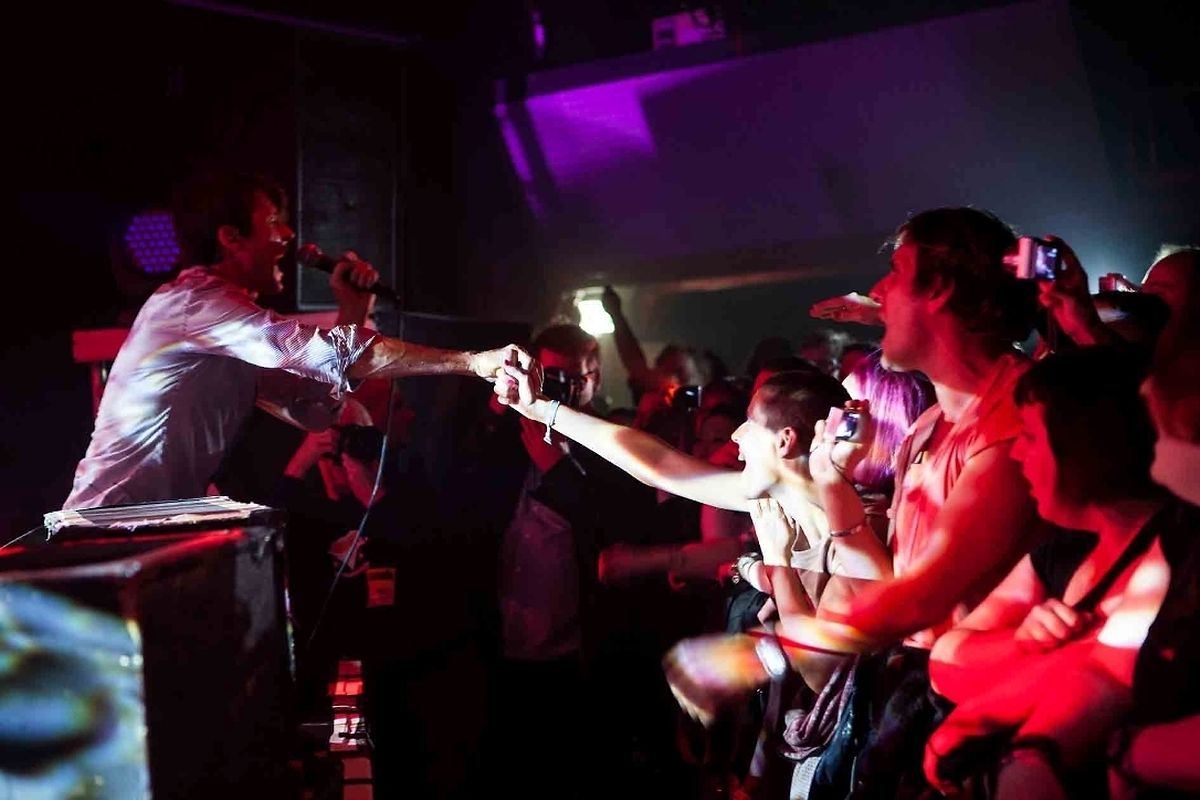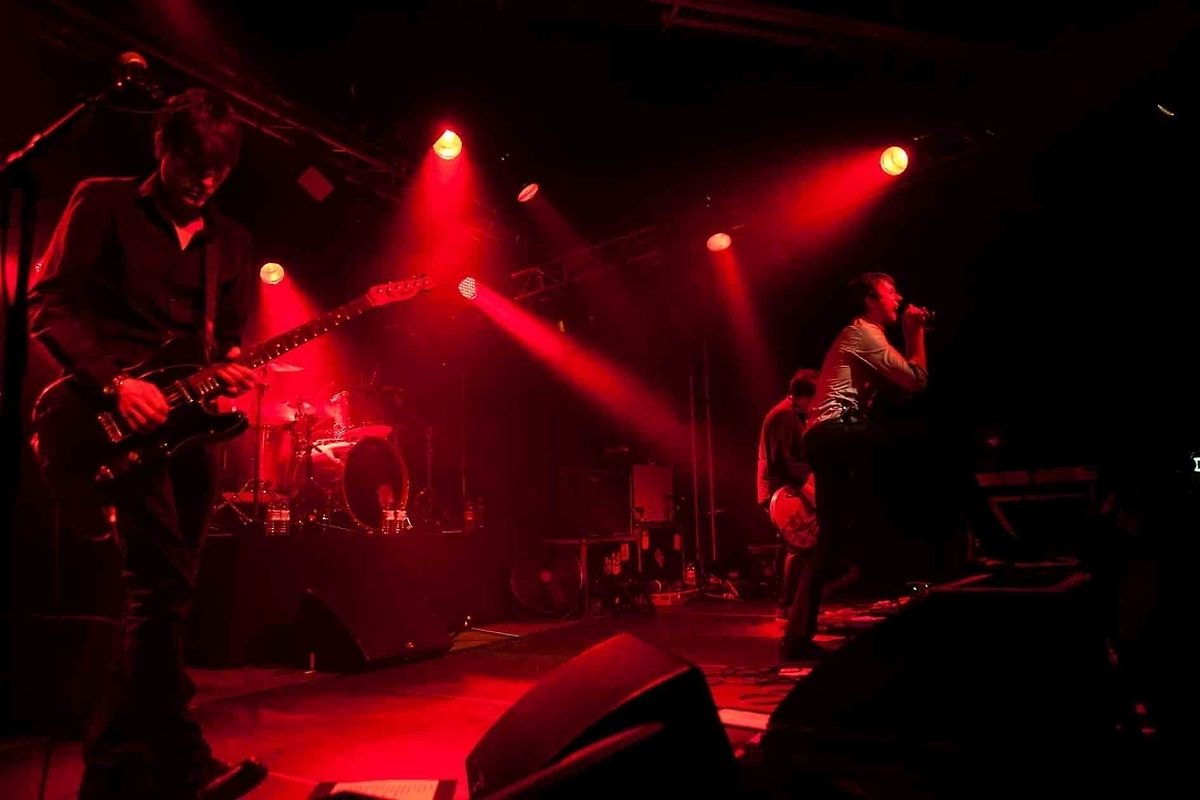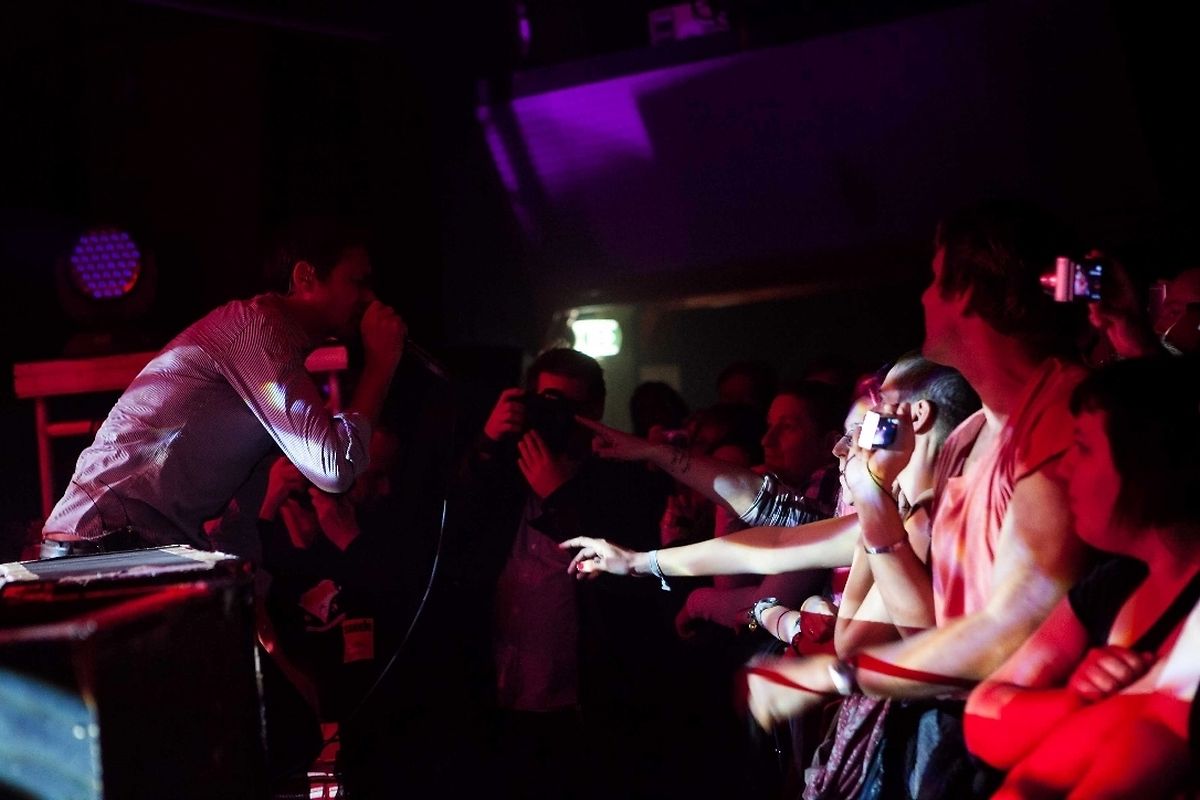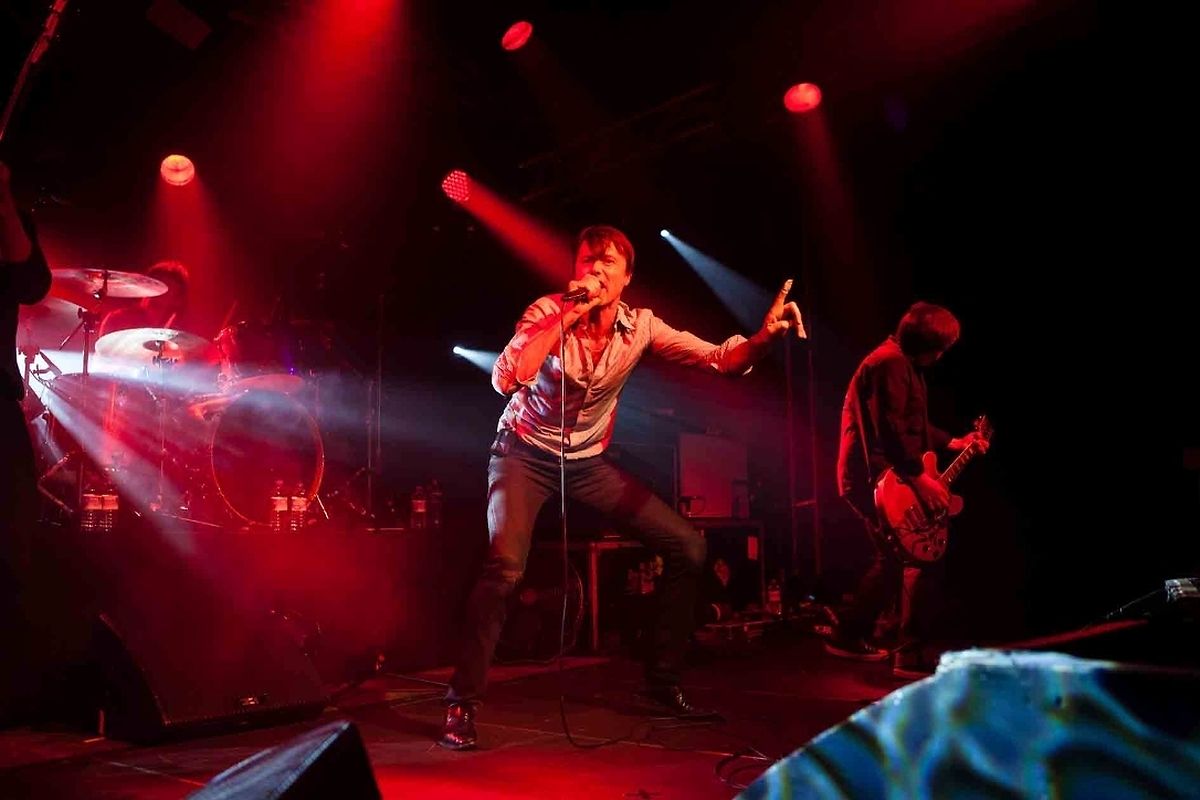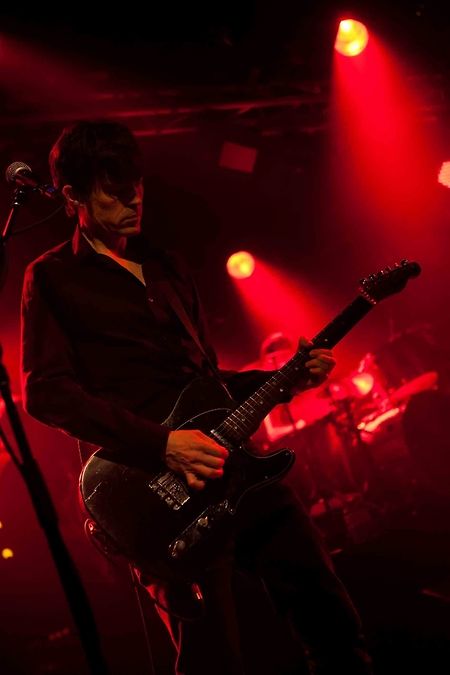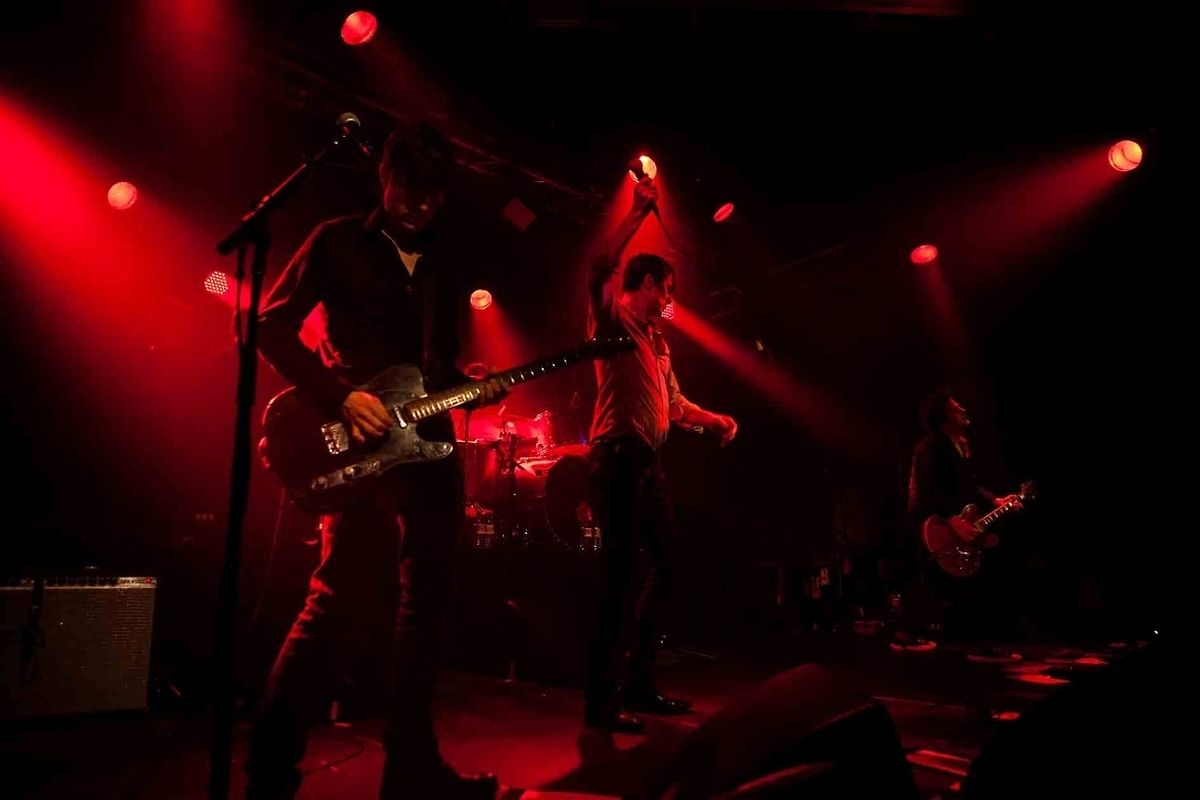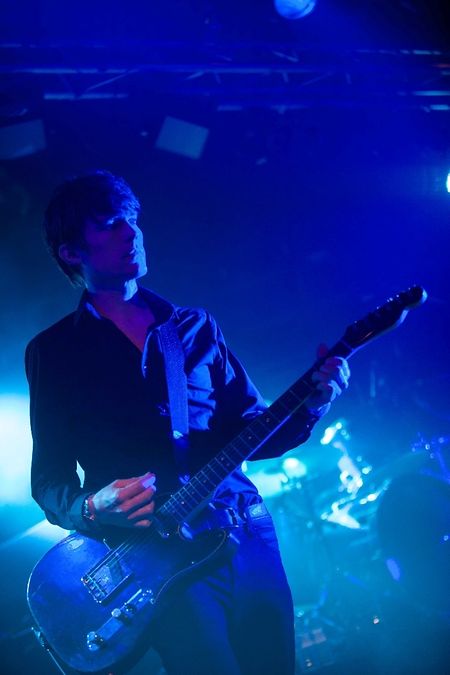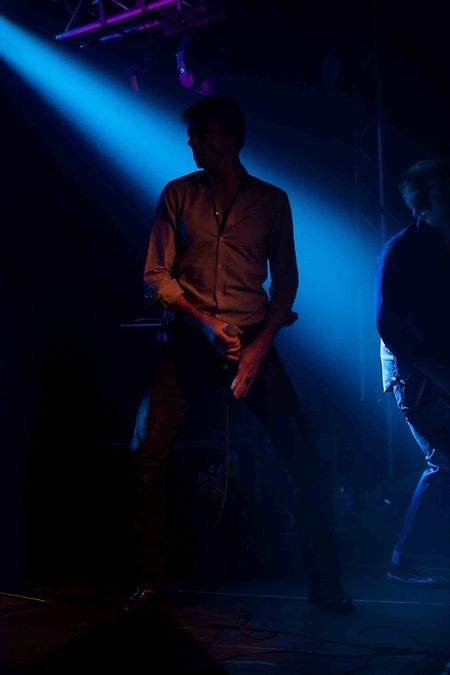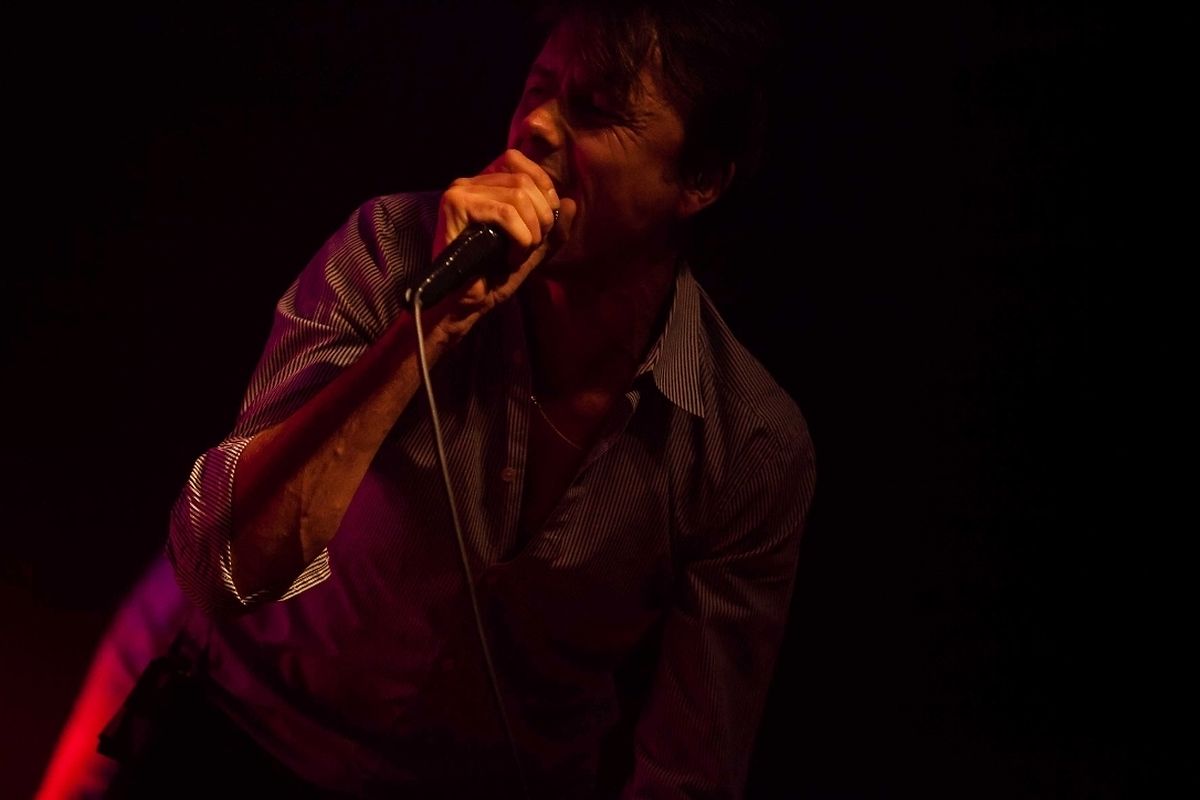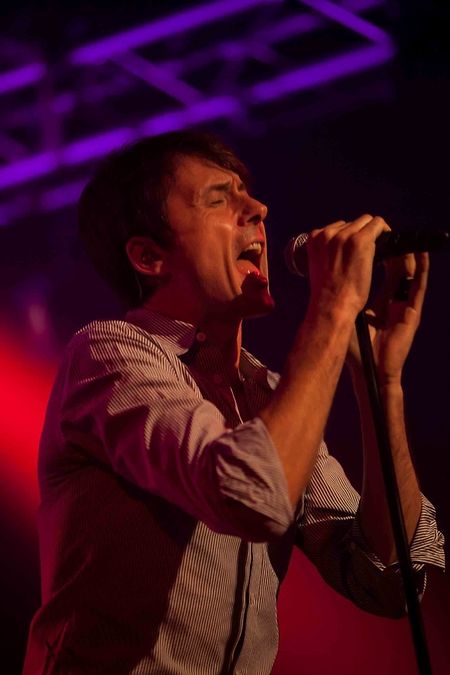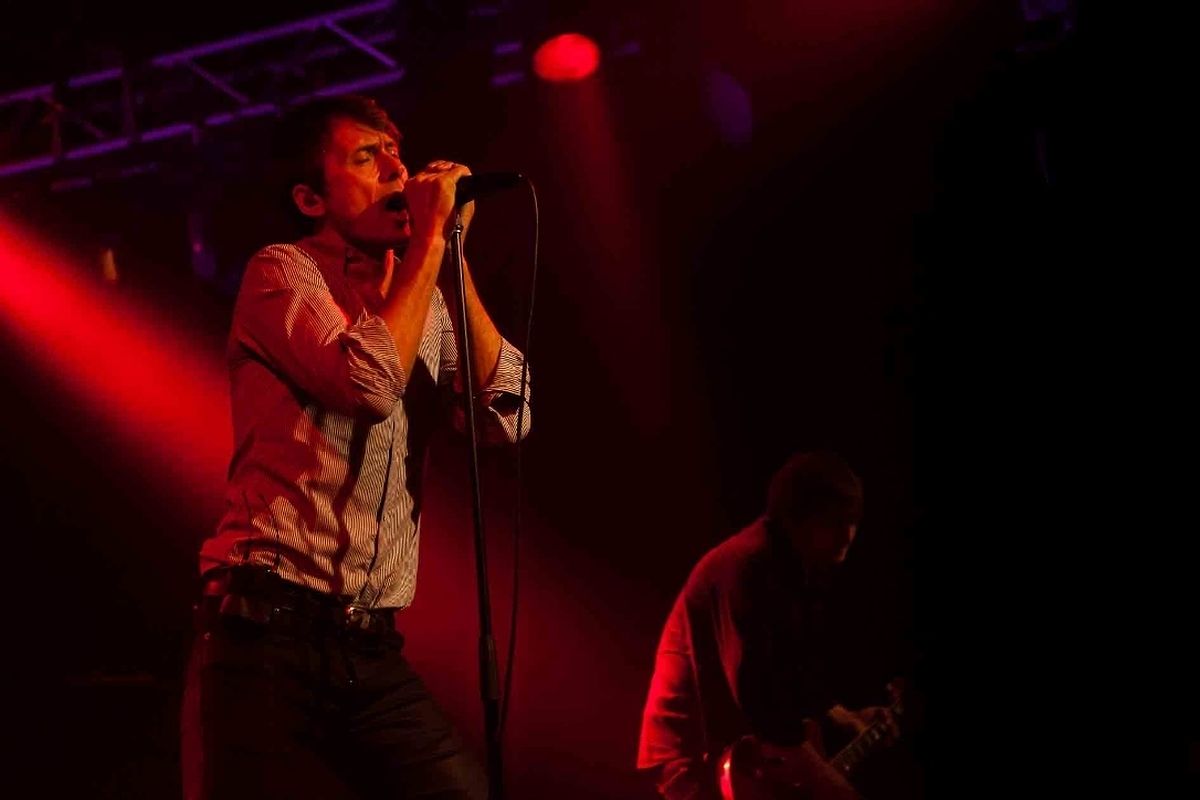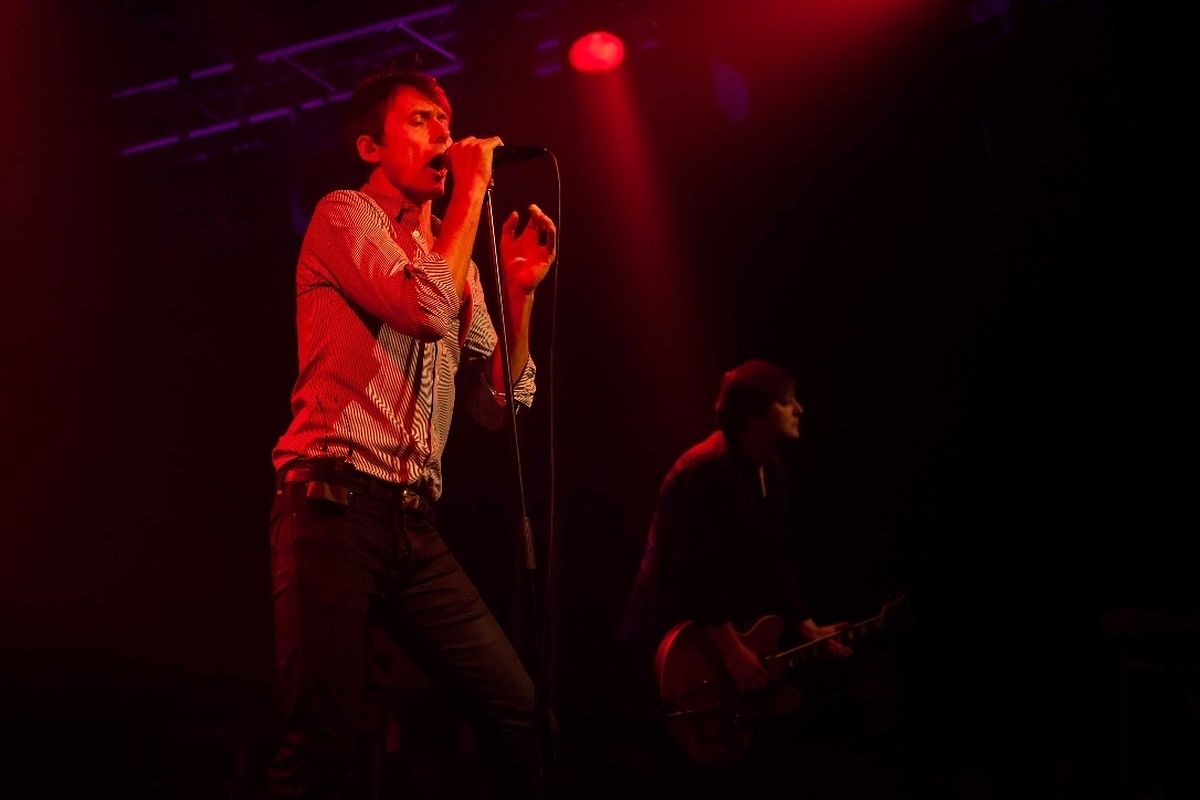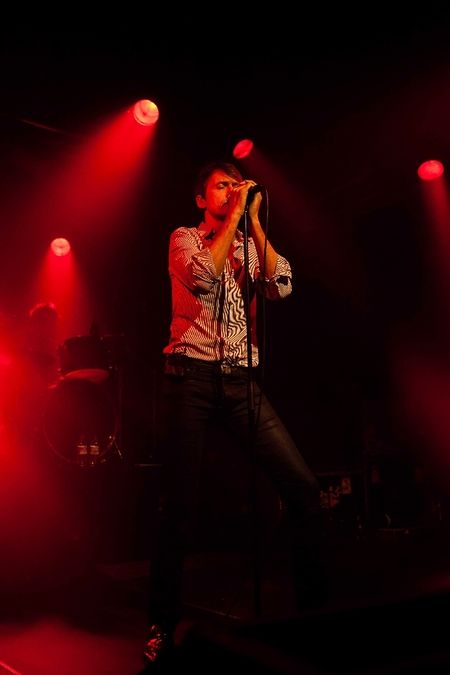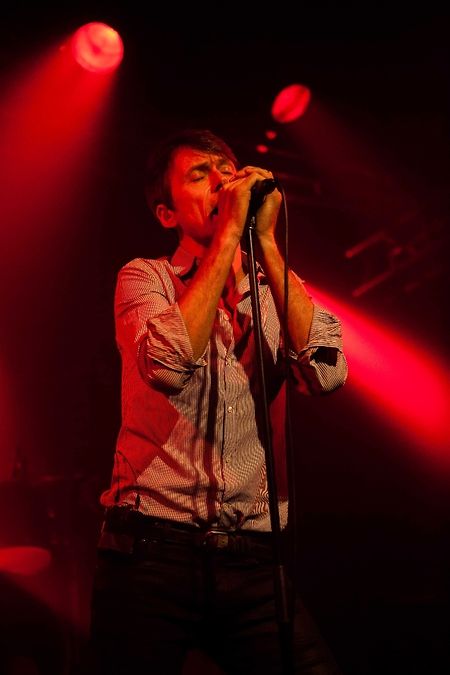 (CS) Veteran Britpop band Suede, who released their sixth and latest studio album Bloodsports in March this year, stopped by at the Atelier on their European tour.
After the band formed in 1989 and won the prestigious Mercury Prize in 1993, Suede were at the forefront of the Britpop movement, which spawned other bands such as Oasis and Blur.
However, the group quickly developed further and despite breaking with their Britpop peers remained at the top of the charts in the UK until the late '90s.
The new millenium saw Suede disband, but in 2010 the group re-united for a series of gigs and in 2013 released a new album, with which they are now touring Europe.