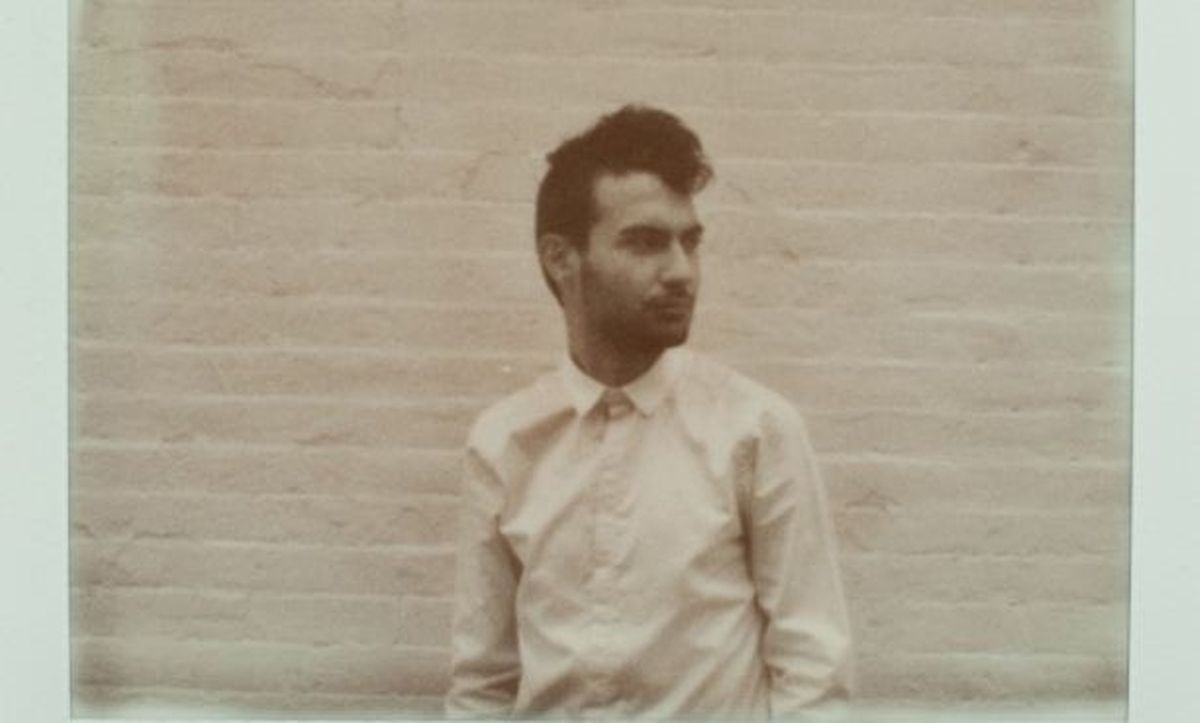 Expat audiences may be able to relate to Armenian pianist and composer Tigran Hamasyan when he performs in Luxembourg on October 9.
Born in Armenia and now living in the US, the young artist is not ready to give up his roots, an attachment which is borne out in the traditional Armenian folk songs found on his latest album Shadow Theater.
"Armenia is basically my home and it's something that I don't think about, it's something that's just natural," he told wort.lu/en in an exclusive interview.
The pianist explained that his passion for music did not begin with folk. He started out a fan of traditional bee-bop jazz until, at 13, he discovered the music of spiritual teacher George Ivanovitch Gurdjieff and other similar artists.
"When I heard this music it sort of opened up my mind. It was basically improvised music but not necessarily with traditional jazz knowledge. They were using other things to improvise. It brought me to my own culture," he said.
Despite living in the US from the age of 16 to 21 and currently living in New York, this music has stuck with Tigran, who has helped to give it a new life by putting his own stamp on it.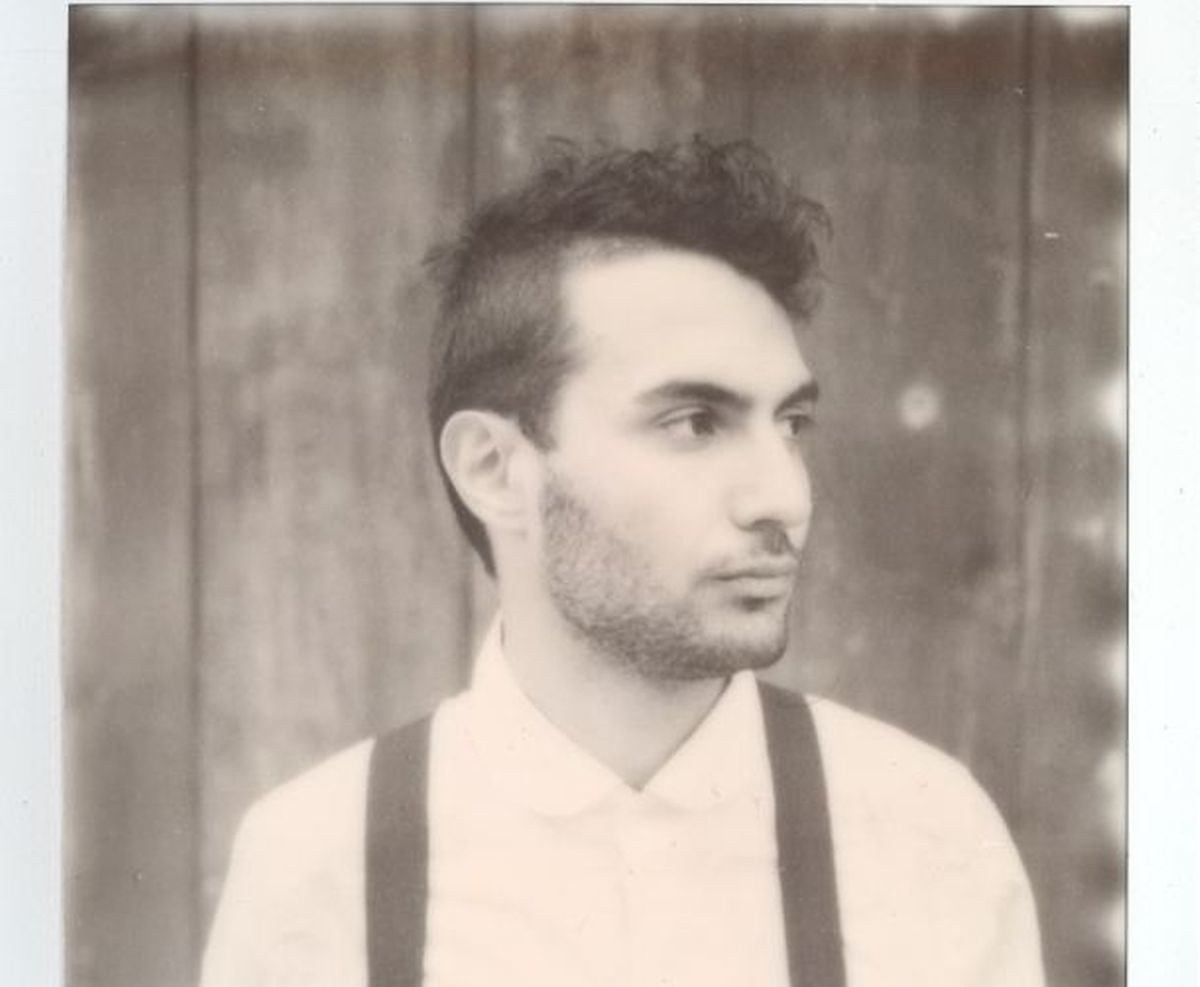 Tigran's work so far has been has been highly varied- including stunning piano solos, film soundtracks and original compositions.
And he has won critical acclaim with Jazz musician Herbie Hancock famously declaring Tigran as his new teacher during the onstage Festival Orleans Jazz.
But, his new album, released on August 26 2013, is the perhaps his most intricate yet, flitting between Armenian folk songs and original compositions which have been given an electronic spin.
The result is intense, beautiful and mesmerising.
"Basically, this album is the first album in which I wanted to produce something on a level like any other pop record. The music is still complicated and it's still my music. I wanted it musically and sonically to be on another level."
The new album has been well received so far but the real test will come as Tigran and his quintet embark on their world tour, of which Luxembourg is among the first stop-overs.
But, for anyone who has already purchased the new album and has already formed an opinion, Tigran cautions that there is always something new to be found in a live performance.
"On the record there's only one song which is improvised. But when you play live, any song can be improvised which is cool," he said.
To purchase tickets or find out more, visit www.philharmonie.lu
-----------------------------------------------------------------------------
Win tickets to see Tigran play live at the Philharmonie on October 9
To win a pair of tickets, send an email with your name and phone number to wort-en@wort.lu. Don't forget to mark "Tigran" in the subject line of your email.
Winners will be drawn on October 7 at noon and notified over the phone.
-----------------------------------------------------------------------------