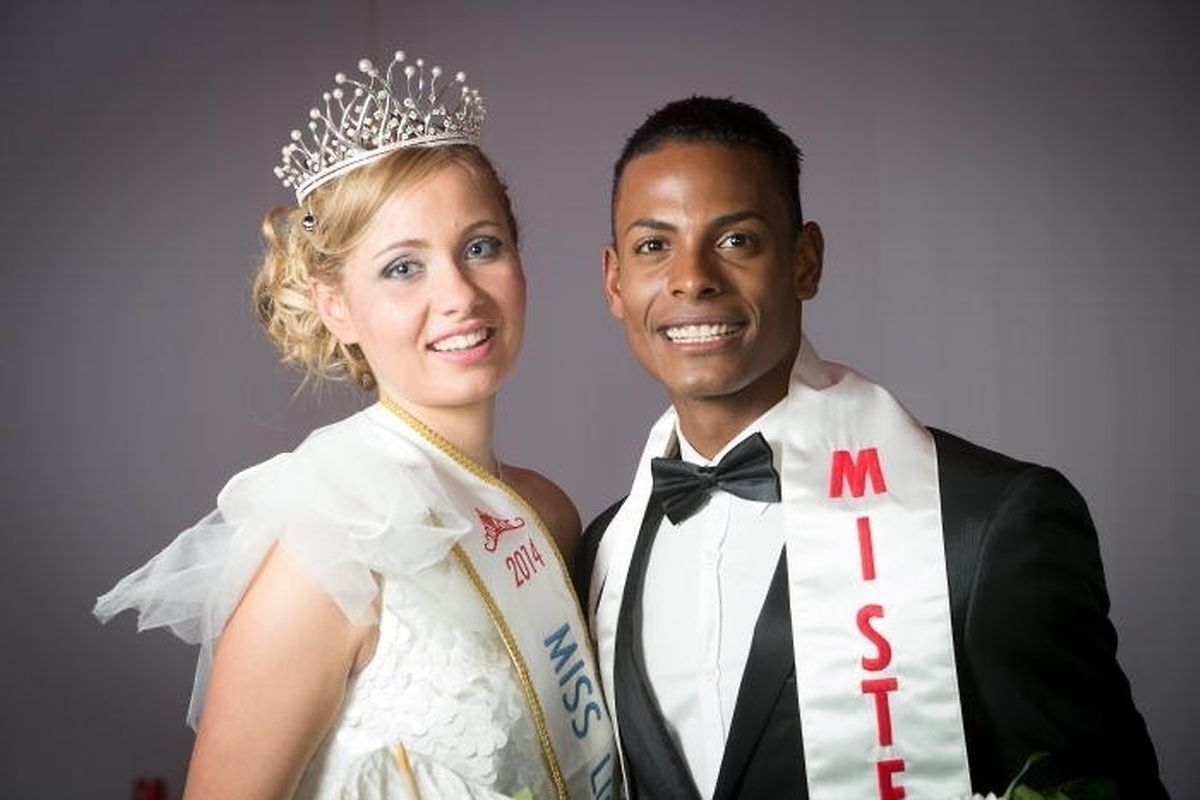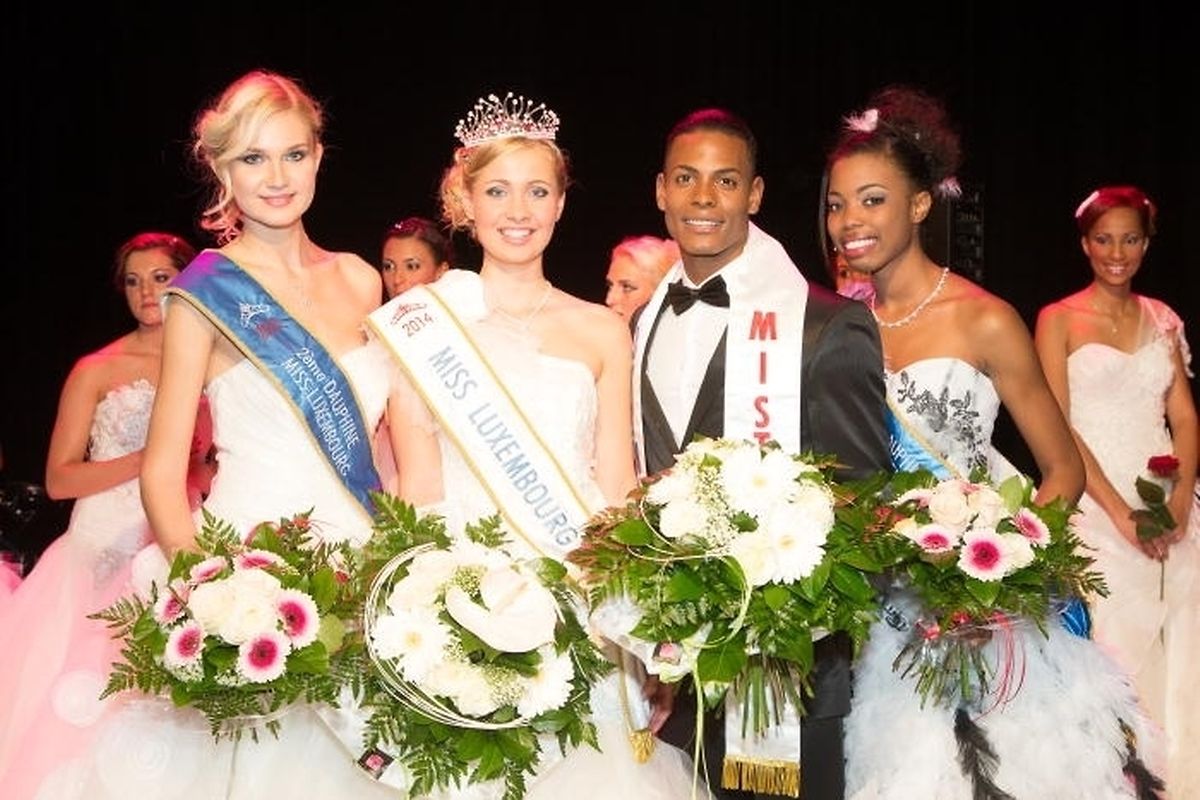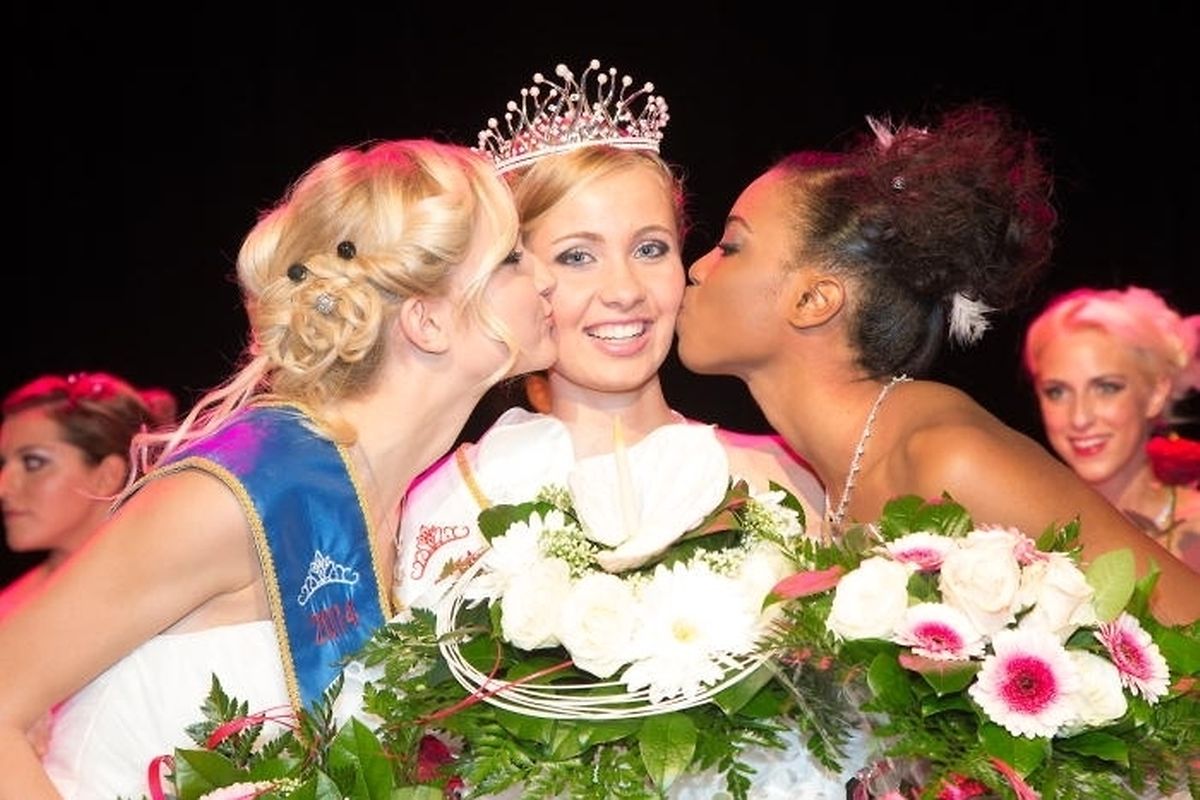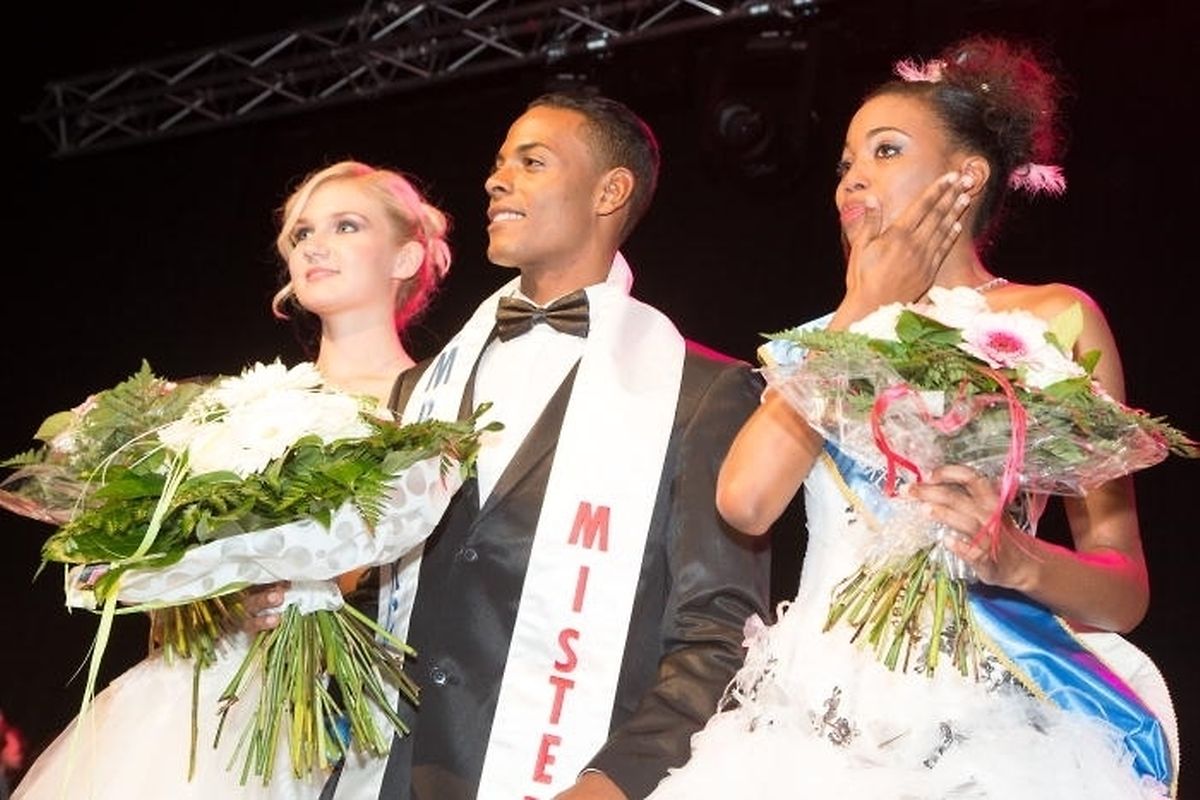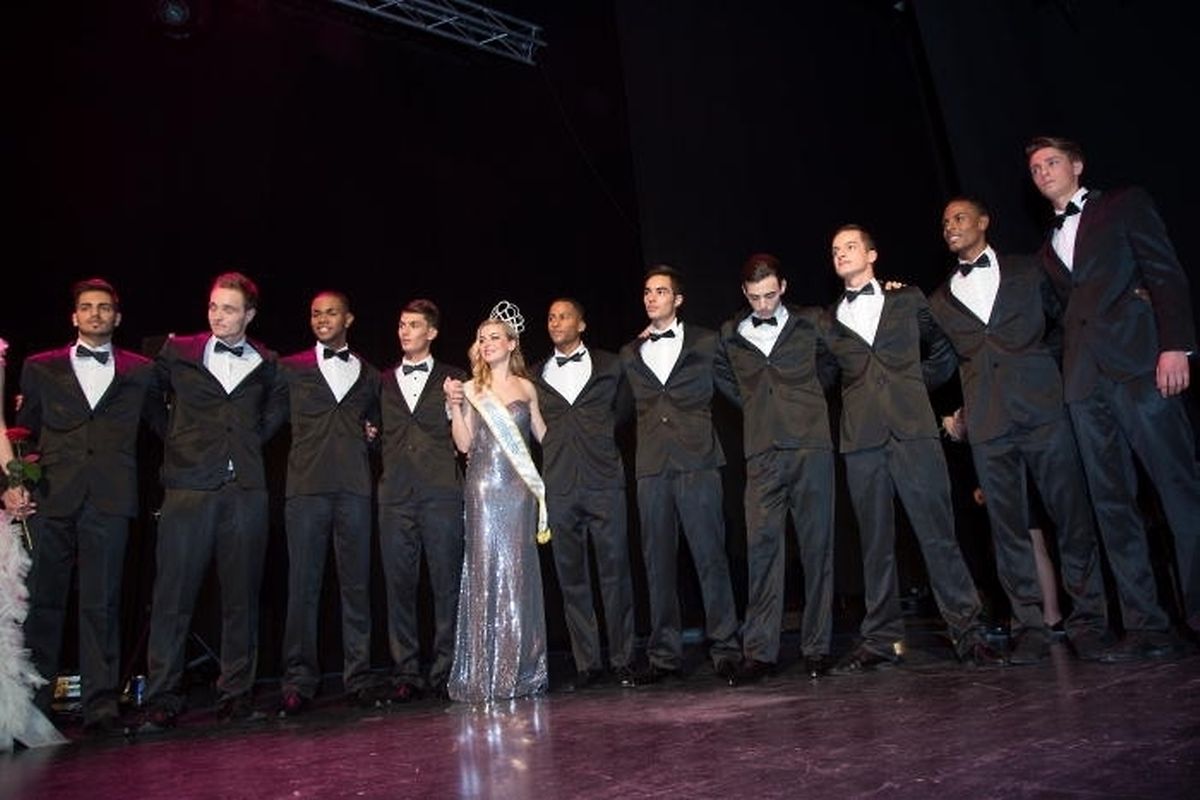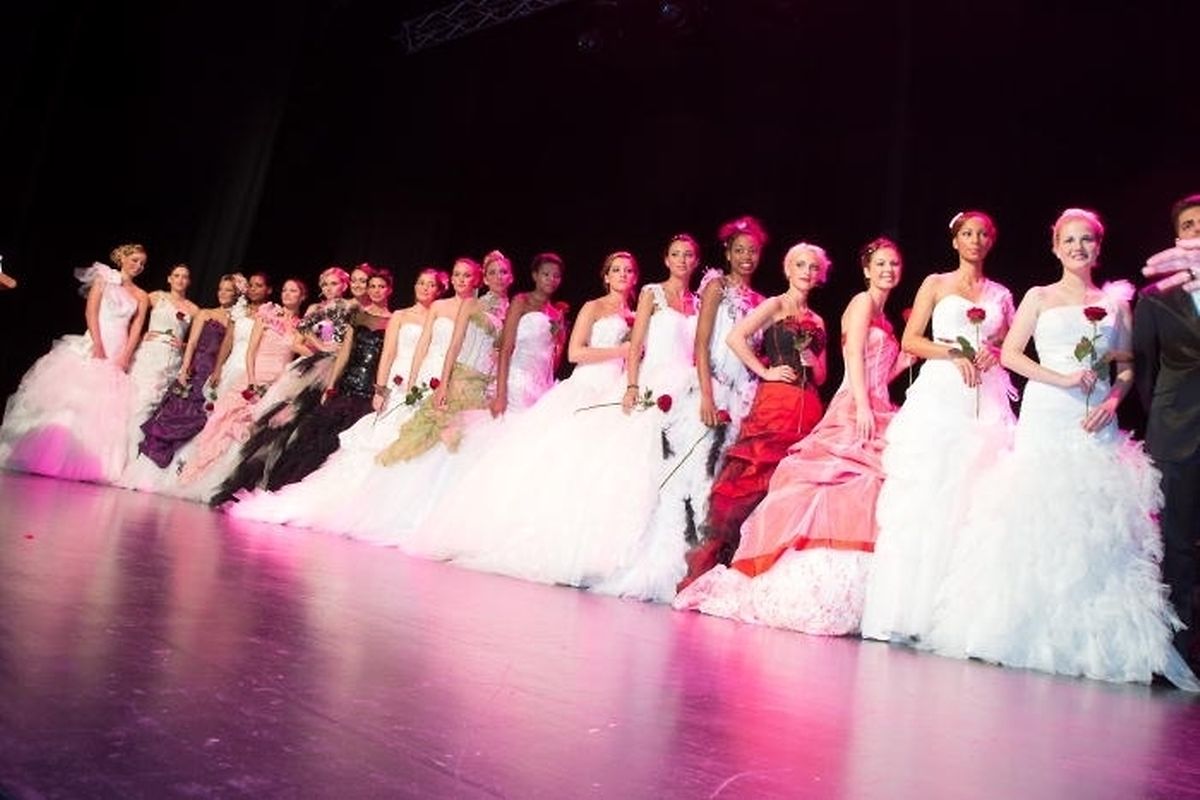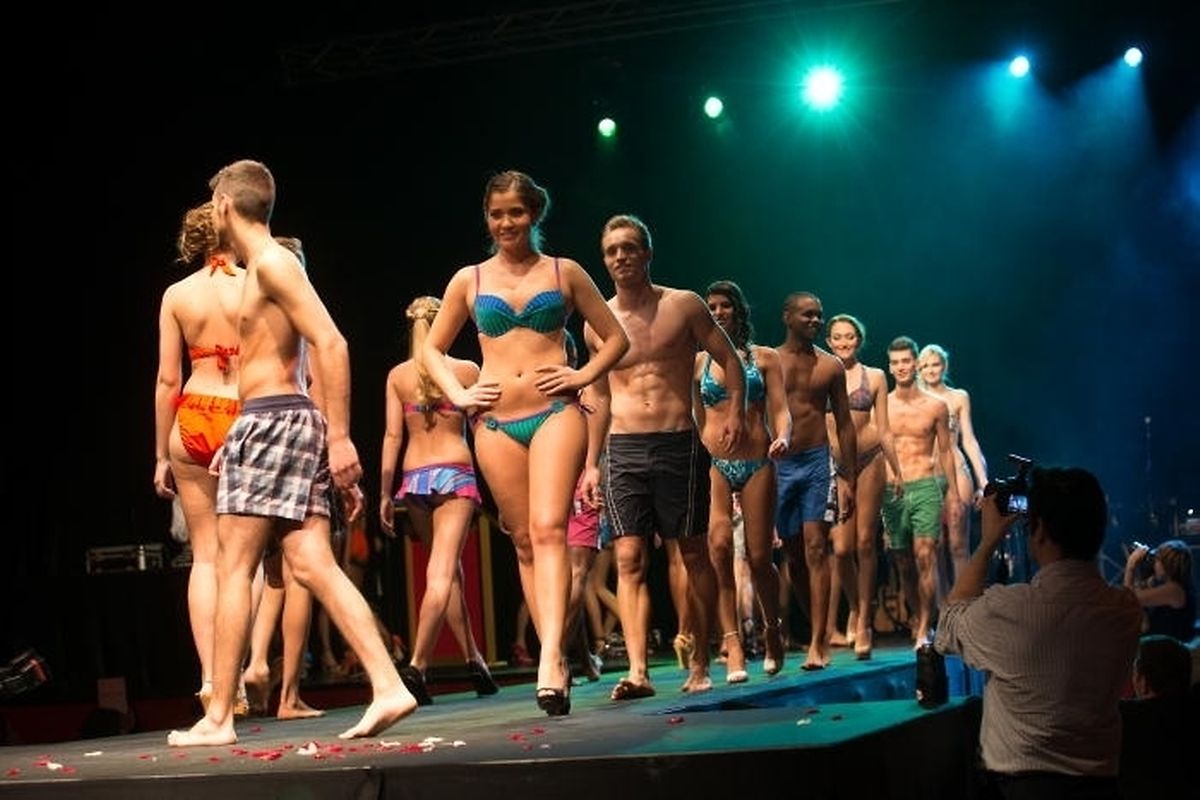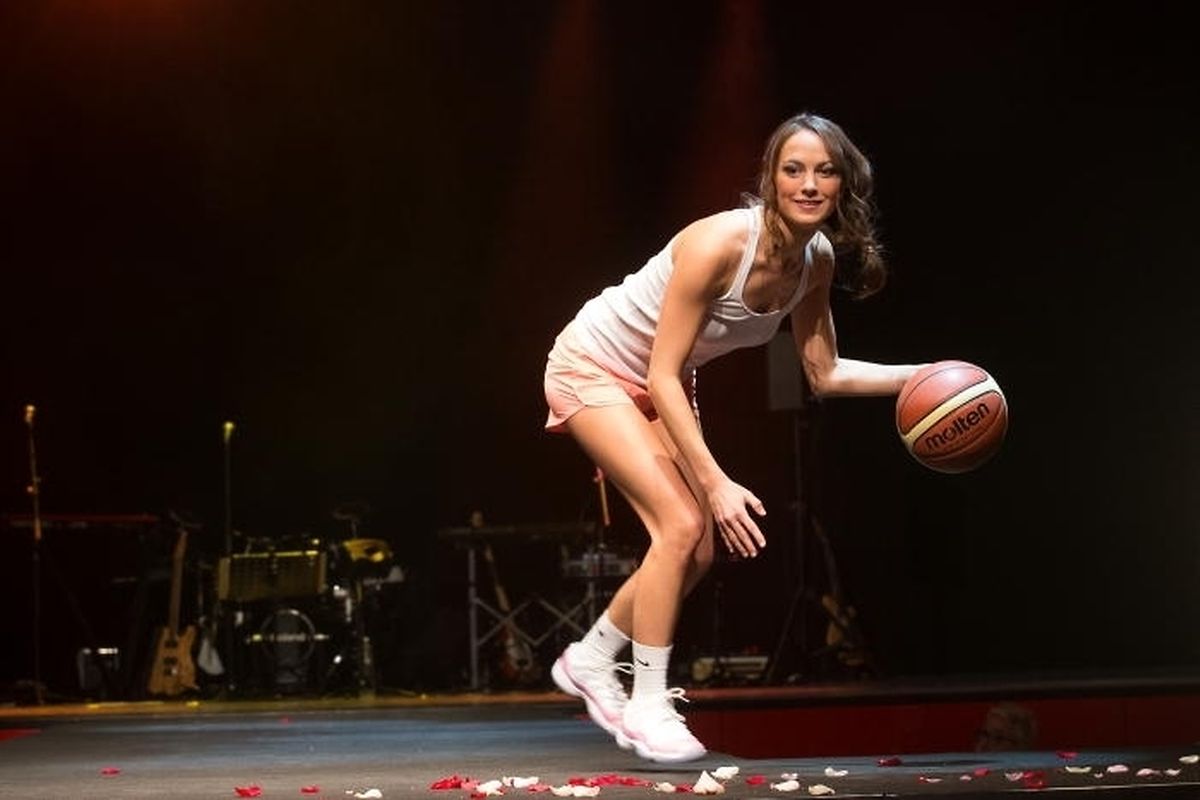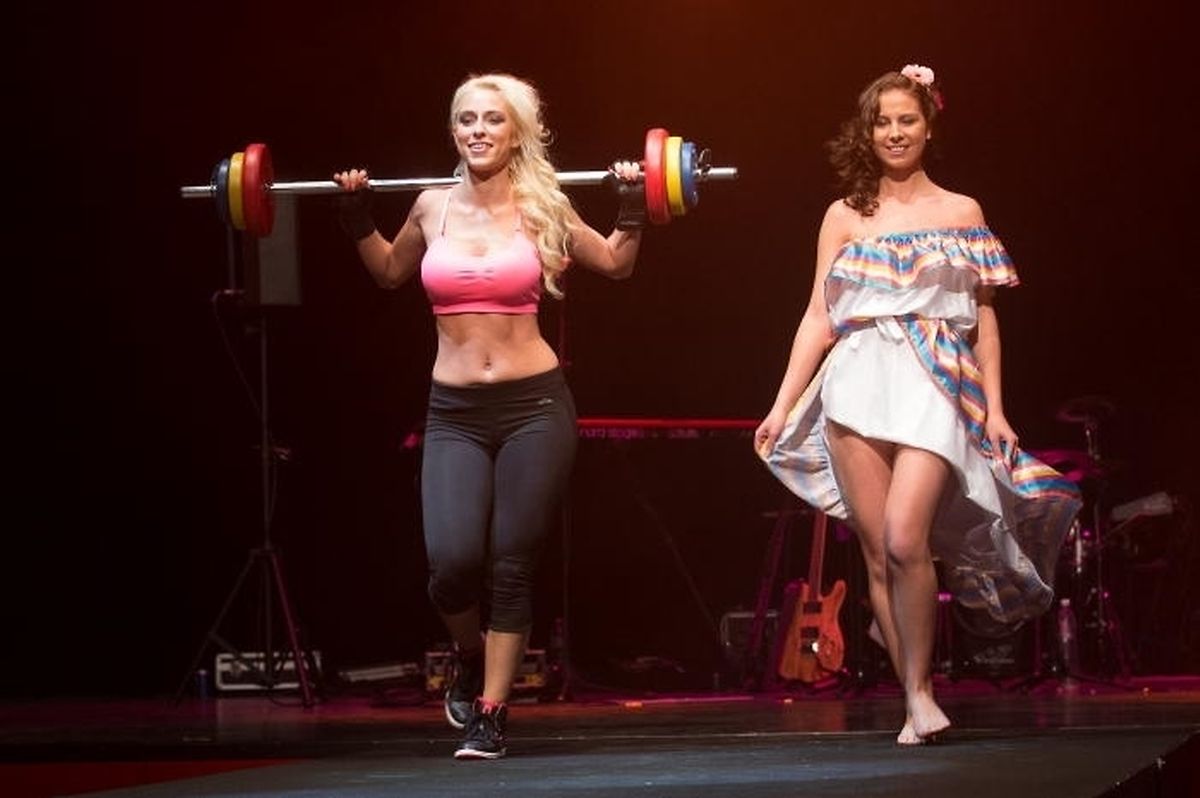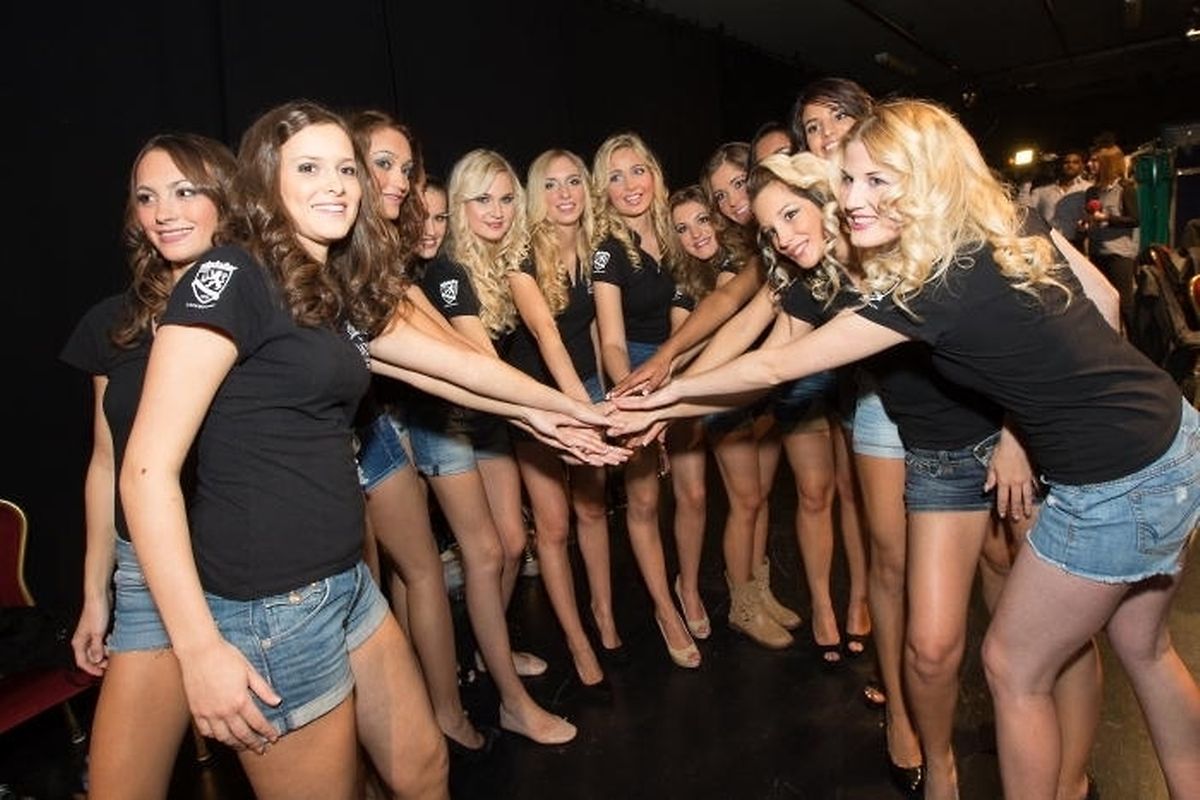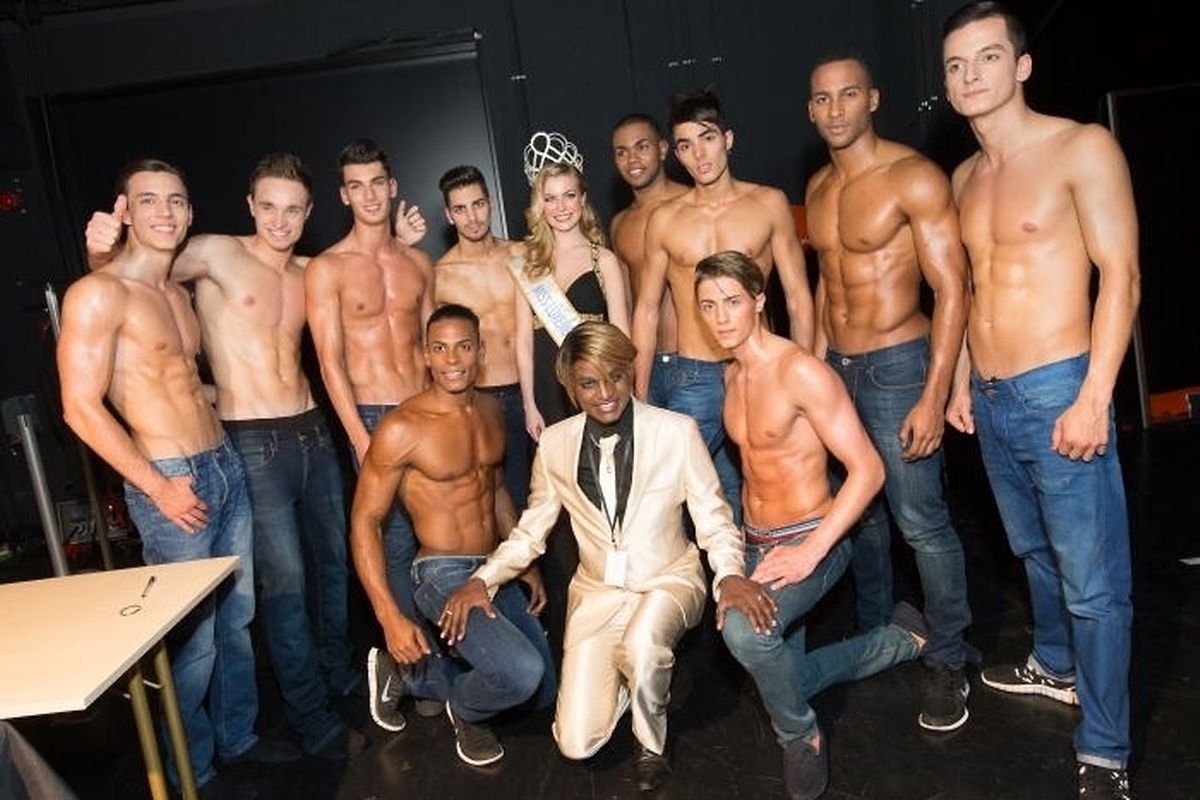 (ADW) Saturday night saw the crowning of the new Miss and Mister Luxembourg at the Casino 2000 in Mondorf-les-Bains.
The Miss Luxembourg title went to Frédérique Wolff, while Osvaldo Sanchez Rivera took home the Mister Luxembourg title. Both will hold their respective crowns for 2014.
The pair is supported by the first runner-up Cynthia Da Moura Varela and the second Barbara Nijhuis.