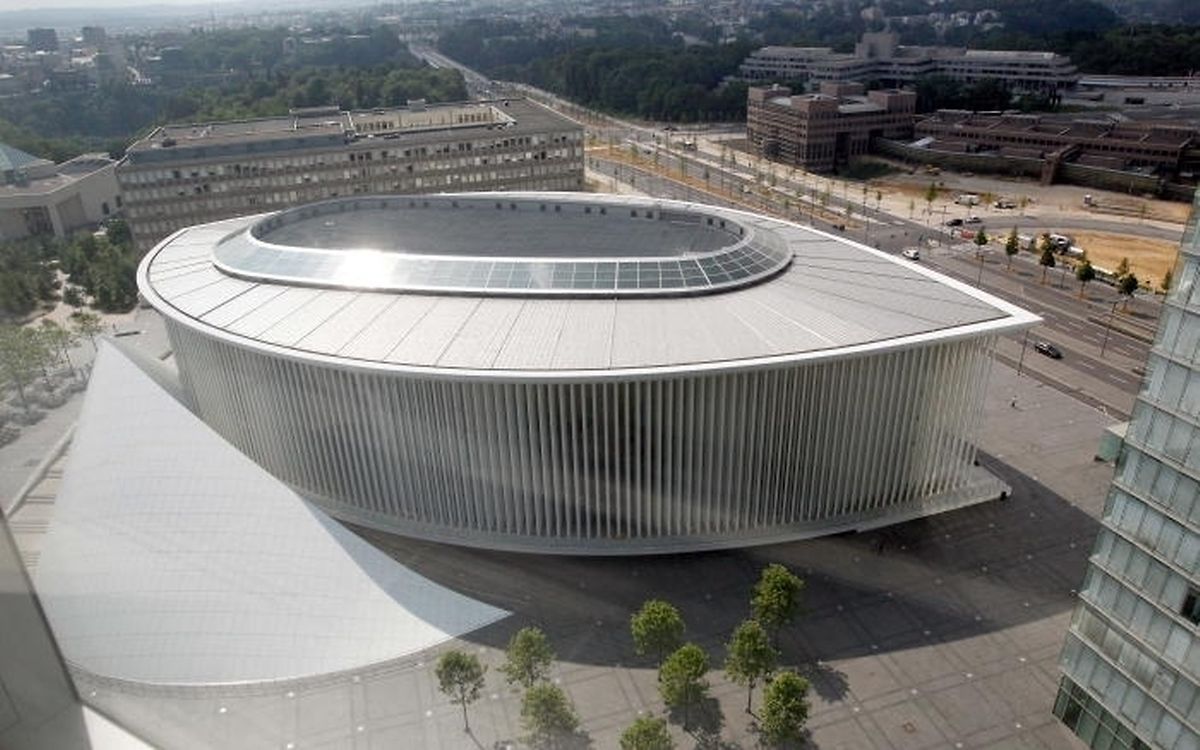 (CS) With the opening concert of the 2013/2014 season at the Philharmonie scheduled for August 31, the Luxembourg concert hall is inviting the public backstage on its blog.
Under the title [un]seen spaces the Philharmonie has released the video Moving Accoustics, showing how the ceiling sound reflectors in the Grand Auditorium work.
With music composed especially for the video by Klaus Künne, the clip is more artistic than informative, but the blog gives additional information. For example, the reflectors weigh a total of 16.5 tonnes.
On September 2 the second video of the series will be published under the title Breathing Halls.
To find out more visit blog.philharmonie.lu
The new season will mark the first under new director Stephan Gehmacher, who replaces Matthias Naske. The outgoing director will depart for a position with the Vienna "Konzerthaus" in September.