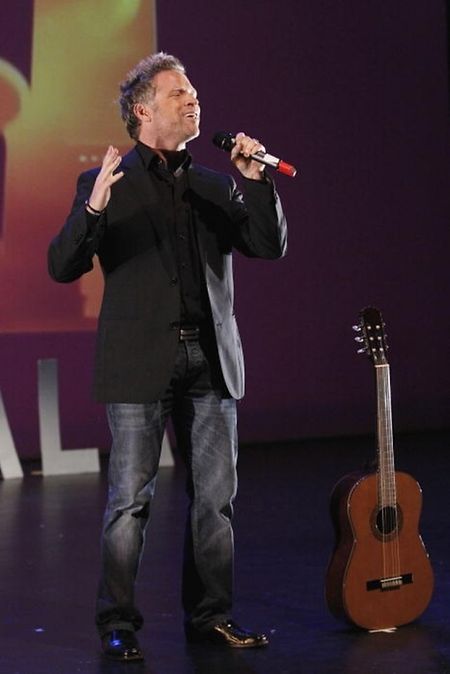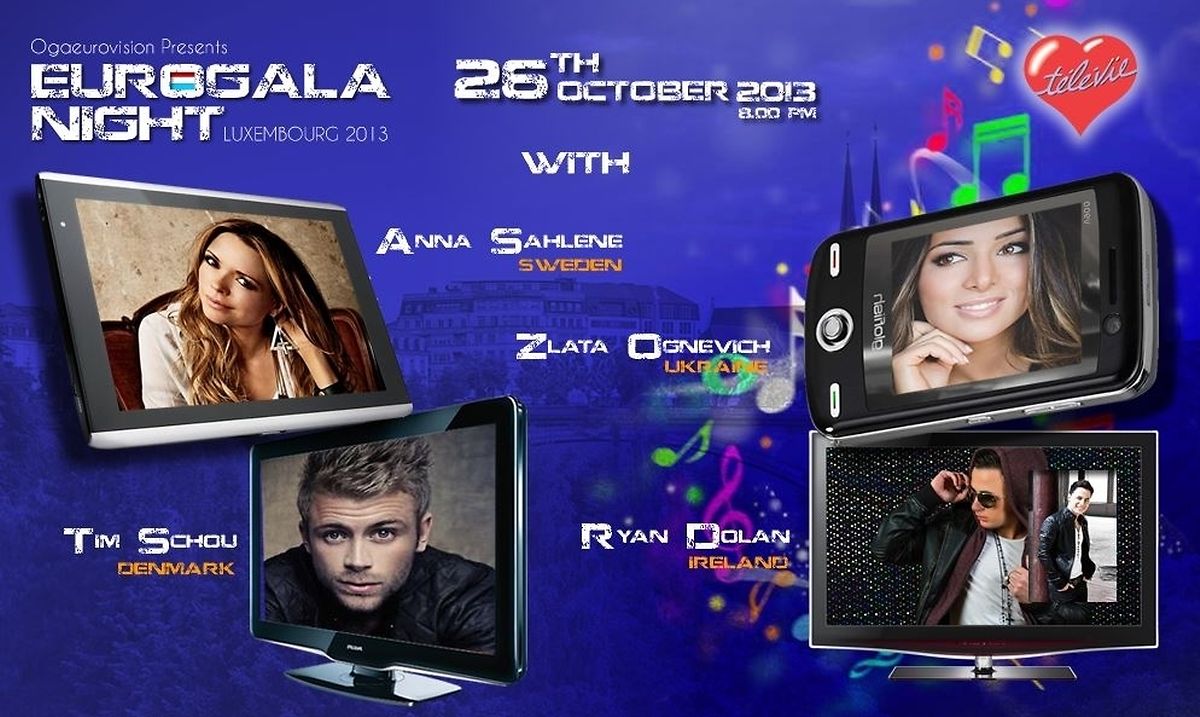 (ADW) It's kitsch, it's cliché, we joke about it, poke holes in it, but let's be honest, we love it really! The celebration that is Eurovision began life in 1956 and has been an annual TV event ever since growing in size and popularity each year to make it one of television's longest running competitions. Luxembourg took part right from the first contest taking home first prize a total of 5 times before eventually dropping out in 1993, never to return.... that is, so far.
However, Luxembourg Eurovision has its fans and the Grand Duchy's arm of OGAE (Organisation Générale des Amateurs de l'Eurovision) have been campaigning ever since for the country's return.
Determined that the country wasn't going to miss out on Eurovision fun, OGAE decided to hold their own "Eurogala Night" and on October 26 the sixth edition will take place at the big Salles des Fêtes in Roeser.
In an interview with wort.lu/en, Rick from OGAE and one of the event organisers explained "it started in 2007 but we didn't really know what to do, a meeting just for fans, or a proper show? Was a bit of a disaster that year" he grinned.
"Then we named it Eurogala in 2008, and held it in Roeser outside. Now for the sixth anniversary, after being at the Grand Theatre last year, it will be held in the Salles des Fêtes in Roeser once again." stated Rick before explaining that it is called "Eurogala Night" as the word "Eurovision" can't be used due to copyright reasons.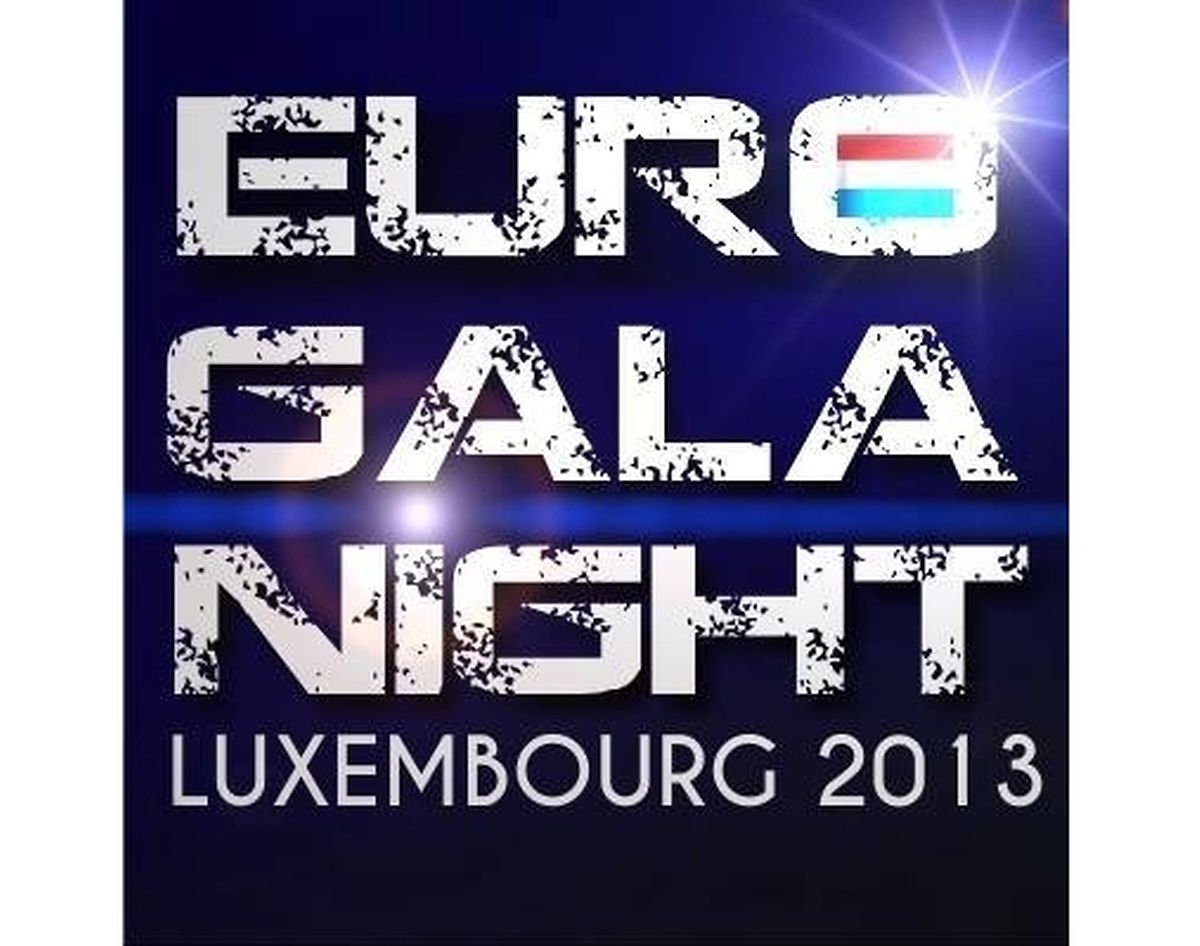 What will the night of October 26 entail?
"The night will be a traditional song contest where people, not only from Luxembourg but other countries, take part by singing a song from the Eurovision repertoire. They will be scrutinised by a panel of 12 international judges, each representing a nation and will be scored in the usual Eurovision fashion from 1 to 8, 10 and 12. (Ed: A wort.lu journalist will be one of them!).
An audience vote will count as well. Since it is a charity gala, the public will vote by donating money in little boxes corresponding to the entries and songs. So for example, the box with the highest amount of money gets 12 points from the audience. And of course all money will be donated to the charity Télévie".
Rick explained that the whole night will mimic the real event, including electronic scoreboard with the results constantly updating and switching places, with each country popping up as the results are announced.
It is important to note that the whole show will be hosted in 3 languages; the two Eurovision languages English and French as well as Luxembourgish. The audience is also very international.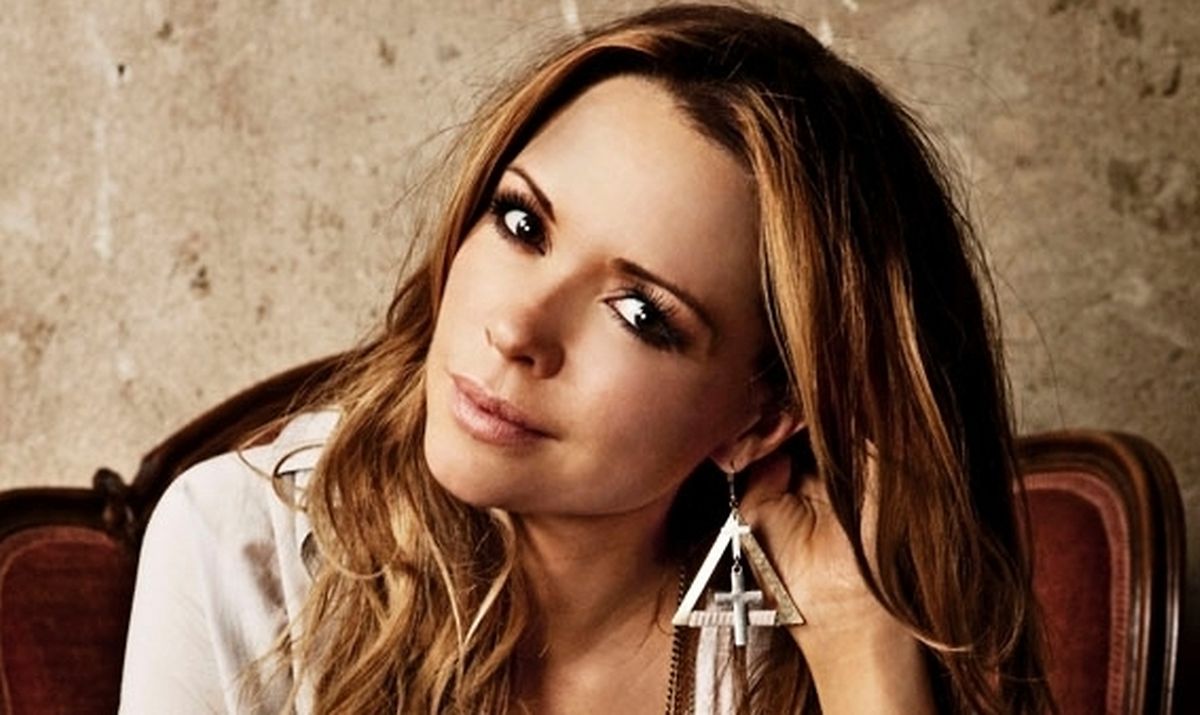 But that isn't all the night will be. Several performances from previous well-known Eurovision contestants will grace the Eurogala stage! These are:
Anna Sahlene – A Swedish singer who came third in 2002 Eurovision song contest with the song "Runaway" but for Estonia!
Tim Schou – Lead singer of the Danish band "A Friend In London" and represented Denmark in the 2011 Eurovision with "New Tomorrow"
Zlata Ognevich – Represented the Ukraine in 2013 Eurovision in Malmö with "Gravity"
All the artists will be very well looked after during their stay in the Grand Duchy as their accommodation will be at Hotel Le Royal in Luxembourg City, should any fans wish to catch them outside the Eurogala!
Watch the wort.lu video of the fifth Eurogala edition!
When, where and how much?
The whole event takes place at the large Salles des Fêtes in Roeser on October 26 with doors opening at 7pm with the whole event commencing at 8pm.
Tickets cost 25 euros presale or 30 euros on the night.
Buy tickets online at the website: www.galanight.net
Or send an email to contact@galanight.net
-------------------------------------------------------------------------
Sorry - competition now closed! :-(
-------------------------------------------------------------------------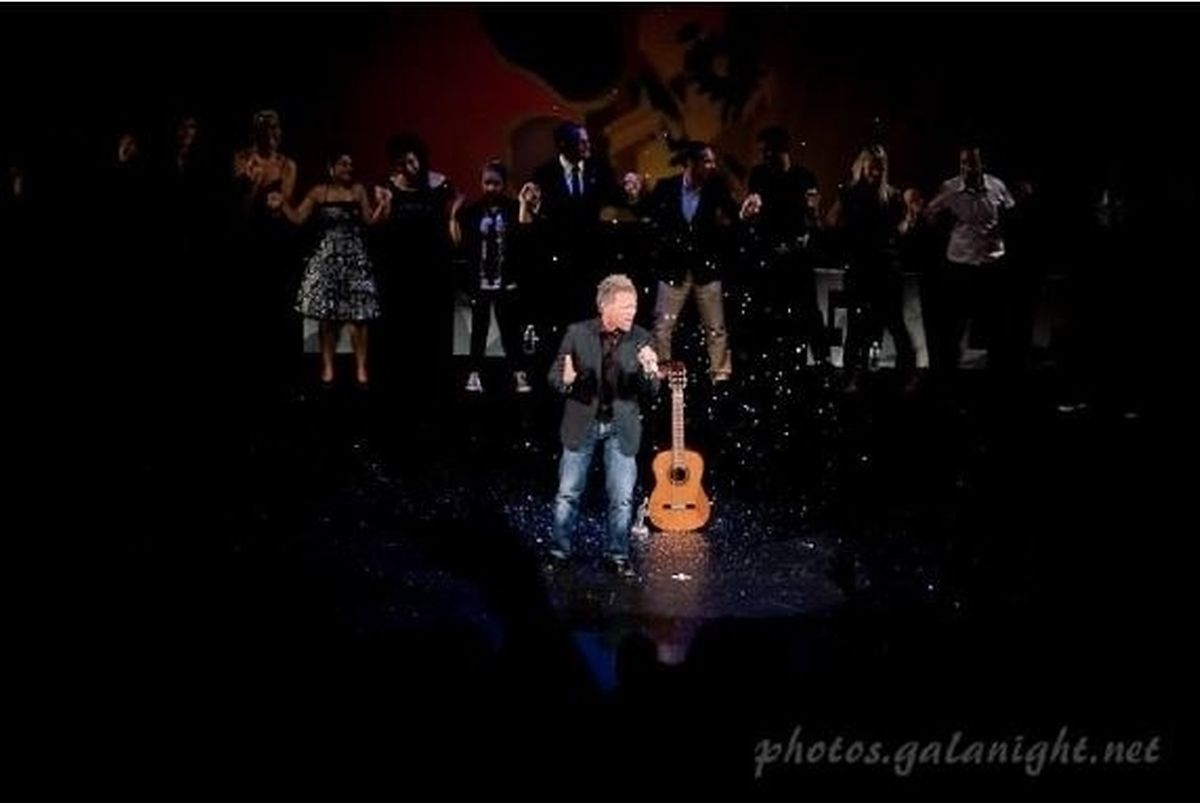 Before ending the interview with Rick, one final question had to be asked. Just why did Luxembourg stop taking part in Eurovision?
"Last time Luxembourg took part was in 1993. At that time a rule was introduced when all the eastern European countries began entering, to limit the number of countries to 25. What they had to do is relegate seven countries in 1994. Luxembourg was one of those countries that had to withdraw from the competition. Then RTL became a private company in 1994. To be part of the European Broadcasting Union you have to be a public TV channel and that was a big problem, so Luxembourg having only one TV channel was out. However an exception has now been made for Luxembourg but for a private channel it's very expensive".
Here's how he broke down the costs of entering Eurovision:
Membership fees: 50,000 euros
3 minutes of song on stage: 50,000 euros
Satellite to deliver the votes: 3000 euros
Then the trip and accommodation for the whole crew!
"But I'm sure with the help of the Ministry of Culture we could get three or four big sponsors", said Rick hopefully. "Malta for example, funds its entire entry with sponsors and their bill comes to something like 400,000 euros!"
Visit the official Eurogala website: www.galanight.net
Join the Facebook Event
Contact organisers by email: contact@galanight.net