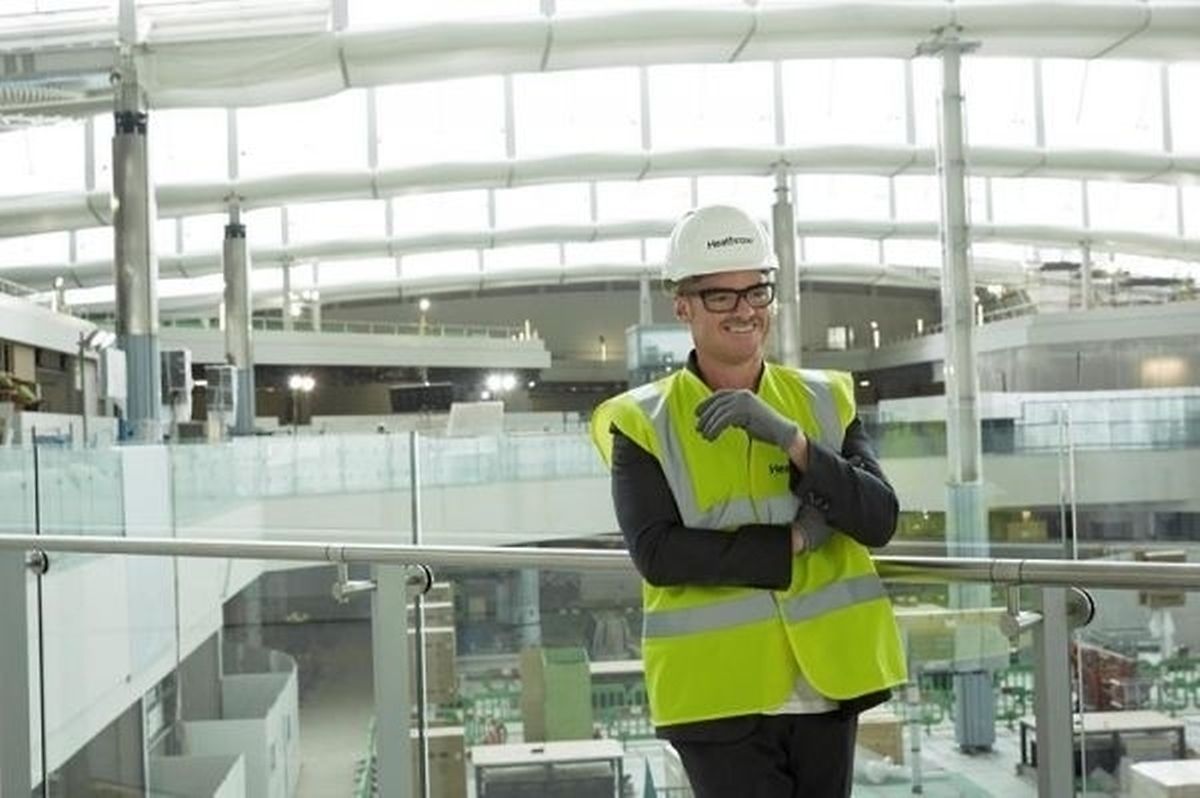 (AFP) Heston Blumenthal is joining fellow celebrity chefs Jamie Oliver and Gordon Ramsay in opening an airport restaurant.
But while the food may be fast, meals will include, in true Blumenthal style, multi-sensory elements and recipes will be developed with the input of a physiologist.
Set to open in June 2014 at Heathrow's Queen's Terminal, Blumenthal's first airport outpost will serve traditional British fare like fish and chips as well as burgers and pizzas.
According to the Evening Standard, the still-unnamed restaurant, which will be located in the departures lounge, will seat 130 diners and have a maximum turnaround time of 11 minutes.
The restaurant will also be home to the first wood-fired oven ever built at a British airport, which will be used to cook Neapolitan-style pizzas which require high heat and short cooking times.
To develop the menu, Blumenthal, known for his fastidious scientific culinary methods, also consulted a Dutch oral physiologist to study the optimal size and texture for the perfect burger bun, the Evening Standard reports.
"A burger is most comfortable to eat when you don't need to open your mouth any more than the width of three fingers," he told the paper.
"The bun needs to give way so you can get all the layers in your mouth at the same time. The bun we will use is a cross between a white brioche and milk bread."
Like his flagship three-Michelin-starred Bray restaurant The Fat Duck, where dishes are constructed to awaken all the senses, the bar will also have a multi-sensory element that plays with smell and taste, for example.
Prices will be mid-range, at £10 to £15.
Blumenthal will join Gordon Ramsay at Heathrow, where Ramsay runs Plane Food located in Terminal 5 while Jamie Oliver has Jamie's Italian and Union Jacks Bar at Gatwick.