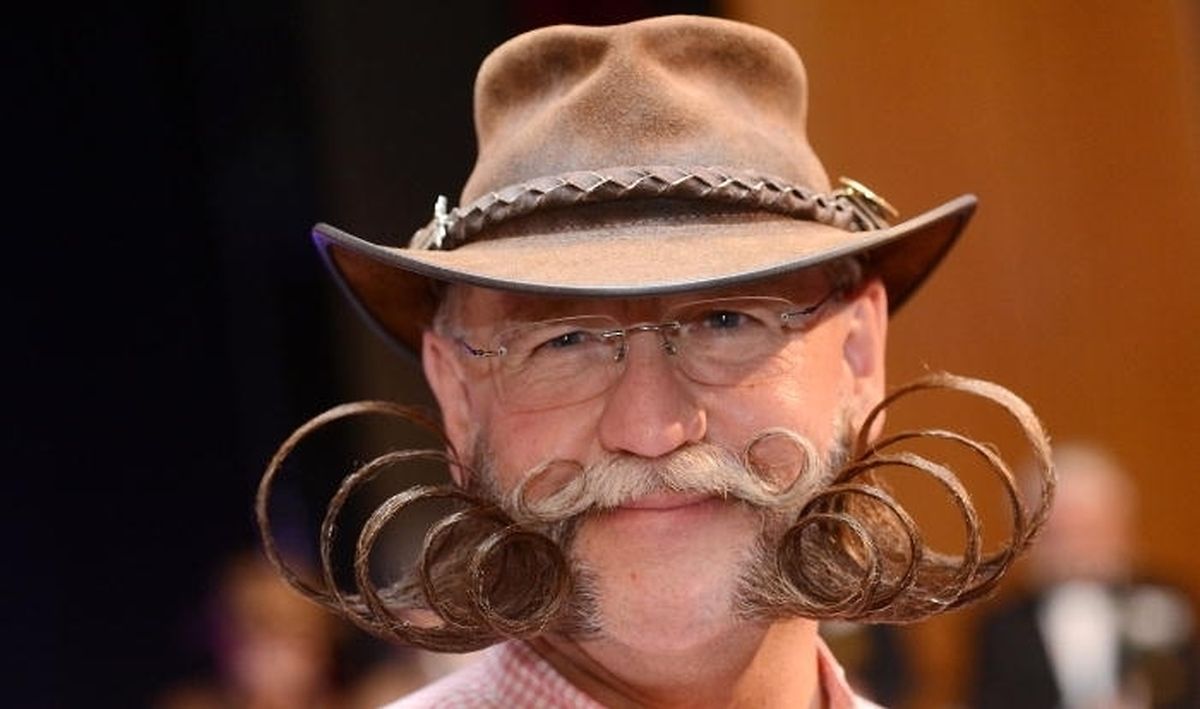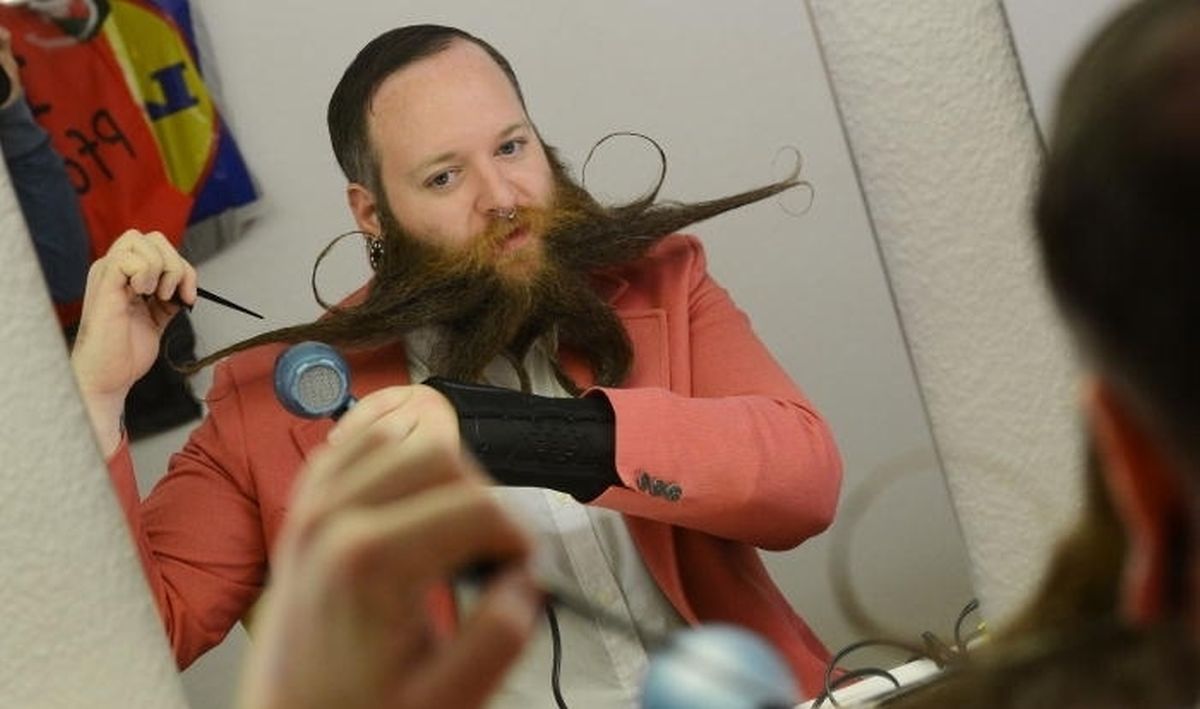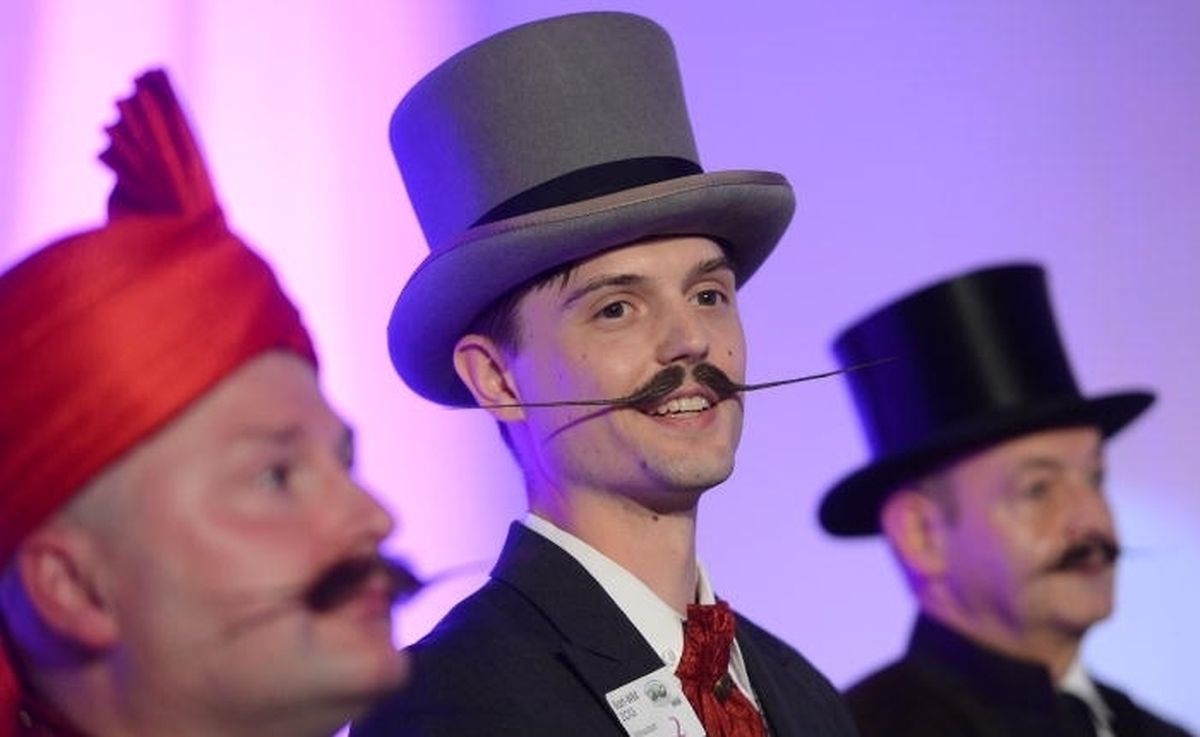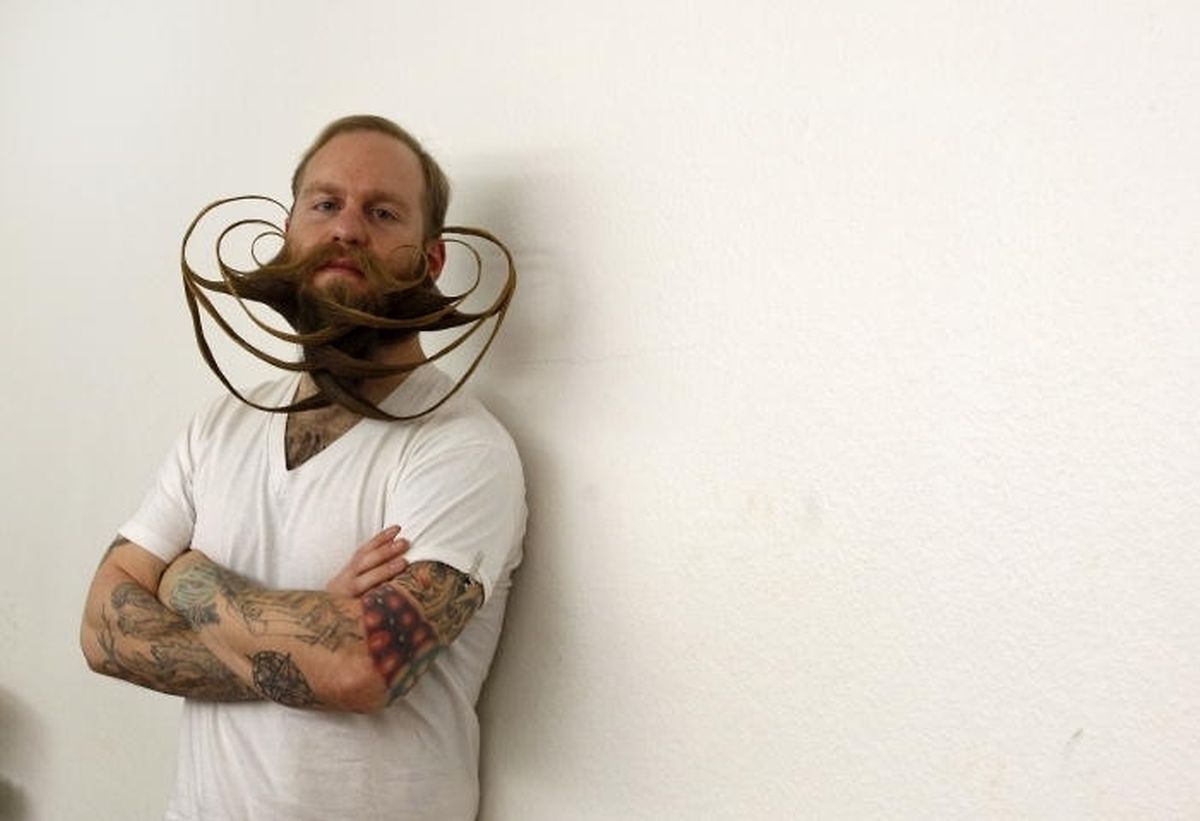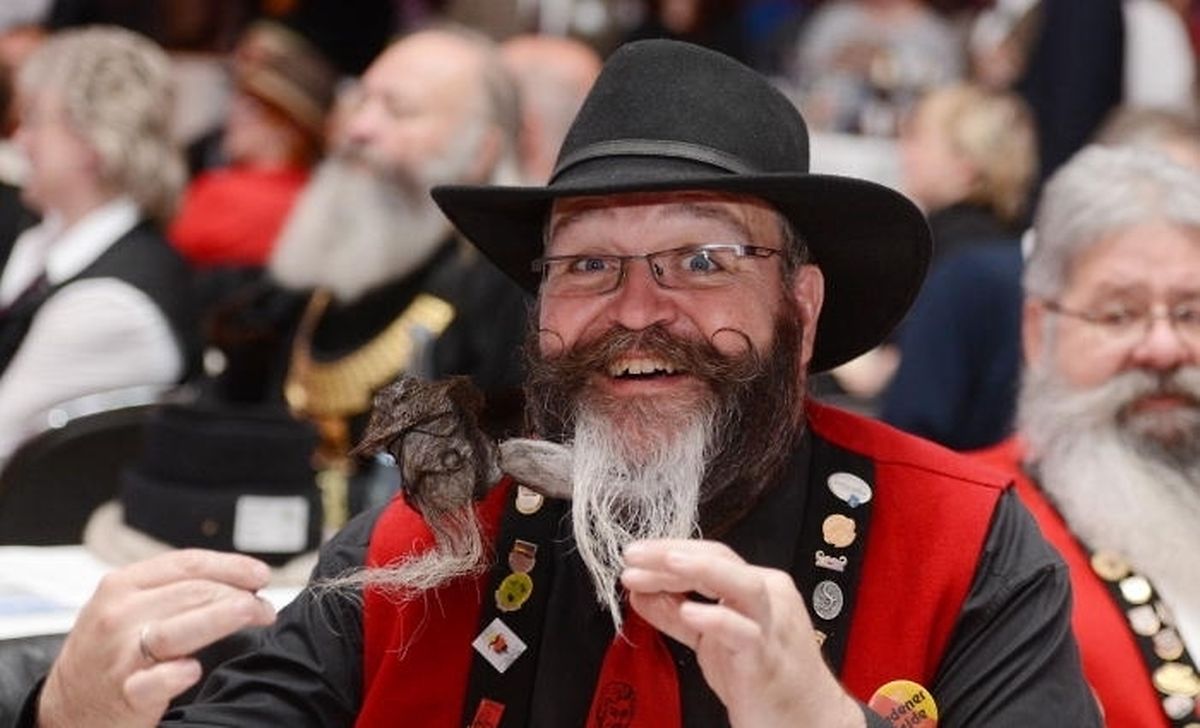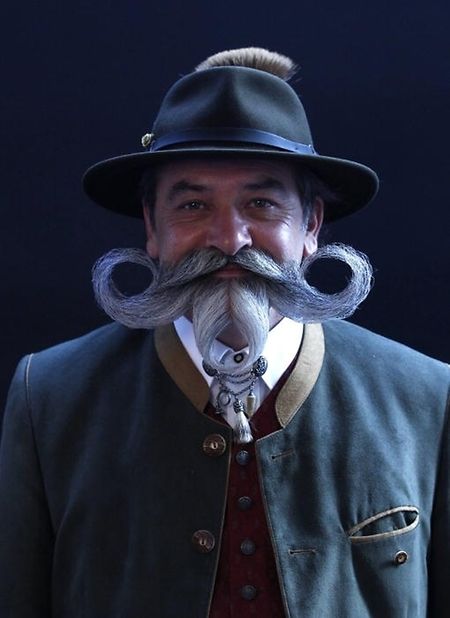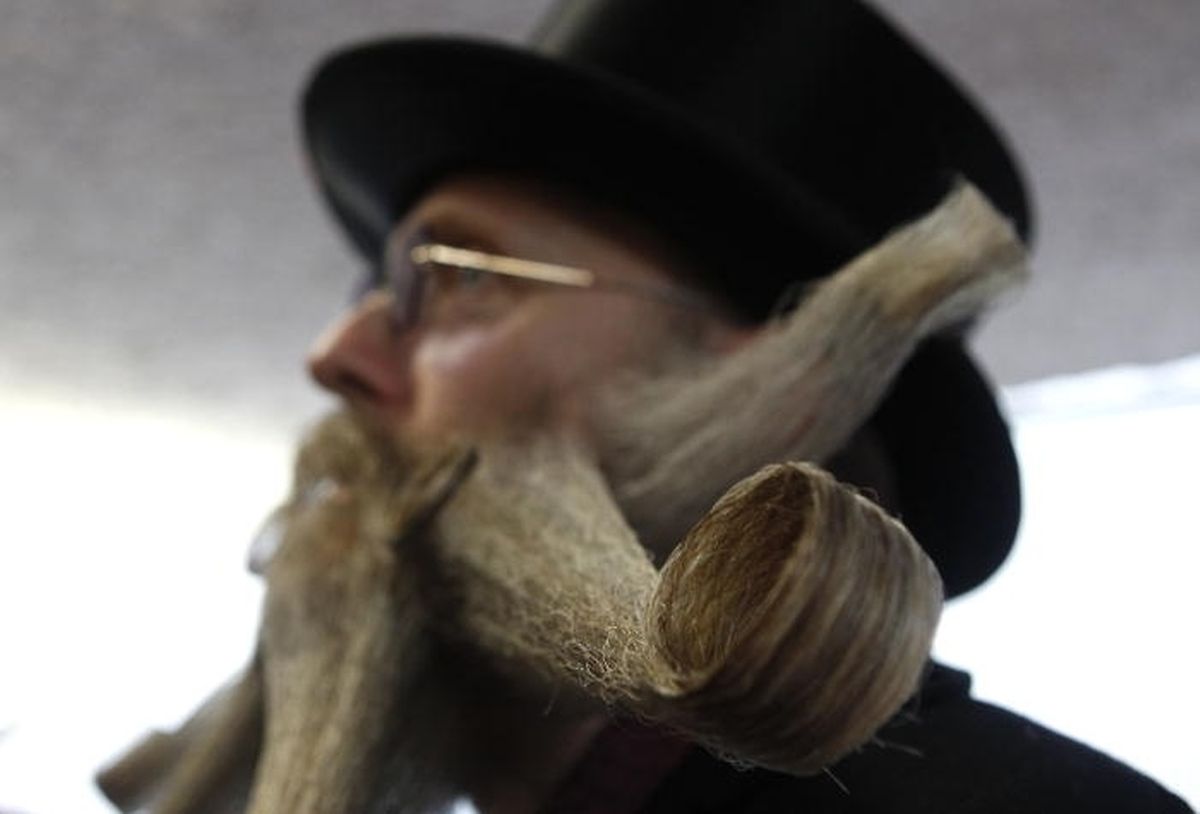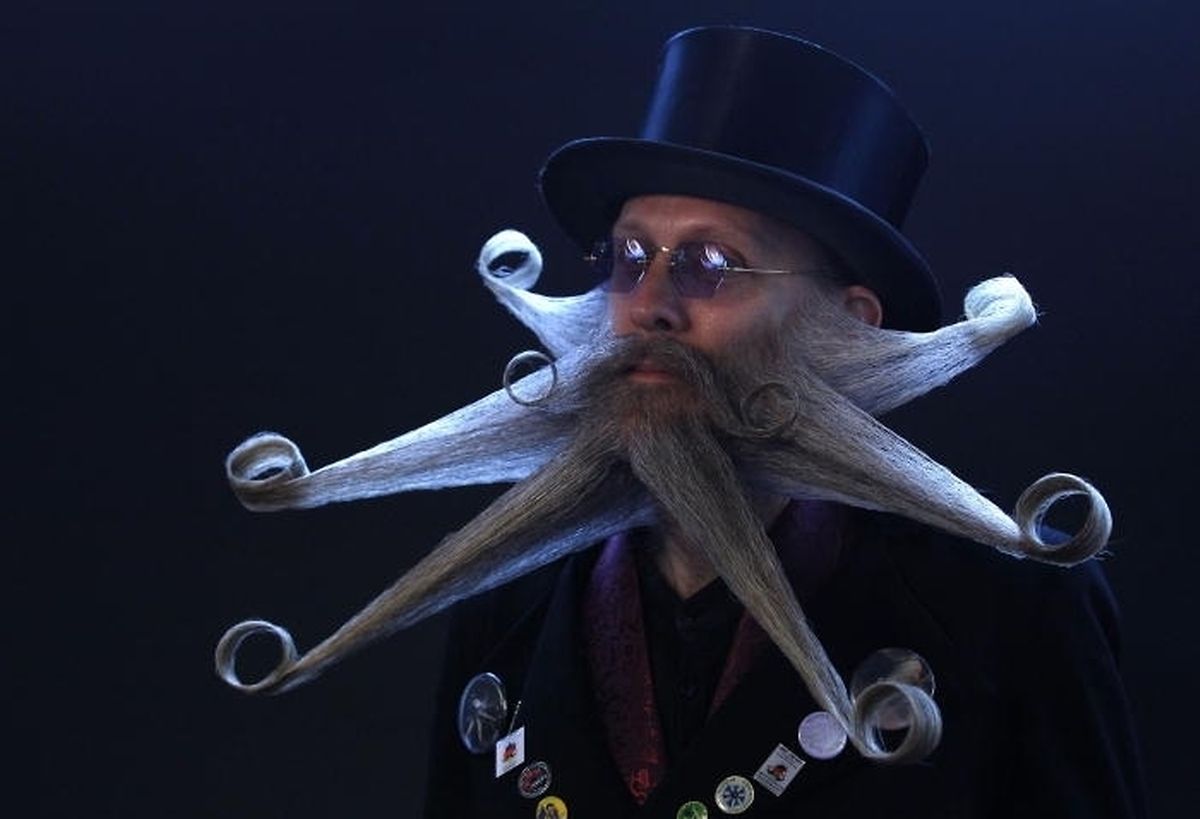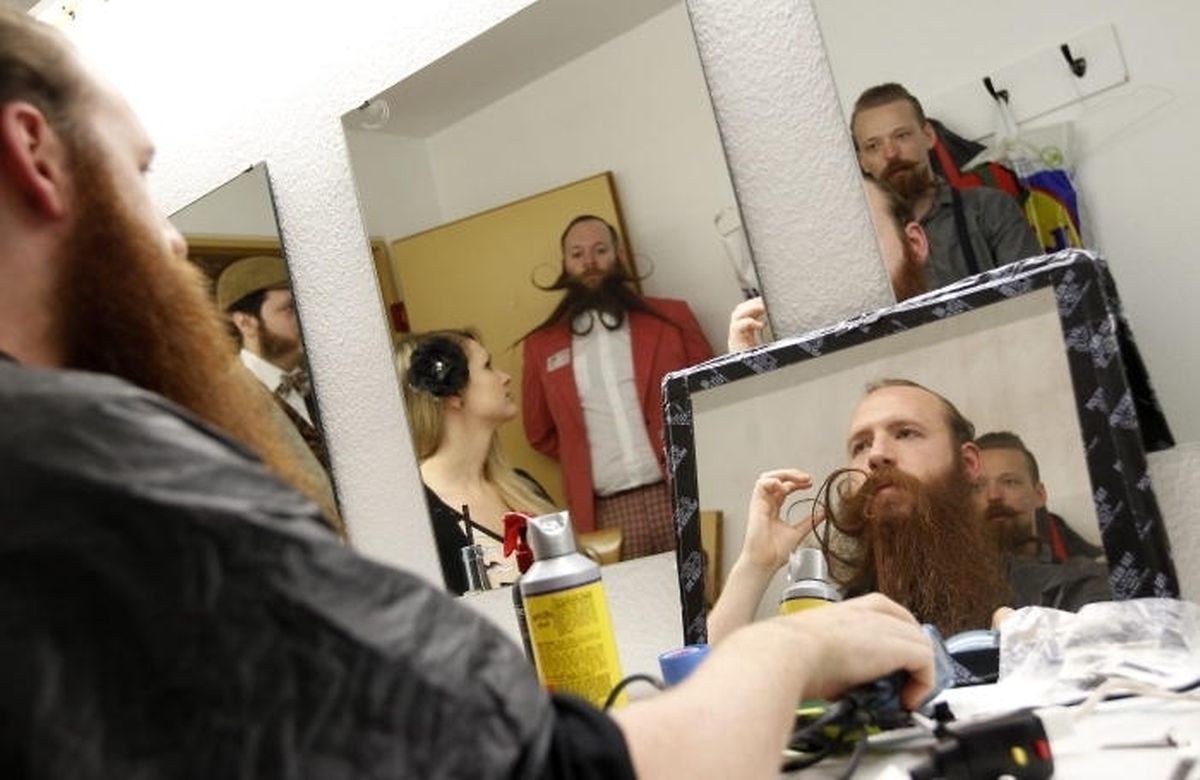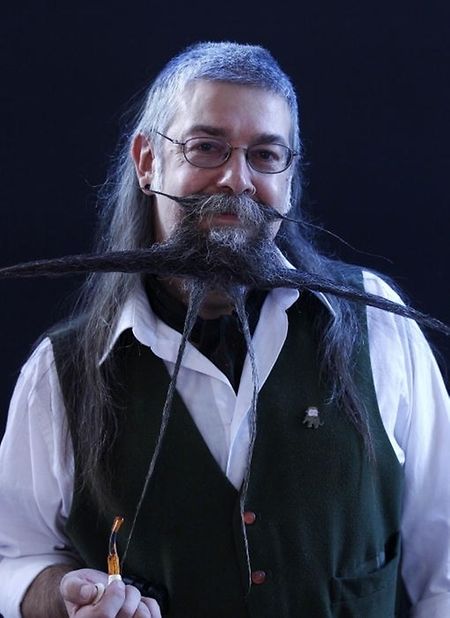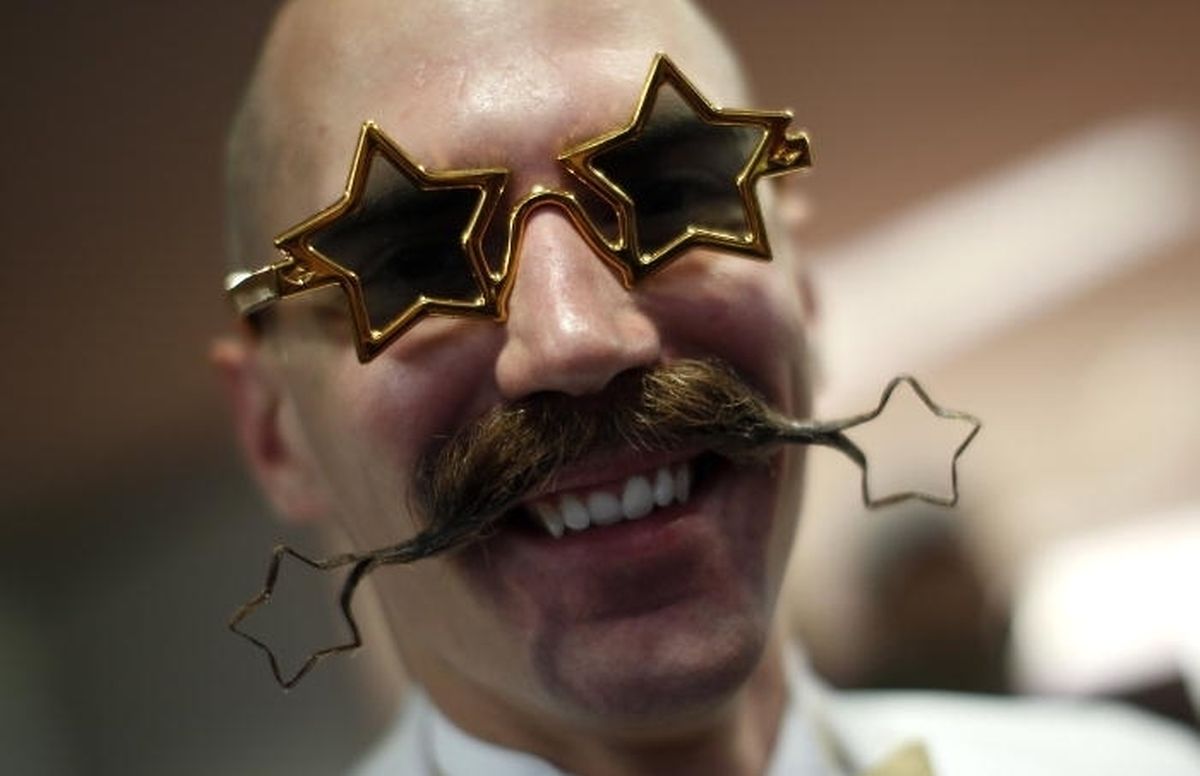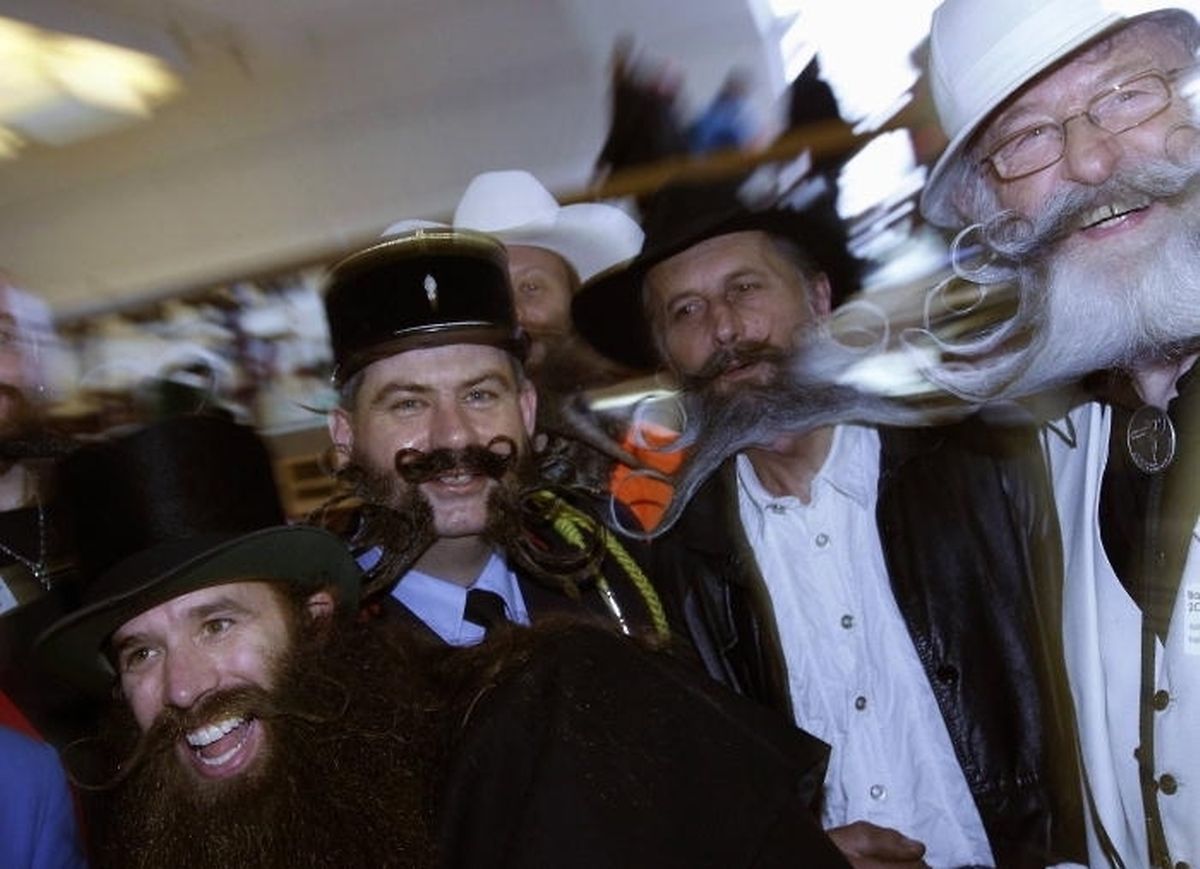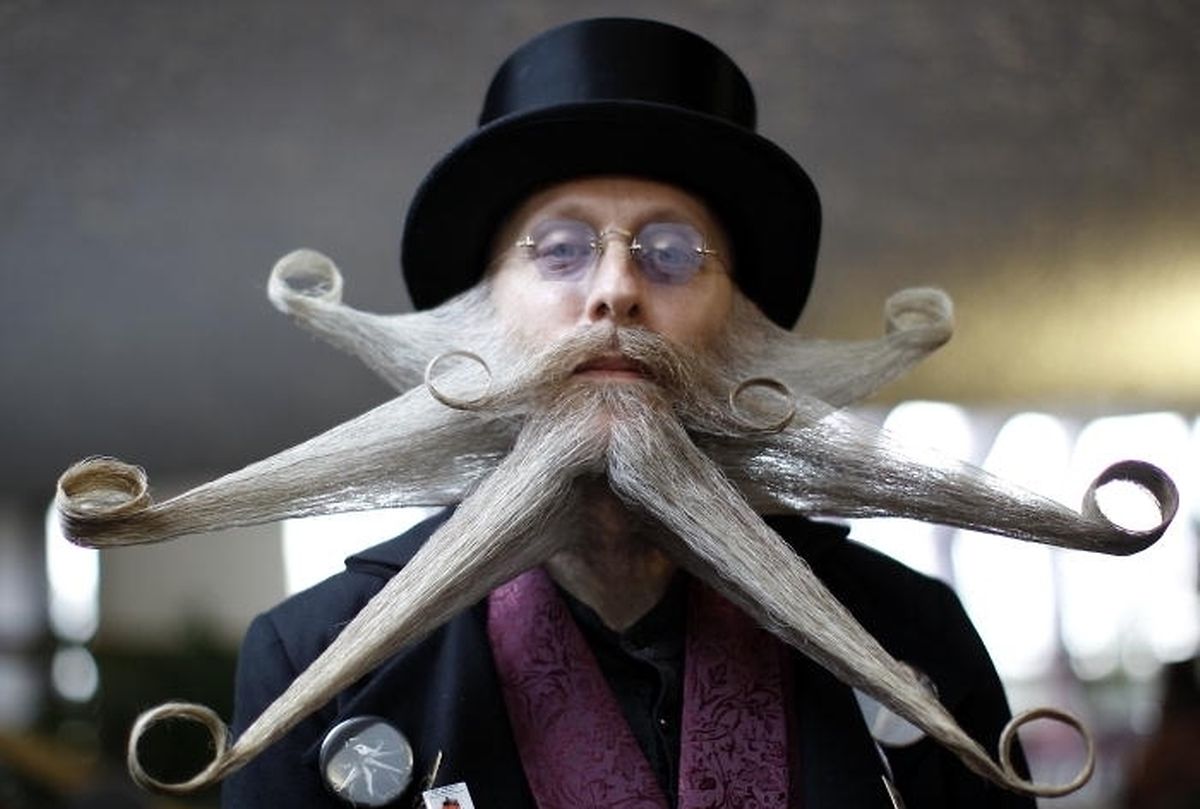 (CS) In the German town of Leinfelden-Echterdingen, moustache enthusiasts gathered this weekend for the annual World Beard and Moustache Championships.
More than 300 competitors from over 20 countries vied for a trophy in 18 different categories, reaching far beyond Freddie Mercury style 'taches to include beards of nearly all shapes and sizes, from "Imperial Moustache" to "Musketeer Goatee" and the "Garibaldi Beard"
Rules are very specific, including which style of bears can be groomed using products.
2013 marked the first year in which no overall winner was crowned, with organisers saying that they did not want to say one style of beard was better than another, but rather value each style in its own right.
For more information about the championships click here.