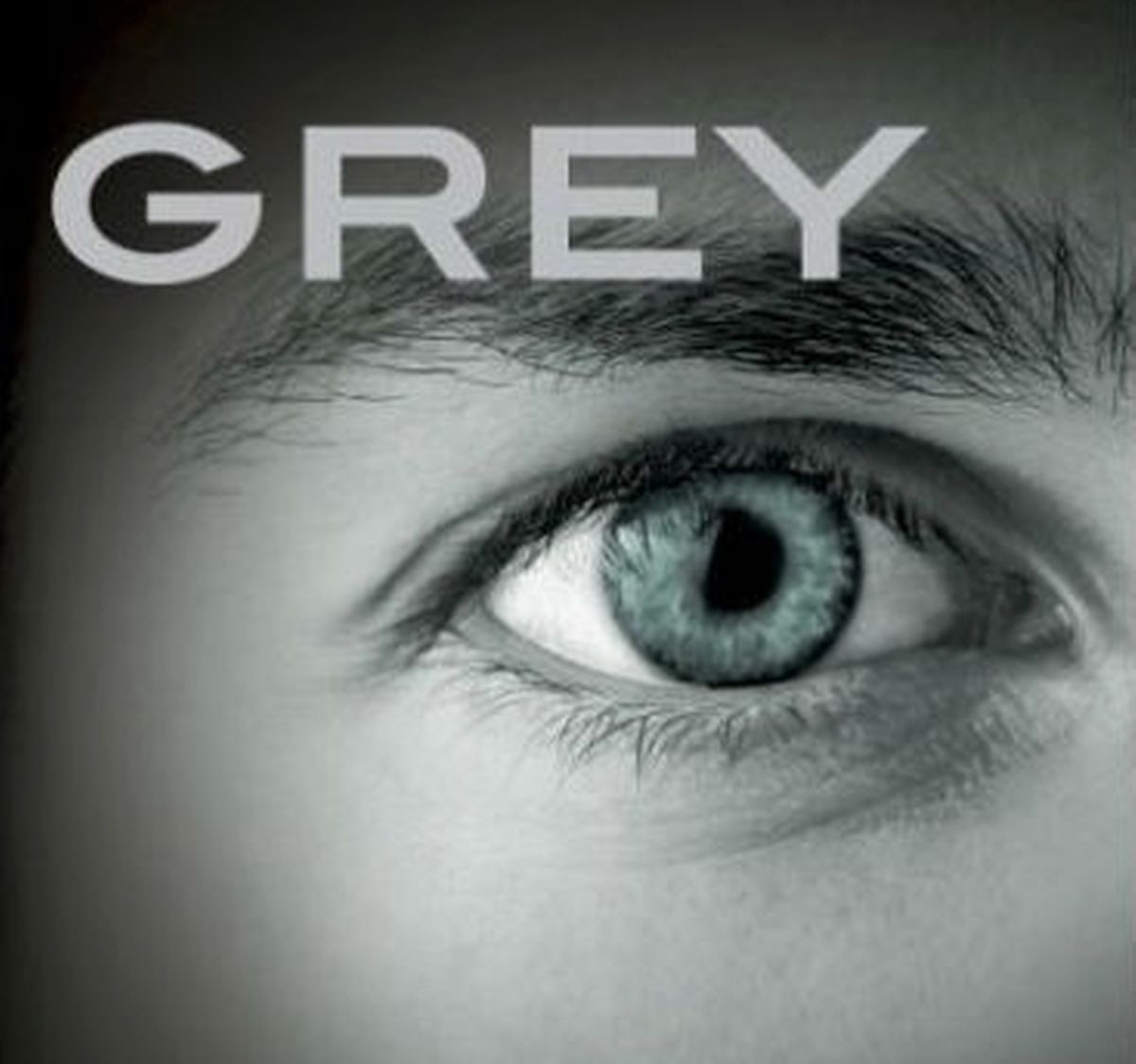 (AFP) Within days of being published, E.L. James' hotly anticipated sequel, "Grey: Fifty Shades of Grey As Told by Christian" has sold more than 1.1 million copies in paperback, digital and audio form.
In a statement to "The New York Daily News," publisher Vintage Anchor said it's ordered third, fourth and fifth printings of the book in response to demand since being published June 18.
The total print run has grown to 2.1 million.
The follow-up book to the ' Fifty Shades of Grey' phenomenon tells the story through Grey's perspective.