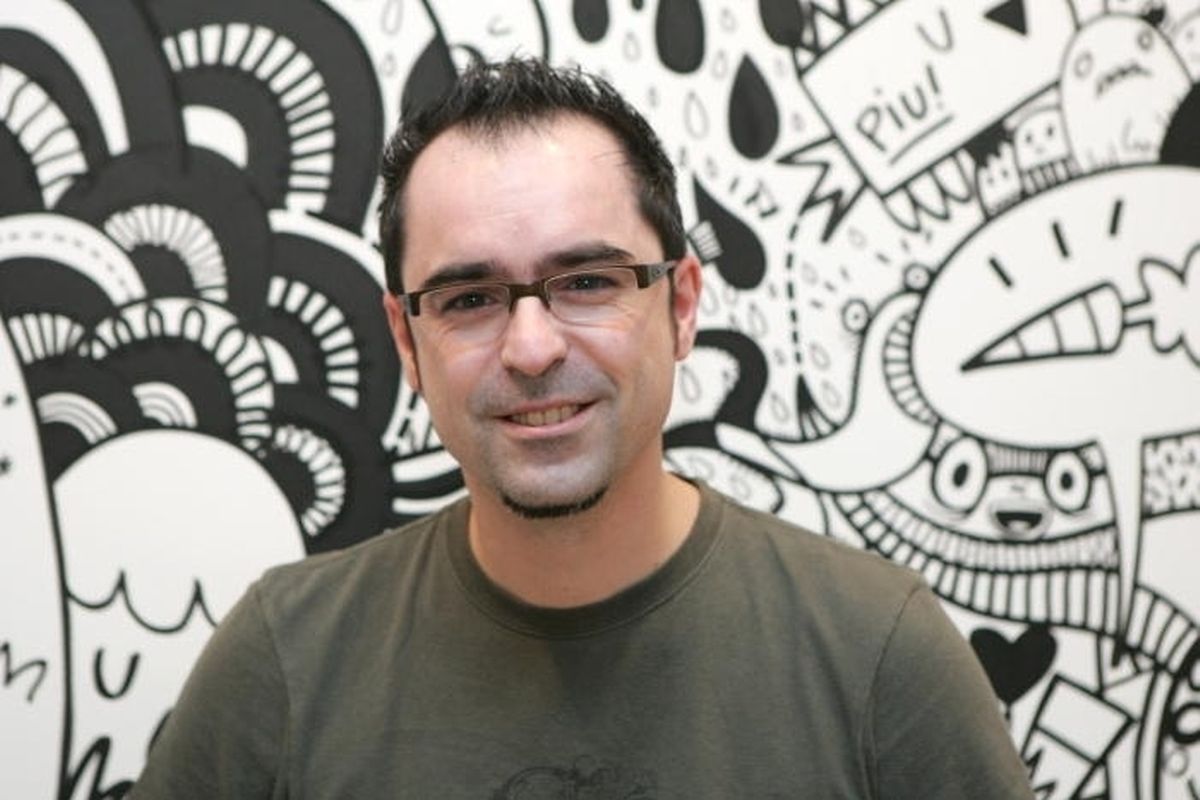 Victor Ferreira, the musician behind electronic project Sun Glitters, has signed a contract with LA based record label Mush.
He's the first Luxembourgish electro artist to sign with an American label – a big step, as he debuted in 2011 and has been touring clubs and festivals for just two years.
"It's a big thing for me. It will open a lot of doors, as my biggest fans are in the US," Ferreira said to wort.lu/en.
"I think they're waiting for me."
Having left a clear mark on the electronic music scene with self-released tracks and remixes, Sun Glitters has taken his music to the next level by adding female vocals to his deep beats and succulent melodies on his latest and Mush-released album, Scattered Into Light.
Although Ferreira is hoping to do a US tour, he will not be crossing the Atlantic for good.
"I think I'm good in Luxembourg – in the centre of Europe. I have a family and young children and I think it's better for them not to move," he says.
Sun Glitters will be performing on Thursday, August 29 at 8pm at quite a different venue – the Badanstalt swimming pool in the centre of Luxembourg. Swimming costumes are mandatory for anybody joining the event.
For more information, go to rotondes.lu.