Food glorious (Luxembourgish) food!
Food glorious (Luxembourgish) food!
Luxembourg is said to be one of the only countries where pizzas taste as they do in Italy. Chinese food is not thought of as simply takeaway food and you can generally find what you want. But what about Luxembourgish food?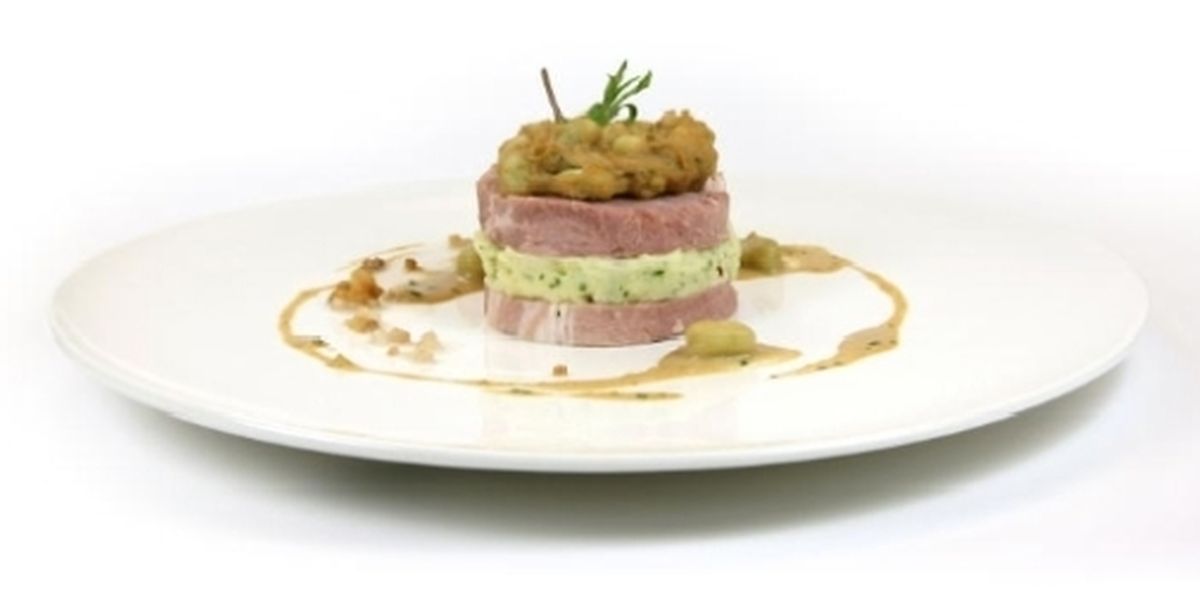 Luxembourg is said to be one of the only countries where pizzas taste as they do in Italy. Chinese food is not thought of as simply takeaway food and generally well-prepared meals are served in restaurants scattered around the country instead of greasy little snack joints. And, after a thorough look, you'll find a decent curry too. Whatever your palate fancies, it's usually not hard to find a restaurant nearby that will cater for just what you want, but what about Luxembourgish food?
While walking around the "Schueberfouer" or the "Octave" (on Place Guillaume in Spring) where some of the fairground "container-restaurants" set up shop, you might be offered "gebaackene Fesch" (deep-fried trout or other freshwater fish). At times, the local pizzeria might leave room on their menu for "Moules Marinières" or "Moules à la Luxembourgeoise" (mussels) from September to the end of January. However, mussels can't really be said to be a local specialty, since they come from Belgium.
A true Luxembourgish culinary experience is said to be a mix of the rustic French cuisine and the German traditional "Hausmannskost", much cherished by the meat-and-two-veg lover. During the past decades, Portuguese and Italian influences have also shaped Luxembourgish cuisine, making it a curious combination of different foods ranging from delicate game and fish to the more hearty pork and potatoes.
The average Luxembourger would most likely say that "Judd mat Gaardebounen", "Bouneschlupp", "Trèipen", and "Kuddelfleck" are some of Luxembourg's signature dishes.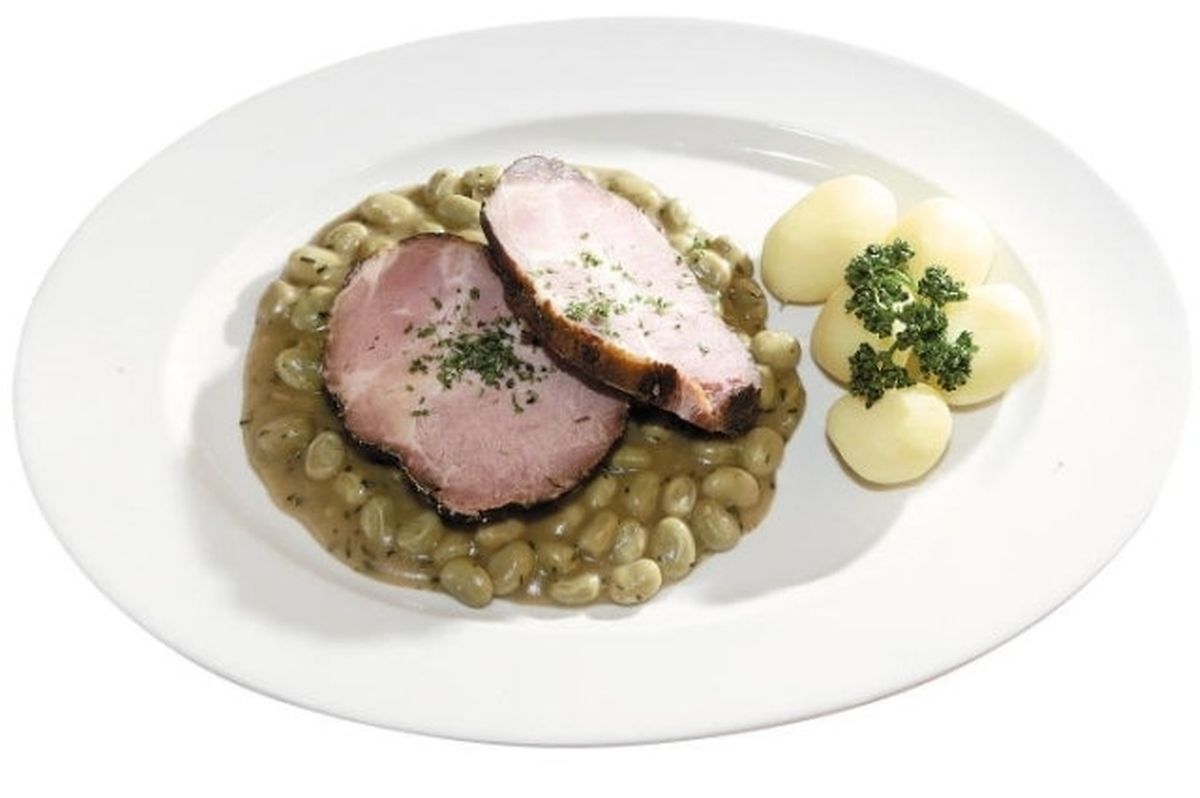 Judd mat Gaardebounen
This is broad/fava bean stew served with cured and smoked pork. It is most often the pork neck that is used for this dish, which is very similar to the German "Kasseler".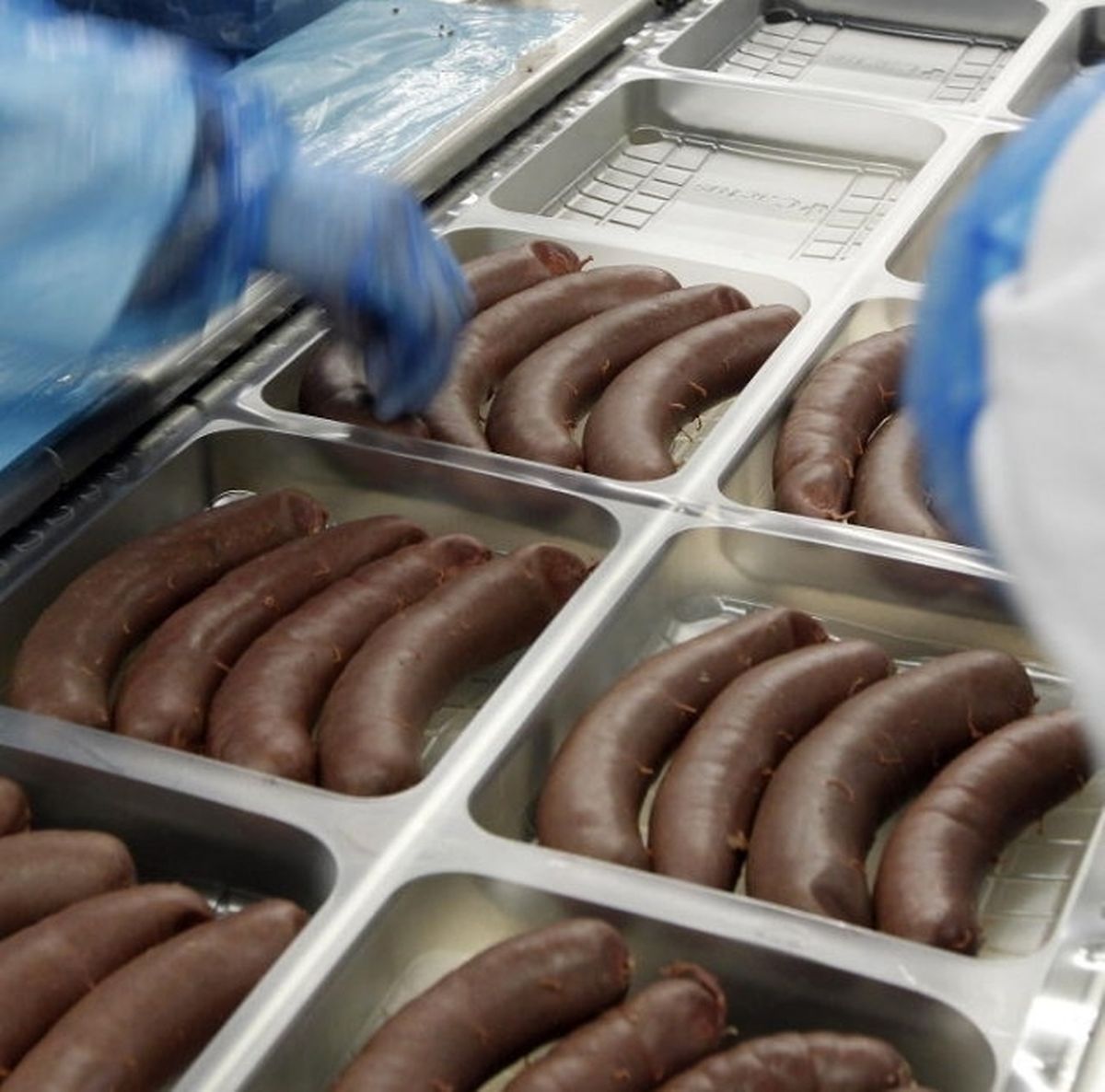 Bouneschlupp
A green bean soup with bacon and potatoes. Some like to give it a little zing by putting (pre-cooked or fried) Mettwurst in the dish.
Träipen
A standard black pudding based on pork head, lungs, kidney and tongue with cabbage and bread as "fillers".
Kuddelfleck
A fried tripe dish which is either made with a white-wine or tomato sauce, the latter making it somewhat like the "trippa" you'll find in Rome.
Another dish is the Luxembourgish Fierkelshämmchen, much like the German "Eisbein" (salted porc knuckle), although the local version is less salted and served with sautéed potatoes instead of sauerkraut or mash.
In the game-season, which has only just started, the Luxembourger often eats Huesenziwwi, which is a jugged hare stew, similar to the French civet de Lievre. The hare is marinated for 48 to 72 hours and then fried in lard and flambéed with cognac. The accompanying sauce is made with the hare's blood (or alternatively calf's blood as it's easier to get hold of), a bottle of red wine with and a little splash of cognac. The dish can be made with any other kind of game, but hare is the most common.
Naturally, no Luxembourgish meal would be complete without a proper dessert. After all, what's not to like about Quetscheflued (a tart made with quetsch plums) Or treat yourself to Kéiskuch (local cheesecake) or Äppelkuch/taart (apple pie) and a good cup of kaffi (take a wild guess).
You may have noticed that none of the above is likely to score well in any dieter's note book. So you'll need "e gudden ap'tit" (a healthy appetite), which you should wish your fellow diners too, or just "e gudden" for short.