Frank Turner finds Luxembourg in fine voice
Frank Turner finds Luxembourg in fine voice
Frank Turner returns to Luxembourg to his biggest headline crowd yet and from the reaction on Thursday, it'll be bigger again next time.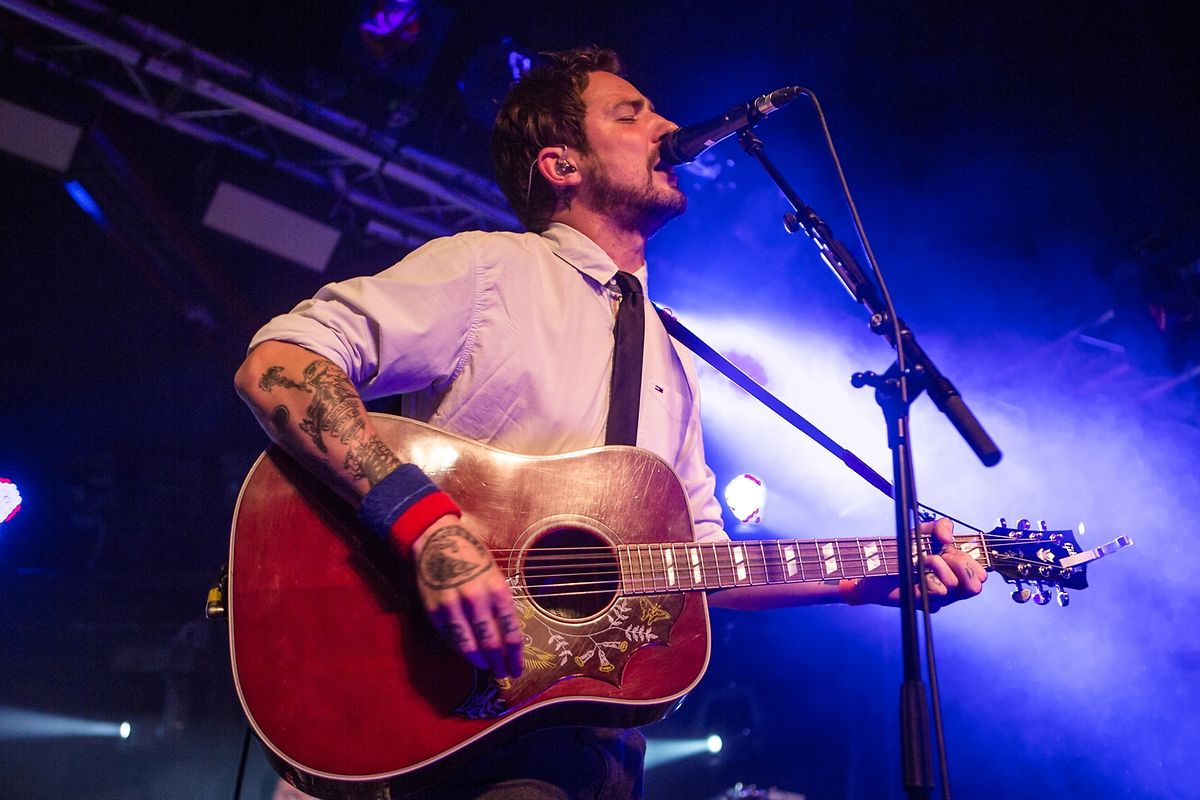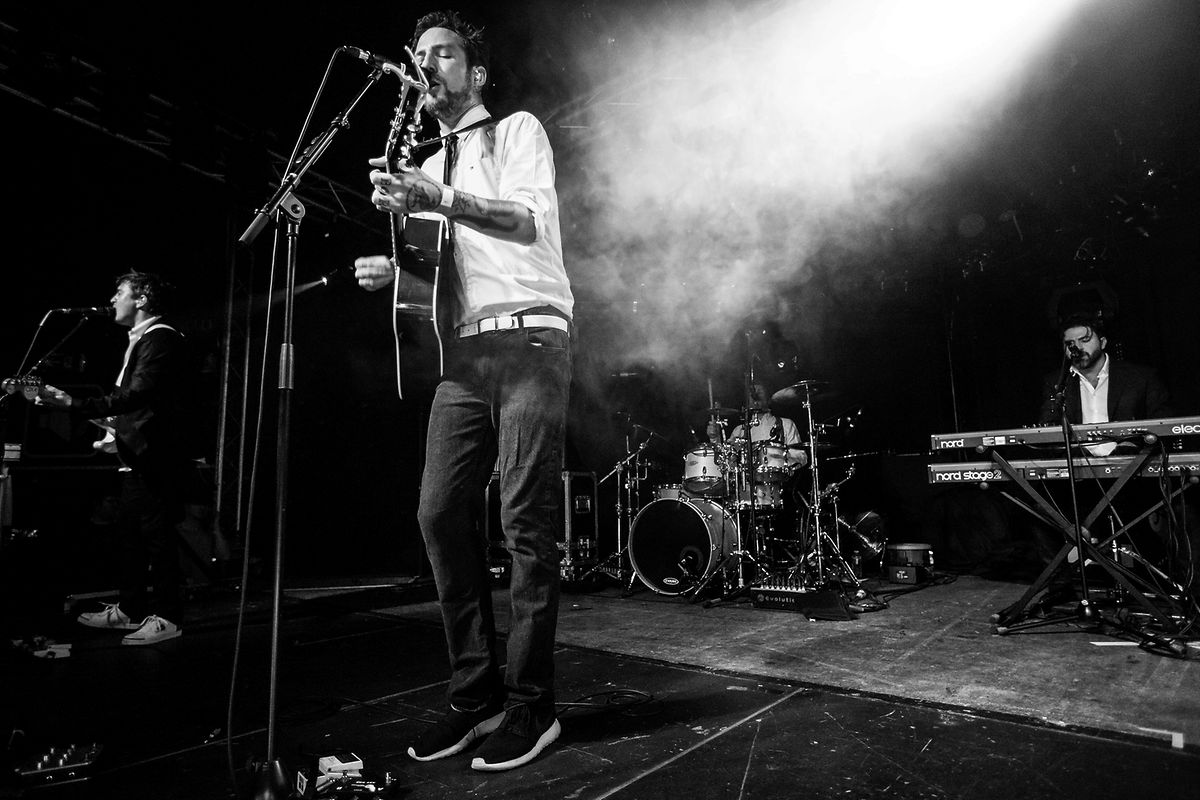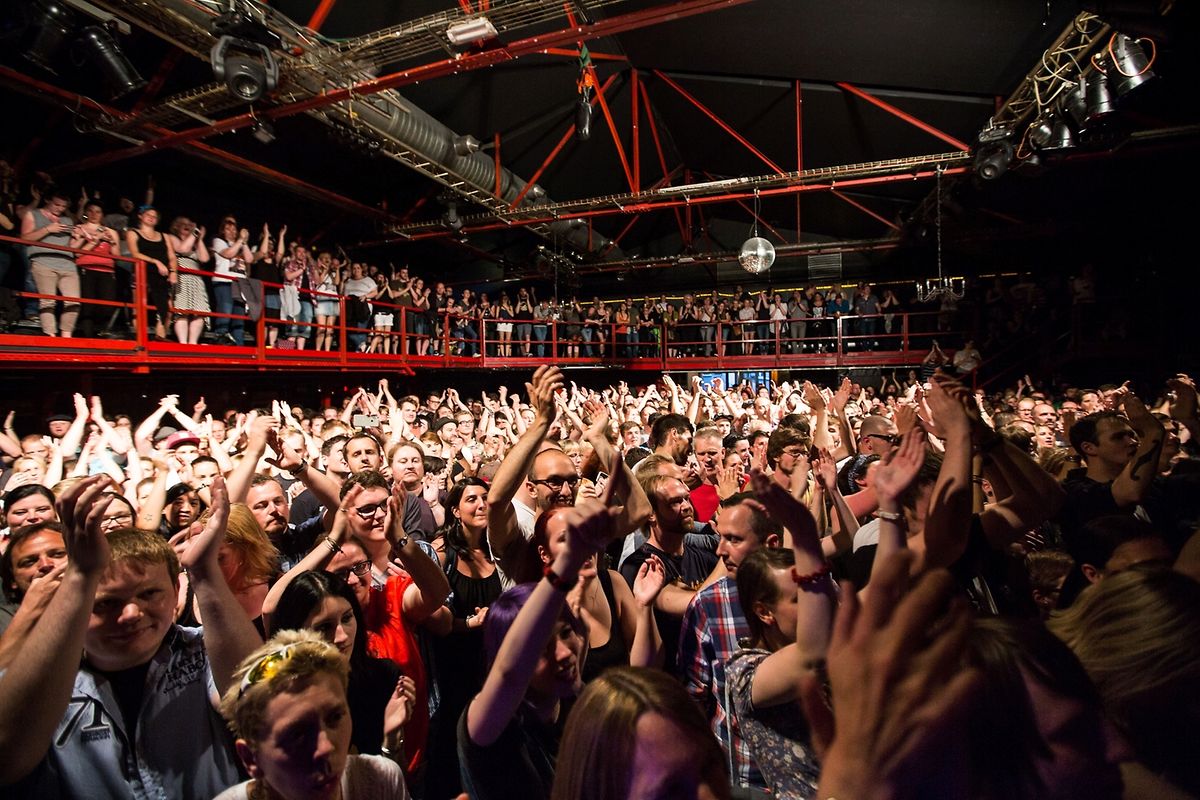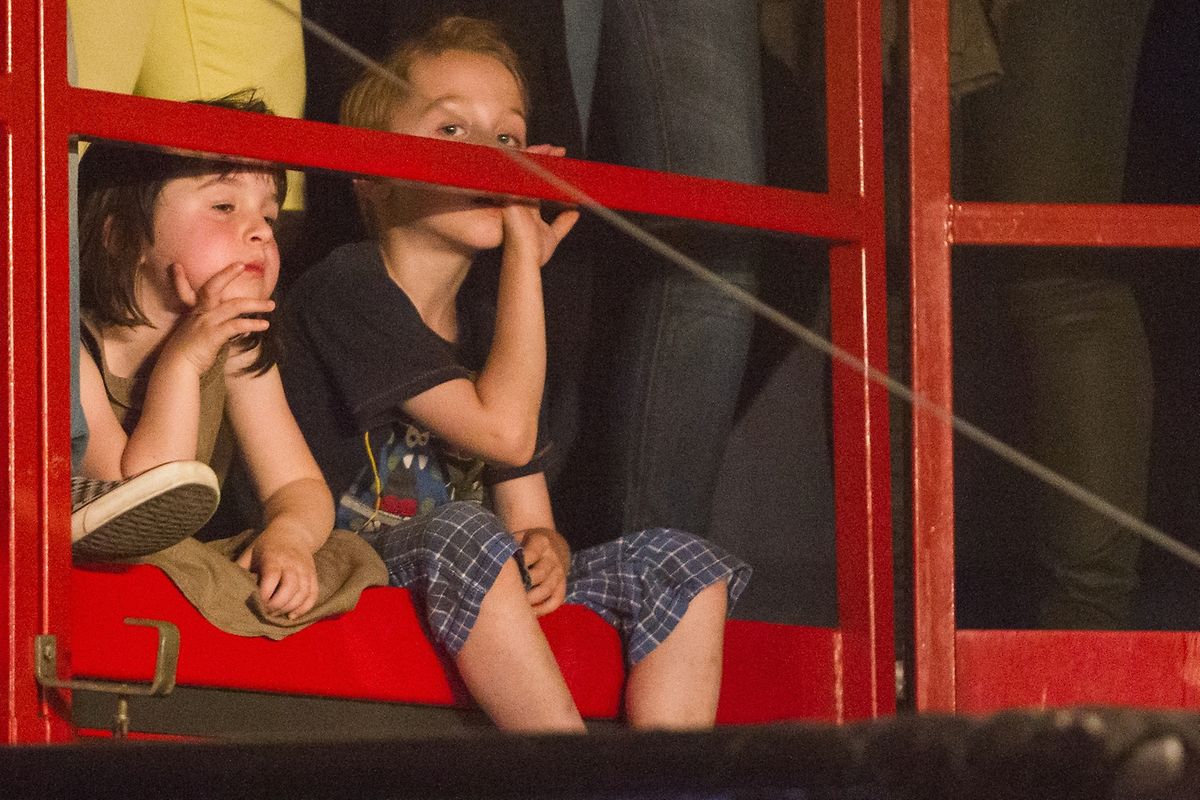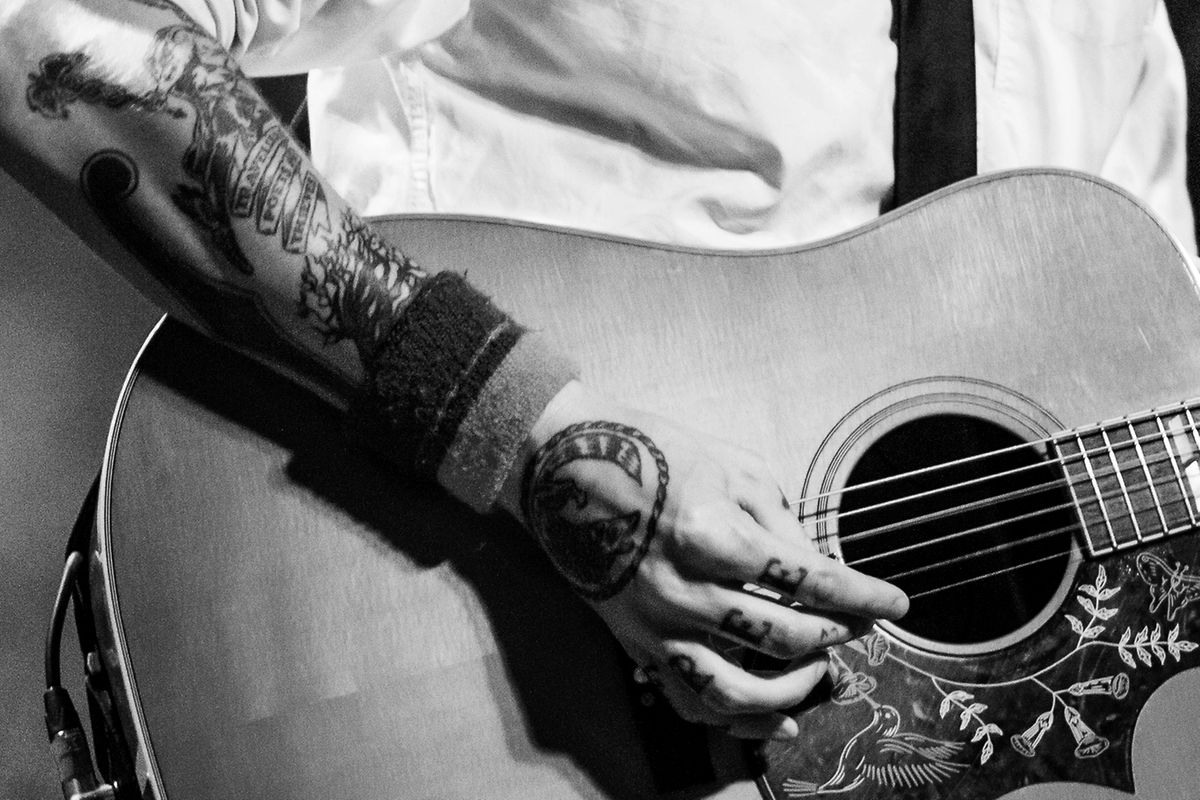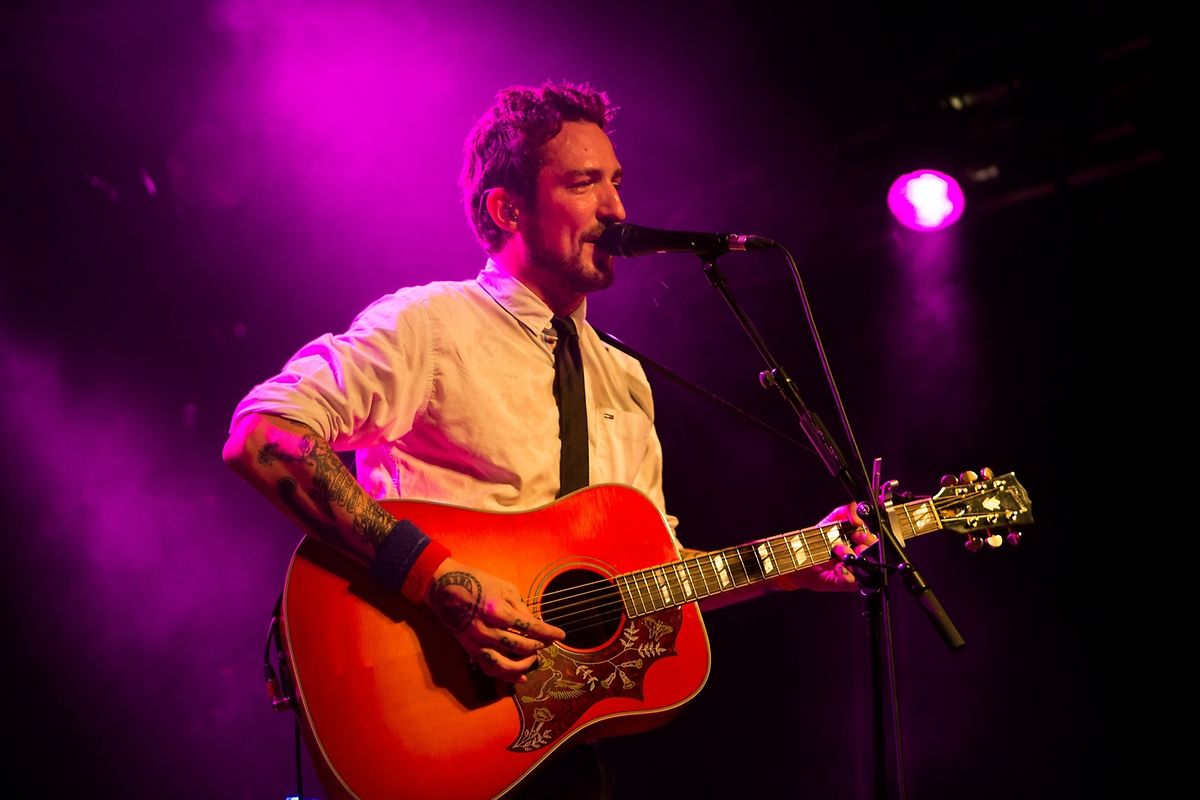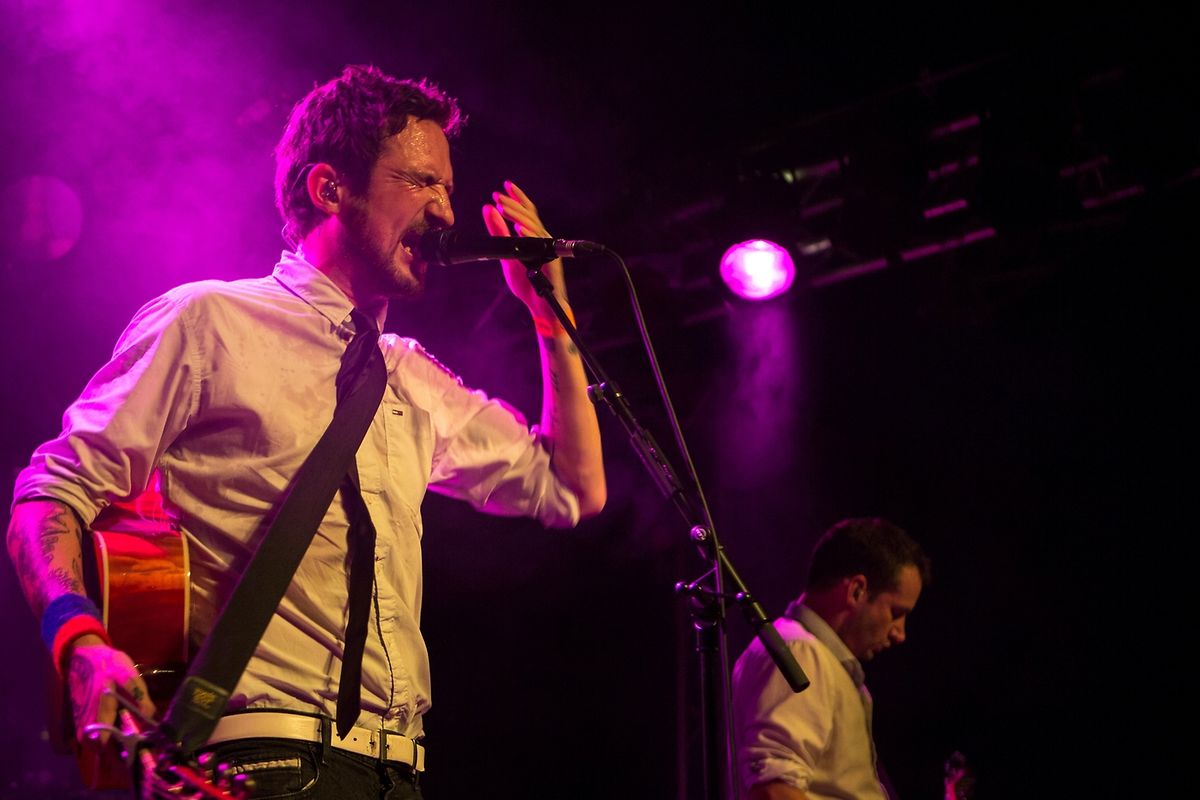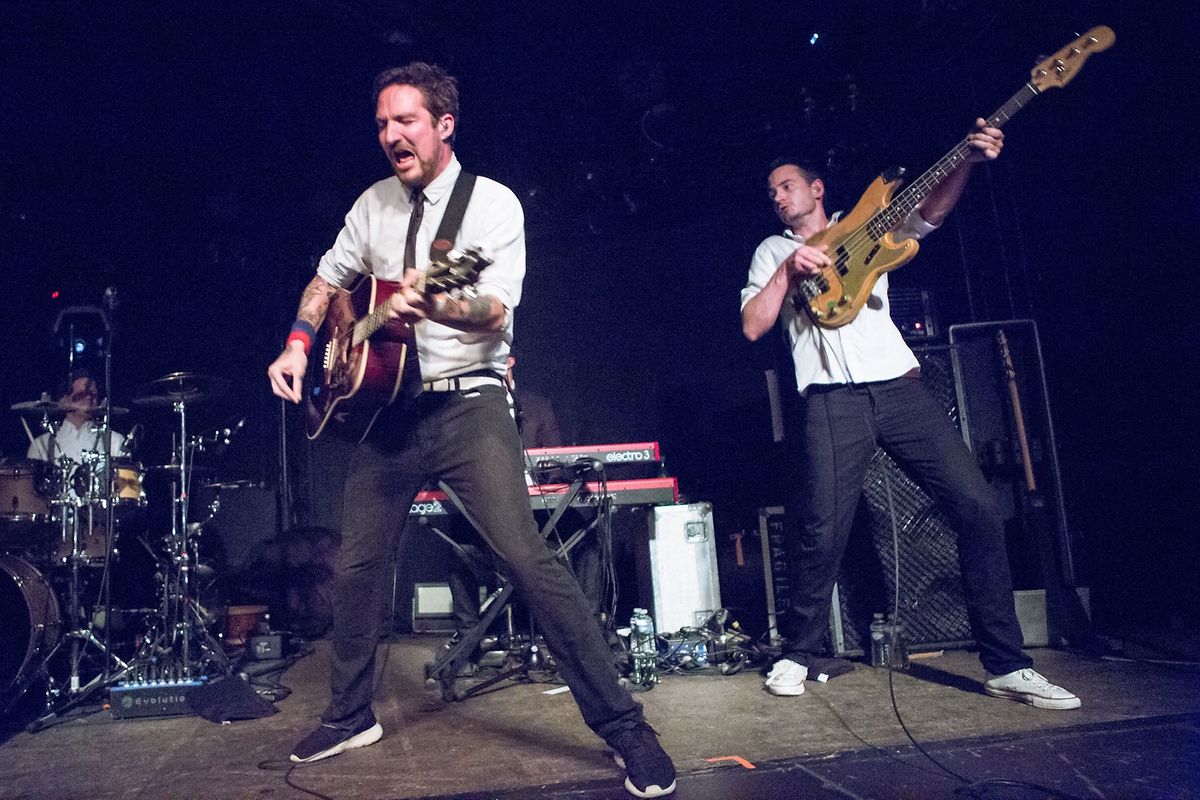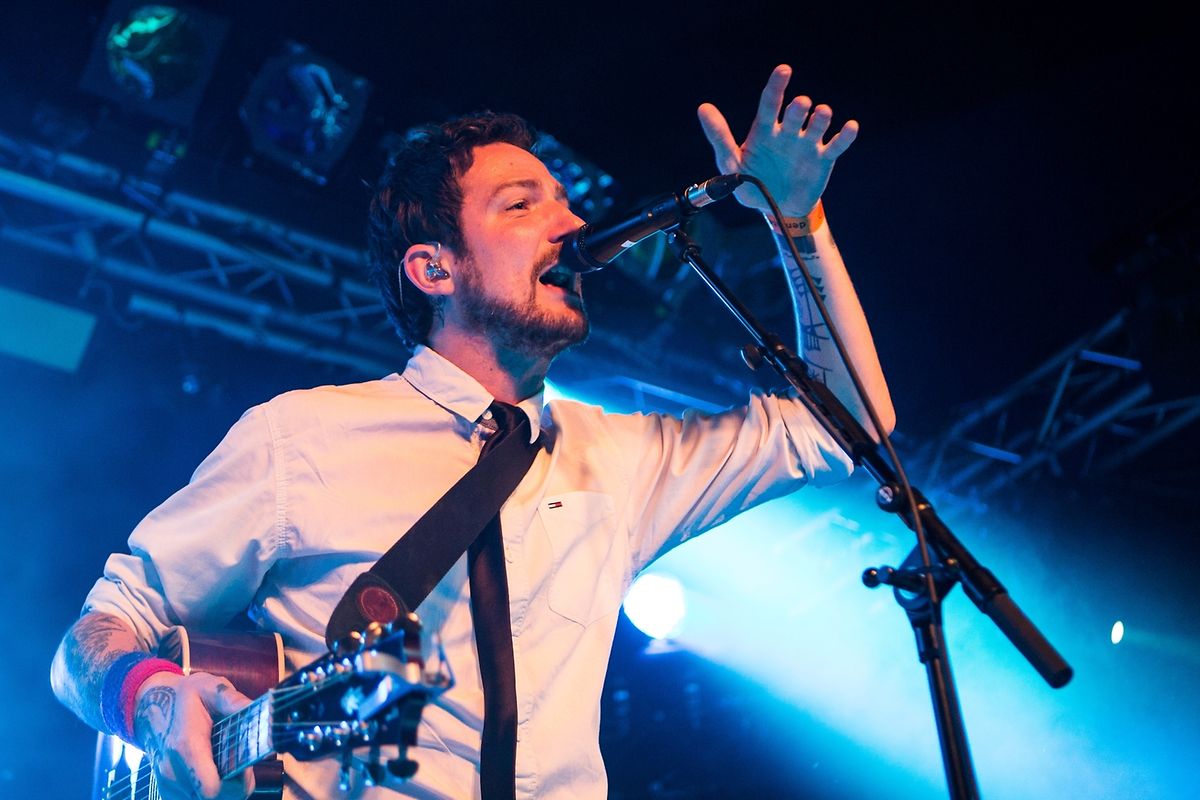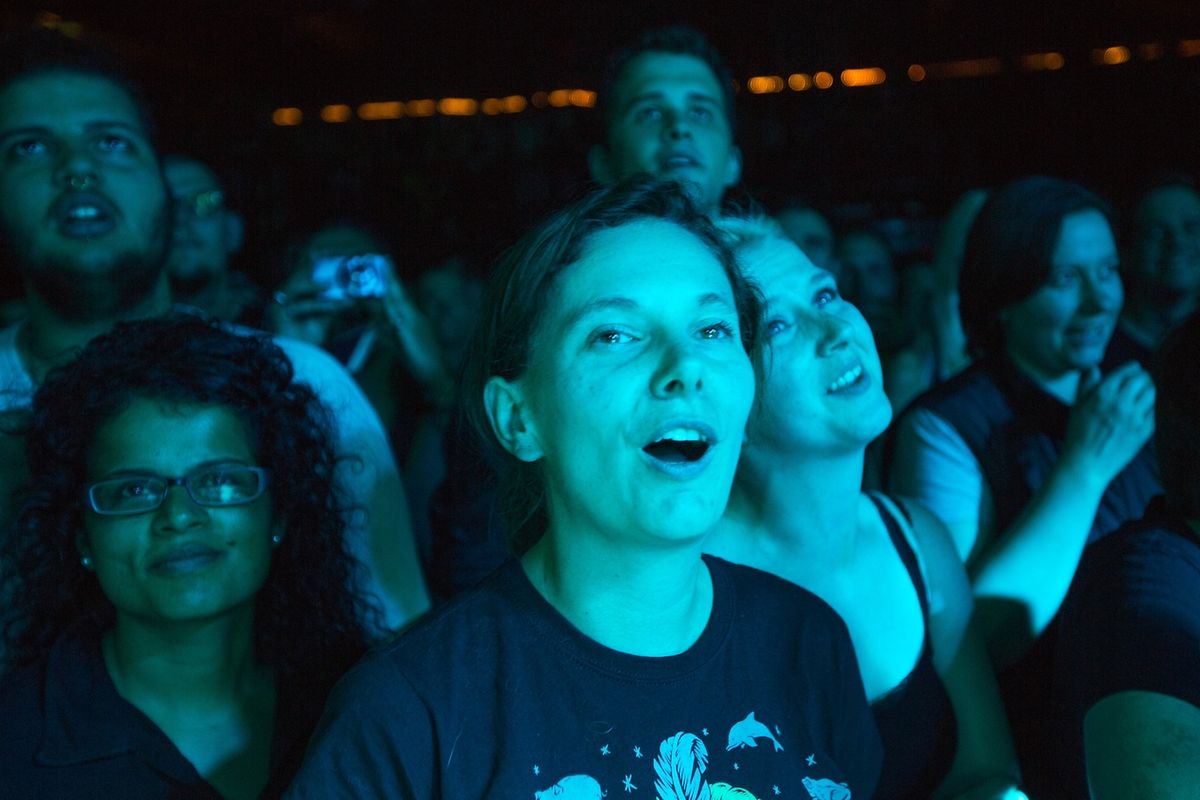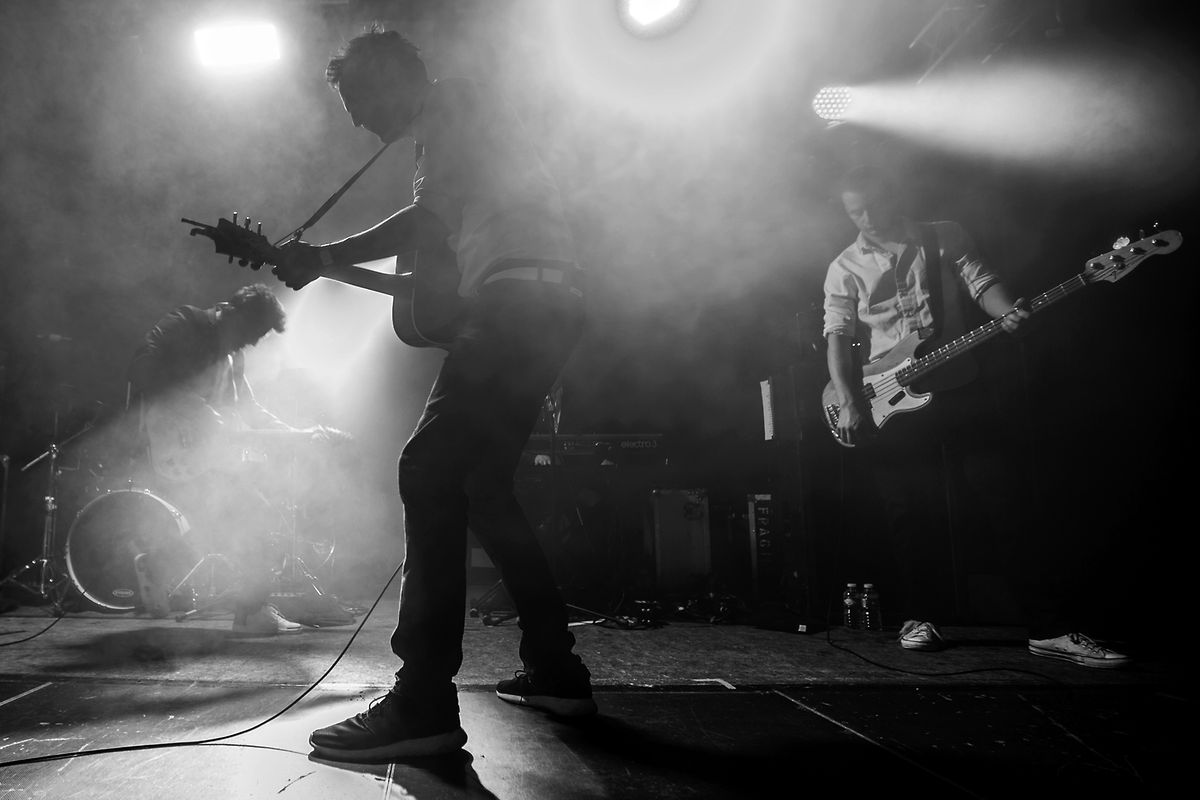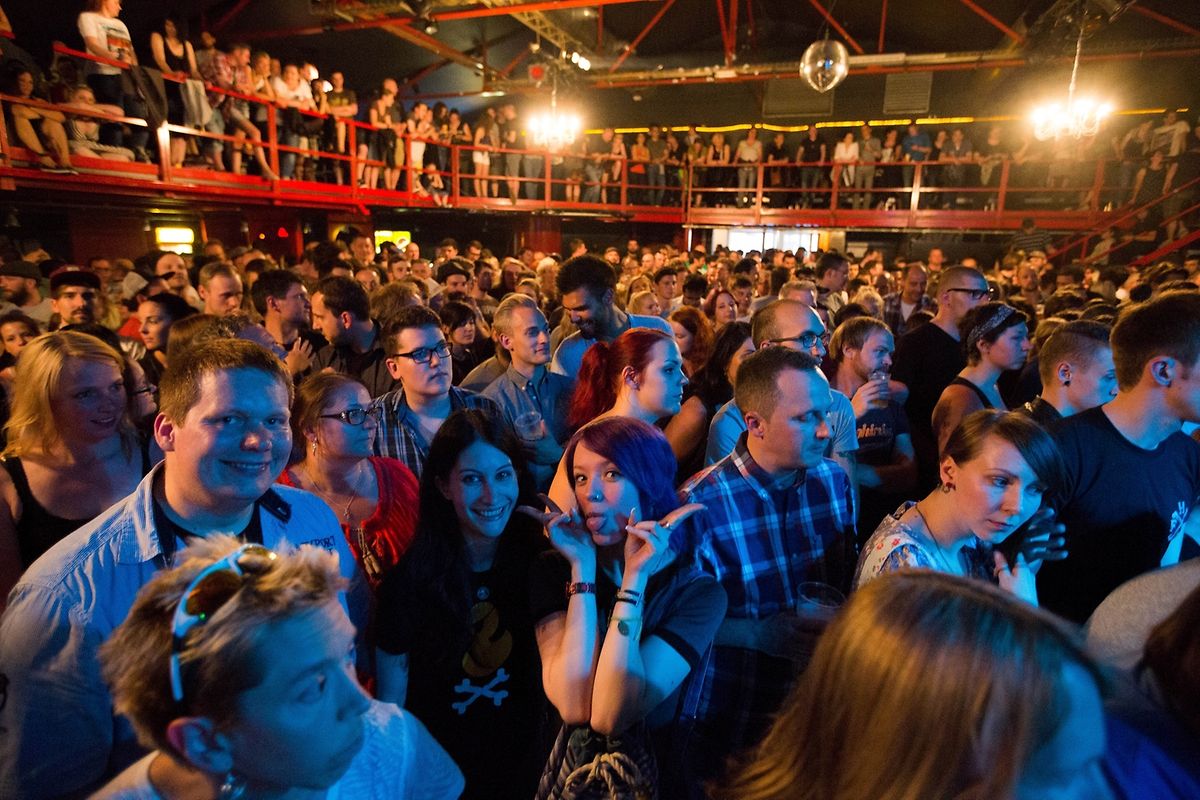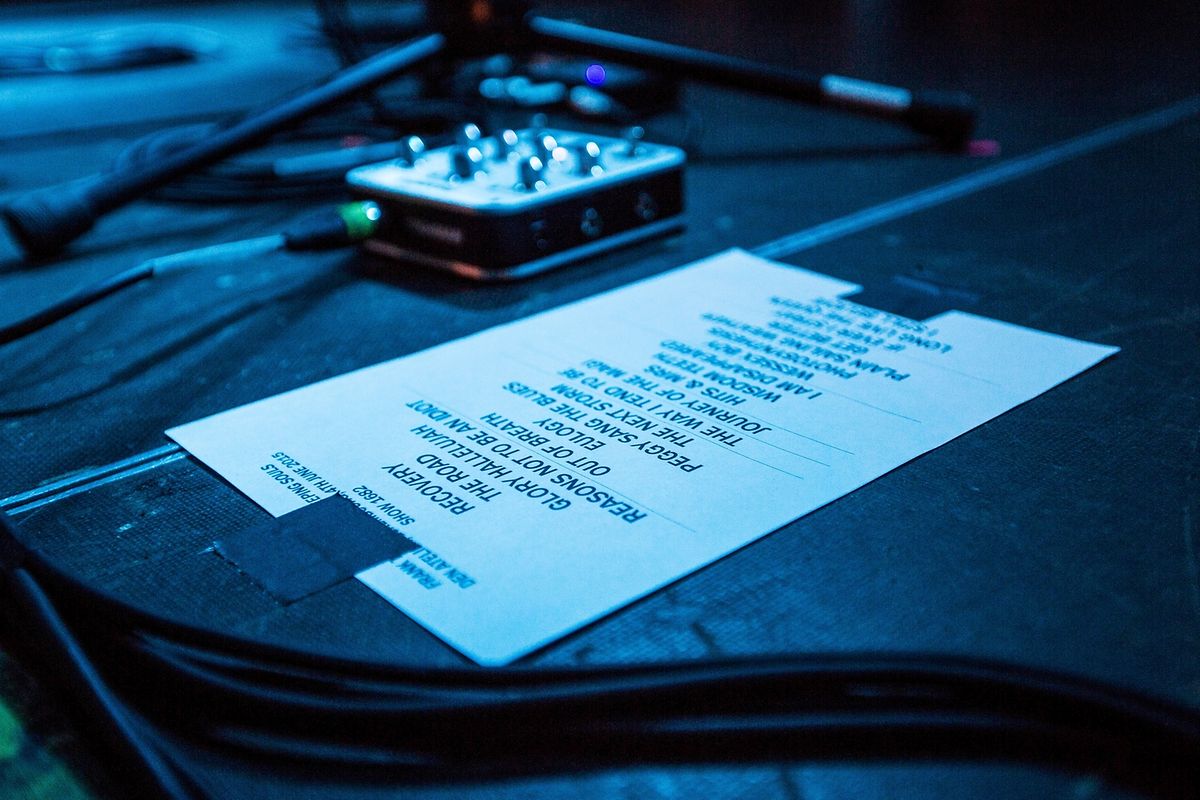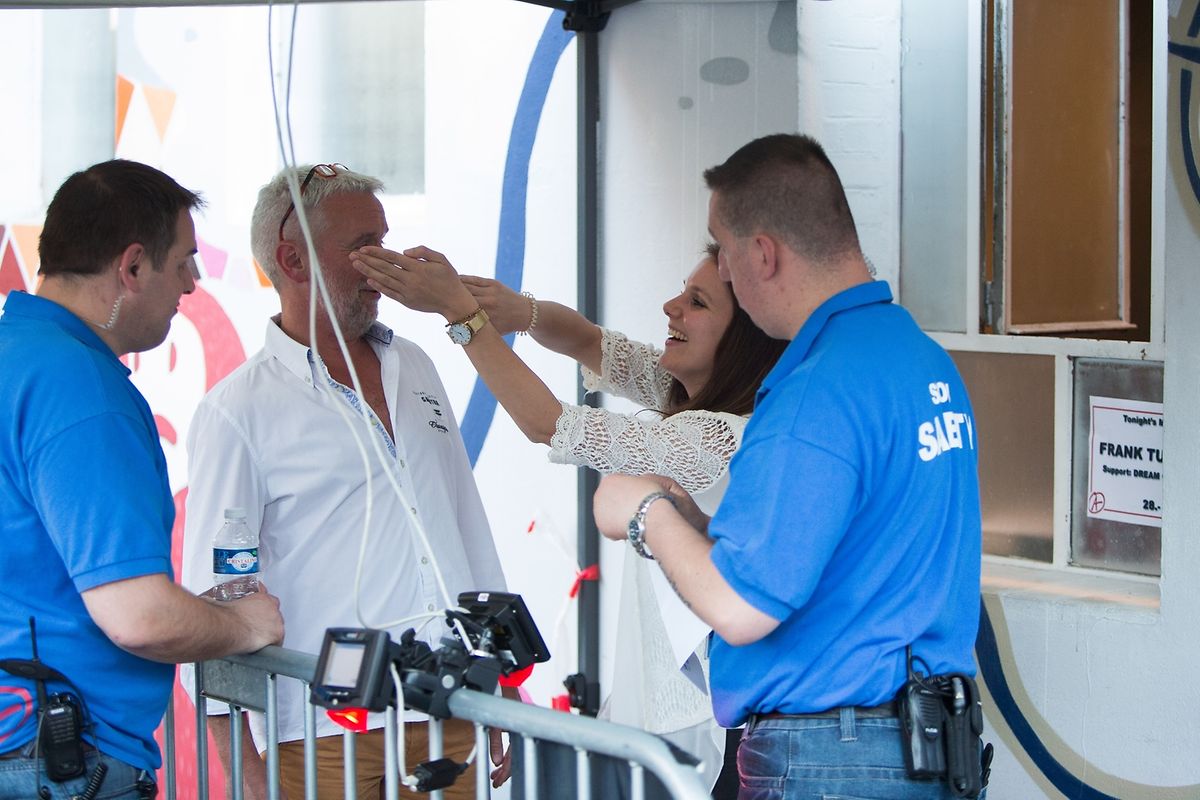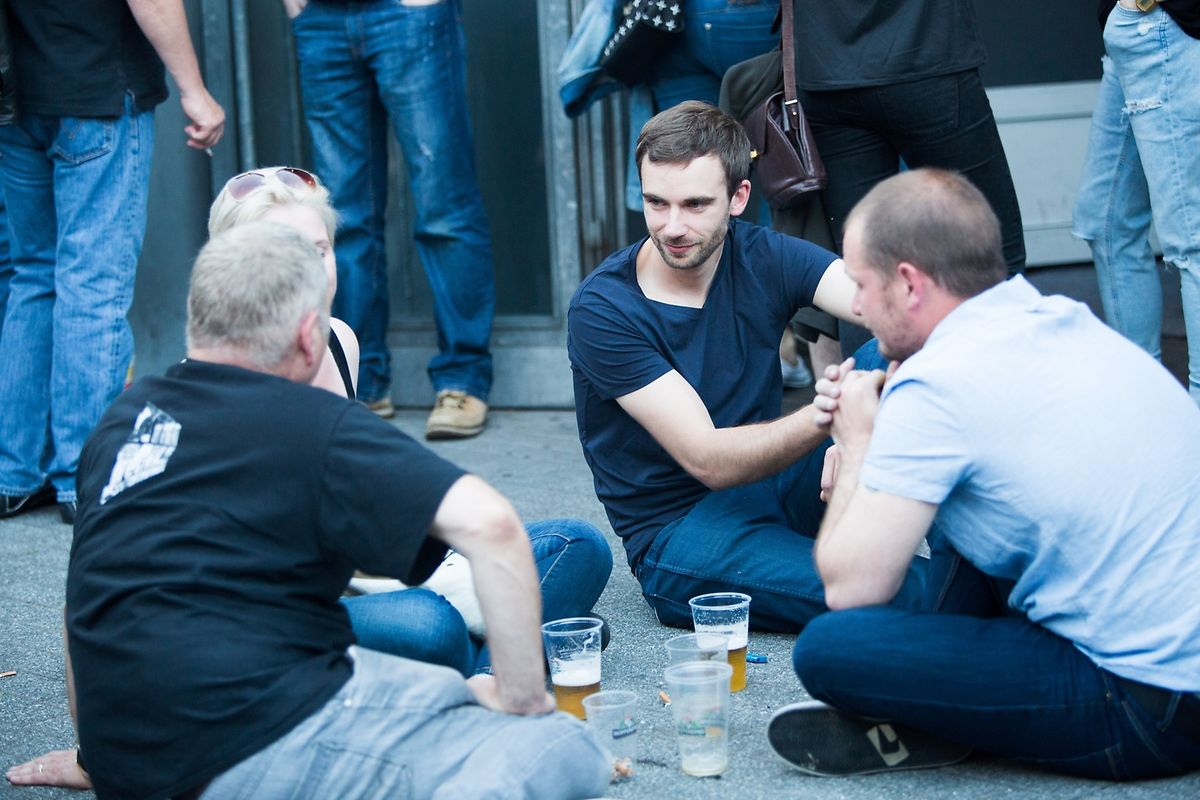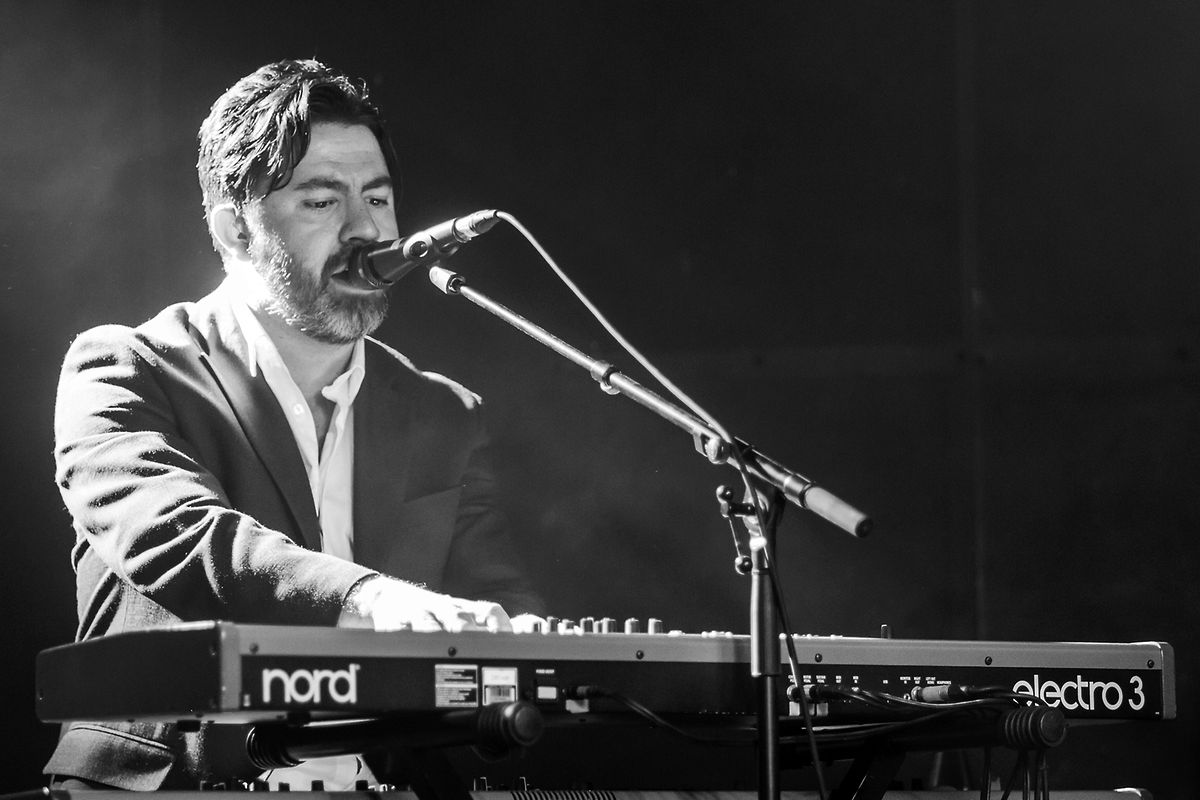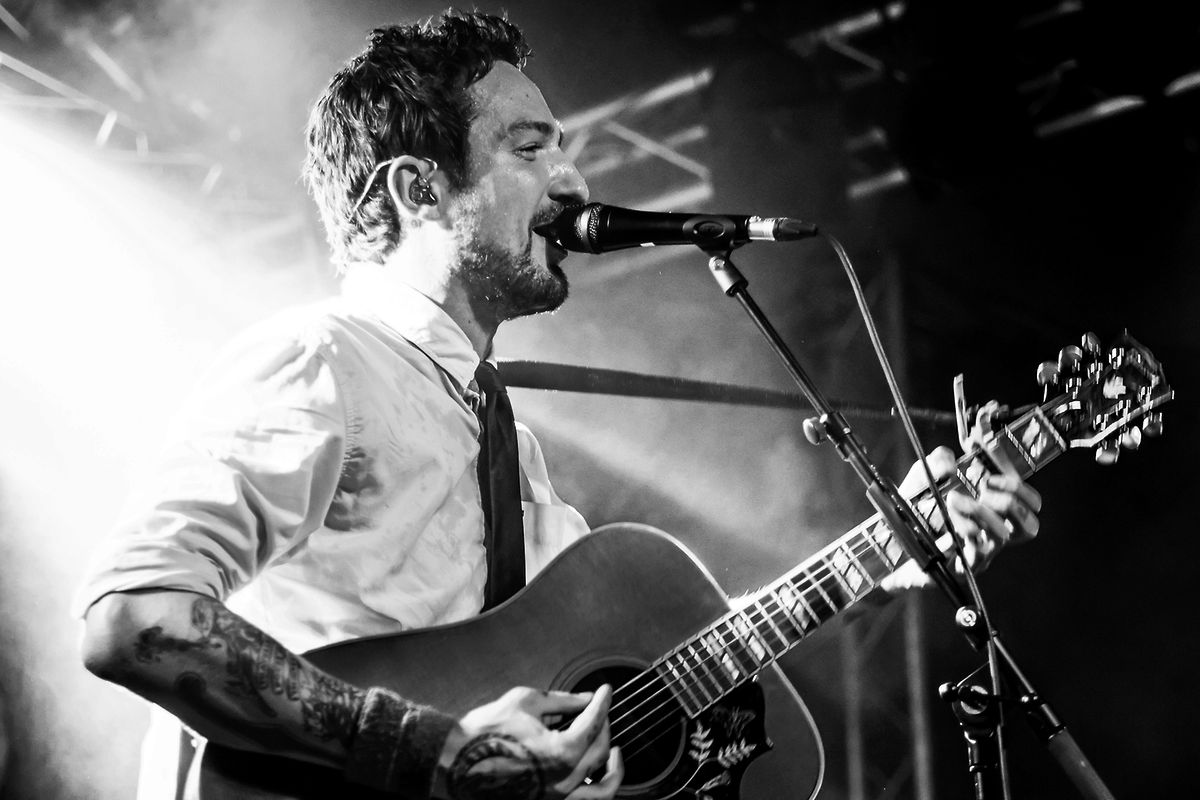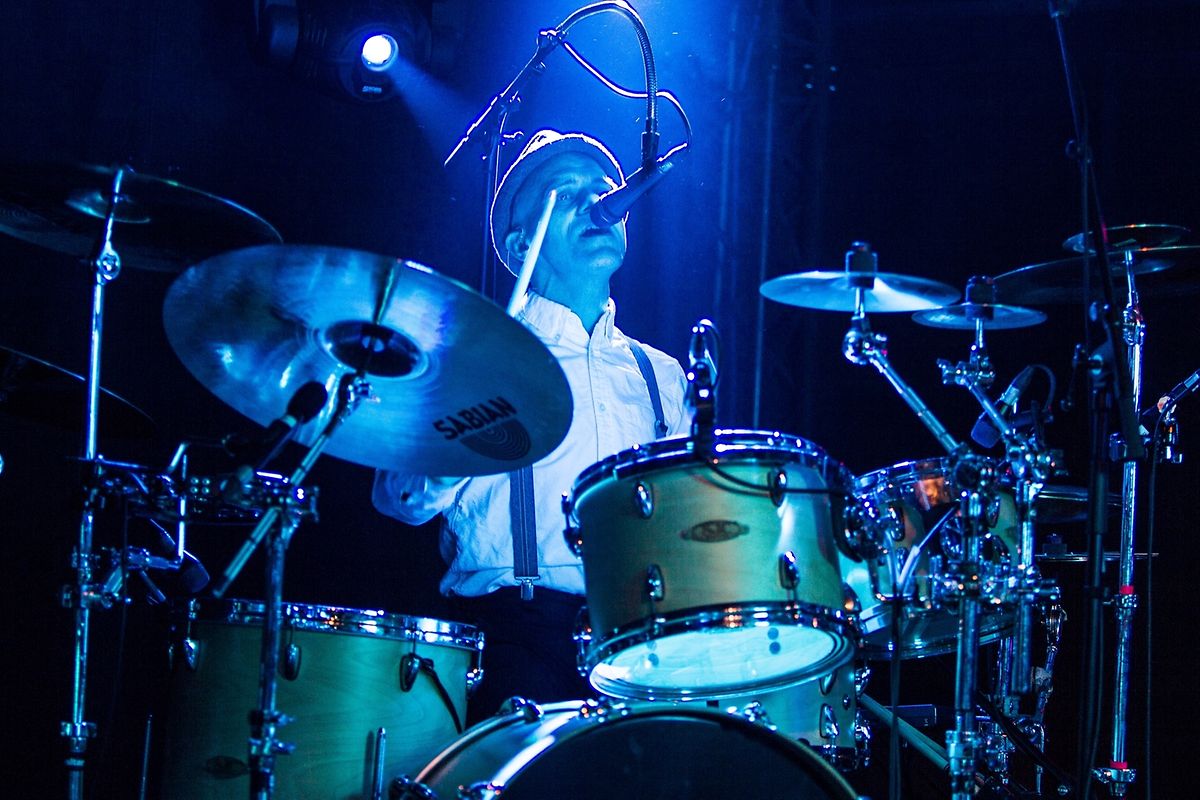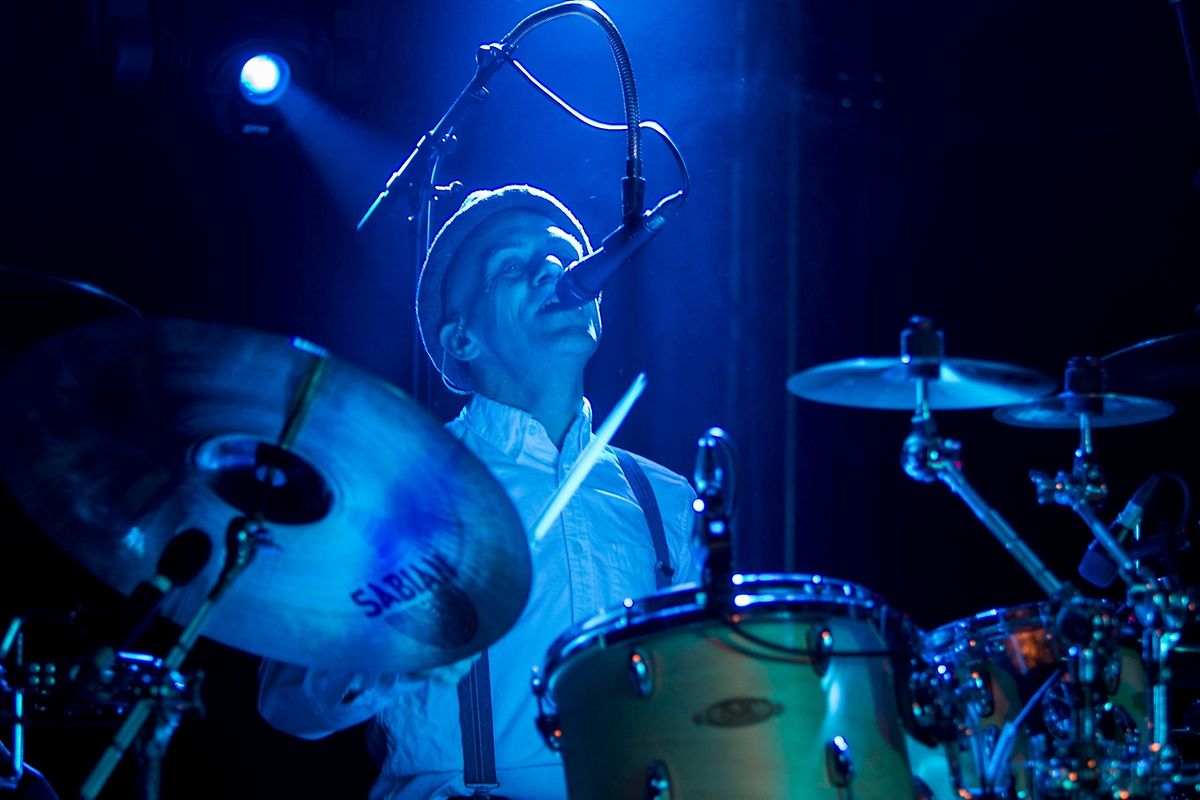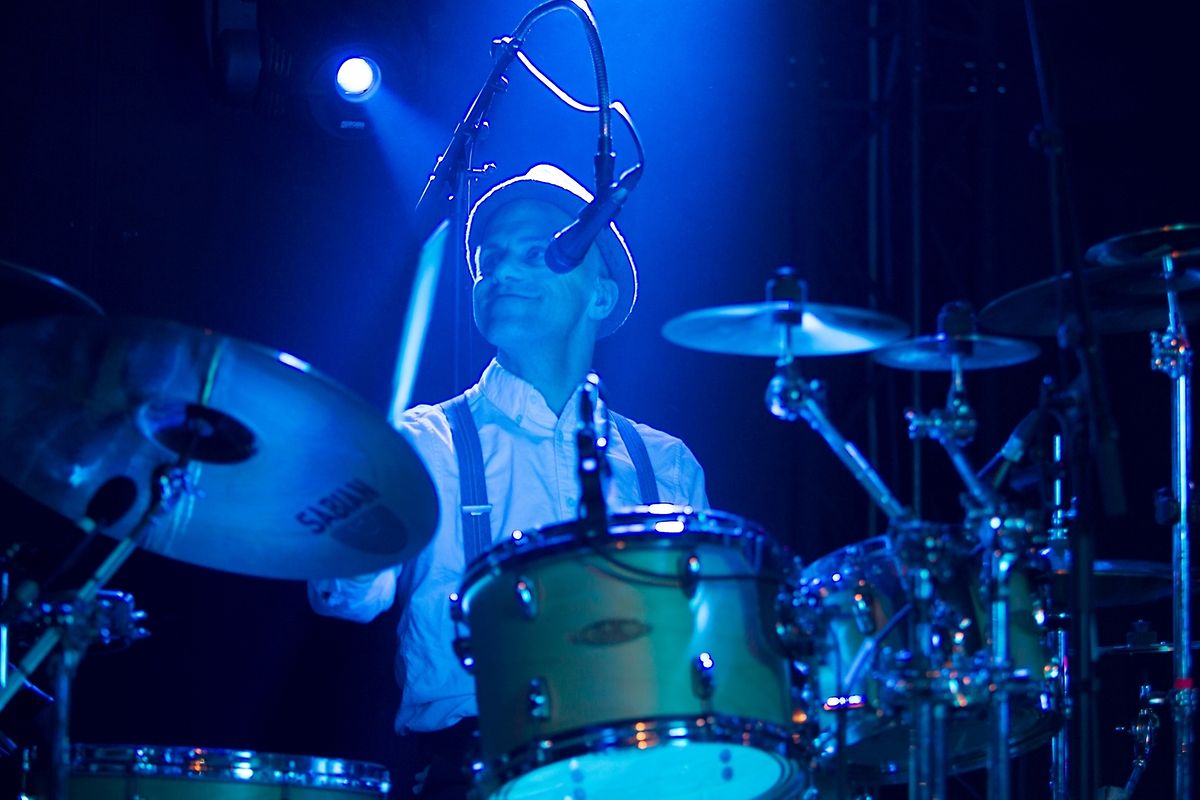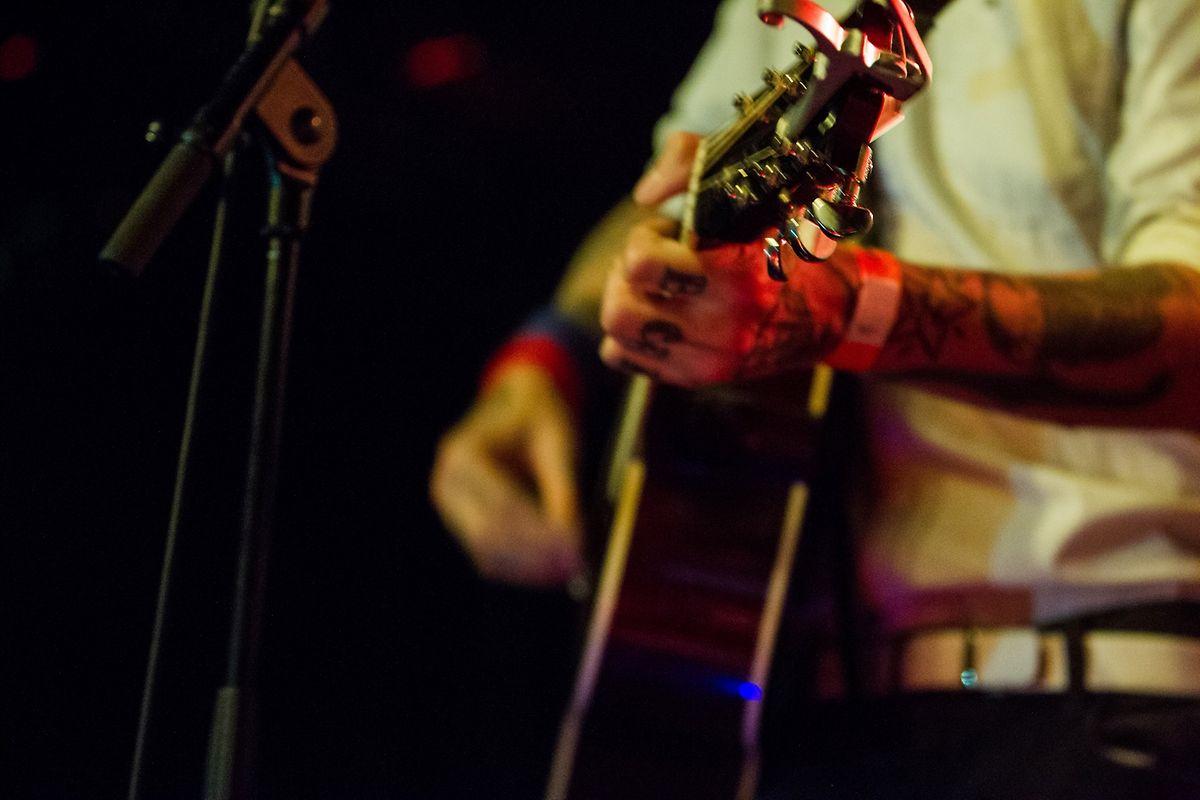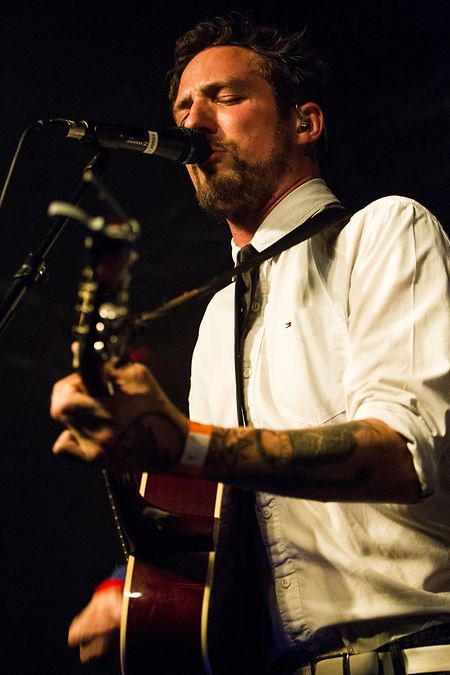 By Patrick Cameron
On Thursday night Frank Turner returned to Luxembourg, this time to play a close to capacity den Atelier.
Over a span of 10 years, he has notched up 1,682 gigs to be precise, there is a gig archive on his website.
He's also just about to release his sixth album in eight years, as well as numerous eps, this is quite a prolific output for the English troubadour.
However, first up last night was Luxembourg own 'Dream Catcher', the project of John Rech, formally of the renowned local band T42.
They played as a three piece and it didn't take long for their Celtic folk sound driven by the mercurial Wolfgang Wehner on violin to give us a real knees up party feel.
It's like I've stumbled upon an Irish pub on St Patricks day. Their set is up upbeat and fun and there is a clear affinity from the crowd to Rech, who bounds around the stage like a man possessed.
With the crowd well and truly warmed up it's now time for Turner and his band the Sleeping Souls.
They come bounding onto the stage and straight into 'Recovery", the first track off the last album and right from the beginning the crowd sings every word back, there is no prompting needed here.
It's clear the crowd are here to sing and dance and by the looks of it, Turner is going to provide them every opportunity.
I've heard Turner has a dedicated fan base and I'm now seeing it first hand, there is pure joy as it seems that each track is everyone's favourite, this time it's 'The Road'.
It's quite a frenetic start, taking Turner about five songs to pause to talk to the crowd and it's immediately apparent that he is as comfortable chatting to the audience as he is performing.
He soon mentions he has a new album coming out, although he could not divulge when but very soon he said, so time for a new one 'Out of Breath'.
He asks the crowd not to go to the bar or update their facebook status at this moment as most folk do for the new songs but to give it a chance. He needn't have worried as he has their devoted attention.
It's then full steam ahead again with his mix of punk folk with the lyrical charm of Billy Bragg but with the stadium attitude of Springsteen, it's easy to see why his crowd has grown each time.
He strips it down to a solo set for a couple of tracks including 'Hits and Mrs' from his 2013 ep 'Losing Days'.
It's a nice change of pace having just Turner and his guitar but you can feel the energy in the room slightly wain for the first time. It's not long before the band return and it's restored.
As the show draws to a close, they kick into 'Four Simple Words', which starts off slow with Turner perched on the security barrier at the front of the stage but as it escalates into breakneck speed, Turner himself gets caught up in it and launches himself into the crowd, surfing his way to the back before returning to stage having whipped the crowd into a frenzy one last time.
As the show finishes and the light go up there is a sea of out of breath sweaty faces but they couldn't be happier. Music is here to give you a sense of belonging and Turner in his own way seems to have created his own army of fans who certainly belong to his vision.
Do not miss the news - sign up to receive thewort.lu newsletter in Englishdelivered to your inbox six days a week.